So, you've bought yourself a shiny new home. Congratulations are very much in order, of course, but we know too well that the real fun and excitement are only about to start! Standing in an empty room with bare walls, floors and ceilings, your mind must be buzzing with dozens of ideas, making you feel like an artist in front of a white canvas.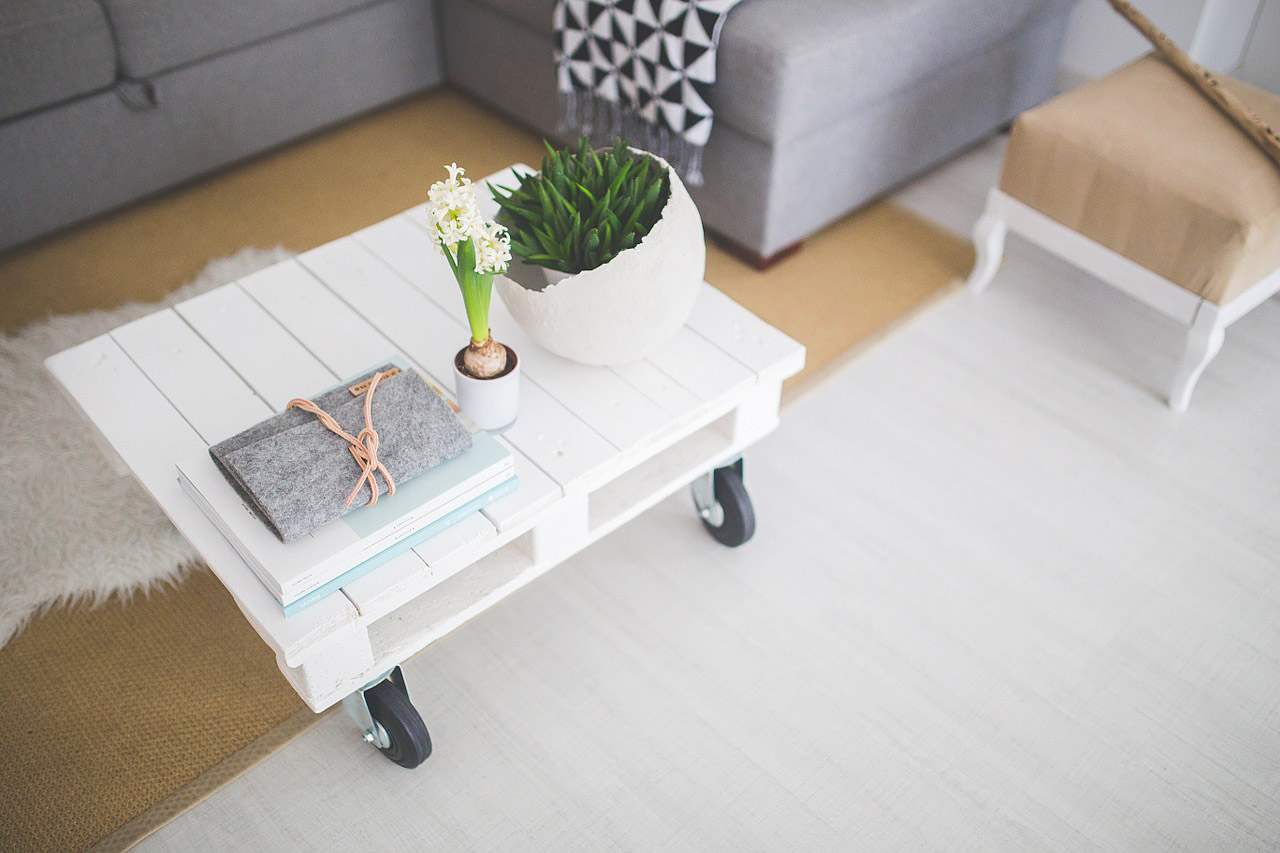 Furnishing your new house is a very exciting task, but you cannot rely on emotions only. Better cool down your hot enthusiasm, and take the time to pass our free crash course on furnishing a new home from scratch. It will not only provide you with valuable insights, solutions and ideas, but you can also use it as your own furnishing house guide.
The best part – it all comes from personal experience!
So, here we go.
FURNISHING A NEW HOME – WHERE TO START?
#1 The best part – gathering interior design and decorating ideas
You surely must already have an idea of how you'd like your new home to look. To turn this idea into a plan of action, however, you should make up your mind on what exactly you wish. Otherwise, you might get totally overwhelmed and confused, and your new home might finally end up looking like a mish-mash of every-and-any-thing.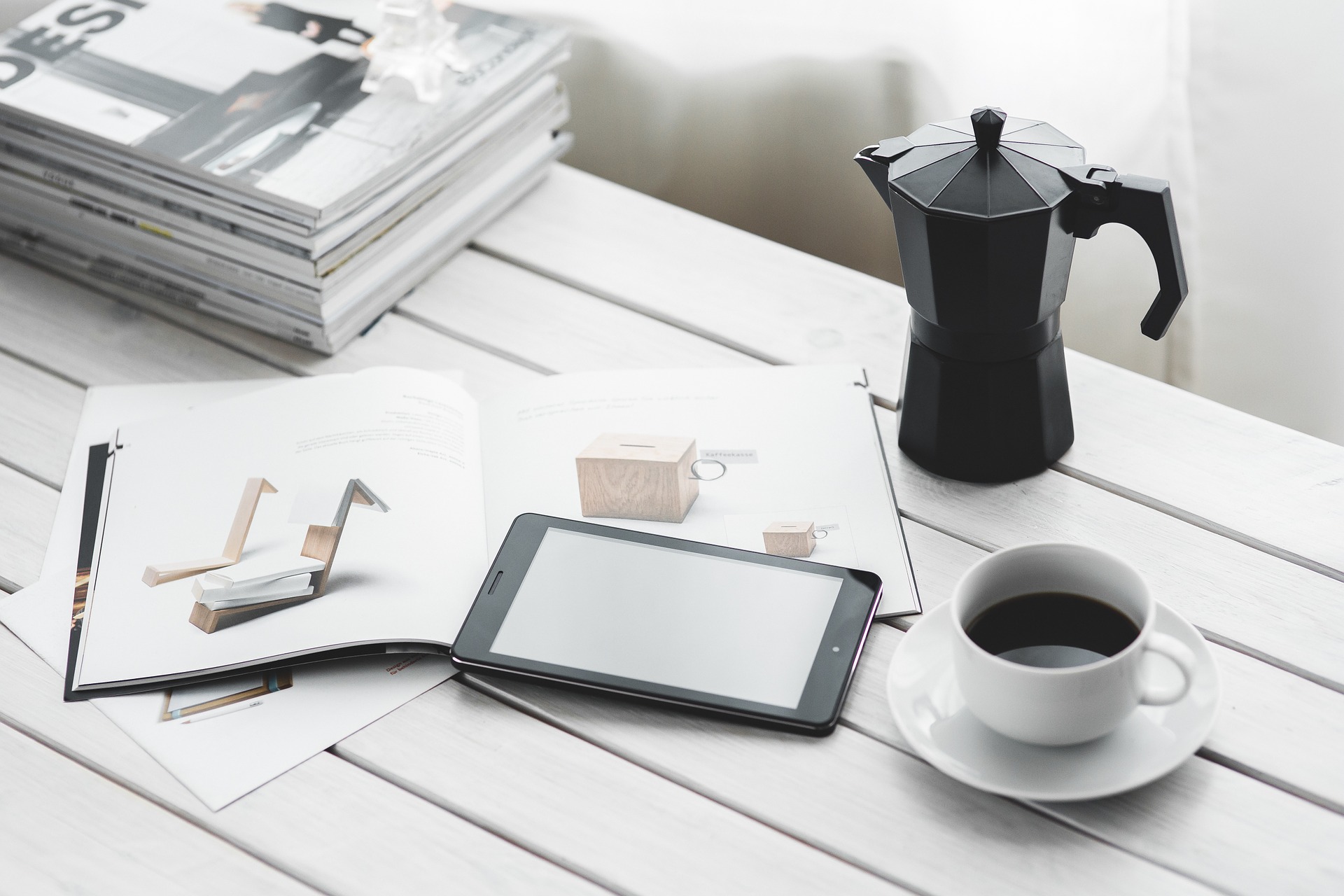 Instead, start being practical by following these simple steps:
#2 Budgeting
It's time now to get down to earth and check your 'pocket'. Deciding how much you can actually afford on furniture and décor will help you narrow the options and stop you from getting tempted and overwhelmed by all those charming design ideas and beautiful photos you gathered in step one.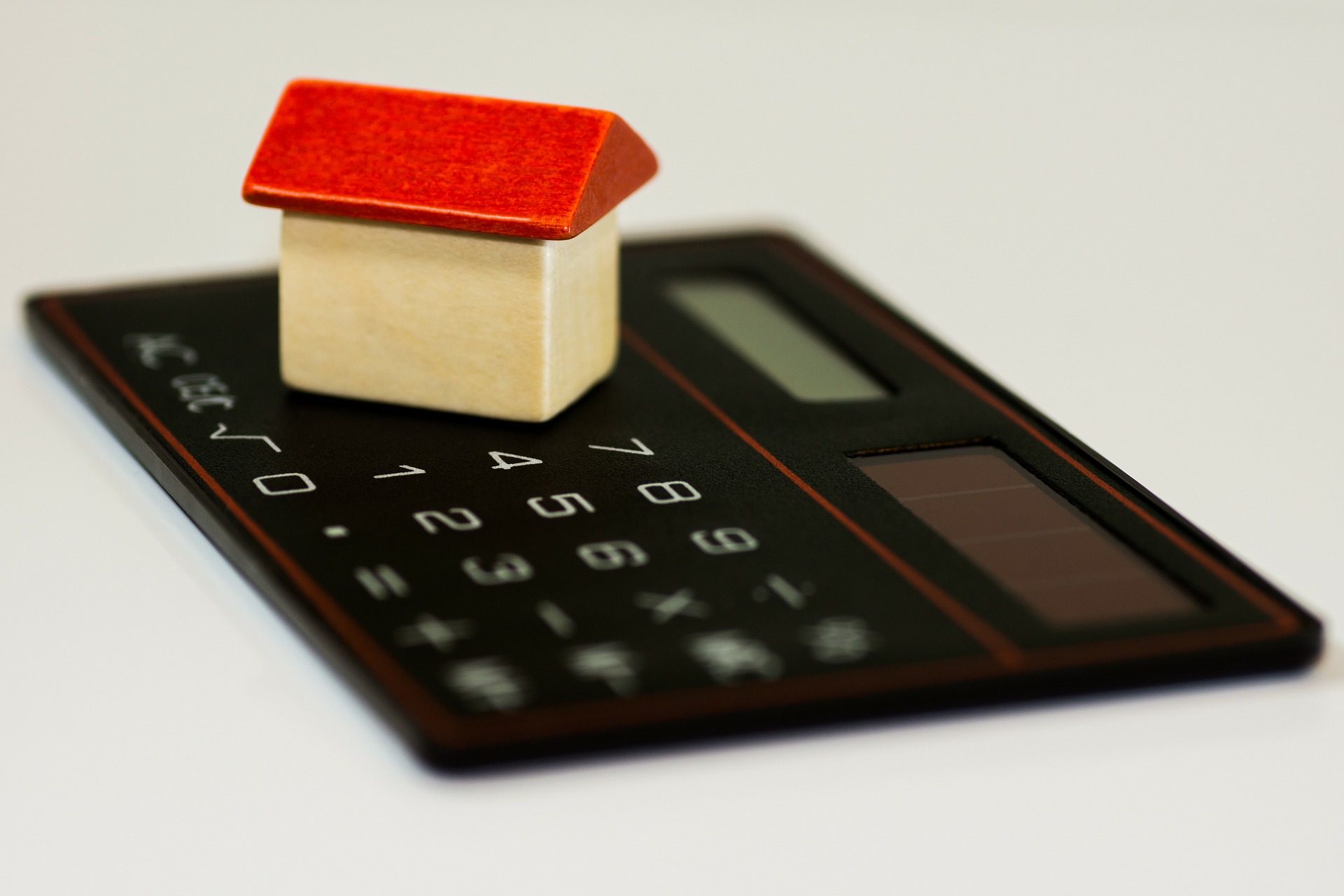 A realistic furnishing a house budget will help you set priorities. If you can't afford furnishing the entire home at once, decide what items you need most and start with them.
Obviously a fully equipped bathroom is needed, but a pricy wall-size mirror or some smart lighting can surely wait;
In the bedroom you will need at least a bed and a wardrobe;
The kitchen should also have the basics, such as a fridge, a cooking stove, a microwave, and a few cupboards, too;
If you have kids you'll need to ensure beds and a few smaller furniture items in their room.
These essentials don't have to be some unattractive temporary solutions however! Pick them from the approved list of items you have decided to buy for your new home. The rest will be added in the future gradually, when you can afford them. This will eventually lead to the desired end design look of the residence. It will only take a bit more time. That's all!
#3 Sketching and measuring
Sketching a floor plan for each room is a must! It will help you decide what item goes where, where to leave an empty spot for something you can't afford or isn't available right now, and most of all it will be helpful at deciding how many items you can actually fit in a room. You can draw a few sketches, and later, when you already have most items for the particular room delivered, decide which one to go with.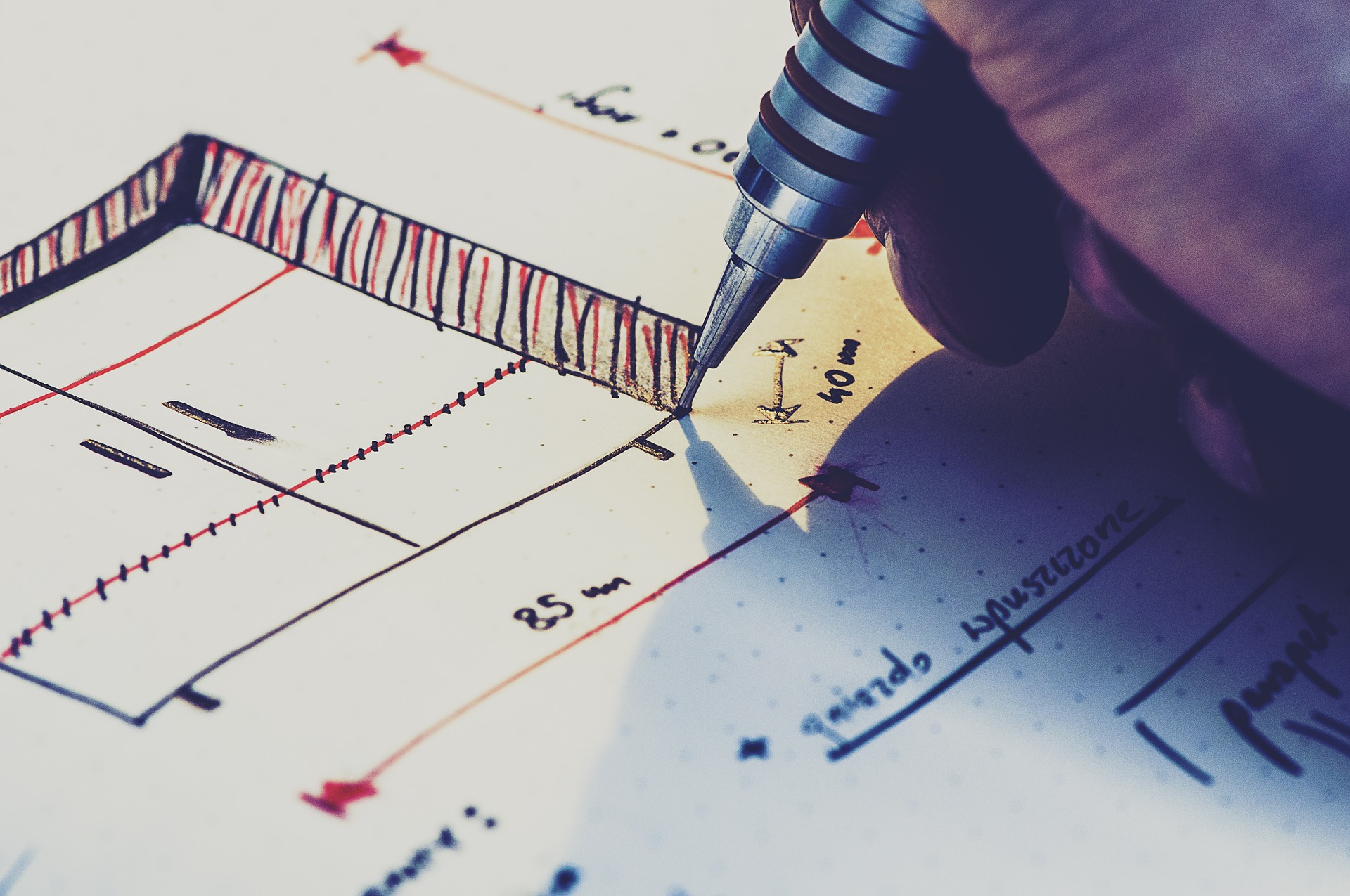 Before buying or bringing anything in however, we strongly suggest:  MEASURE!  Measure carefully and meticulously the size of each room, the length and height of each wall, the angle of each corner and curve. And don't miss on the window and door openings too. Write down these measurements on the sketch. Measuring is very important for making the right choices on furniture, etc. design items. Can you really afford buying something that won't even fit in the house?!
#4 Shopping time!
It is only natural to want all things new for your new home! Before hitting the stores however, think first about the opportunity of using some of your old furniture, too. With the rising popularity of the eclectic or retro styles, those might turn into trendy highlights in the interior design of your brand new residence. Besides, mixing styles has become quite fashionable.
Where and what to buy depends on your design plan, your preferences and priorities, as much as on your budget. But ask yourself first:
How much does the price factor matter?
Where can I find quality for more reasonable prices?
What are my favorite brands?
Should I buy local goods or go international?
Should I shop in actual stores or online?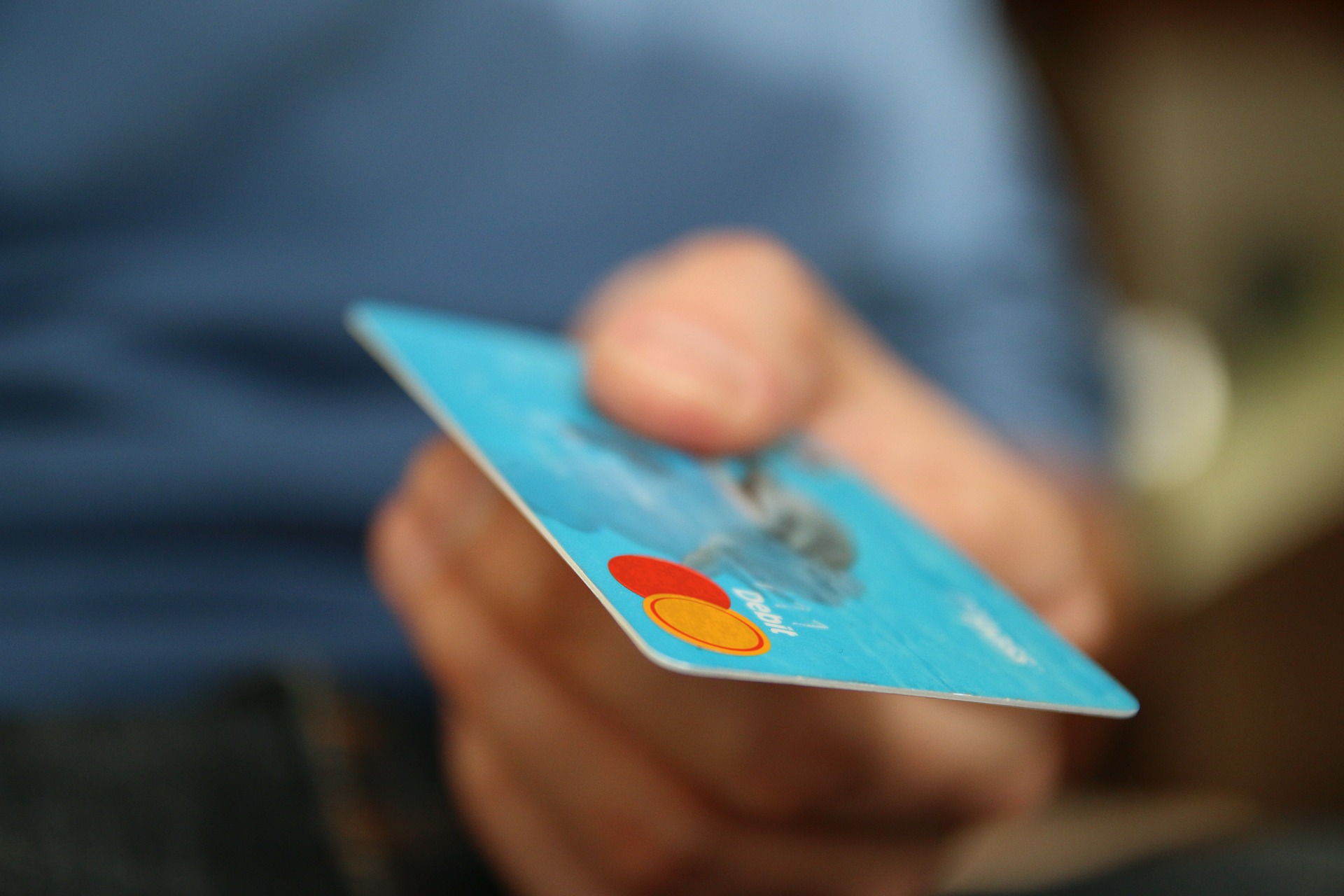 Nowadays, shopping online has become a very helpful solution. Buying online could save a lot of time and trouble. Besides, buying from one place will ensure a faster delivery and most probably some good discounts, too. In such case, consider doing the shopping in the so called 'one stop shops' like Furniture.com. The cool thing is that you can also take advantage of their 'local sales finder' that shows you the best sales in your area and helps you save money while shopping!
Finally, think about what you can do without for the moment. In other words, ensure the essentials first, and then continue with everything else.
Another good tactics would be to buy the items in sets on a 'room-by-room' basis, if possible. That is, buy the entire furniture set for the bedroom, the entire furniture set for the living room, etc. When delivered, try to place each such set in a separate place (best of all – in the room it's meant for). This will help you greatly in the next step!
#5 Filling the space piece by piece
Once you have all items delivered, it's time to actually start fitting everything in and on its proper place. Now will also be a good time to turn back to your sketches and measurements and decide which piece goes where.
On many occasions, furniture is not only delivered but mounted and installed by the seller, too. When ordering your items, ask the supplier for such services. In case they do not offer them, make sure your furniture items come with clear mounting and installing instruction manuals included in the package.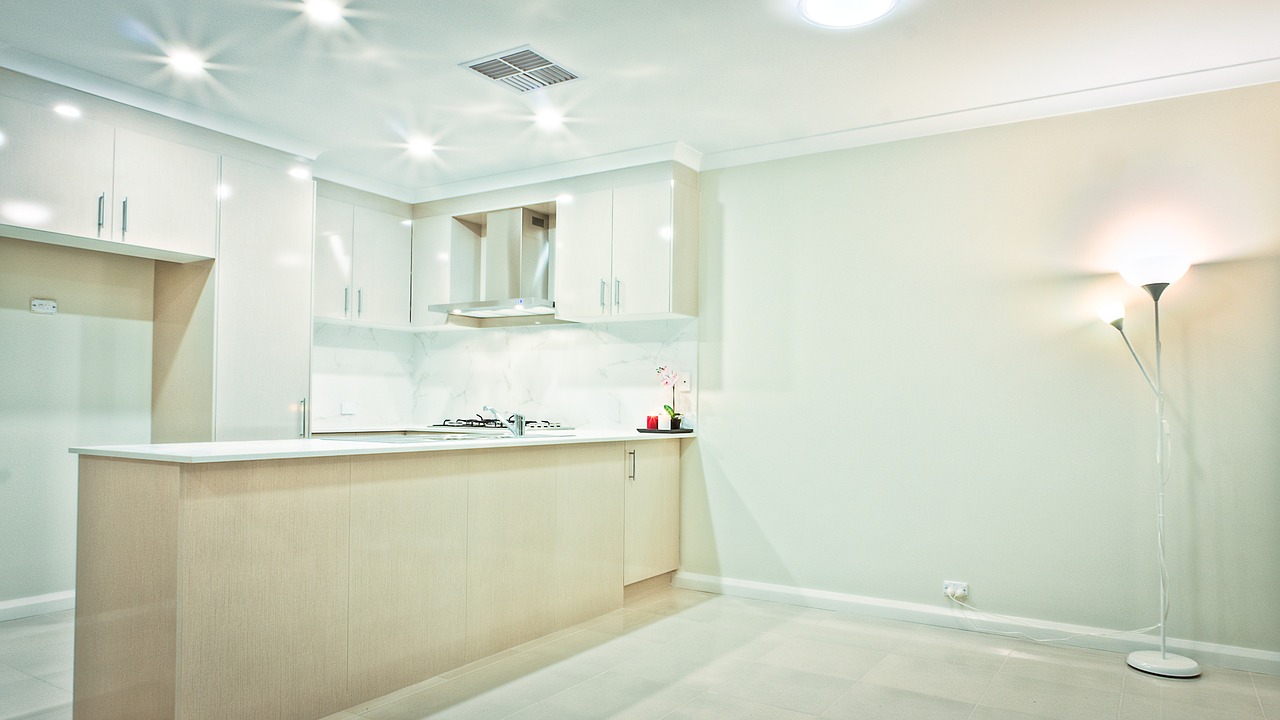 Finally, admit it that you can't deal with mounting and installing just any and every piece yourself. For some items you'd better call an expert!
#6 Decorating
After all big items have found their places, it's time to start opening the small packages with all the delicate and beautiful decorations you've bought. Posters, photo frames, cushions and throws, beautiful artworks and smaller or larger decorative pieces – these are the small things that make big impression and that will breathe life and ambiance into your new home.