Incorporating black at home is definitely not for everyone. It's a rare choice, but if applied professionally, black will add a stunning dramatic look to the premises.
Today we'll show you how black could serve as a decorative accent or as a main color theme for the living room and for the dining room. Whether furnishing a whole room in black or just adding splashes of black depends on the light in the home.
If you lack natural light you better use dark tones with caution. Some of the most popular color combinations with black involve red, white, dark blue and light grey.
Check out our suggestions below and pick whichever accents match your interior design.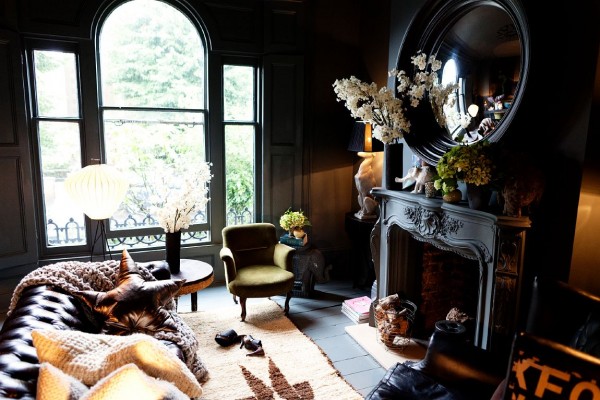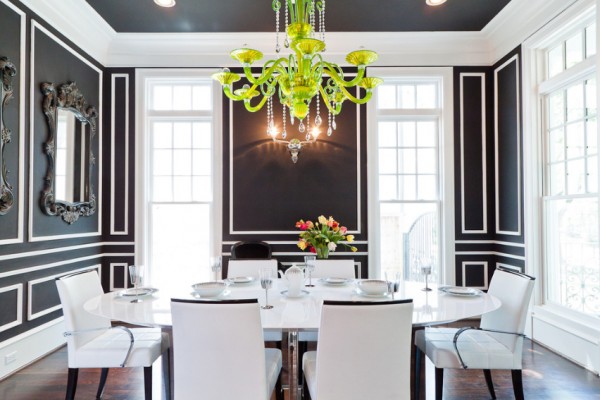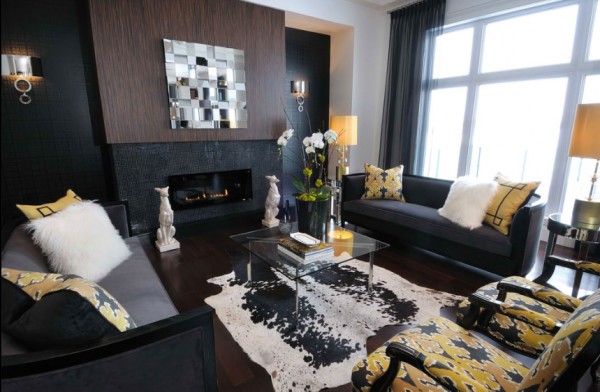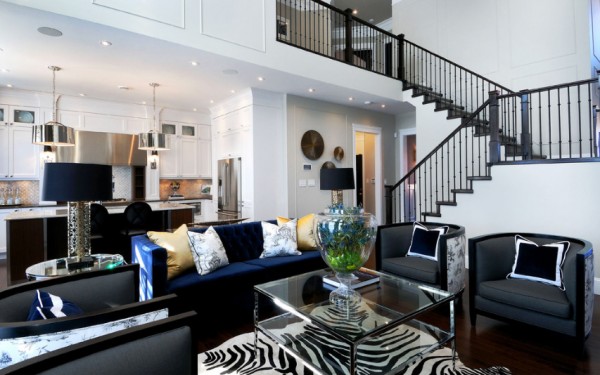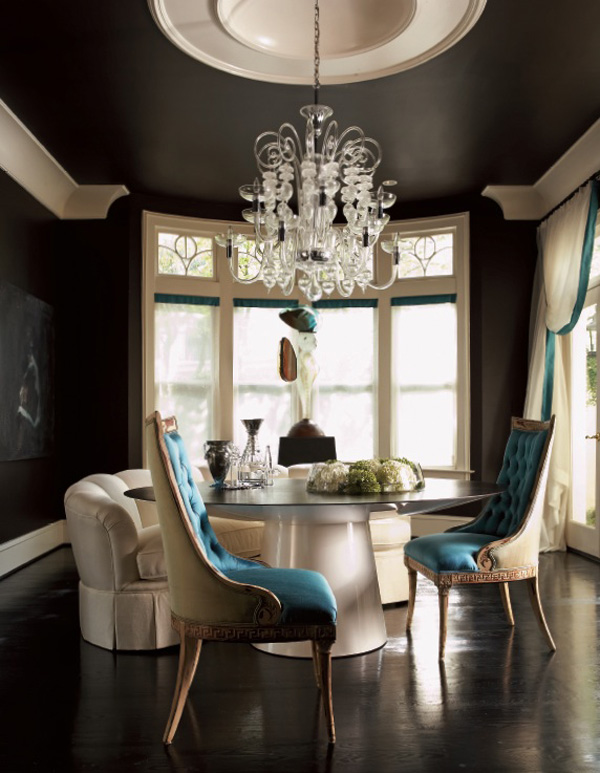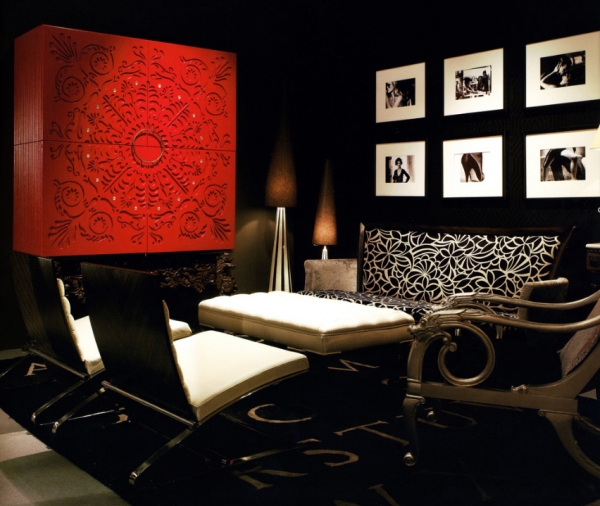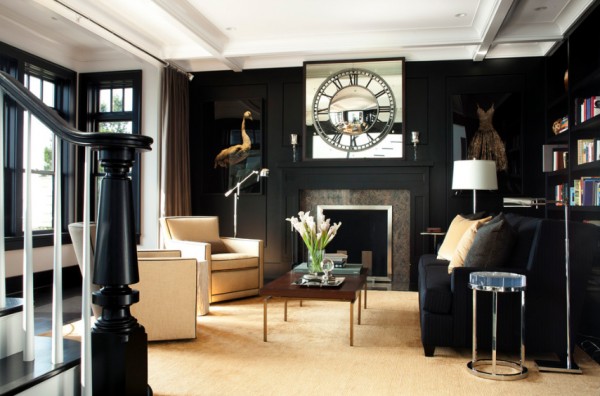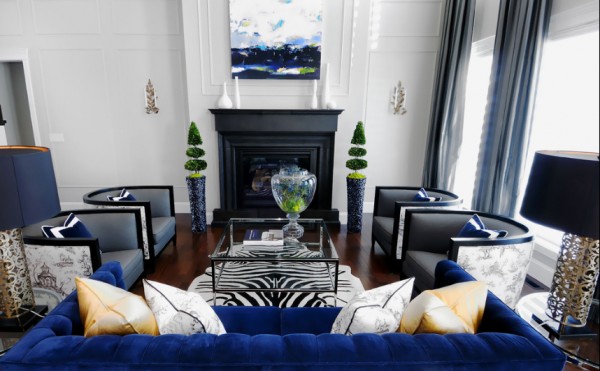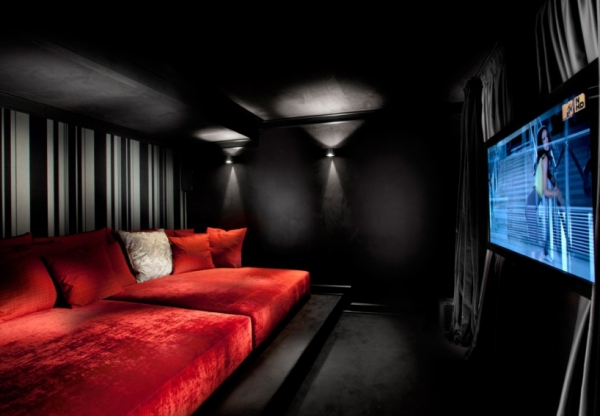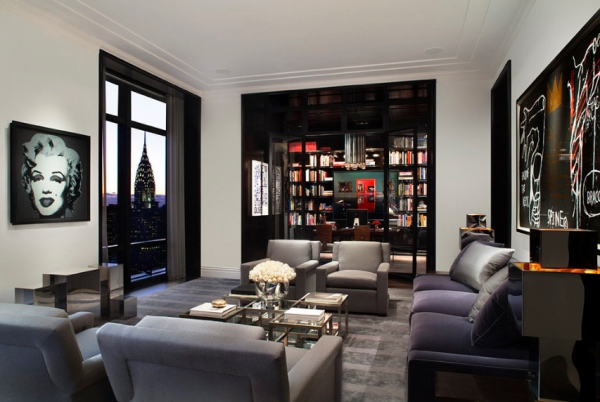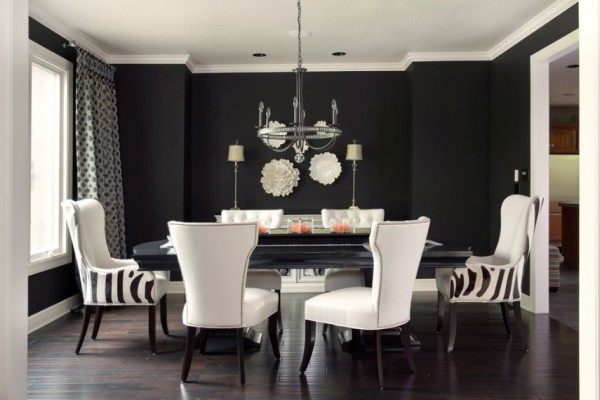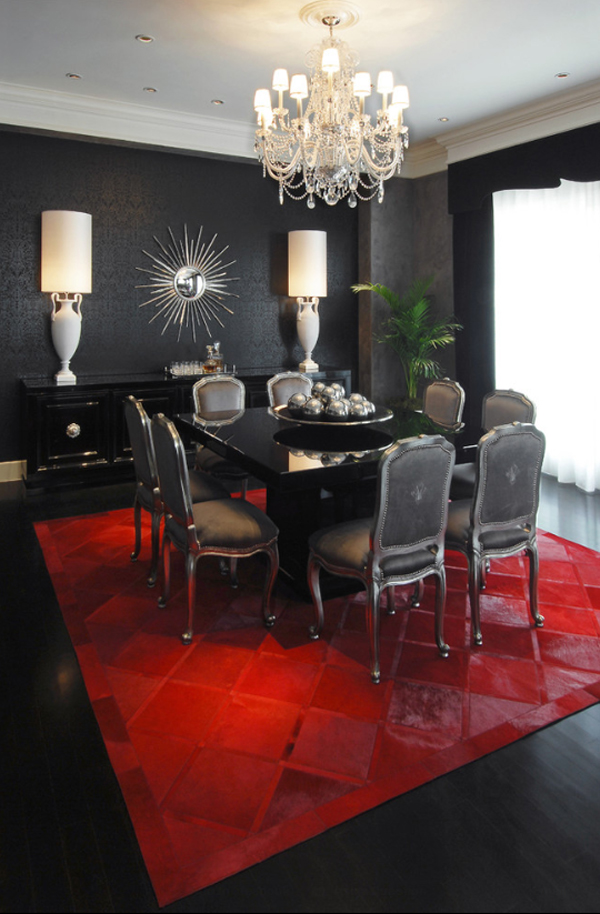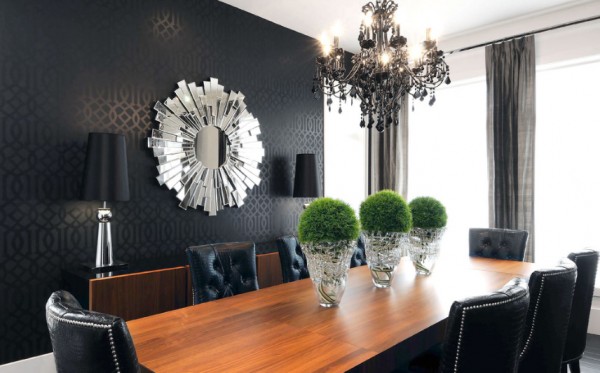 Images found here
You have to admit black adds a specific sophistication to the interior, doesn't it?