Lighting is seriously considered when planning interior design. It is a smart method applied to not only brighten up the space, but to also transform it visually, making it look larger and far more attractive. Lighting is also largely used to highlight individual elements of the interior, creating focal points that give more sense and reason to the overall design.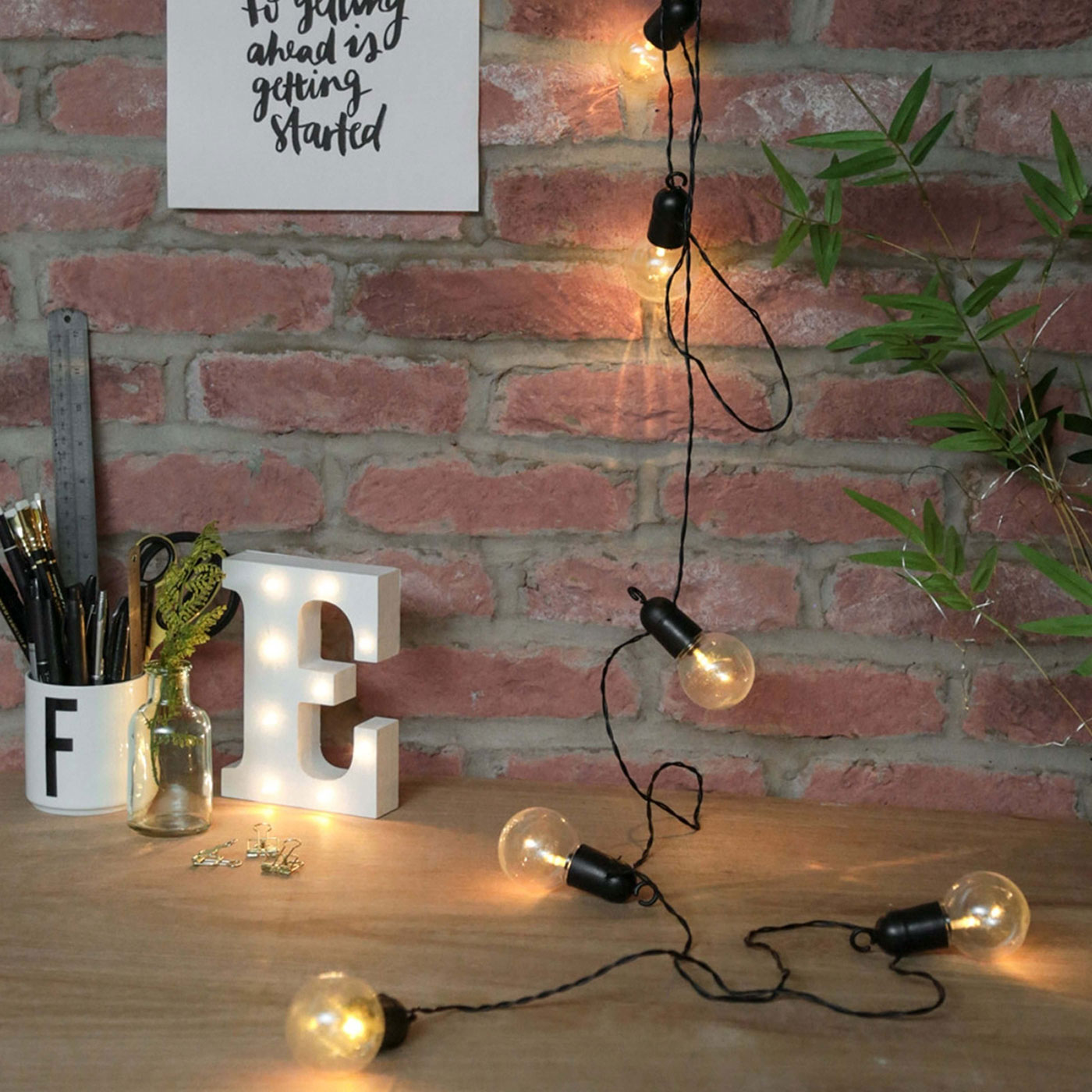 As other design solutions follow trends, so does lighting. So, what will be the hottest trends for 2021? Professionals share their opinion and advice on what's trendy today and how to brighten up your home with style.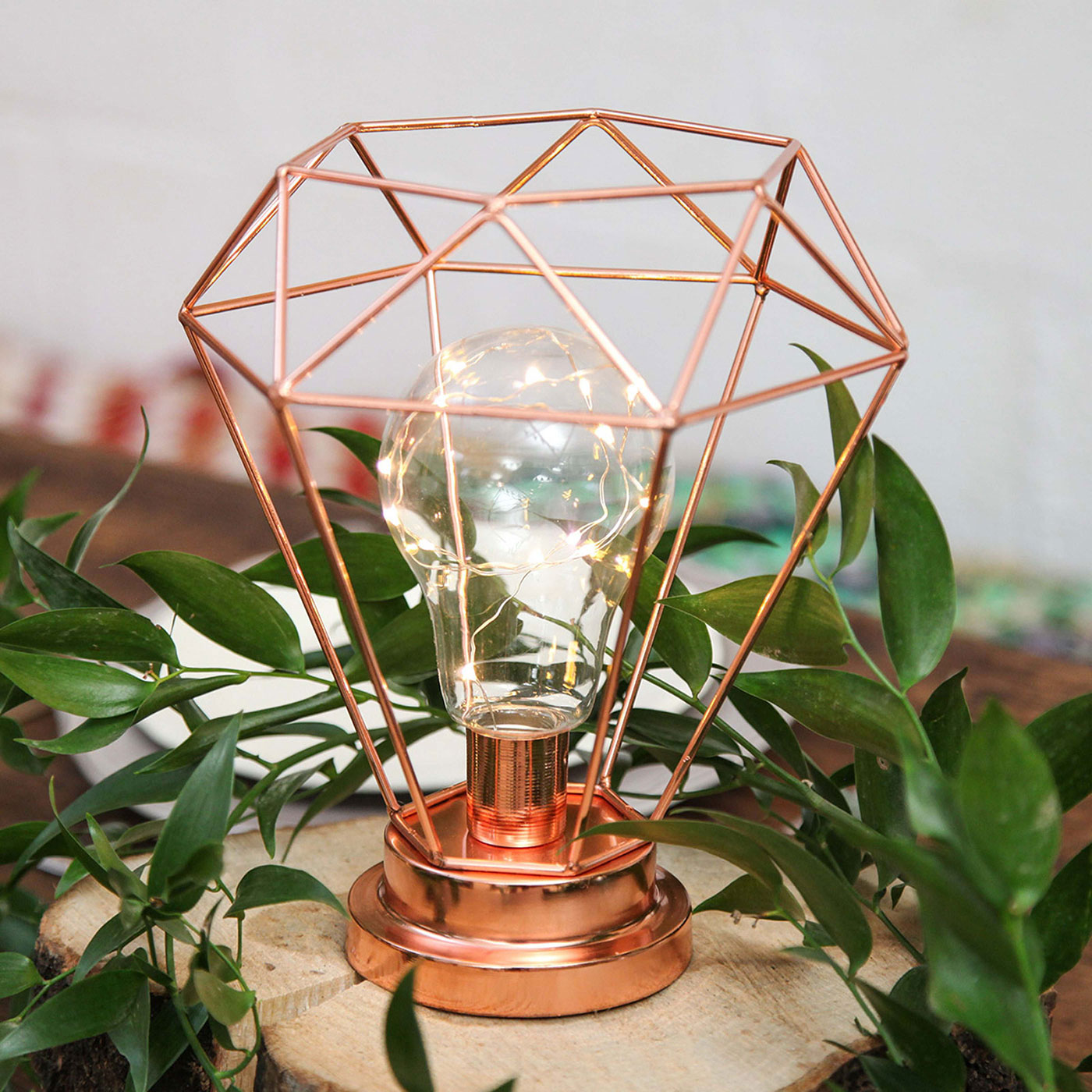 With the rise of the neutral grey and 'greige' color shades dominating the latest interiors, the 'colder' looking silver, chrome and pewter have become obsolete. Softer and pastel color palettes in furniture, textures and materials have set the requirement for introducing finishes that would match and highlight the key features of the particular design line.
Lighting had to answer the call, too! To match the neutral look of modern interiors, lighting fixtures are nowadays offered in a large range of sophisticated gold and copper tones, in a softer looking brushed and matte finish.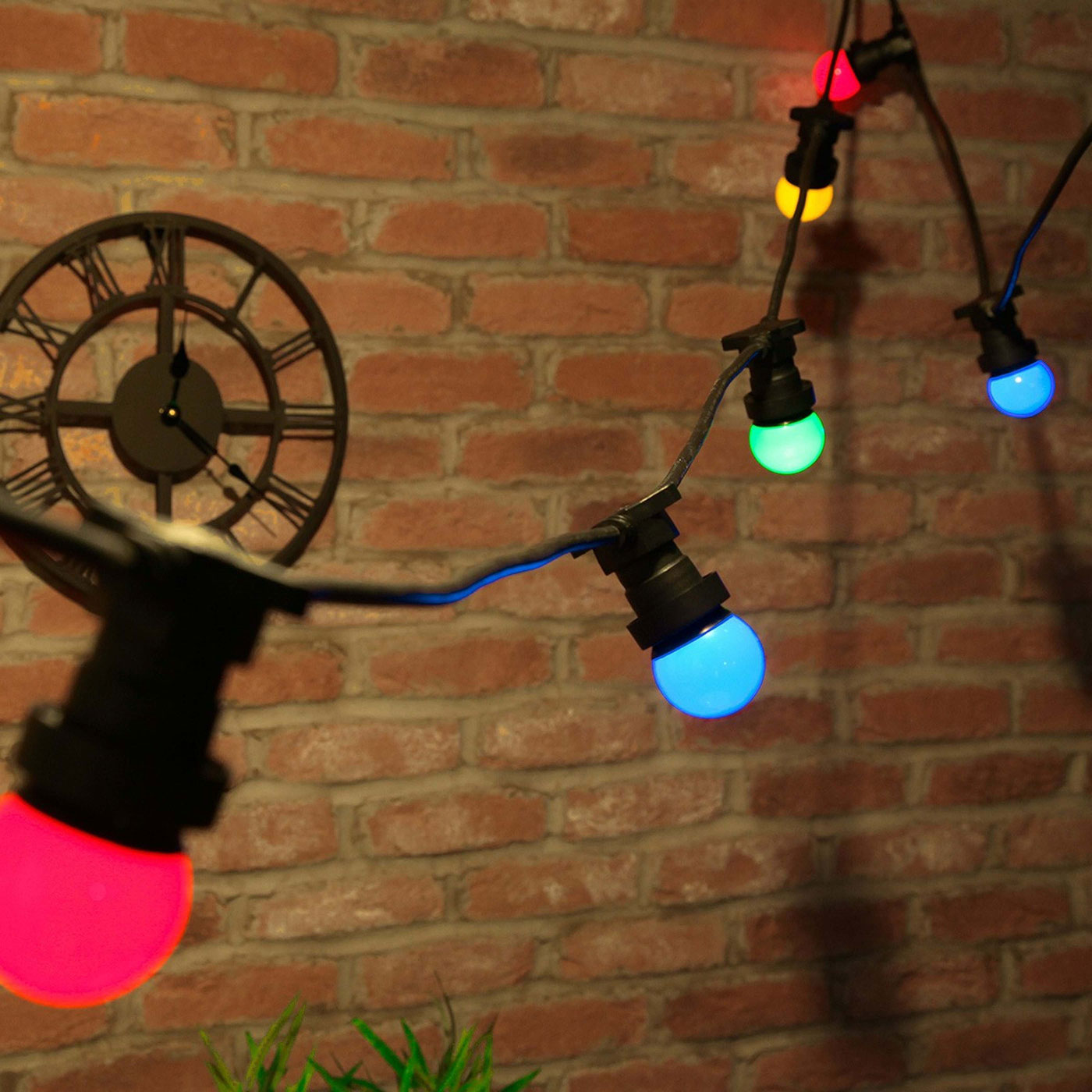 Recent years have revealed unfortunately ever getting worse ecological problems. In response, this has activated stronger and larger in scale campaigns for preserving the environment in every aspect of our lives. Artificial lighting has become inevitably involved in these events. Looking for better energy-efficient and eco-friendly lighting solutions, modern technology has introduced the LEDs. Consumers have however not embraced easily their application. Even though LED light bulbs have proved to be both environment- and eventually budget-friendly, their upfront higher market price has turned out to be a problem.
2019 is however showing a new spin up in the development of eco-friendly lighting solutions. The price of LED-based lights is dropping, and this will allow their use in larger numbers and in more spaces. It is expected that these lights will be used more and more often and not just in public buildings, but in many private residences, too. The LED light bulbs are offered in various shapes, sizes, and even colors. These features are complemented by a convenient range of voltage power options, a combination that will ensure a wide application of these eco-friendly products.
Bring the outside in and the inside out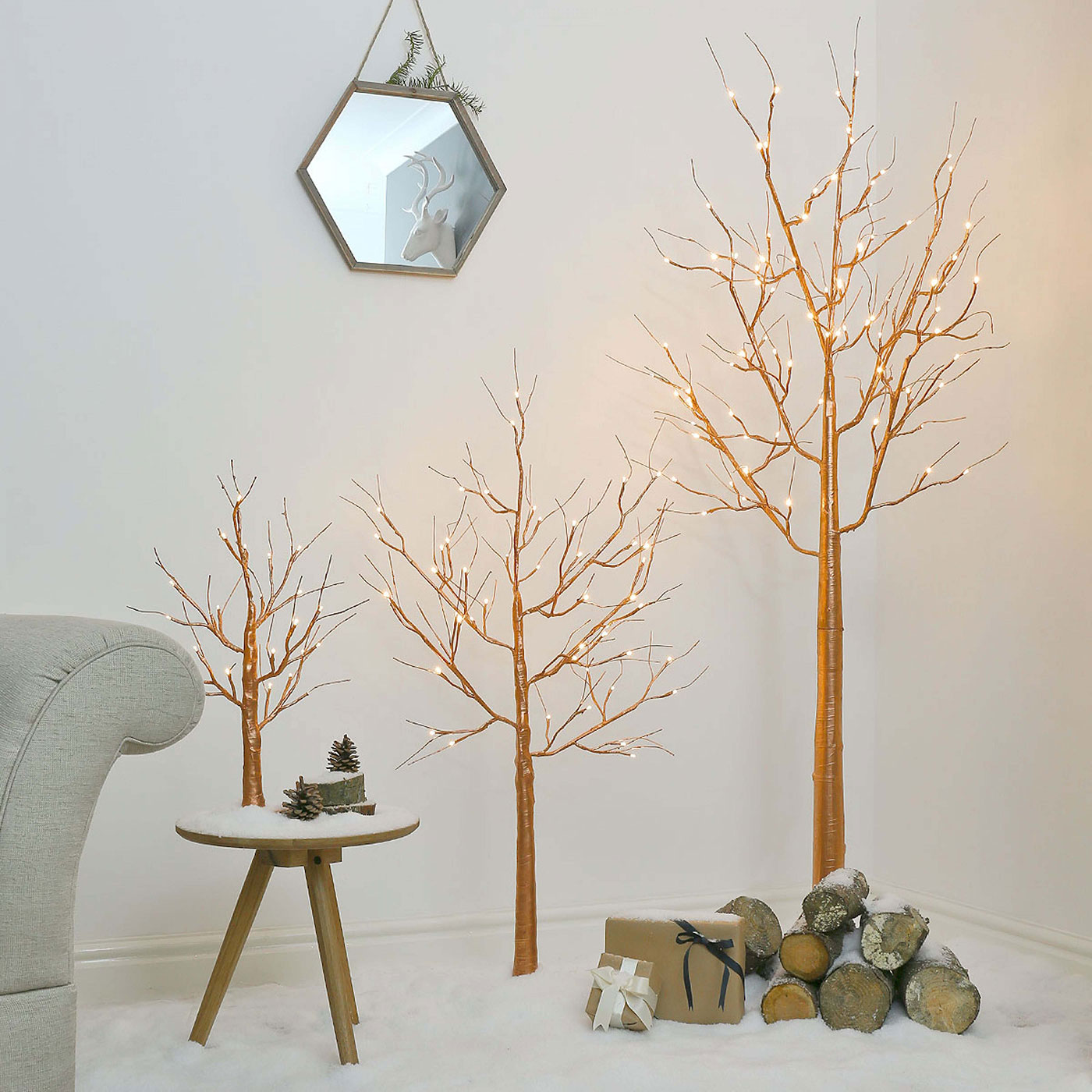 Bringing the fresh charm of outdoors into the cozy ambiance of indoors, and v.v., is a trend in interior design methods that can rightfully be called 'evergreen'. Following this trend, 2021 promises to be illuminated in various most original ways.
Designers offer fabulous lighting plans for home gardens, yards, patios, and other open spaces, using festoon lights, LED torches, artificial 'flameless' candles, and even solar lighting. On the other hand, interior lighting features light fixtures in designs influenced by the natural beauty of the exterior, mimicking shapes and colors from the environment. We'll see green fabric cables, enamel pendants in green tones, chandeliers in the shape of tree branches and leaves, lamp stands of "nautical ropes", twinkling lights curtains imitating waterfalls, etc. lighting solutions inspired by Nature. Modern interior lighting assemblies are also beautifully presented within various frames of contemporary design, featuring natural materials such as wood, metal in brushed gold finish, or glass.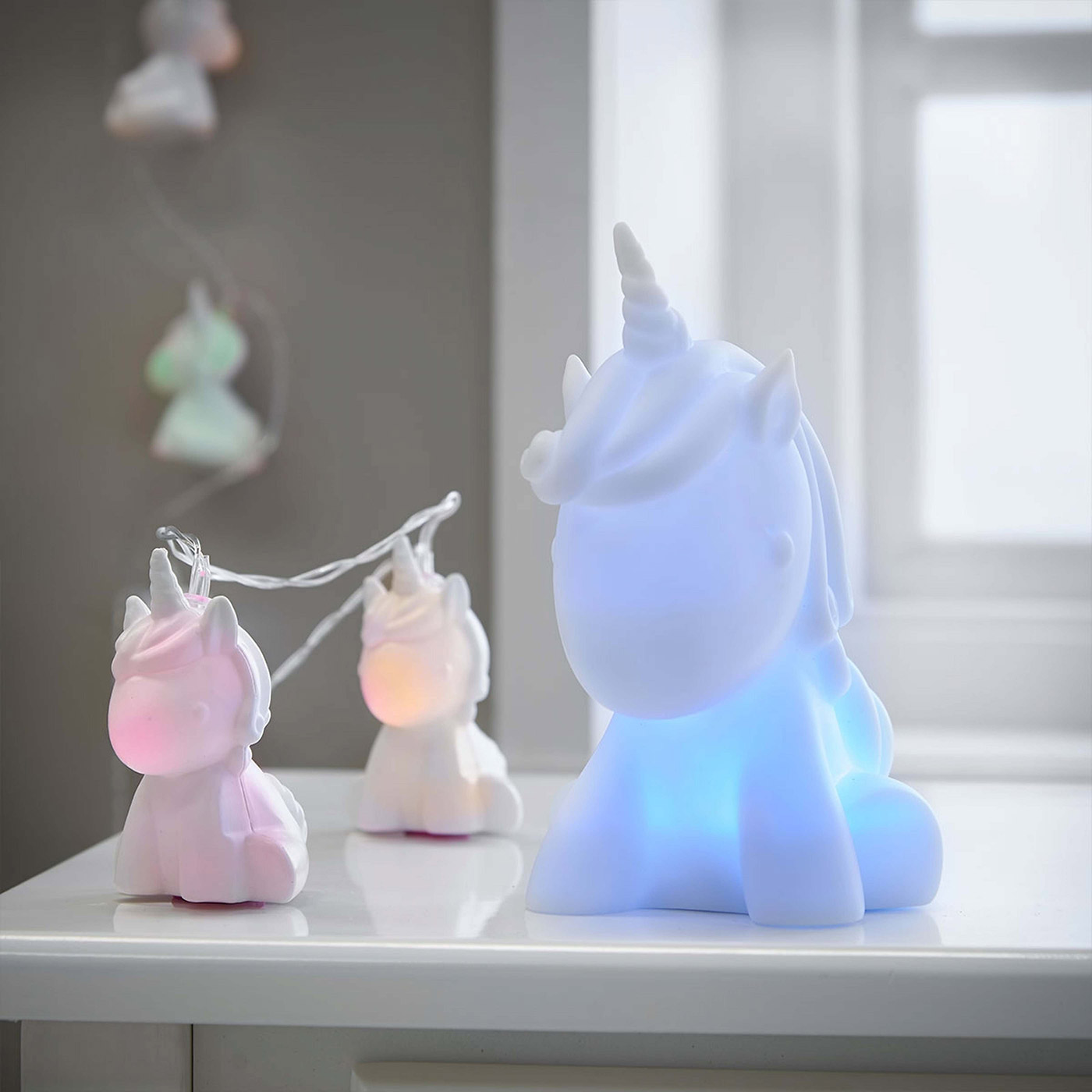 To understand 'whimsical', think of playful, imaginative, unpredictable and even bizarre. Lighting options considered as 'whimsical' have been therefore thought of as more appropriate for children rooms. In 2021 however this trend will be spread all around the house. It still features odd and fanciful shapes of mythical creatures, like mermaids and unicorns. But it also adds other, out-of-the-box lighting solutions, such as twinkling and shimmering lights reflected by mirrors, delicate lampshades in bursts of colors and painted scenes, and lit bed canopies of draped light fabrics.
The 'whimsical' trend also largely borrows from the outdoors to create unique interior ambiance. Ceiling chandeliers wow in shapes of flying butterflies, sea driftwood, or tree bark peels.
Lighting fixtures often amaze with more contemporary unusual designs, too, featuring asymmetric curls of thin plastic or metal, oversized light bulbs, vintage items, and even large objects, like entire bicycles, turned into unique interior lights.