Big or small, a yard can be a true treasure for a homeowner. The size of the yard doesn't actually matter as long as you understand the opportunities of what you can do with it. Leave it unattended and it will be an eyesore. Give it some time and attention and it can increase the quality of your life, providing enjoyment for you and those you share it with.
Consider your yard to be an extra room. So, it would be wise to use every inch to make the most out of the space you've got. Below are some helpful and handy tips to make your small yard a true gem.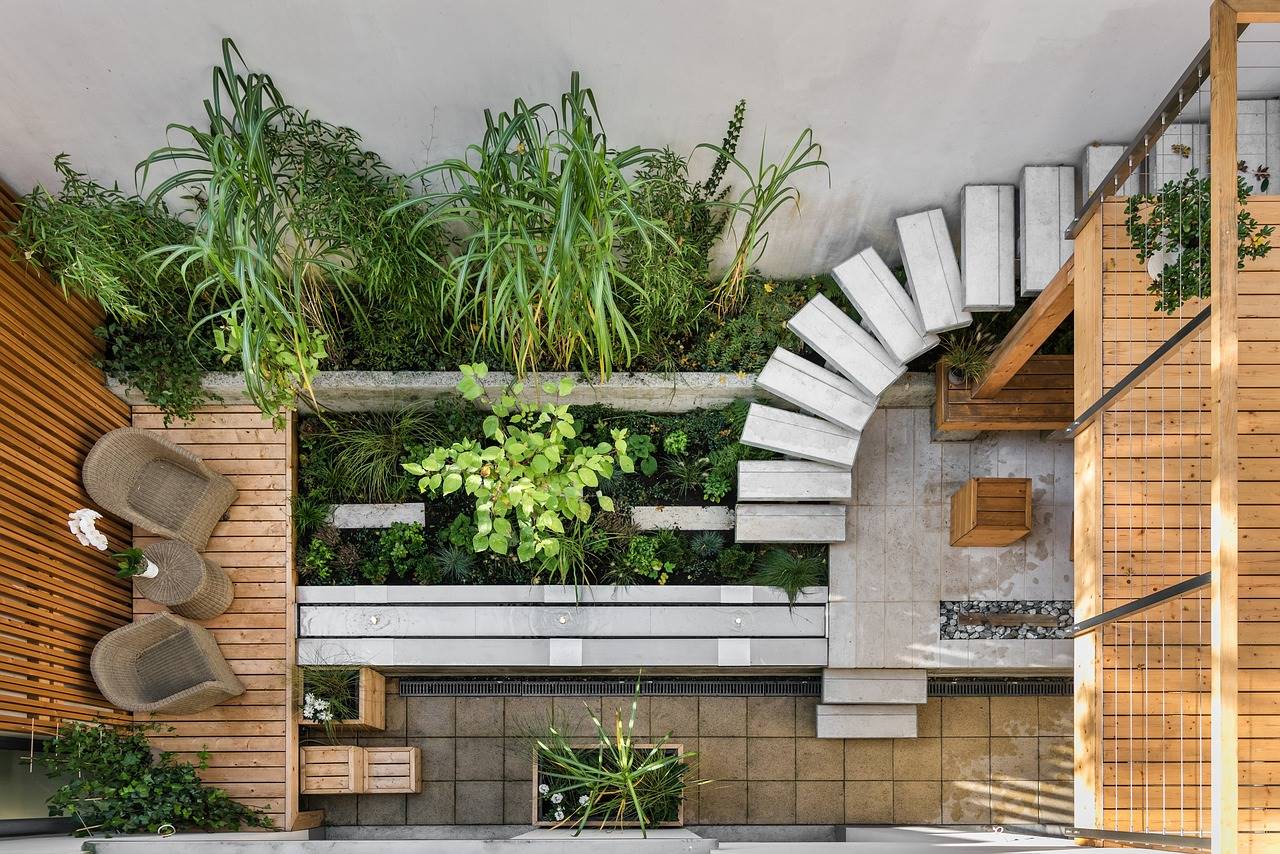 Plan seating arrangement carefully
You don't need bold or massive outdoor furniture. Instead, go for smaller furniture pieces in order to create an impression of a larger space. Try to place furniture arrangement against a fence or a wall, facing outward. This will make the space look and feel more open.
Use any possible vertical space
It's always a good idea to think vertically in a small yard. Create vertical gardens and hang planters where possible to enhance the ambiance and save more ground space.
Choose plants wisely
If you don't feel like watering and taking care of the plants in your yard all the time, make sure you pick ones that require minimal maintenance. Before you purchase, first educate yourself on the care they need, so you're not caught by surprise. If you provide the correct basic tree and shrub care your small yard could look like a slice of paradise.
Pay attention to the color palette
Color is among the most important factors to consider when trying to get the most of your small yard. If you don't pay attention to the color scheme the whole area could look disorganized or crowded. It's wise to stick to just a few colors as to give a more cohesive look and feel.
Add a hammock
Hammocks are fun and pleasing way to relax. Whether you wish to take a nap or read a book, lying in a hammock makes either more special. And luckily, you don't need to have trees in your yard, as there are other ways to hang it. Then, add a rug below it, throw a pillow or two and you are all set.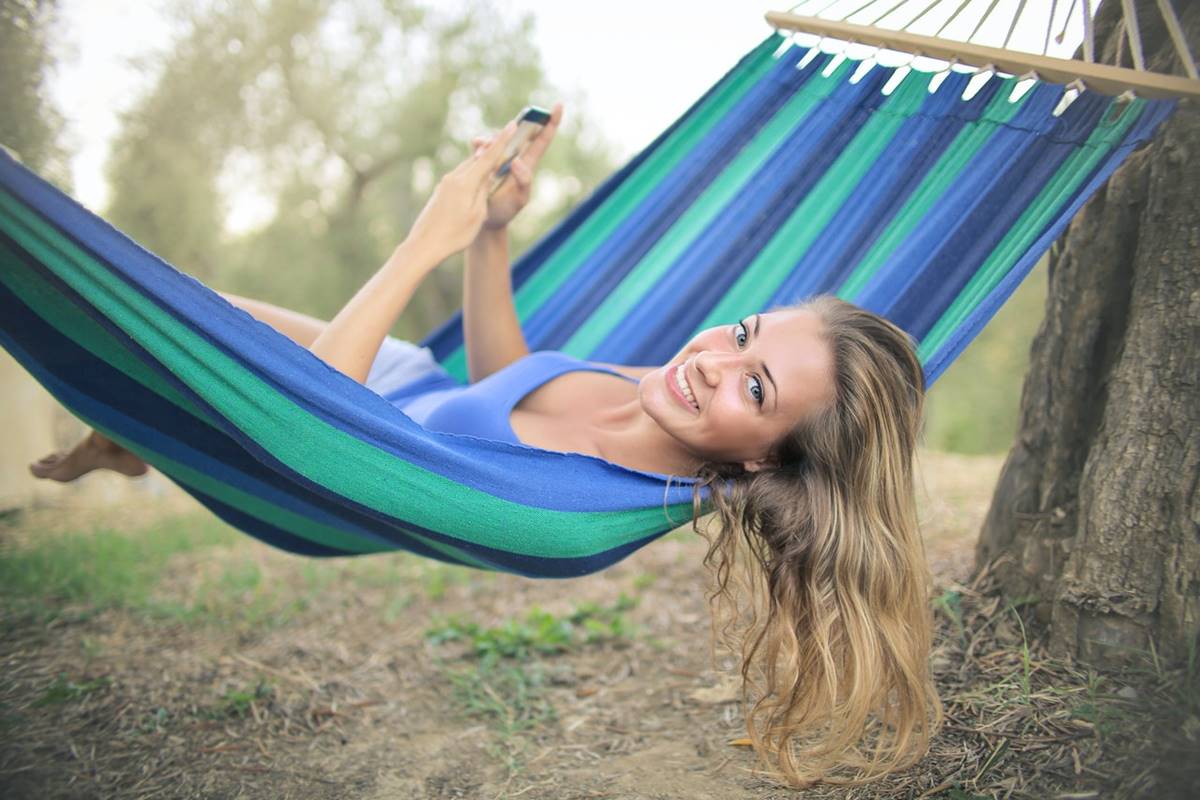 Create a focal point
Whether it's a small fountain, a bird bath, or a charming sculpture, that object will help divert focus away from the small proportions of your yard and instead attract the attention to that quirky fixture.
Don't forget the lighting
Lighting is a crucial aspect to a small yard, so don't neglect it. Incorporate both ambient and accent lighting to set the tone and create the right mood for any occasion. The easiest way is to add small string lights, a few garden torches and, where possible, in-ground light fixtures.
Incorporate soothing sounds
Consider adding a small fountain if you have the space or if not, you can always get a small portable player that can play soothing sounds.
Use these tips to help you make the best out of the limited space in a small backyard, or get creative and implement some new ideas of your own. Just keep in mind that you have vertical space that you can use and small items can make a big difference.