This summer why not relax and enjoy the sunshine from the comfort of a lovely hammock? We are going to show you a couple of hammocks that will make you dream……
Hammocks are versatile and simple items, they come in many styles and colors so you can be sure to get that perfect match for your needs and taste. You can use a hammock both indoors or outside.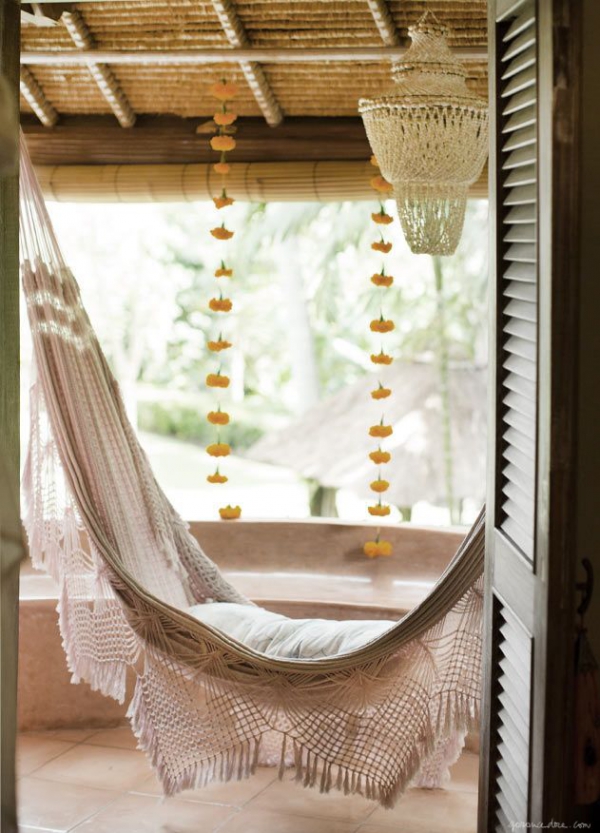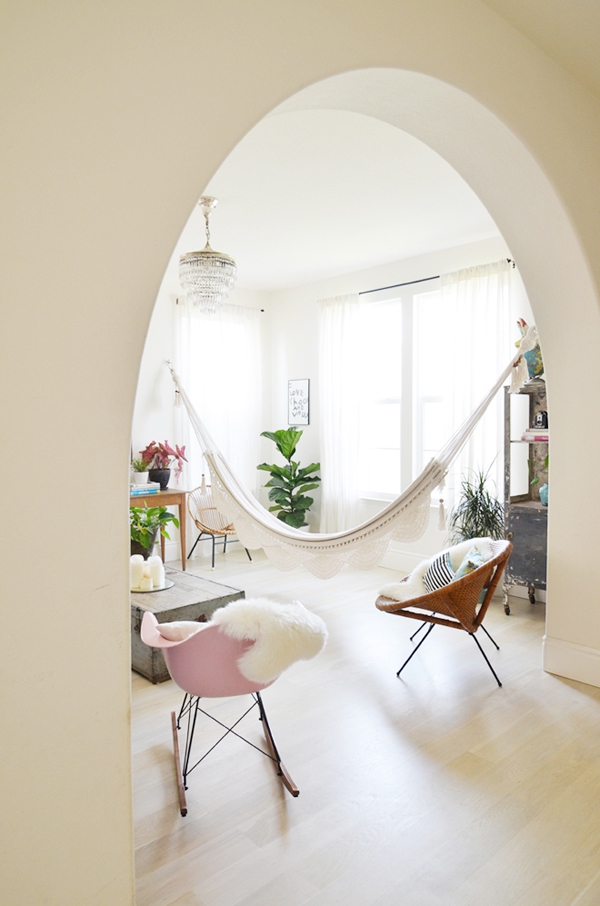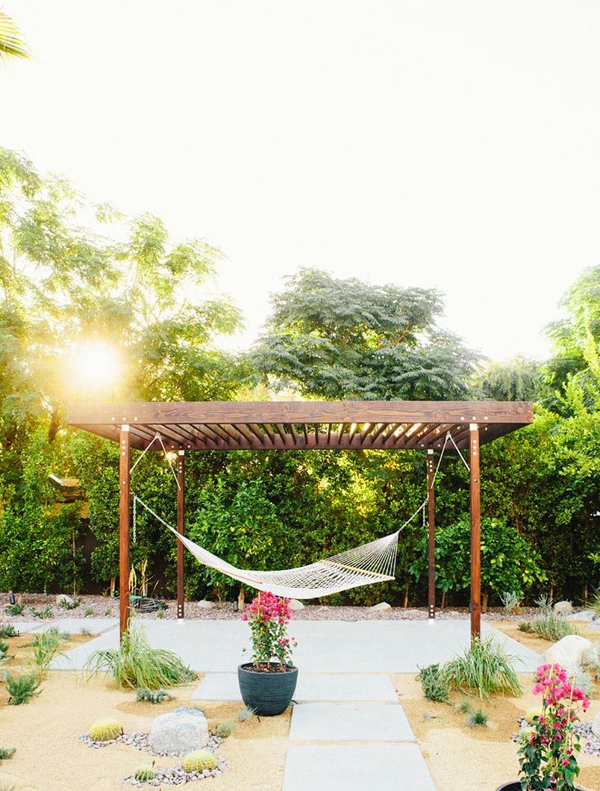 When looking for hammock inspiration it is worth thinking about where you will be hanging your new hammock. A beautifully fringed, light colored hammock set between 2 shaded trees can give a romantic feeling to any garden. Likewise a highly patterned hammock can add that touch of color needed to jazz up a plain room.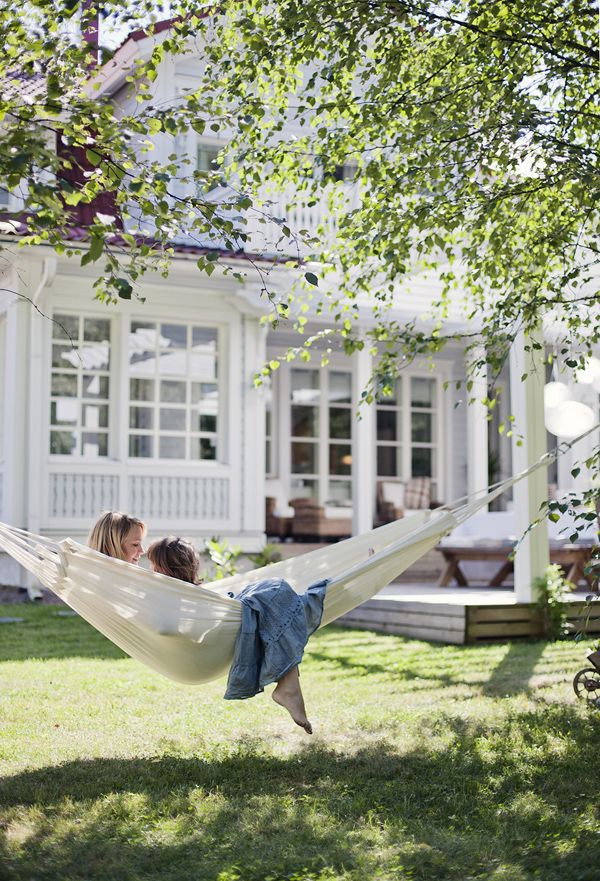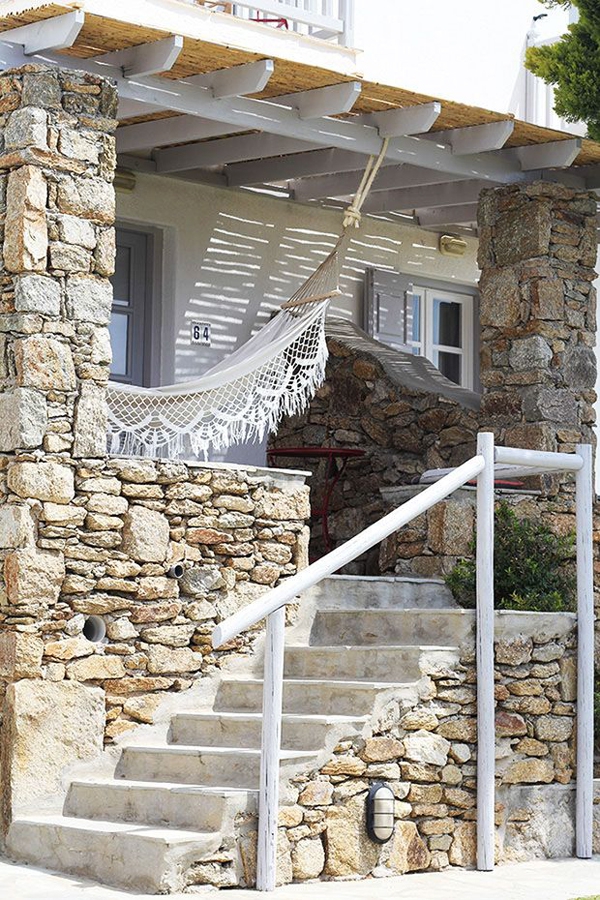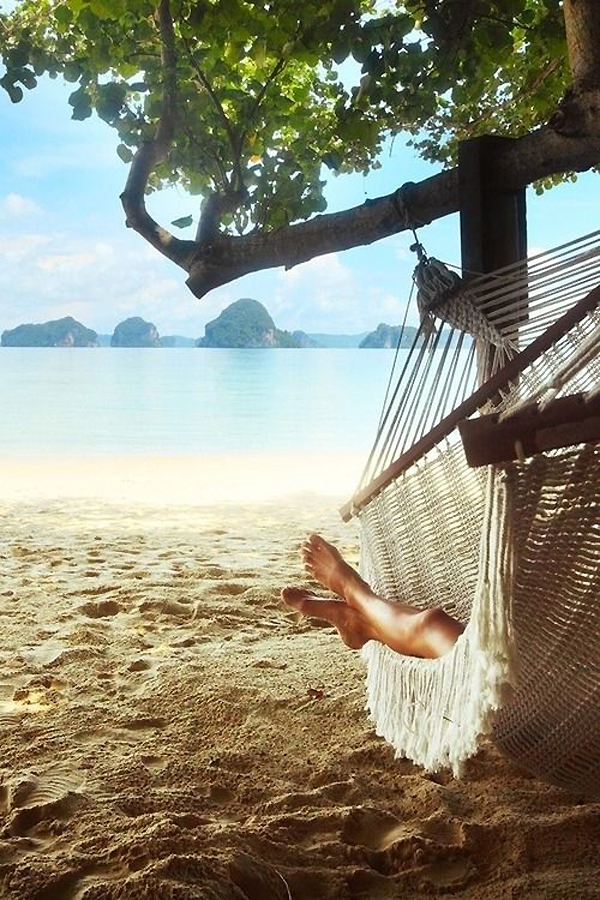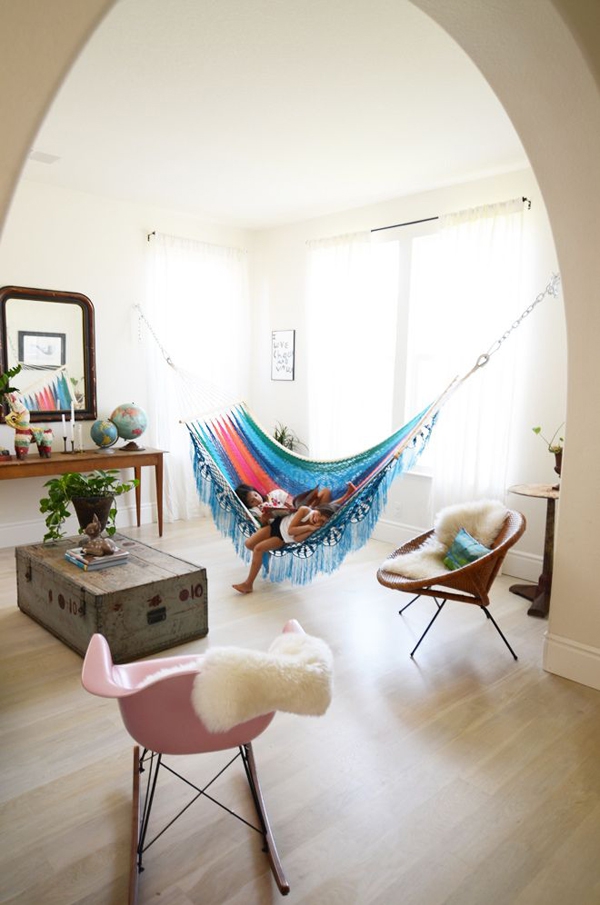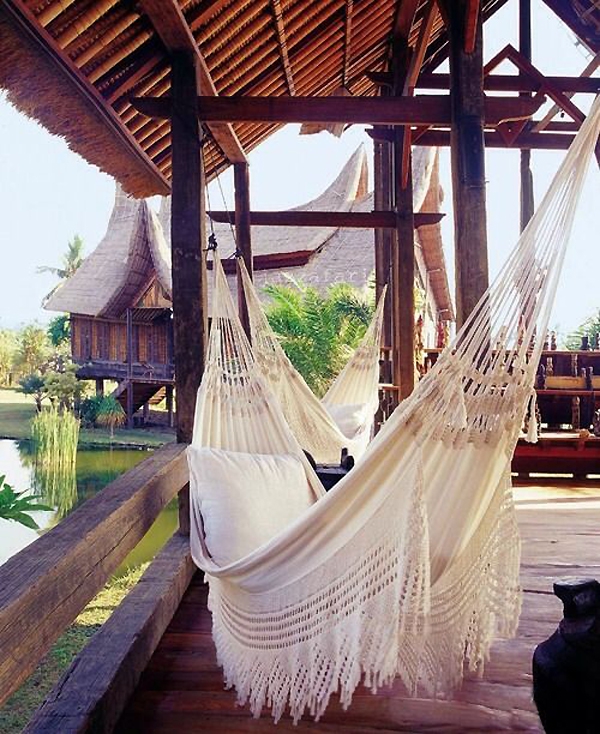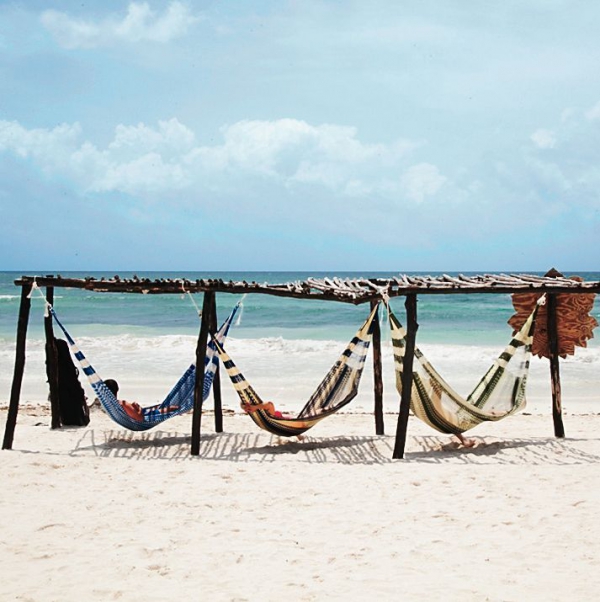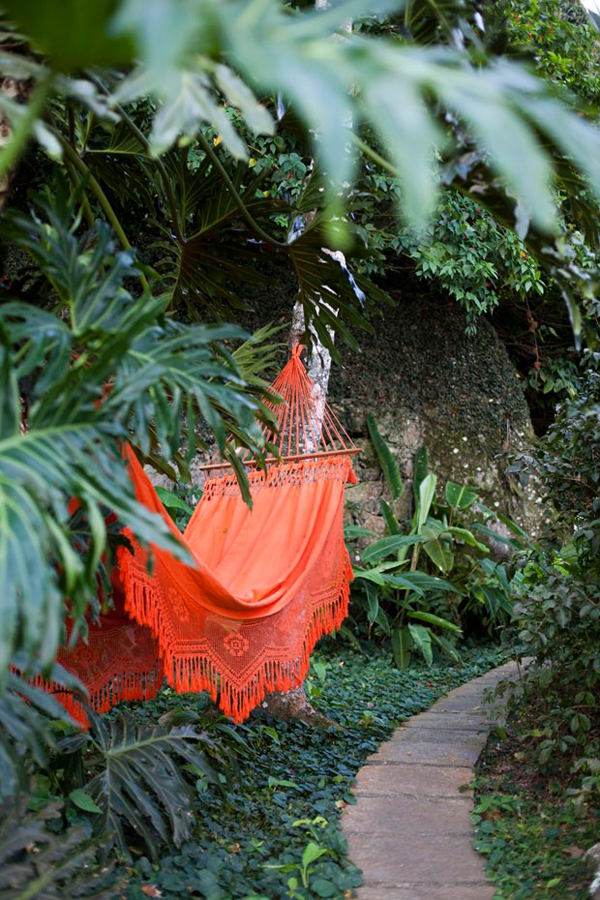 Images found on: The Style Files
Covered, open, simple or decorative – find your hammock inspiration and go with it.
Why not try hanging multiple hammocks from a structure so you can relax with friends and family? There are string hammocks, crocheted hammocks, brightly colored hammocks and much more.
Choose well, hang up and enjoy your newly found hammock that may inspire the creative side in you or become your most favorite place to spend time.