If you often have friends and family staying over – and if you have a spare room in your house – you will probably have made it into a guest bedroom by now. Giving guests somewhere private to sleep (instead of having them crashing on the sofa or floor) is a luxury for some people, but even if you have just a very small spare room, there are several things you can do to create a nice, comfortable guest bedroom that is both stylish and functional – without breaking the bank.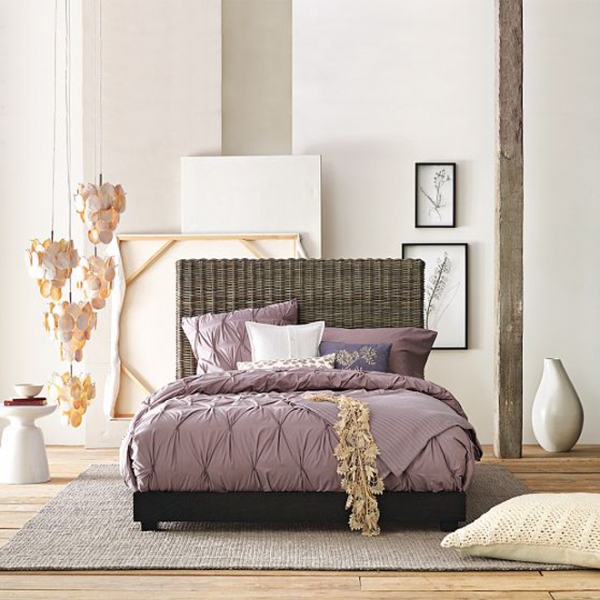 One extremely simple thing you can do is to use armchairs. People like places to sit (other than on the bed) and even a basic chair will help with adding comfort to a room. An armchair that matches the existing décor could even give the guest bedroom a classy B&B feel, as it shows that you've thought about giving the room a particular theme. Add a floor lamp, a small coffee table, and a few books, and you can create a lovely reading area completely separate from the bed.
If your room is too small to have a double bed taking up all the space, consider the alternative of a sofa bed. Small sofa beds, in particular, don't take up too much room (even when in bed form), and when folded up, will give your guests somewhere to sit if you don't have the space to create a separate sitting or reading area.
Finishing touches can make all the difference in a guest bedroom, so consider a few ornaments and accessories that will fit in with the wall colors and the style of the rest of the furniture. Something as simple as a bunch of flowers, some framed pictures, or a large mirror will really add that little extra something to the room, making your guests feel right at home.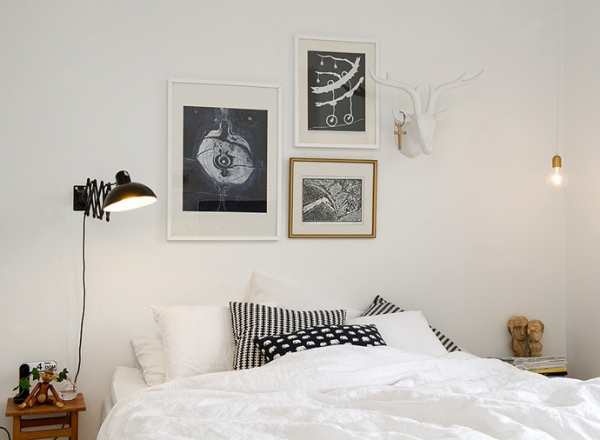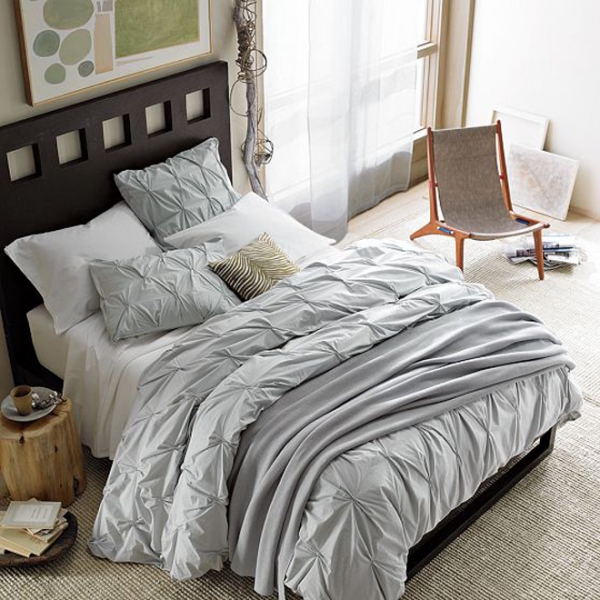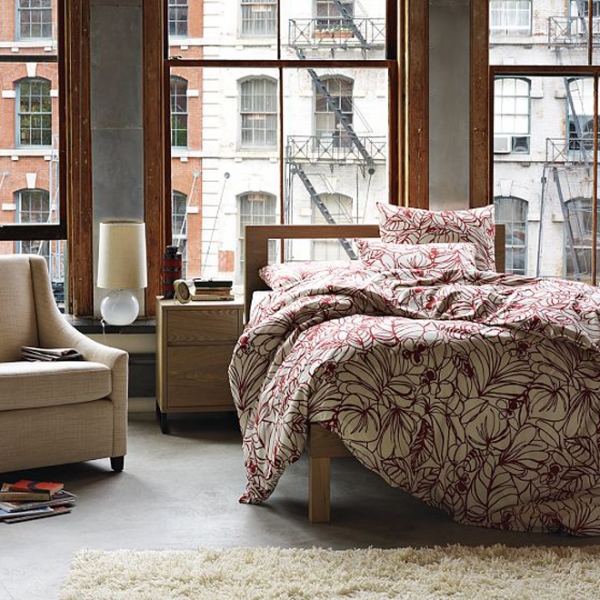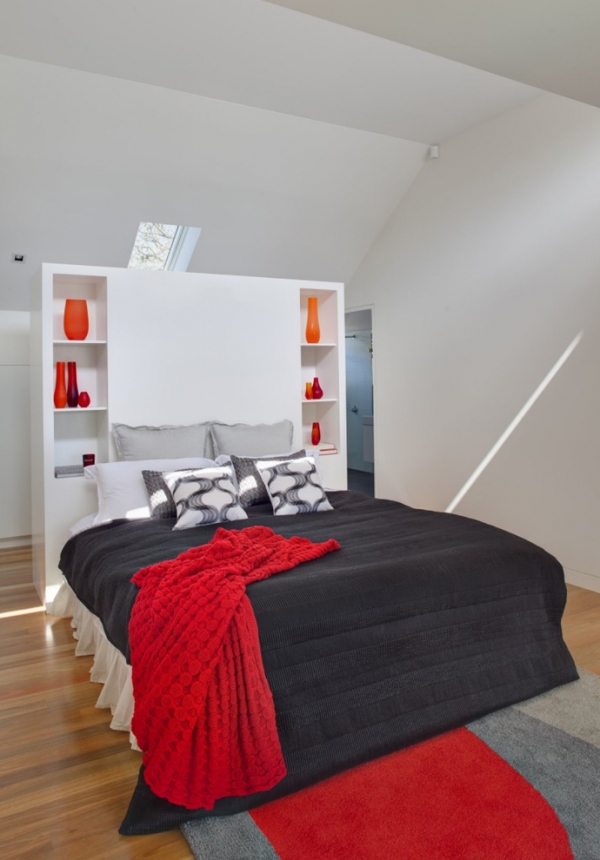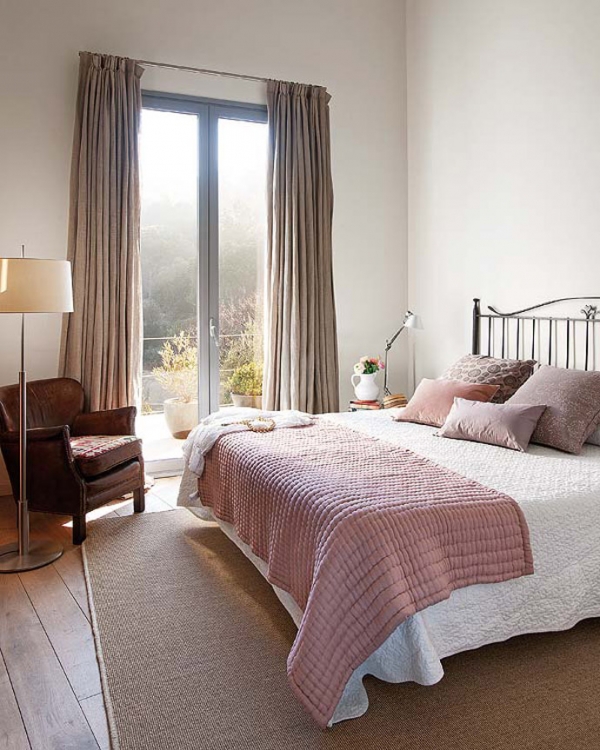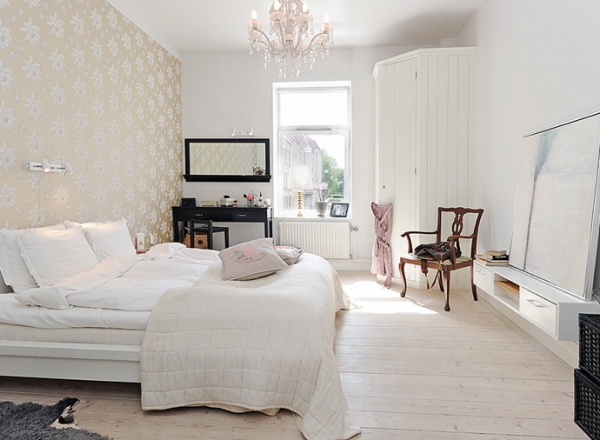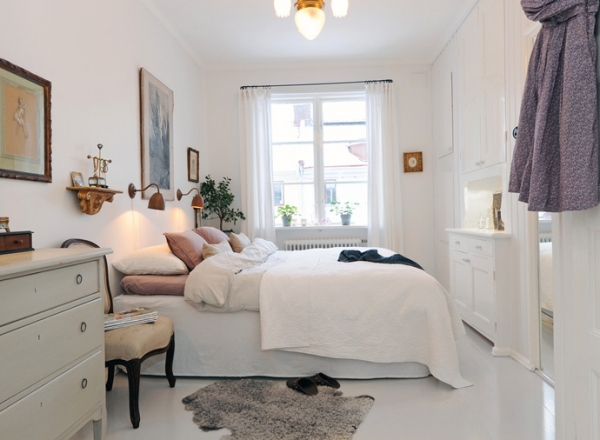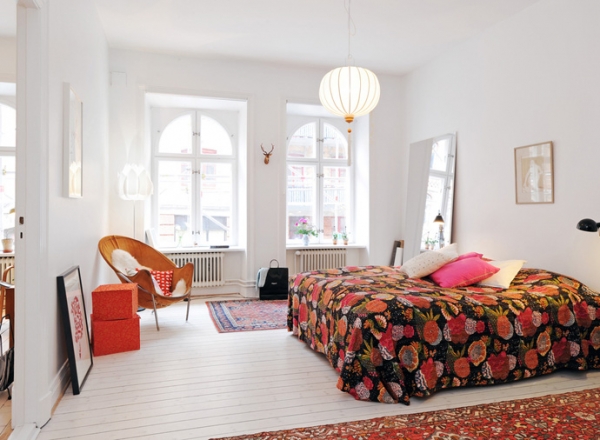 Images found on DesignRulz