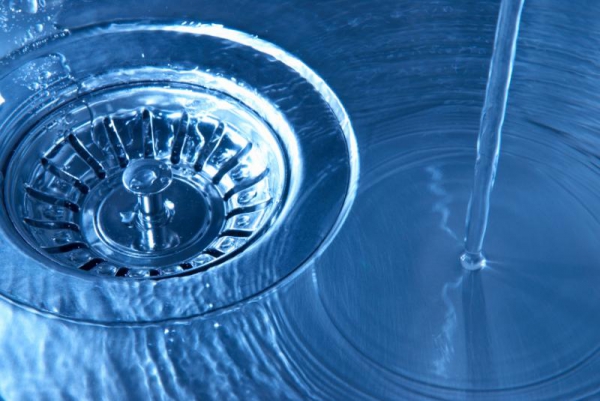 We may be approaching February and thus getting ourselves closer to warmer weather—but we're not quite out of winter's icy grasp quite yet! More many, some of the coldest days are yet to come (unfortunately) and with that a multitude of potential plumbing and drain issues. From something as minimal (although horrible) as bitter cold showers to very serious issues like flooding inside the home, preparing and maintaining your plumbing and drain systems is essential during the winter months. Luckily, there are reputable plumbers coast-to-coast and everywhere in between. Although we're sure Pasadena plumbers are used to flooding, whereas a Manhattan plumber will have more experience with bitter cold temperatures.
Here are a few useful plumbing and drain maintenance tips you can easily follow:
Don't let those pipes freeze
Frozen pipes are the biggest, if not main culprit with many plumbing and drain issues. From blockages to full on bursting, frozen pipes can cost you a lot of time, and certainly a lot of money in repairing them. If you have exposed (both hot and cold) pipes, be sure to insulate them with simple foam sleeves, this will help them maintain a warmer temperature. If temperatures are below freezing, be sure to keep your water running from all valves in the home, just a simple constant drip or slight stream; the constant movement helps keep the water from freezing.
Drain maintenance
You can prevent your drains (sinks, tubs, etc.) from clogging by doing a home drain treatment on a weekly basis. Just take 1 cup of salt, 1 cup of baking soda, and ¼ cup cream of tartar. Pour them into the drain and then follow with 2 cups of boiling water. This is super easy to do and very effective in protecting your drains. Also, avoid pouring substances like grease and fat into your drain, substances like this contribute greatly to clogs.
Don't forget about outdoor valves
Your outdoor hoses are also at risk during the winter months. Be sure to detach the hoses from the valve and shut the valves off entirely. Be sure there's no left over water in the hose as well, and then store them away until warmer weather arrives. These too can cause damage if not properly taken care of, so don't leave them out!
Keep your home warm
We know heating can be quite expensive in the winter time, and many are apt to leave heat off completely, especially when not in the home. While it probably won't reach the outside temperatures, colder air temp in the home can still affect pipes adversely, so keep warm this winter.
Pipe and drain issues are the biggest pain and can cost you a lot—so be smart and prep your home for the cold days ahead, we're not out of them yet!
SEE ALSO: 6 Home Features That Need Regular Maintenance or Checks