The winter is leaving and we're all looking forward to thawing out and enjoying warmer weather and inspiration in our homes. This spring start cleaning your home now so you have more time to enjoy the outdoors and all the amenities that spring has to offer. From your kitchen and bathrooms to your wardrobe closets, here are a few ways to start your spring cleaning now and create a home that is ready for the rebirth of spring!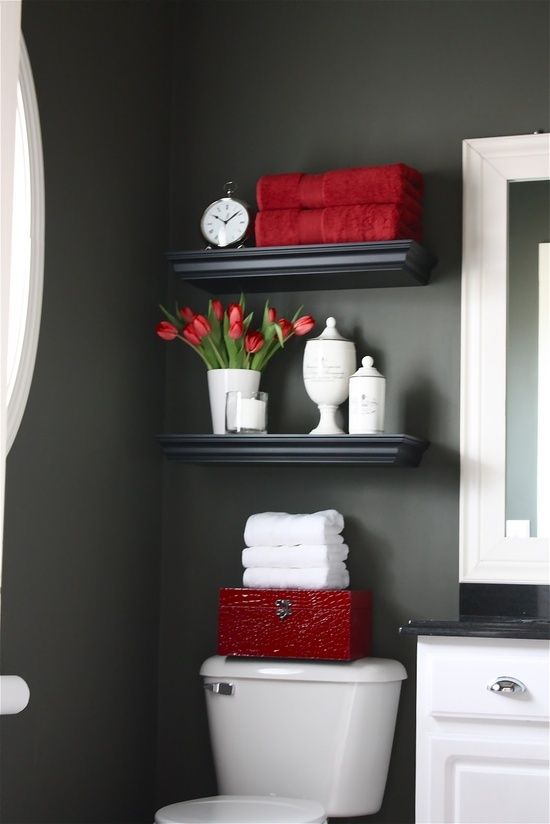 Spring cleaning tip 1: Refresh and clean your kitchen and bathrooms:
Spring is the perfect time to go through your kitchen pantry and bathroom cabinets and remove old food, spices, toiletries and items that have just been sitting around. You will be surprised how much we accumulate in the winter months and most likely they won't be needed in the spring. Check expiration dates on dried foods in your pantry and ensure cosmetics and household cleaners in your bathroom are still usable and fresh. Once you've purged, remove everything and clean the shelves and install shelf paper if desired. Shelf paper can add color to your cabinets, drawers, and shelving while making it easier to clean for the next season that comes around.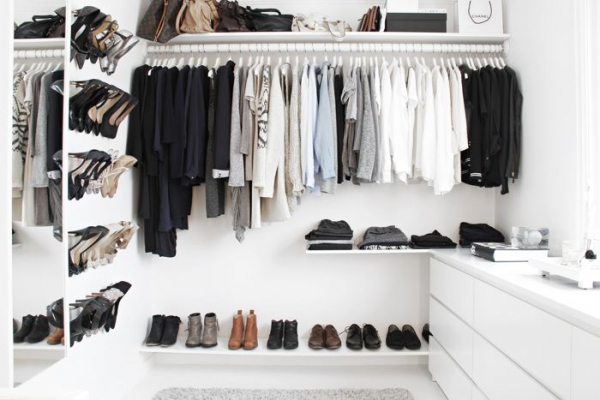 Spring cleaning tip 2: Clean out your bedrooms and wardrobe closets
Let's face it, the time for bulky sweaters and heavy coats can be replaced with lighter clothes and therefore your bedroom wardrobe closets can use a spring cleaning. Go through clothes and fold up and store out-of-season clothing in under bed storage or at the top of your wardrobe closet shelves. Bulky coats, boots, and outerwear may be able to be housed in a hallway closet or in an attic or basement that is not used often. Remember your lifestyle will help dictate what clothes can be put away. Same with your kids' clothing, remove what isn't needed to make room for spring seasonal clothing. Vacuum and clean out shelving, flooring, and other surfaces in your closets to remove dust that has accumulated over the months.
This spring ensure your home feels refreshed with these helpful cleaning ideas. Remember every room in your home can use a refreshed feeling and to do this purging old clutter, cleaning out the old and making way for new items is essential. Consider using these tips in your public spaces to keep your living room and family room cleaned as well. Regardless of what room(s) you tackle, do it in phases so the spring cleaning doesn't become a challenge. This season pull your home out of the wintery cold and step into the new refreshed spring season with these essential tips for spring revitalizing of your home!
Text is copyright to ©Adorable Home – interior design and decorating ideas; Images via 1, 2