There is nothing more frustrating than seeing a beautiful building or design project that is compromised by some small component that has been overlooked. Usually it is an aspect of the building that is a bit unsexy, one of those functional parts of the property that has to be there but hasn't really been given any thought because there isn't much scope to be creative or inventive or fashion forward. In this article we take a look at a few of the essential elements for any home building project and highlight some of the commonly overlooked essentials that can stick out like a sore thumb once you take a step back to look at the finished product.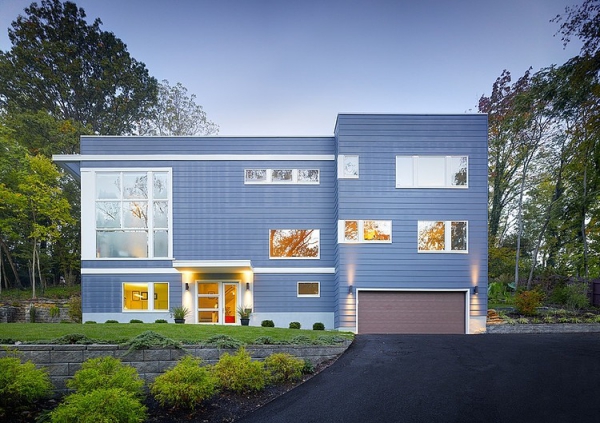 image via Freshome
The street view
This is one of those things that is difficult to really design for – it is hard to imagine what your property will look like from the street until it is actually finished. Specifically we are talking about how much can people see from the street? Can they see through your living room window? How much of your family life will be on display to the outside world? No one wants to live in a house where the blinds are always drawn or the windows are frosted. You need to maximize your natural light while also maximizing your privacy. During the design phase, try and visualize which of your home's spaces will be visible from the street and what you will be using those spaces for.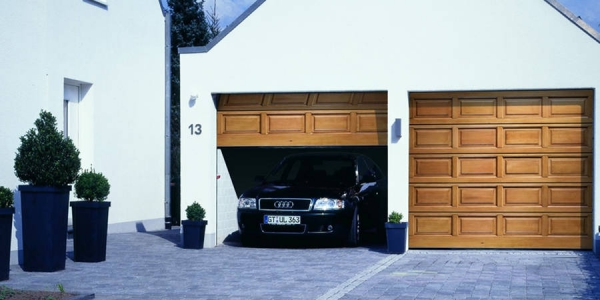 Garage doors
Often this will be the main part of your home that will be visible to passersby. It is a really common mistake to just select a garage door based on functionality and price, not really giving much thought to how your selection will complement the rest of your home. There have been some fantastic advances in garage doors recently – you can tailor the colour, the finish, and the style so that you are achieving cohesion with the rest of your home as opposed to having them stick out like a sore thumb.
SEE ALSO: Garage Door Repairs: Why You Should Hire the Pros
The garage doors from Teckentrup /image above/ are particularly stylish – modern, but practical which is always a good thing. Whether your space would work best with a sectional door or an up-and-over style of garage door, your garage door can be a design element in its own right, not just a functional way of securing your car and weatherproofing your home.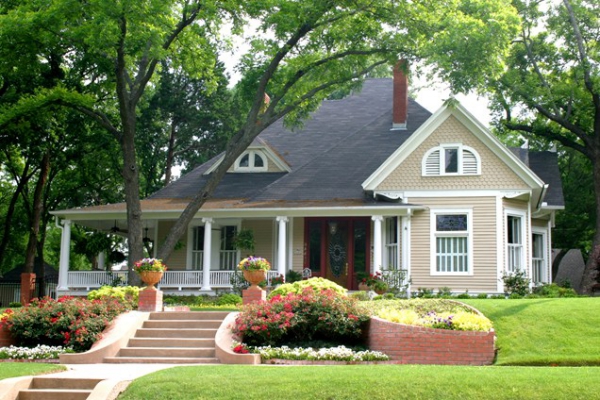 image via Landscaping Network
Landscaping
Odds are that your architect is not a gardener. Before you get too far down the track with the design of your home, get a Landscape Architect involved so that they can start thinking about how to shape your garden to maximize the beauty and the value of your home. Even little things such as ensuring that the drainage is integrated with the garden design can make a material difference to the appearance and livability of your home.
Never let your grand designs override your common sense. Always look for simple but effective solutions for the essential elements of your building project and the end result will be a home that you can not only be proud of but that is also practical and livable.