Moving has two sides to it, depending on who you ask or how you choose to look at it from a personal point of view. In some situations moving, or permanent change of residence, can be the fun of your life, an adventure that everyone anticipates and counts the days to. Oh, those sweet thoughts on how your new home will change your lifestyle for the better! 'Cause moving is a great opportunity to see new things, meet new people, and have new experiences, isn't it?!
On the other hand, it can sometimes be a nightmare – think about the high costs and all the hustle of moving all the furniture, all you personal belongings… practically, your entire life!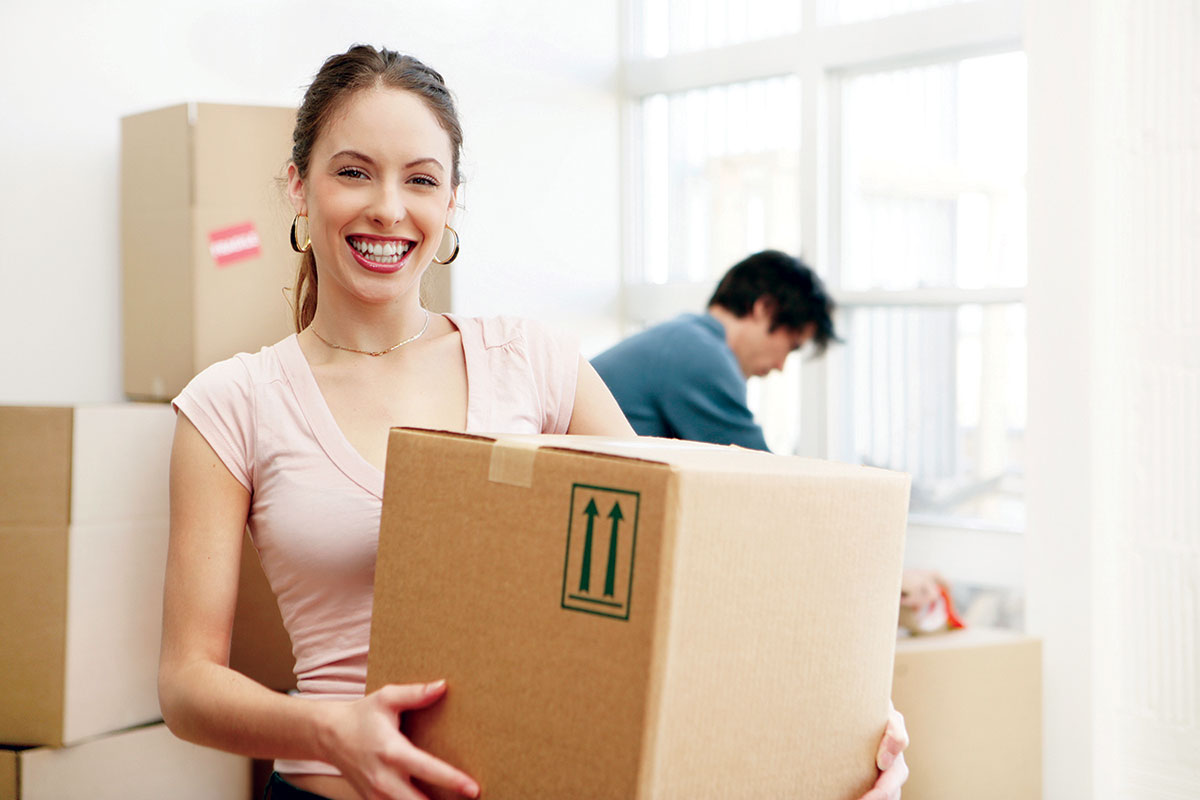 Yet, changing residence does not have to be a nightmare. This article will highlight some useful tips to help you go through it with a smile.
Pack in Advance
The key to relocating more easily is packing your belongings well in advance, in secure but portable boxes to allow you to sort your things properly. Packing provides you with an opportunity to actually check all your stuff and decide which items you really need and which you don't anymore.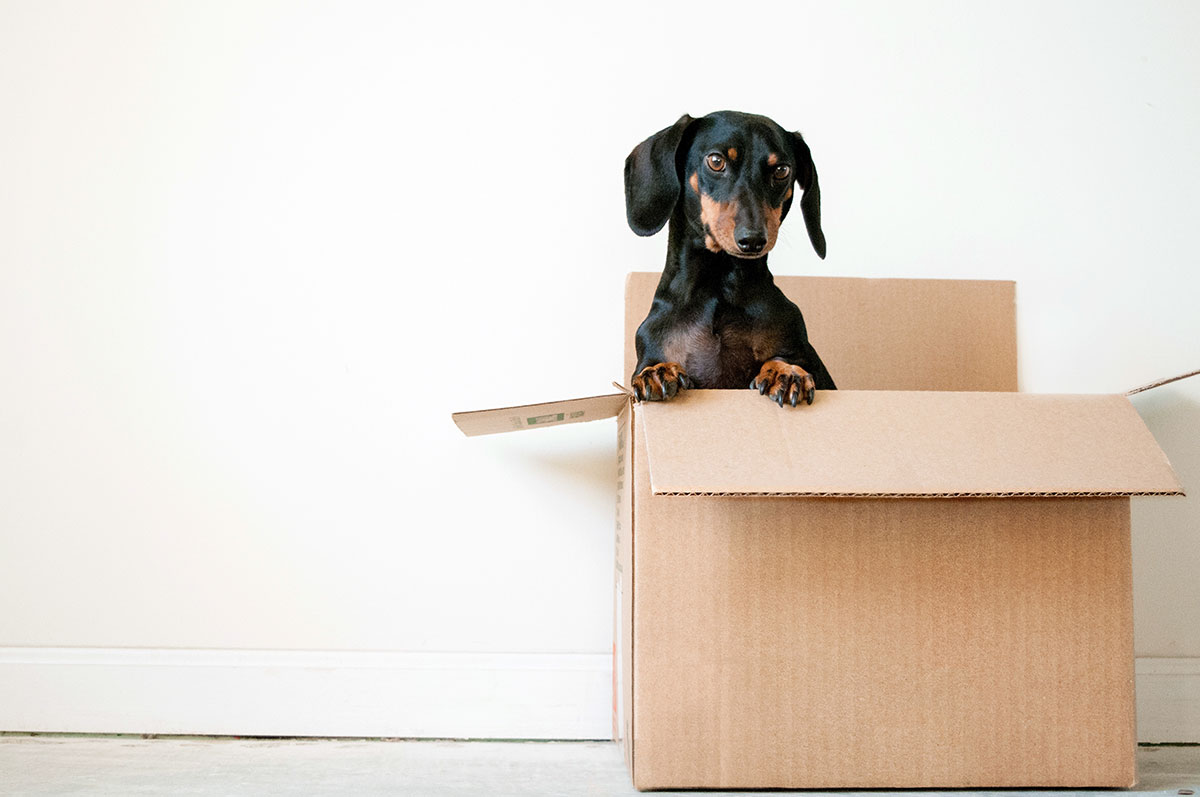 It helps you get rid of junk piled in your basement or attic, and will surely save the extra cash you wouldn't like to spend for moving those to your new residence. Another very useful tip is to make use of yard sales. In this way, you'll get rid of anything you won't need in your new life, while making some extra money to help with covering relocation costs.
Employ Services of a Moving Agency
Moving companies are a budget-friendly and convenient way to move your belongings. Their staff is qualified and well trained in handling the relocation process. They help in packing, carrying, loading and unloading all your stuff. And this is such a relief!
If your house is big and you need to move a lot of things, you'd better ask for more people to come and help you move. Movers have actually made it easy for clients, offering various service packages to match each particular budget and each particular case.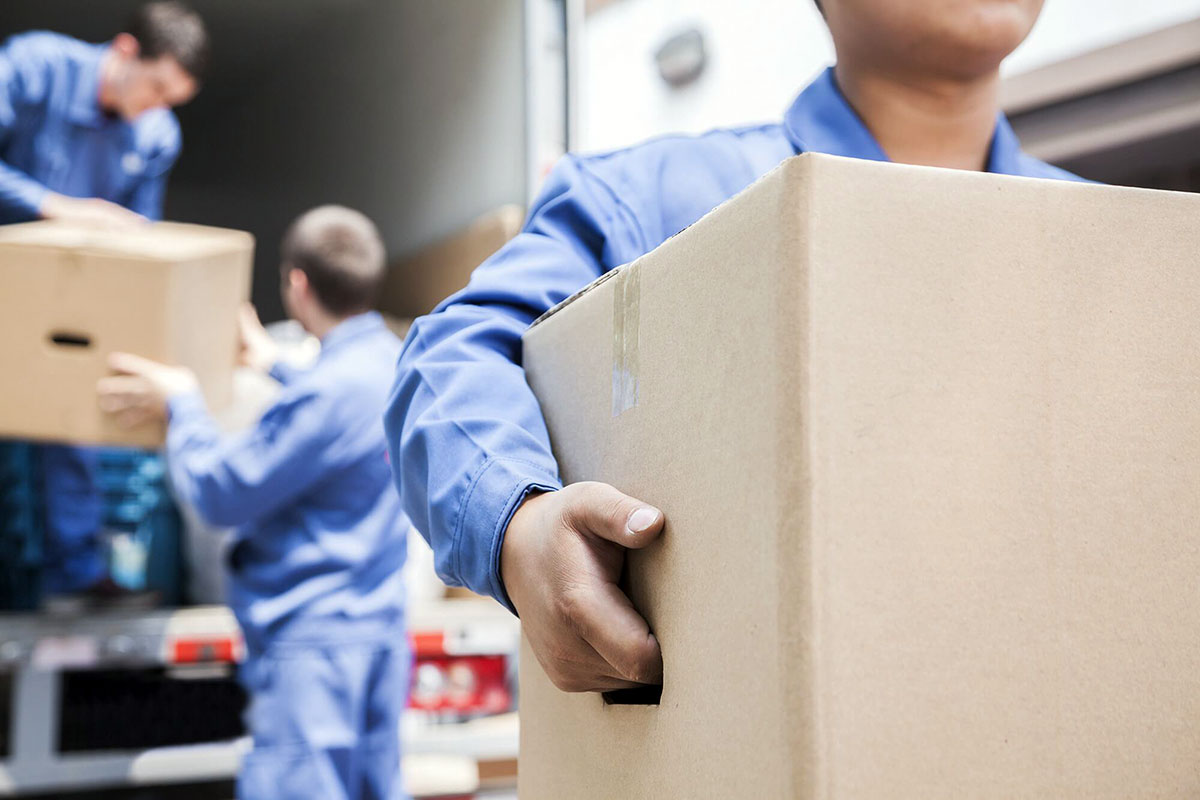 Organize the New Residence in Advance
It is very important to get to know your new residence in advance. This will give you a clearer idea of how you would like your house to look like, way before your possessions arrive. So, when it comes to that, you'll know exactly what goes where, and this will save you the time and efforts on rearranging your items around and about the house yourself.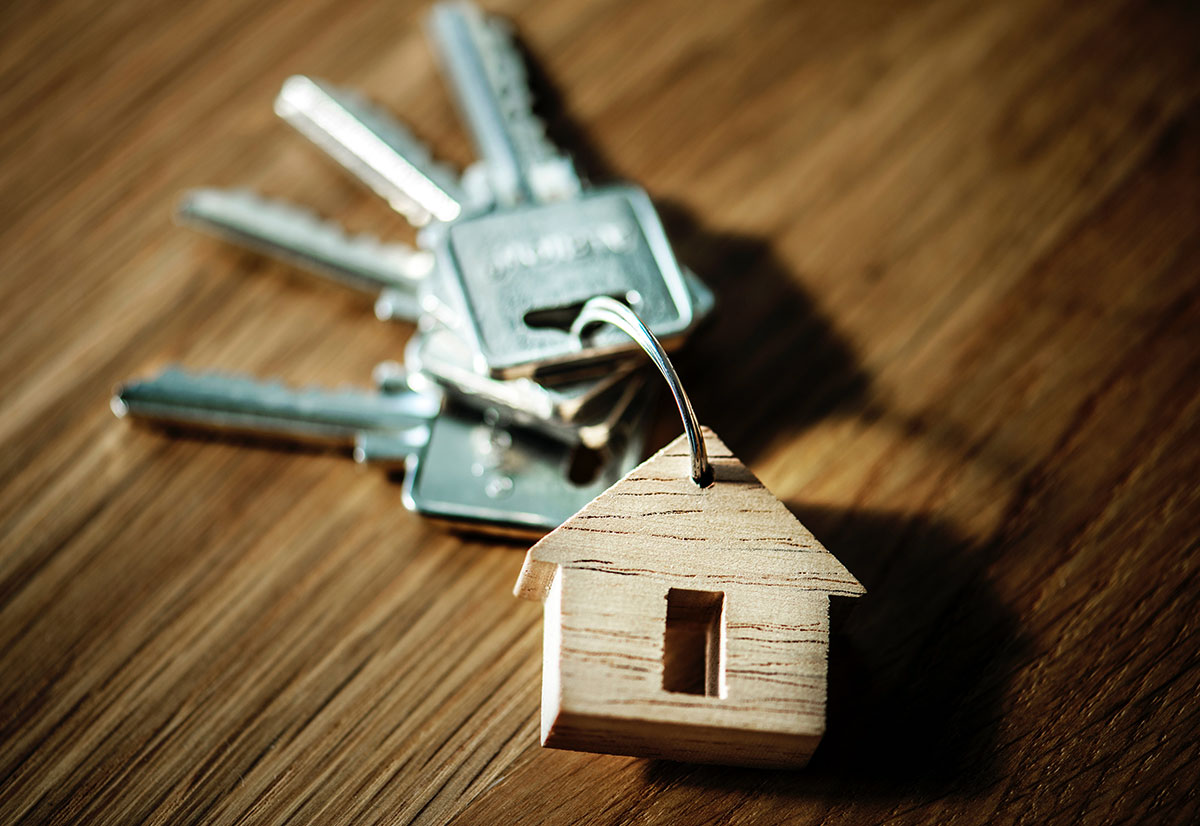 People are always on the move due to new job or school opportunities. You plan your new life. So, start planning your relocation, too, and make it a fun and pleasant experience with these tips.