So, you've impressed the Big Boss and have got that amazing new job you've been dreaming about. Congratulations are in order, and you deserve to pop the champagne all right.
In our times such scenario, fortunate as it may be, can however have a little 'twist'. For the new splendid job may very well be not in your city at all. And what's wrong with that?! Contemporary people, professionals in particular, are citizens of the world.
Naturally, you'll be expected to start working for the new employers as soon as possible. And as if moving to a new job environment is not stressful enough, you'll also have to find a new place to live in. And fast!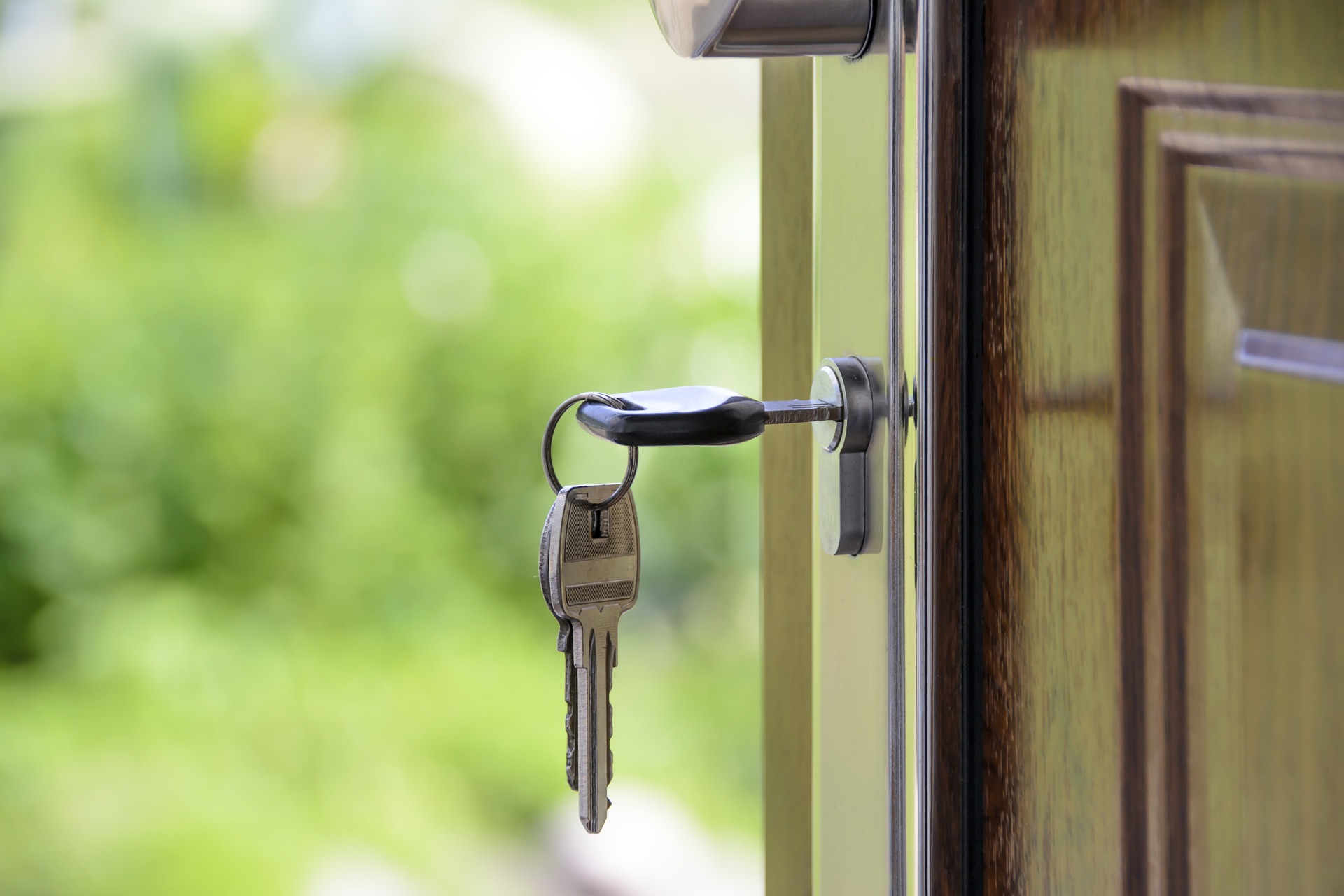 Say, you live in Cleveland and now you need to move for your new job and find an apartment in Pittsburgh. What do you do? Start packing and arrange the date for the movers to come and fetch your things? You'll come to that eventually, but first there are a few crucial steps to take.
Take advantage of our cool guide with super smart tips on how to find a new home when venturing boldly out into the unknown.
Truth is that the long-distance hunt for a new suitable residence is quite a challenge!  Some dedicated preliminary research can however work miracles!
One of the first smart things to do is talk to locals – friends, relatives and even some of your new colleagues. Their experience will help you learn more about your new home town. You'll soon find out which neighborhoods are closer to your new workplace, which are fancier, which pricier, where the big fun is, which are more convenient, which suit your lifestyle best, and which are the 'better-stay-away-from' ones.
Next smart thing to do is make good use of the information available online.
Study carefully property dedicated websites. Their specific filters will help you narrow your search and find preferable areas, neighborhoods, and even buildings in the new town. You'll also be able to get a pretty good idea on properties' price tags, too, be those for buying or renting.
Get interested in what people say. People talk, and contemporary people use the social networks to do it. You might be surprised with how much you can learn from public posts on forums, groups, chat lines, FB, TW, etc.!
DECIDE WHAT EXACTLY YOU ARE LOOKING FOR

Taking into consideration that you are moving to a new location where you'll spend most probably quite a few years (at least!), you'd better decide what kind of residence you're actually looking for.
Size/type. Would you like to live in a house, or a flat, a studio, or a 1-bedroom apartment will also do? Naturally, this decision will largely depend on whether you move alone or with your family.
Budget. Think about how much you can spend depending on your new salary. If you are working with a limited budget, you might consider renting a small suite or even a room rather than an entire residence.
Location. Since you have already done your research, by now you should've already picked the neighborhood that suits your way of life best.
Amenities. You might need to make a separate list of various other features you wish to enjoy at your new home – What utilities are included?; What/where is the parking space?; Is there an in-building laundry, a workout room, or a common swimming pool?; Is there a full-time doorman or concierge?
Communication. Find out whether there are convenient city transport hubs near your new home; Is the new residence close to work?; Is there a local market or a 7/11 nearby?
MAKE IN-PERSON VISITS AND MEET LANDLORDS

Once you have picked several suitable residence options, it would be a very good idea to make a short trip to the new town and set up in-person visits and meetings with the owners.
For one, seeing a place online is not like seeing it with your own eyes. Take your time in each property and picture your everyday life in that new place. Take pictures, make sure all units are safe, and test out all fixtures and appliances. If possible, arrange two-three visits at the same place at different times of the day. This will help you make sure that the residence is indeed what you need, day and night.
Second, you'll be sure that you are not in danger of getting scammed or taken advantage of.
Finally, you'll get to meet the owners. This is really important because they will give you valuable information about the property and if they don't then there is room for doubts.
When arranging those in-person visits and meetings, you'd better come prepared. Bring with you all kinds of relevant documents, such as your ID, a couple of references, at least three recent pay​ stubs, as well as money enough to pay for things like deposits, application fees or first month's rent. You are not the only one in town looking for a good residence, and good properties are hot commodities on the market. Sometimes a property can be taken in a matter of seconds!
If you still can't pick a suitable residence in the new city, and time is pressing for you to move and start working, don't panic. It's time for 'Plan B'.
First off, remember – your perfect new home is out there, you just need some more time to find it. Meanwhile here's what you can do:
Ask the company you will be working for whether they have temporary executive housing available for new employees.
Opt for a short-term sublet. Even if not in the perfect neighborhood, this will still provide you with the basics, but most importantly, it will secure the opportunity to already start working at your new job, as well as time to keep on searching for the perfect residence.
Rent a single room in a family home or a similar residential establishment. With some luck, your future roommates may become your first friends in town and help you better deal with the entire moving business.
Good luck!