Keeping your home and possessions safe is a priority in today's world. Our busy lifestyles mean that we are away from our homes for many hours per week so we have the need to implement certain home safety tools to make our homes safer and give us a much greater sense of security.
Whilst the threat of burglary, fire, flood and other hidden dangers in the home lurks close by we can take steps to help ensure that we are never caught out or stolen from and we will explore this fully in this article.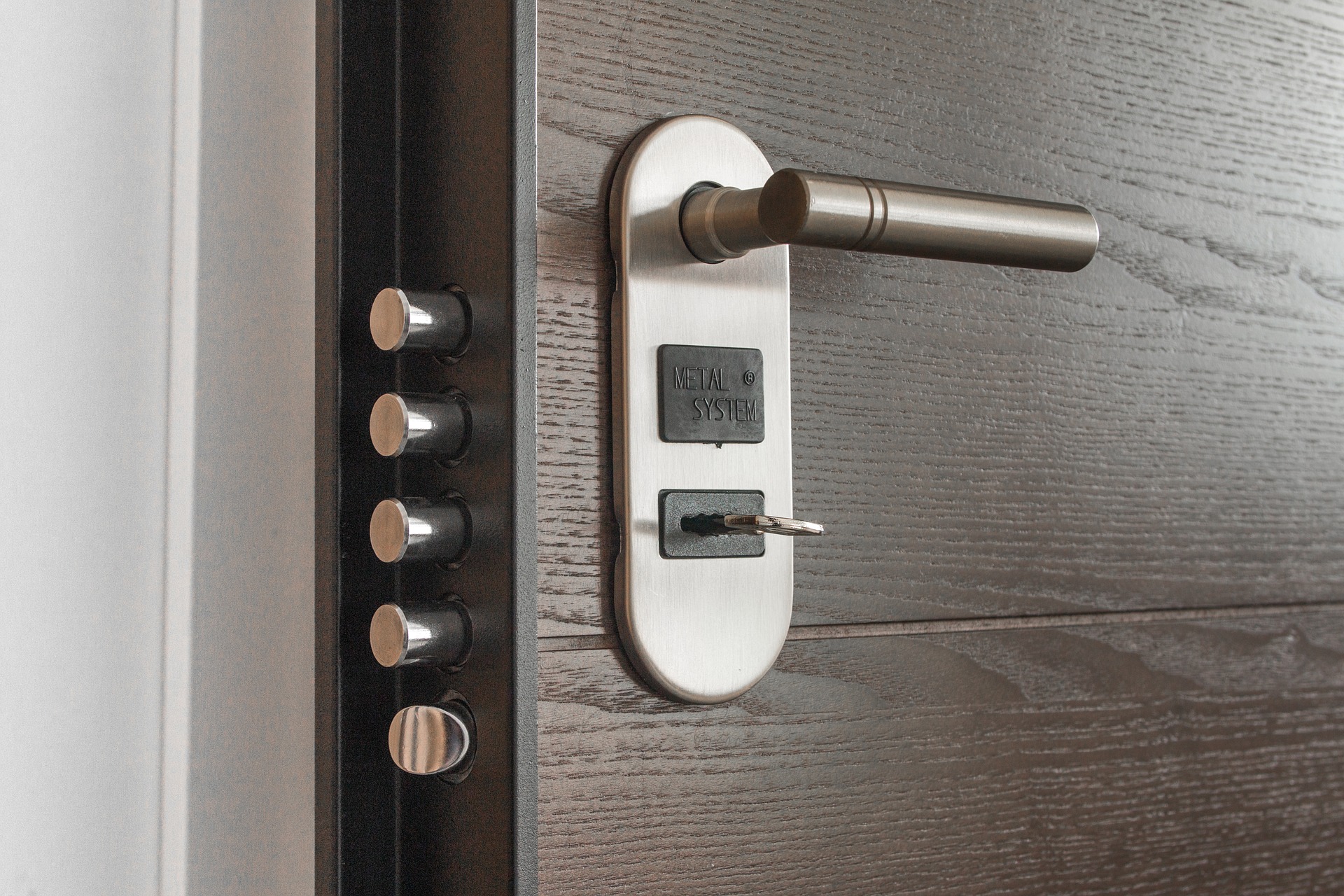 Safe proof your home heating system
We all want a warm and comfortable home over the colder months but making sure that your home heating system is safe is a job that should never be forgotten. One of the main things we need to think about when heating your home is ensuring adequate ventilation, air needs to be able to move around your home keeping it fresh and preventing a build up of any fumes that could be potentially harmful. Water heaters and central heating systems should have an annual service to keep them working correctly, while a wood fired system will also need the chimney and flues swept thoroughly and maintained.
Be warned of any harmful fumes
Every home should have a fully working smoke alarm, carbon monoxide detector and also vents in the exterior walls helping air circulate. You will need to do a monthly check on each fire alarm or detector to ensure they are in good order and do not need batteries replaced. It is advisable to have a smoke alarm on each floor of your property so that you can be warned if a fire starts even when you may be sleeping. Smoke and carbon monoxide detectors need to be cleaned frequently and should be replaced at least every 10 years. Browse fire alarms and fire extinguishers on  Amazon.
Fire extinguishers and escape plans
In the event of a fire you should have a pre-planned escape route that the whole family is aware of and has been practised previously. Your home should have at least 2 exits that can be used in case of an emergency, but those living above ground floor may find that an escape ladder is a valuable purchase that can save lives. Fire extinguishers placed around your home are an added bonus if there is a fire and they will need an annual check up to make sure they are working correctly. Your local fire station is often happy to give home fire safety advice.
Deterring burglars or thieves
Your home can be made less appealing to burglars and thieves with the installation of a few key home security devices. A burglar alarm is indeed a good deterrent and once installed correctly should be used whenever your home is unoccupied. Window locks and high security door locks can be fitted easily and do not have to cost a fortune but will make your property more secure. Installing a CCTV system and security lights that are motion activated can keep burglars at bay and make it harder for them to gain access to your home without being seen by neighbours.