When selling a house or flat, as a homeowner you will want to make sure that you can recoup as much of your investment as possible. This means preparing your property for new tenants by ensuring you don't have anything that could potentially devalue your home.
Whether you are planning to sell in six months or six years, it is worth being aware of how you could be reducing the resale value of your home.
5 Common ways that properties can become devalued and how to avoid them
1. Unnecessary kitchen renovations
Kitchens are one of the biggest selling points for any home. Both buyers and sellers will always thoroughly inspect what is the most-used room in any house. It's a communal space that needs to feel inviting and look like it'll stand the test of time.
In order to make their properties as appealing as possible, many homeowners will try to add value by renovating. However, this could be to their detriment if the "upgrades" don't match the style of the property.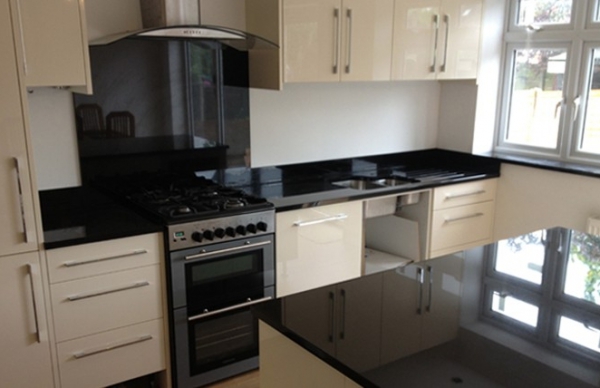 Image found on: Modern Worktops
Granite is great for kitchen cooking areas, but can seem cold in eating area such as island tables. Balance this with wood or laminate instead while using granite for the preparation surfaces.
Over the years, and in the name of home renovation to sell, you may attempt to take on home DIY projects. However, make sure you actually know how to create a professional finish or you'll risk devaluing your home.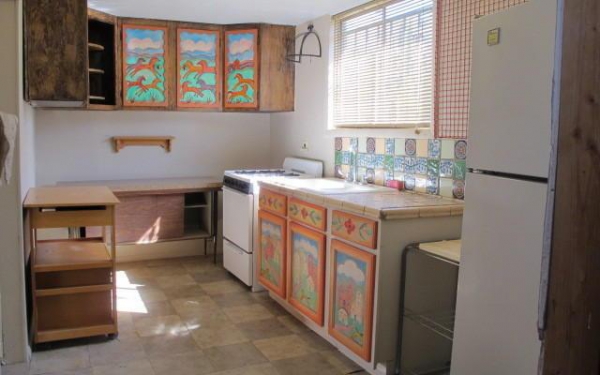 Image found on: Ugly House Photos
Shoddy or cheap materials used for DIY will immediately be apparent. If these are easy to spot in communal areas, buyers will instantly begin to ask "what else could be poorly repaired?" and "how much will it cost me to fix this?"
Always hire a contractor or reputable professional to complete any jobs you can't, this will ensure the property looks as complete and appealing to buyers as possible.
A garden area is something of a luxury, especially in big cities or dense urban areas. If your garden is going to be a selling point then it needs to look its best. This means trimmed hedges, weed free beds and plenty of green grass or neat stone.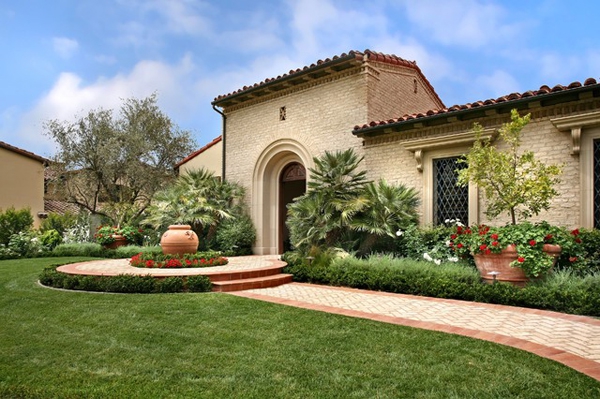 Image found on: Interiorholic
Gardens usually increase the property value. But overgrown and unsightly gardens may not just prevent sellers reaping a financial boost, they can also put off potential buyers entirely.
Make sure to clean up any toys, damaged lawn furniture and trim all the greenery before putting your home on the market. This can be a DIY job if you have the time, but an expert can help by getting to job done quickly if needed.
4. Painting in bold colors
Painting your living spaces or bedrooms in vibrant and attractive colors is the perfect way to put your personal style stamp on your home. But when selling your home it is important for potential buyers to be able to envisage the space as their own.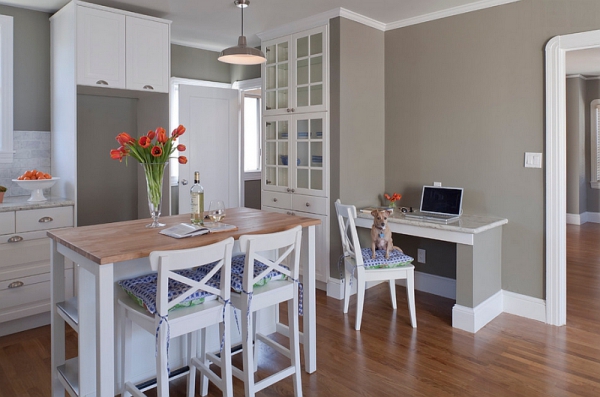 By Suzie Parkinson from SÜZA DESIGN | image found on Homesthetics
If you have any vibrant colors, repaint them as pale shades or neutral tones, such as cream or white. Avoid anything that is too much about how you see your home, rather than how a potential buyer will want to.
Finally, when preparing your house for the market, you need to maximize its potential value. If your property has lots of wasted space, from unorthodox arrangements of furniture or unused corners, it can devalue your home. Rather than seeing the potential space, your buyers will see limited room.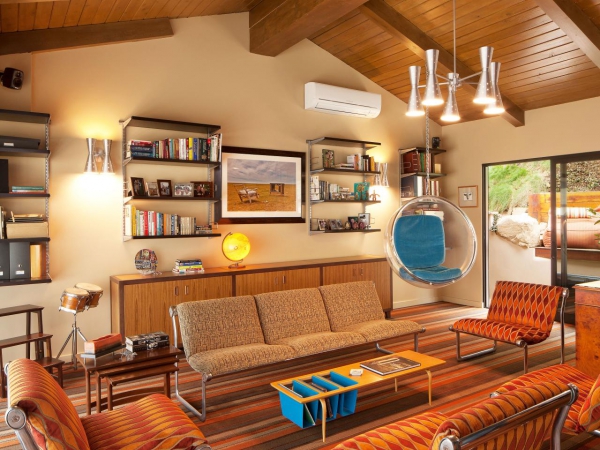 Design by: Susan Jay (operating in the US)
Organize your various rooms to show off the best features, keeping decoration simple but carefully placed to highlight the available options.
How not to devalue your home is as much about making necessary changes as it is about minimizing your financial waste. Spend where you need to and you can reap the rewards of a quick sale at a fair price on your property.