If you are living in the UK and on a low income there are certain benefits you could be entitled to help with your rent, or housing benefit as it's called. Housing benefit can pay part or in some cases all of your rent, helping your small income go further. Housing benefit can only be claimed for rental properties and does not include any payments towards lighting, heating, electricity or other services that are at the property. Even when other benefits have been stopped you could still be eligible to claim housing benefit in the UK.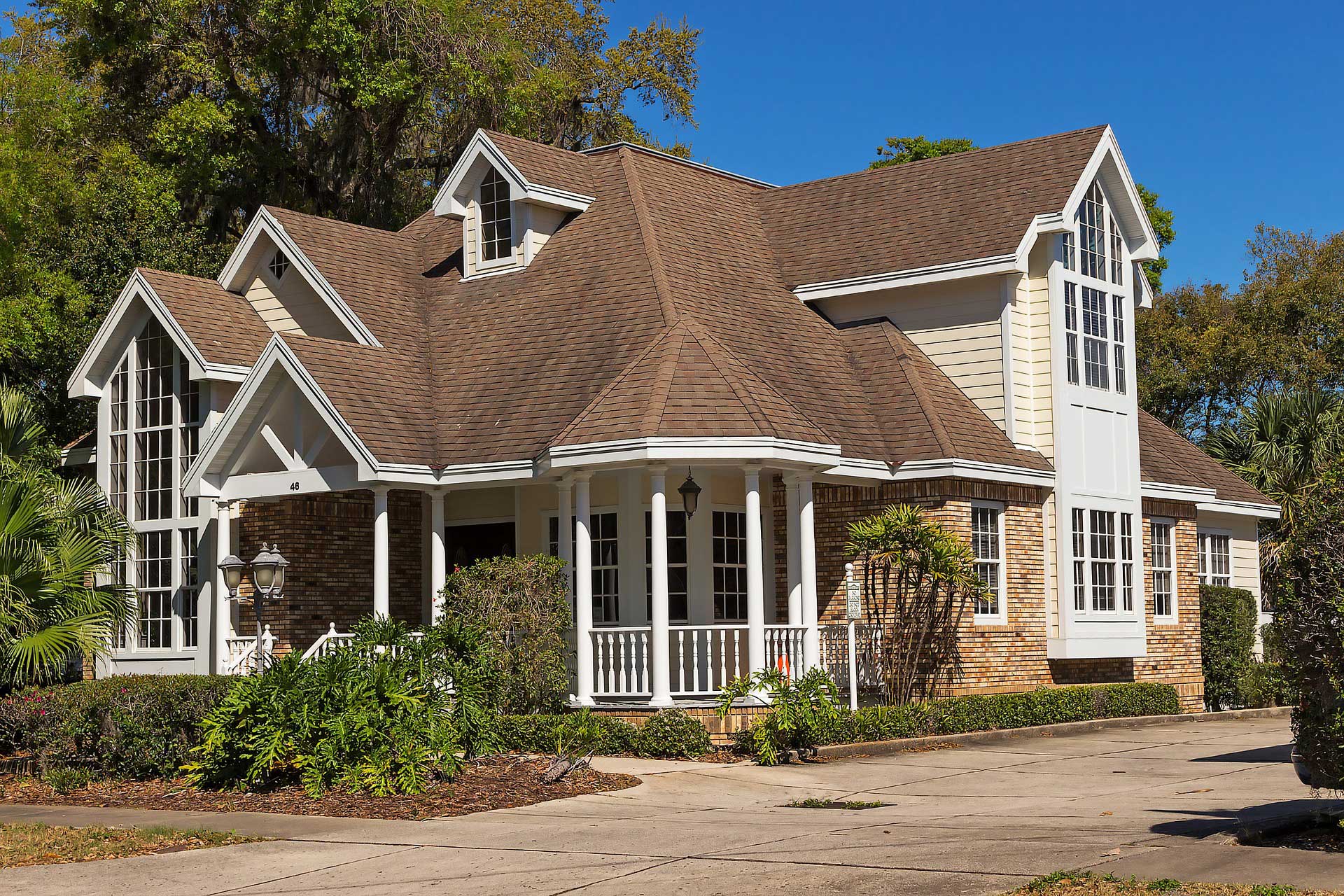 Eligibility for housing benefit
Your entitlement to housing benefit and the amount that could be paid depends on various things, but there are set rules and guidelines that a housing benefit officer must follow to assess your claim. Firstly your income will be assessed and also the incomes of anyone who lives with you. How many rooms you have in your home is also taken into consideration, for example if you have a spare bedroom there is usually a reduction in housing benefit of 14% for an unoccupied room.
SEE ALSO: How to Avoid Losing Home Insurance Coverage
Whether you rent from the local council authority or through a private landlord you can still claim housing benefit, although there are caps set on how much private tenants can be awarded, especially in areas where the rental costs are high. Anyone living in your home with a disability will also be taken into account and there are a few other circumstances that can either aid your chances of being eligible or harm them. Detailed information on how to assess your claim you can find on www.gov.uk or you can use a benefits calculator.
What you might be entitled to?
If you have savings of over £6000 your eligibility to housing benefit will be lower, and as a means tested benefit you will have to prove your income, savings, pension amounts etc. As a guide housing benefit is payable on properties where the rental cost is up to £250 per week for a 1 bedroom house or room in a shared house. Up to £290 per week for a 2 bedroom property, £340 for a 3 bedroom house or flat and £400 for a property with 4 bedrooms. There are rules pertaining to how many people live in a property that will also affect your entitlement to housing benefit which we have outlined below, this affects the benefit reduction from having spare bedrooms in your home.
An adult couple who are partners are expected to share a bedroom.
Children under 10 years of age would be expected to share a bedroom regardless of their sex, although 2 children of the same sex will be expected to share a bedroom until they are 16 years old.
A spare bedroom will be allowed if you need an overnight carer to stay with you.
Any room used by a student or member of the armed forces while they are at home will not be classed as a spare bedroom.
Those who cannot share a bedroom due to a disability will not have the 14% reduction in housing benefit for a spare room.
If you are uncertain of whether you can claim housing benefit or not it is worth speaking to a housing benefit officer who may be able to help you fill in a claim form and give advice as to how much you could receive.
SEE ALSO: How to Get the Most Out of Your Home Insurance Claim