How well do you know your home insurance policy? The truth is that many homeowners are not fully aware of what damages and losses exactly they may be compensated for. In most cases, you simply trust the insurance company and believe that you are protected for all possible insurance events. But when disaster strikes and your home is damaged, you might discover that this is not the case, and you face a situation where your insurance claims get mispriced, undervalued, and even totally denied.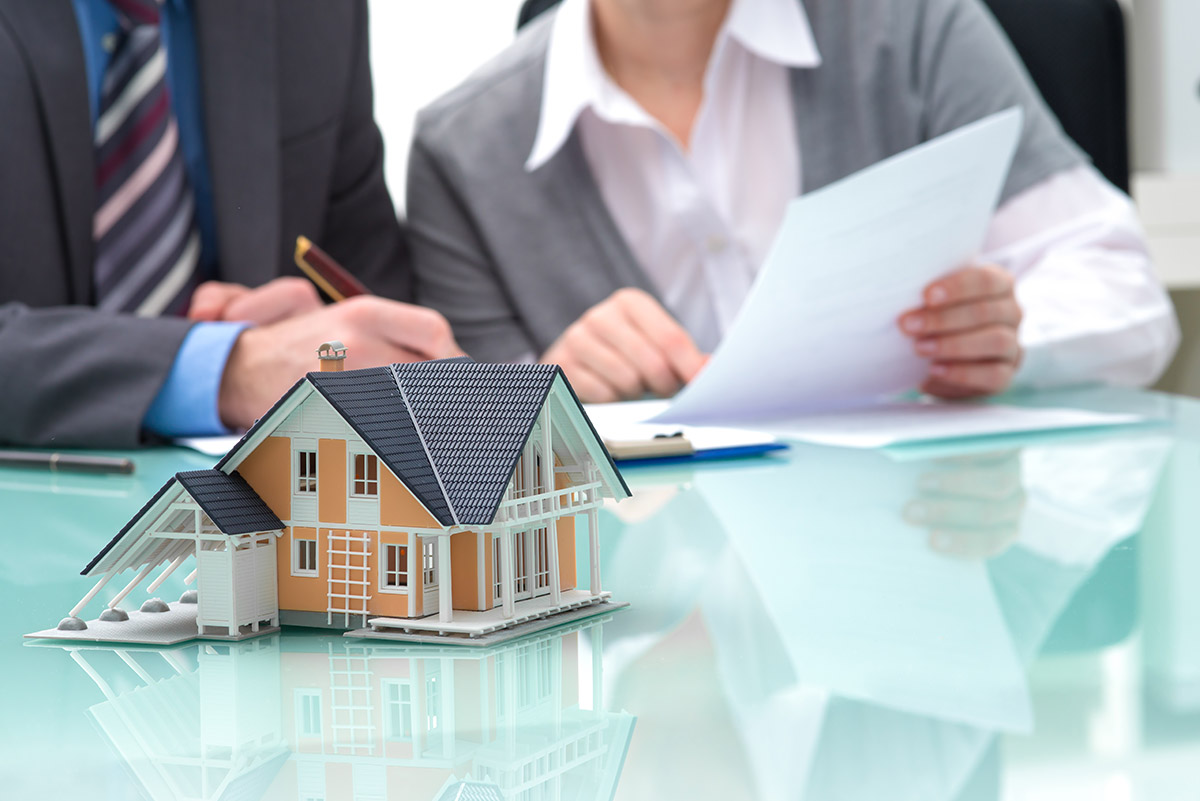 To get the most out of your insurance policy claim, here are a couple of important tips to start with:
Study your insurance policy well before signing it. Get to know all the details about your coverage, limits, and conditions. This will be of major help when filing the insurance claim. When you choose an insurance coverage for 'roof damage', for example, make sure that all relevant damages and damage causes are covered by the insurance policy under such clause.
Before starting cleaning up or any repair works at the site of the insurance event, make sure to take lots of photos of all the damages, both to the interior and the exterior. Document carefully any damage caused, and not just to the major structural elements of your home (roof, walls, ceiling, etc.), but to your personal belongings, too, including furniture, valuable items, even clothing. This will be a strong piece of evidence to submit with your insurance claim. After all, you wouldn't want the insurance company to replace your expensive stuff with fake stuff!
When you need to cover related expenses after occurrence of an insurance event, keep all receipts, bills etc. payment documents. Your insurance covers all costs in cases like mandatory evacuation, hotels, food, etc. additional living expenses, including transportation costs.
Considering the complexity of the insurance claims procedures on one hand, and on the other, the tremendous stress you have to cope with seeing your home damaged or in ruins, you might think that the fight for your rights against the insurance company is a lost cause. Not necessarily! One of the best solutions in such cases is to hire a local Public Adjuster.
To better understand the advantages of hiring such services in case of occurrence of an insurance event, we talked to a popular Miami Public Adjusters company. Based on their years-long professional experience, they have shared a few valuable points that you might want to take into serious consideration.
Estimate of costs – Insurance Company's Adjuster vs. Public Adjuster
The insurance company will send their adjuster to give a fair estimate of the damages and losses suffered. How 'fair' will this estimate be for you, however?  This person will clearly protect the interests of his employers, not yours, and will therefore try to undervalue your claims. The lower his estimate is, the less you'll get from the insurance company!
Your local Public Adjuster, on the other hand, will protect your rights and your rights only. He will work for you exclusively, so his counter-estimate will be entirely in your favor.
It is hard for a person outside this business to know every detail, regulation and law governing home insurance, let alone which of those would best work in your advantage. It is therefore quite a frustrating situation when you face a home insurance claims process, especially considering that it happens at the time when you have to also deal with the consequences of the disaster that has ruined your home. You find yourself having to deal with piles of documents, forms etc. papers, the legalese of which might be hard to even understand.  Not to mention the numerous meetings with the insurance company you have to attend, the countless emails and phone calls you have to answer! Procedures may take forever!
At a certain moment, the insurance policy holders get so tired and frustrated with everything, that they simply give up, settling for compensation 'crumbs'. But why not have the whole 'pie'?!
A Public Adjuster will deal with all the paperwork and procedures matters and work with you through the entire process to ensure that you get the best compensation.
Finding and hiring a Public Adjuster
Hiring a Public Adjuster to work on your insurance claim case should happen right from the start. He/she will streamline the entire process and will help you every step along the procedures.
Hire your Public Adjuster from the local area. Avoid door-to-door individuals offering such services. Always check his/her professional credentials and qualification. You can get information either at the Insurance Information Institute (III), the National Association of Public Adjusters, or based on references by friends and neighbors.
Sign a contract with the Public Adjuster, weather an individual or a firm, clearly specifying the scope of the work they will do for you, as well as their fee. Fees vary, but normally these are 10% to 20% of the total value of your claim. In some cases, your Public Adjuster will charge a fee only if they win your insurance case in your favor!