Our homes are very important to us and so we like to keep them looking as nice as possible. Statistics suggest that many people redecorate at least one room in their home every two years or so. Trends change and our properties can become dated and in need of a new fresh look. Whilst it's a good idea to spend a decent amount of cash on certain things, there are also areas where you can save money or do things with a smaller budget.
Here are 5 ways to give your home a makeover without breaking the bank.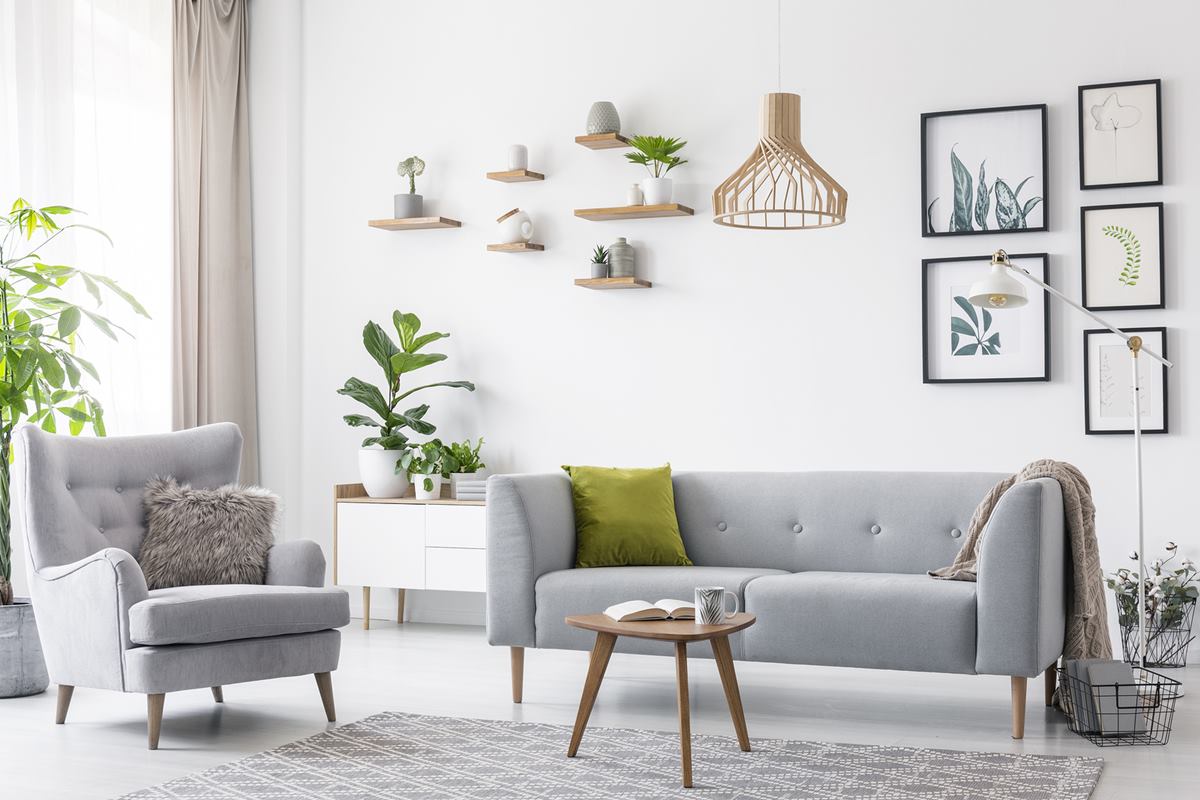 Give Your Kitchen a New Look
The kitchen, for many, is very much the heart of the home and so having a nice kitchen space is something that most of us want to achieve. If your kitchen is dated or just not the style you want, there are several things you can do to freshen it up without spending loads of money.
If your kitchen cabinet carcasses are in good condition, you can give your room a whole new look by replacing the doors. Most cabinet doors come in standard sizes, so it should be too difficult to find new ones to fit. This will save a lot of money but still achieve a brand-new look.  If your budget doesn't stretch to new doors then buy some primer and cabinet door paint and give your existing cabinets a makeover. Prep your doors first by cleaning with sugar soap. Give them a light sand, prime and then paint using a small roller or brush.
If painting isn't your thing, you can always have your cabinets vinyl wrapped. You can do this yourself but if you prefer not to, many companies offer this service. Perhaps you love your cabinets but are desperate for a new look. Why not have your countertops, taps, and flooring replaced? Your kitchen will look new and refreshed but at a fraction of the cost.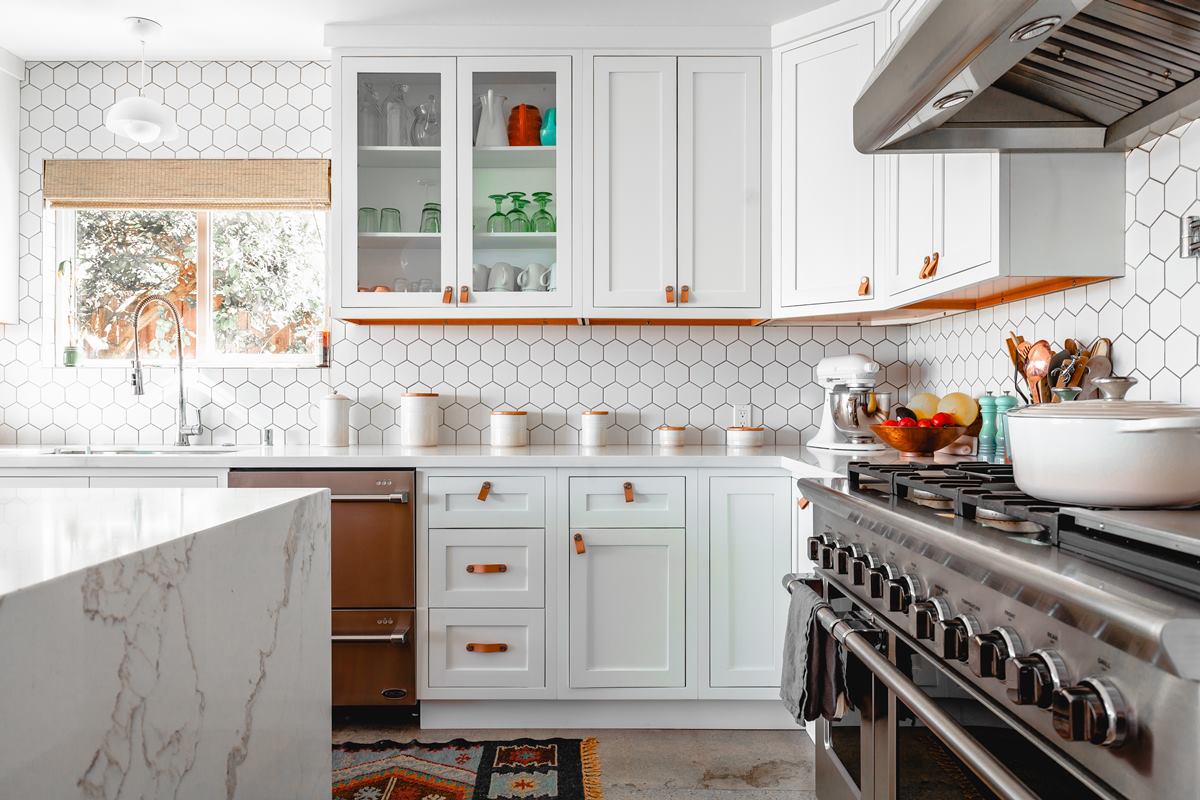 If you have your heart set on a new kitchen, you can save a bit of money by buying an ex-display model. Many kitchen showrooms also have sales at certain times of the year, so it could pay to wait for those before ordering.
Decorating & Accessorizing
Changing the look of a room doesn't have to involve knocking walls down or spending a fortune on new furniture. Sometimes, decorating and adding accessories is enough and can transform a room. Adding wallpaper to one wall and painting the others with a coordinating color can completely change the look and mood of any space. Cushions on a bed or sofa are a great way to add color and texture and if you have neutral décor, adding wall art can create a focal point and make a real impact. Many artists sell limited edition prints of their work which cost far less than an original.
Create a Relaxing & Inviting Bathroom
Many people dream of having a gorgeous bathroom. Somewhere to de-stress at the end of a very long day and offer a retreat from daily life. Decluttering is essential if you want to create a bathroom that feels peaceful. Whilst it might be handy having a range of shampoo bottles and soaps on show, it isn't going to create the mood you are looking for. If your budget can't stretch to tiling, painting with warm but neutral colors can be very effective. Lighting can also change the feel of a room so try to use soft, warm bulbs rather than stark white. Light lots of candles and get the bubble bath ready.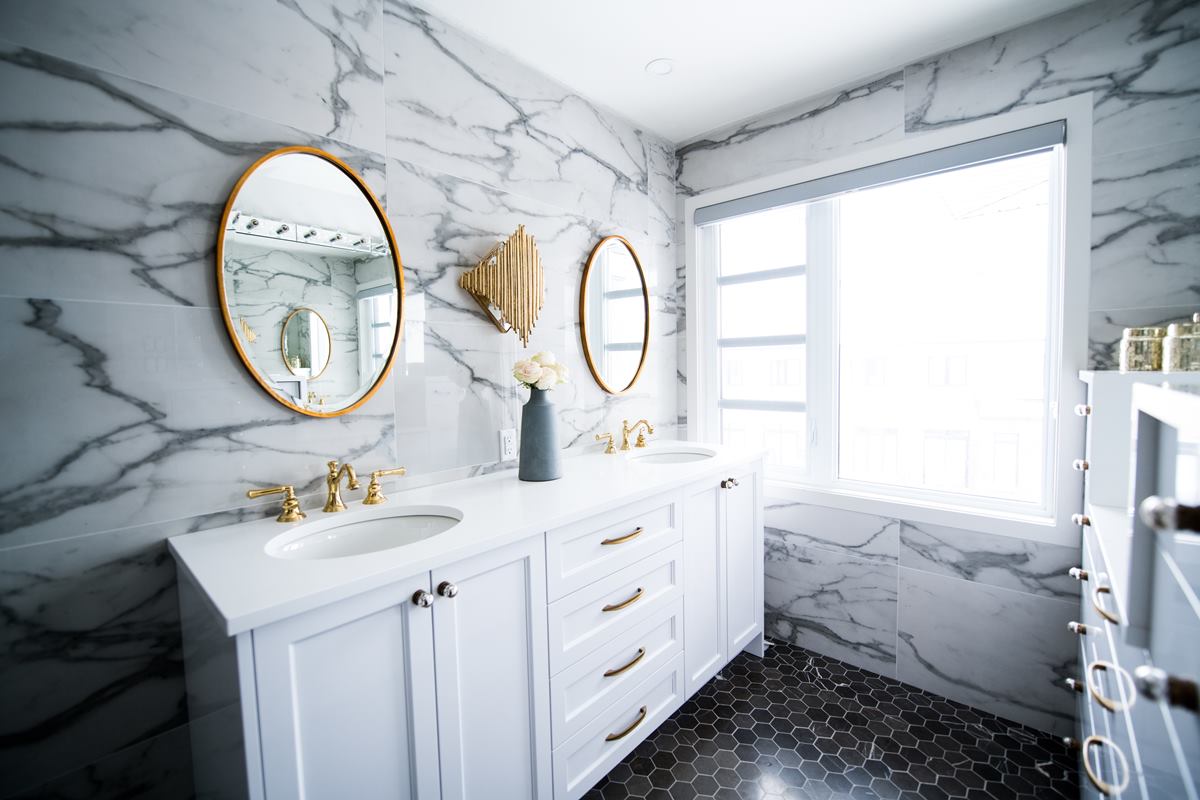 Having a beautiful interior is great, but looking after and updating the exterior is another way to give your home a much-needed makeover. Not only are aesthetics important, but taking care of the structure of your home is essential.
If your home doesn't already have siding then it's something you should consider, particularly if you live in an area that is prone to rain. Siding is a protective material that comes in various designs, finishes, and colors and is the first line of defense against the elements. It also looks amazing and can give your home a completely new look. If your home is already sided but is reaching the end of its life span, you can have it replaced. Whether you live in Idaho, Colorado or Portland, a siding contractor can help transform the look of your property and give you the peace of mind that it's well-protected.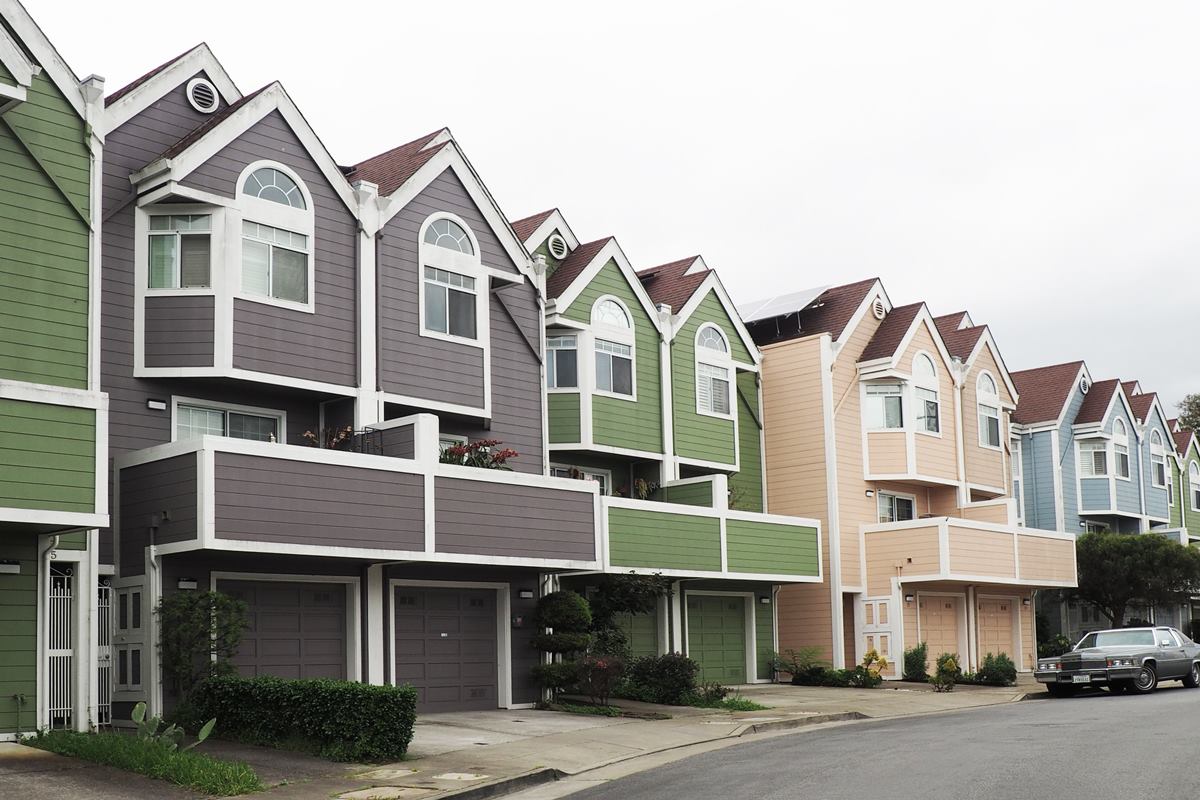 Your roof is just as important as the external walls. It's a good idea to get a roofing contractor to check things over at least once a year to give you peace of mind that no works are needed. A well-maintained roof can change the way a house looks.
Just remember that if the structure of your home is not protected, it could cost you thousands of dollars years down the line, which certainly could break the bank!
Create a Welcoming Garden
If your garden requires an overhaul, there are lots of things you can do to spruce it up a bit and it doesn't need to cost a lot of money. Start by tidying everything up. Weed any areas that require it and get rid of any dead planting. Mow grassed areas and create a clean lawn edge using a strimmer and a lawn edger. Adding plants and flowers will create a beautiful and colorful space for you to enjoy. Buying seeds and growing from scratch will prove far cheaper than buying already established plants, or why not save even more money and ask friends and family for cutting from their gardens.
If you have outside fencing that has seen better days, you may be able to transform it by either staining it or giving it a coat of paint. A white or brightly colored fence can create a really pretty look and will give your property a happy and homely feel.