Everything costs money, so it's to your advantage to always be on the lookout for more ways to save where you can. It seems that everything comes down to either money or time, doesn't it? You need more time to make more money, and more money to have more time, but does the cycle ever end? There are a few ways you can save money this spring with your home needs and services.
Hire Young People to do 'Odd Jobs' Around Your Home
If there are young people such as high school students who are old enough to work, ask their parents and the child if they would like to make some extra money. Then assign them a number of tasks such as running errands, picking up medications, or getting food. In addition, you can even hire out for putting a fresh coat of paint on the shed, fence, or even staining the deck, giving a much-needed curb appeal improvement at the same time.
Many people run into financial issues when they fail to plan how they will spend their money. If you create a separate fund for housekeeping and home maintenance, you will always have the money when you need it. Put back just a small percentage of your income each week or on payday, and it will grow exponentially.
Save Gas by Working at Home When You Can
Working at home can save you a lot of money. It is estimated that people who work at home save over $500 in their clothing budget and close to $1,000 or more in gas and transportation costs over the course of a year. See if you can find a way to move your office back to your home or operate your business from an extra room. It might pay off big!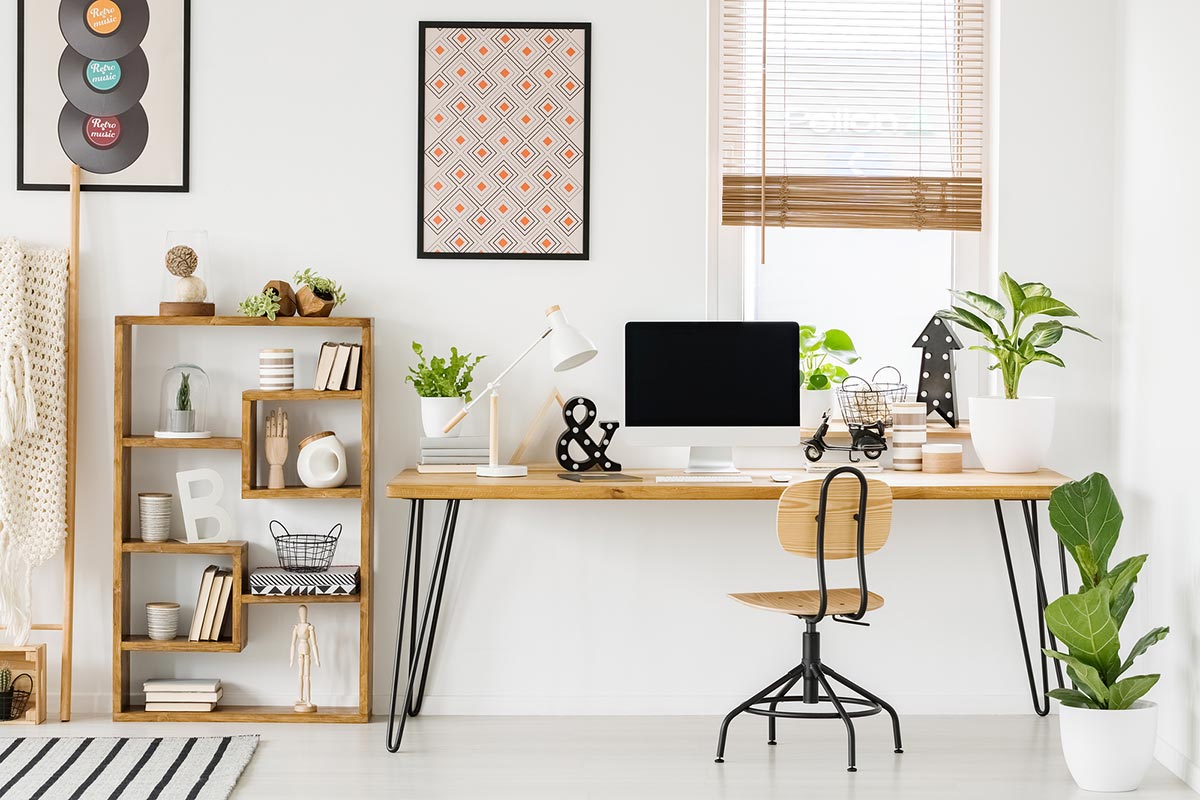 Let Kids do Some of the Chores Around your House like Laundry, Dishes, and Other Small Jobs
Many people have housekeepers to do chores like this, but if you have kids, you have 2 or 3 willing helpers (usually) to help bear this burden. If you offer them a raise in their allowance, it might get them more enthusiastic about it. Remember, this is cheaper than hiring a housekeeper! They usually command around $25 per hour!
Pay One Person to Do Several Jobs Rather than Hiring Out Separately
Find a trustworthy person to handle several jobs at the same time. For example, if you need lawn work try finding a professional lawn. You can avoid doing the work yourself and hire out for a variety of lawn care services such as:
Mowing and Gardening
Fertilizing
Aeration
Leaf removal
Gutter cleaning (and much more).
By using one lawn care service expert that is dedicated to lawn care, you don't have to run all over town looking for various types of services. This is called "co-location of services" in the business world, and it saves you money! If you do this with all of your major services, there's no telling how much money you can save over the long-term. You can keep your home, lawn, and other items looking great with a little planning.