Everyone has their own ideas about what makes a dream home. It could be that a contemporary interior with plenty of space and light is a must have. Or the perfect location might be more important. Whatever you have in mind for your dream home; it's something to aspire to.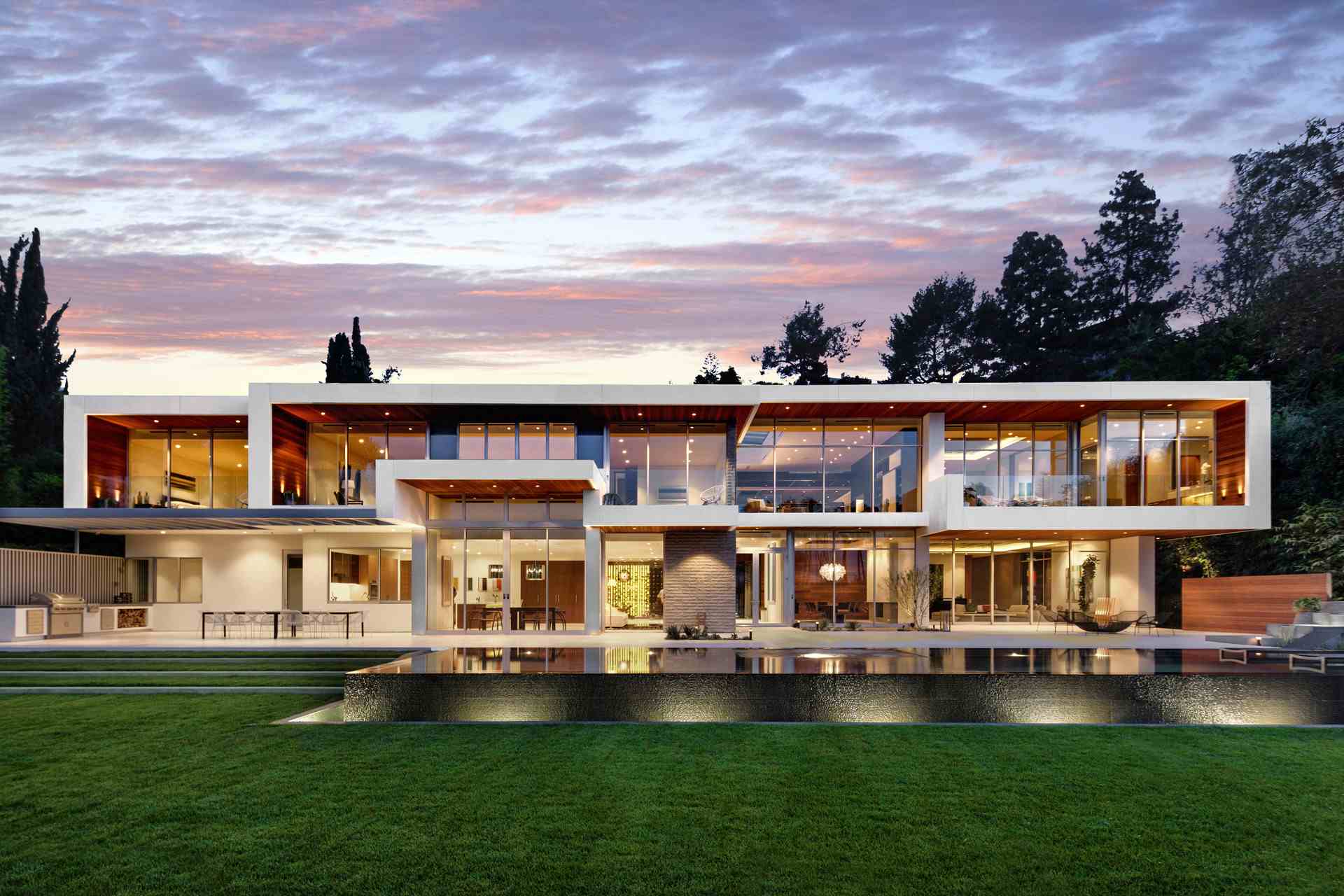 We are going to talk about five features you could expect to see in most dream homes. Maybe, one or all of these features will help you to create your perfect home at some point.
A staircase to catch the eye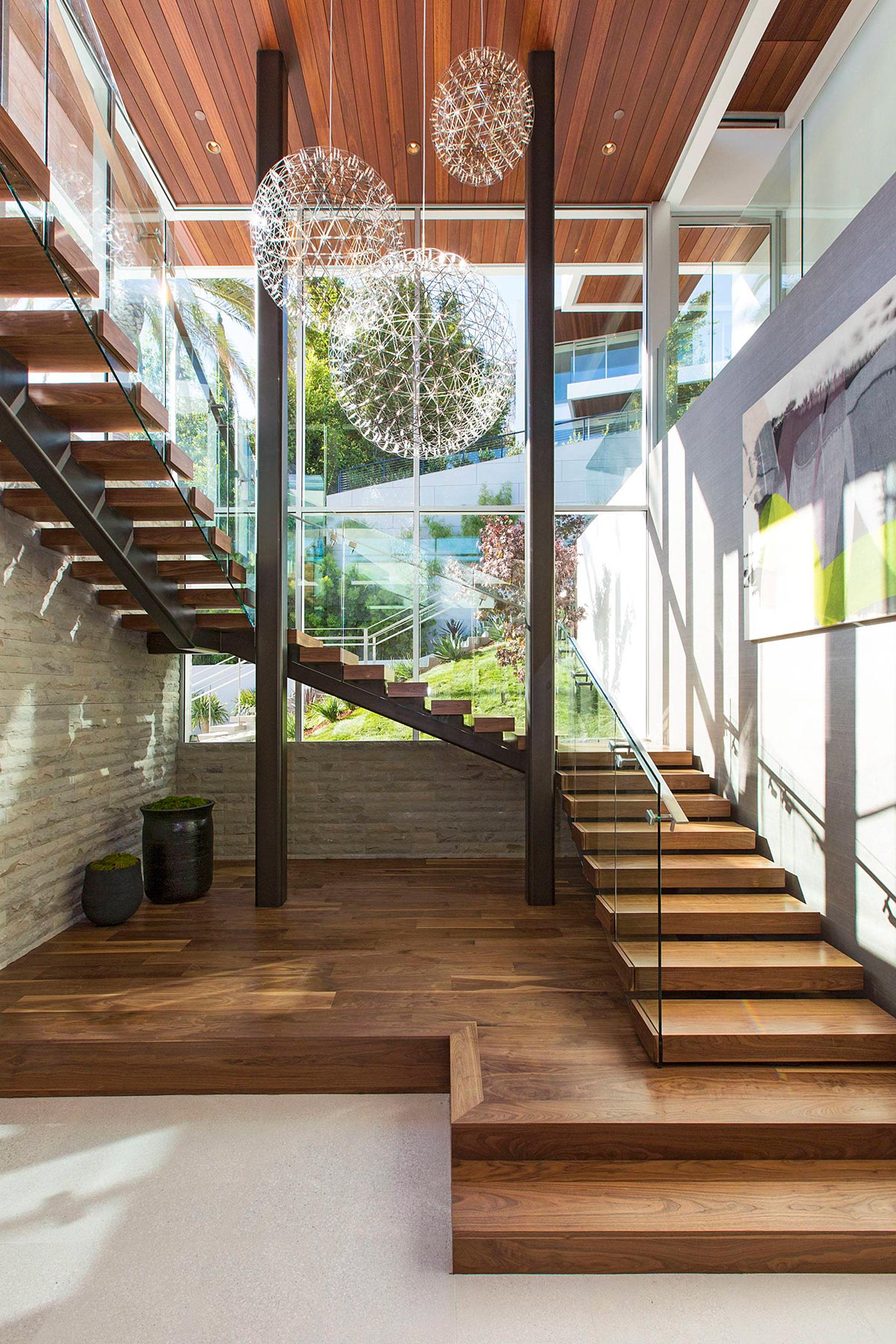 A staircase may not be the first thing that comes to mind, when you think about your dream home. But, if you think about it, it's one of the first features that people see when they enter a property. A unique staircase created with the help of experts such as Active Metal could provide you with the talking point you want from your dream property.
A smart and modern kitchen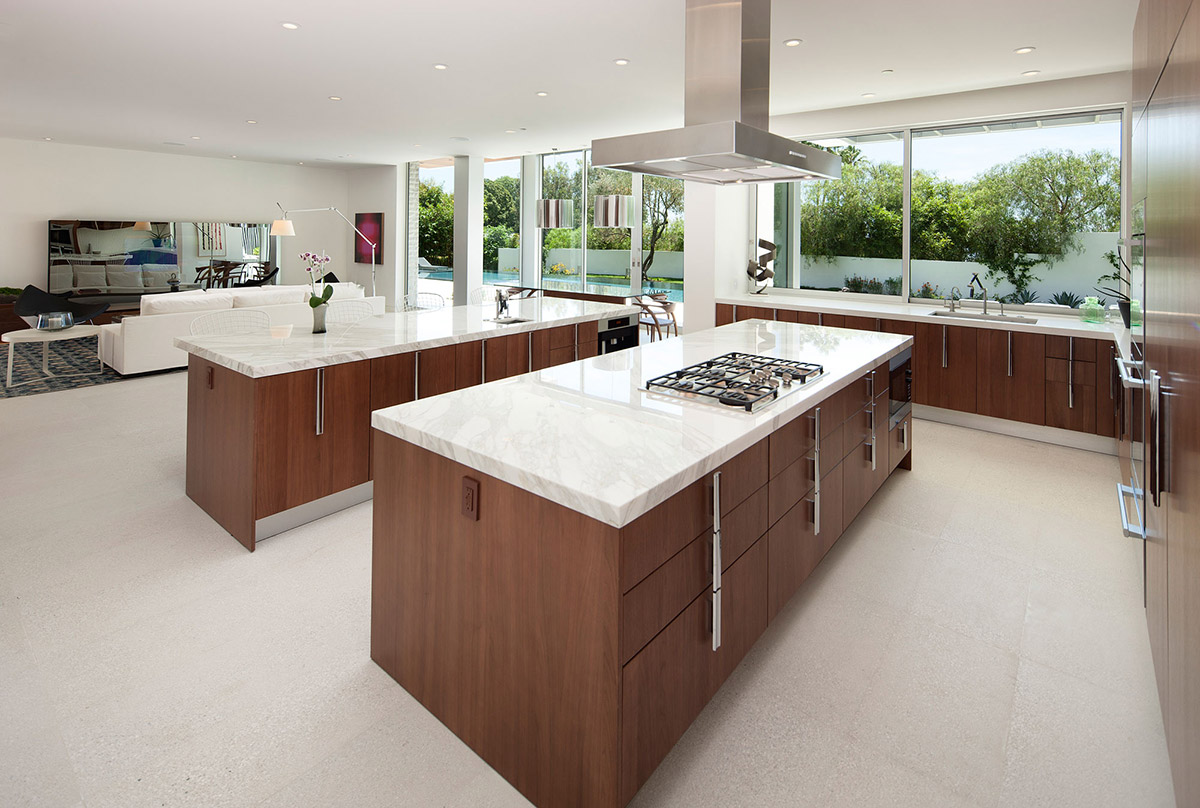 The kitchen is at the centre of activity in most homes. You would expect any dream home to have a large and bright kitchen, with many smart features. These features could include touch activated taps and smart cooking implements.
A dream kitchen usually benefits from a separate pantry and utility room, so you can keep the main space for cooking, eating and socializing.
The perfect en suite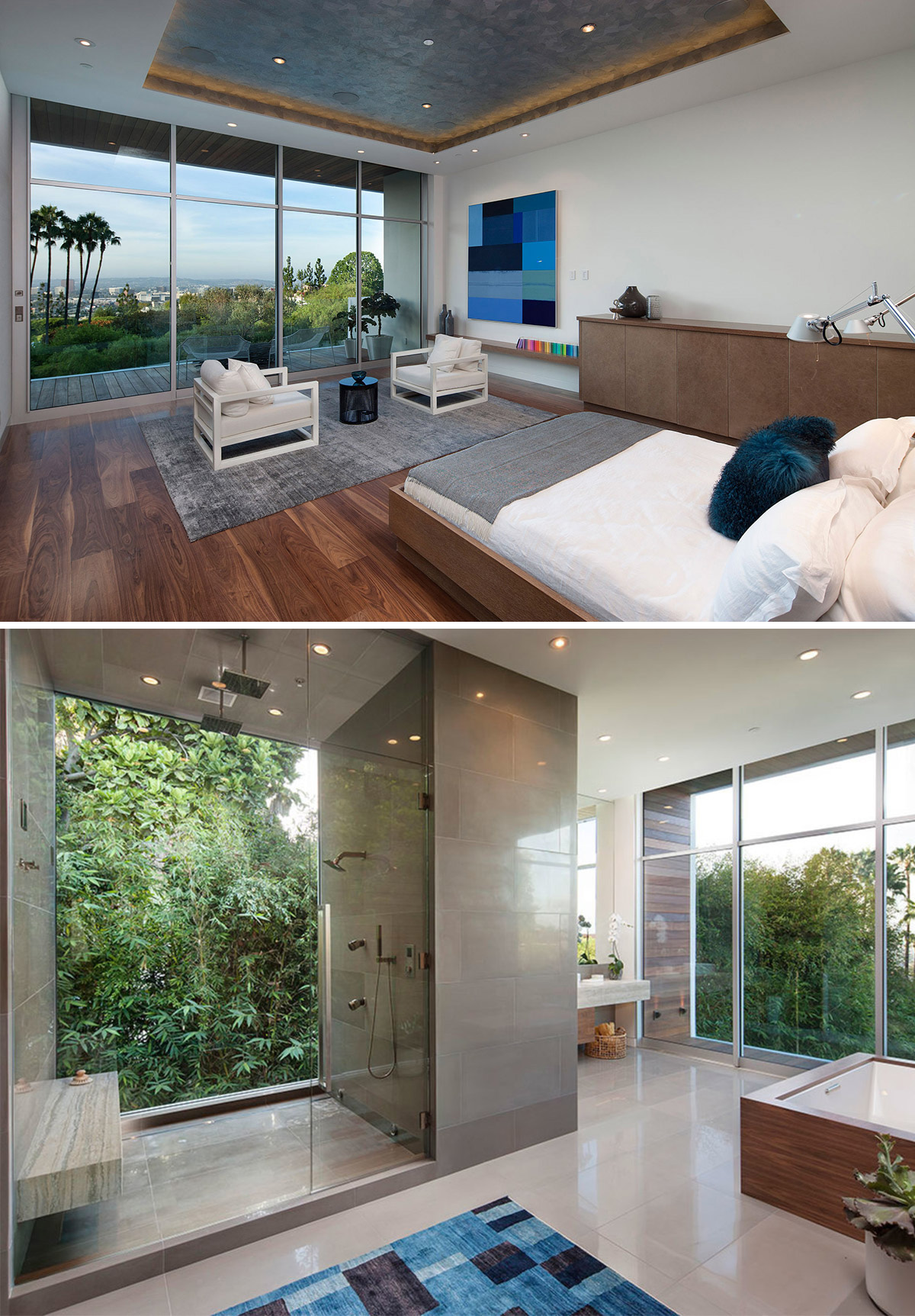 Any dream home should definitely have more than one bathroom. One of these should be an en suite for the master bedroom. Having an en suite at all is useful, but in a dream home an en suite should be really special. His and hers sinks, a power shower and a tub for relaxing are all essentials.
Your own cinema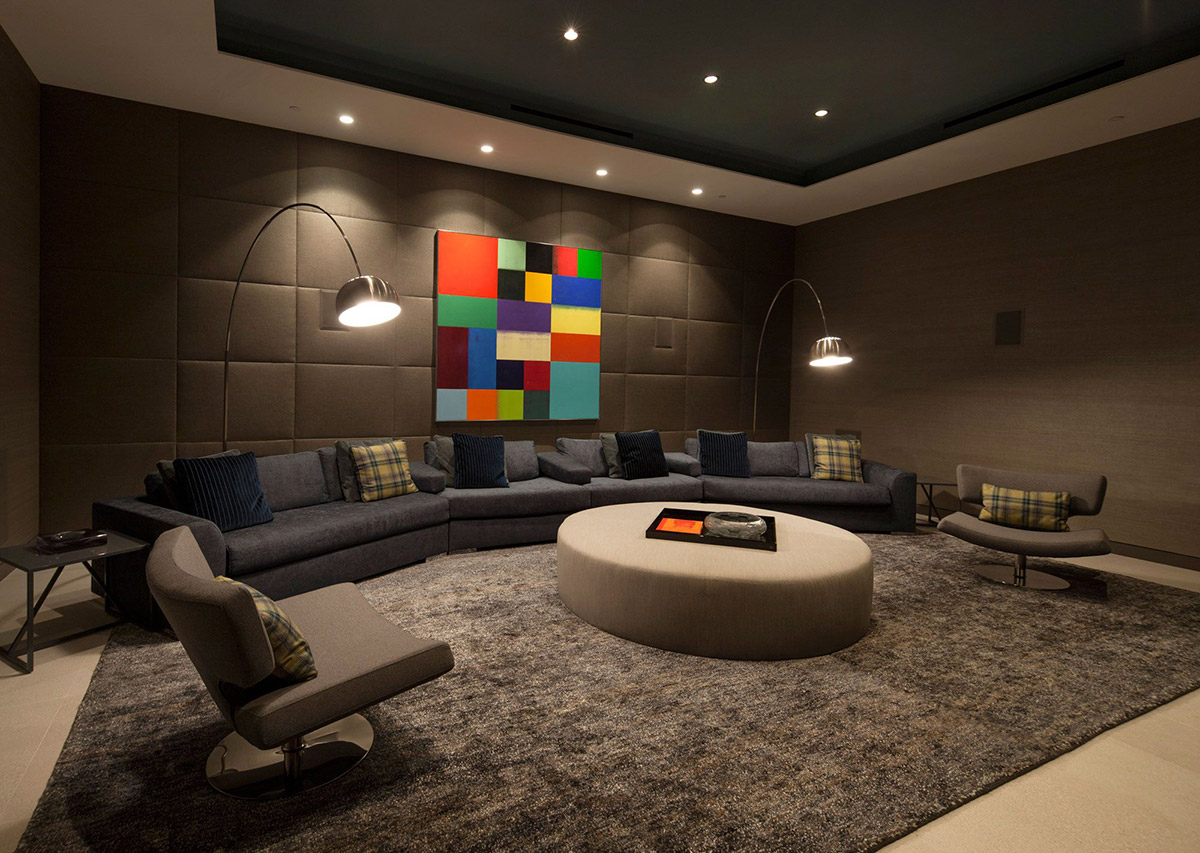 If you enjoy watching movies, you should bring them into your dream home. You can even create a home cinema to start turning your current property into a dream space, if you have the room. A home cinema is perfect if you want to spend time relaxing as a family, or if you want to have your friends over.
A place to entertain outdoors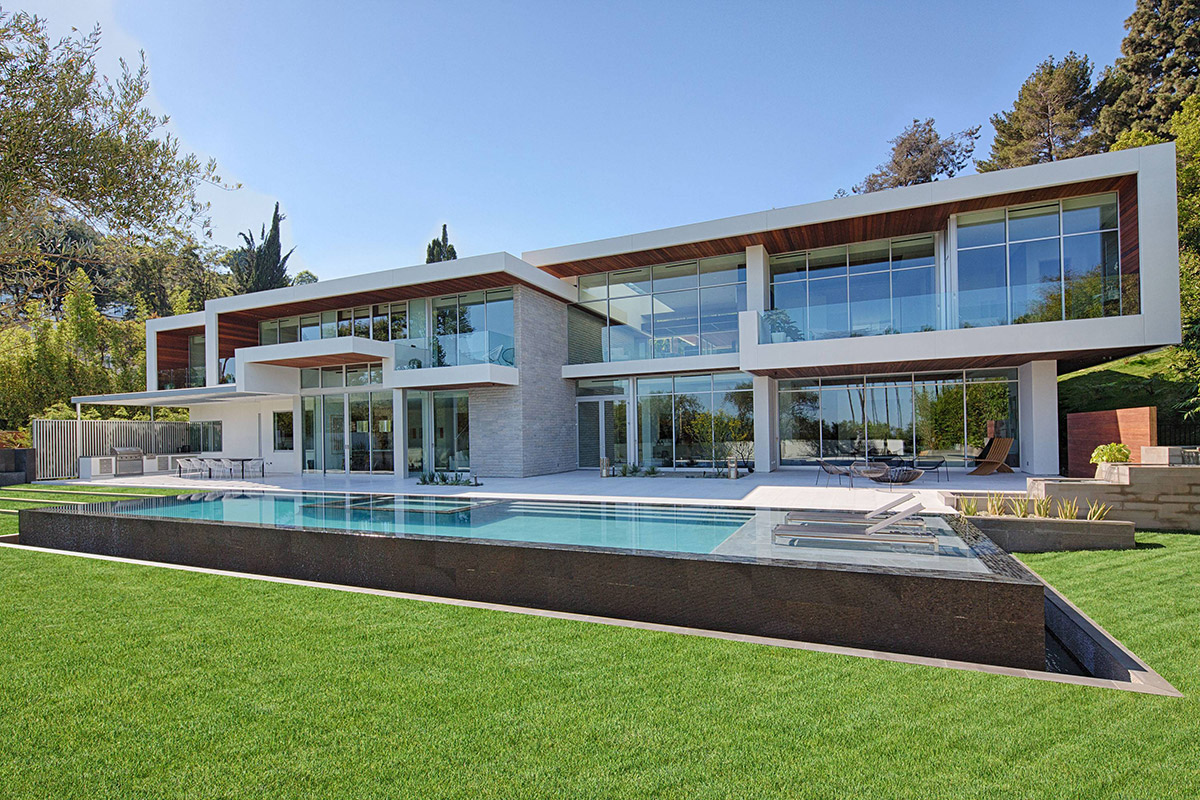 Entertaining friends is not something that has to be restricted to an indoor activity. You should make good use of the outdoor space in any dream home. To create a really great entertaining space, you need a separate area containing well-designed and comfortable furniture and ideally an outdoor kitchen and bar area. It's also a good idea to have the surrounding garden landscaped, to create an attractive environment.
Even if you do not currently live in your dream home, and you cannot afford to move, you can start to make some changes. You may be able to fit your kitchen with some smart appliances or turn one of your rooms into a home cinema. Designing a dream property does not all have to happen at once, you can build on what you have in stages, on your way to achieving the dream.