Besides your bedroom, your bathroom is one of the most important rooms in your house. Dare I say, without it you wouldn't quite have the best start to your morning like you need! However, we can all agree that at one time, we all have wished that our bathrooms were a little more spacious. This definitely applies when you have a very actively growing family.
For quick fixes to creating more space, you can enhance things that involve the color of your bathroom. Have you ever heard someone say that lighter colors create the illusion of expansion, while some darker colors can make you feel closed in? Well that principle definitely applies in this case. For a bathroom in particular, you want to keep everything the same color from the baseline to the ceiling.
A second tip is to make sure that the tile in your shower goes all the way up to the ceiling as well. This prevents your bathroom from looking too choppy and vertically elongates the entire area. One last tip, and perhaps one of the most influential, is installing a glass shower to increase space in your bathroom.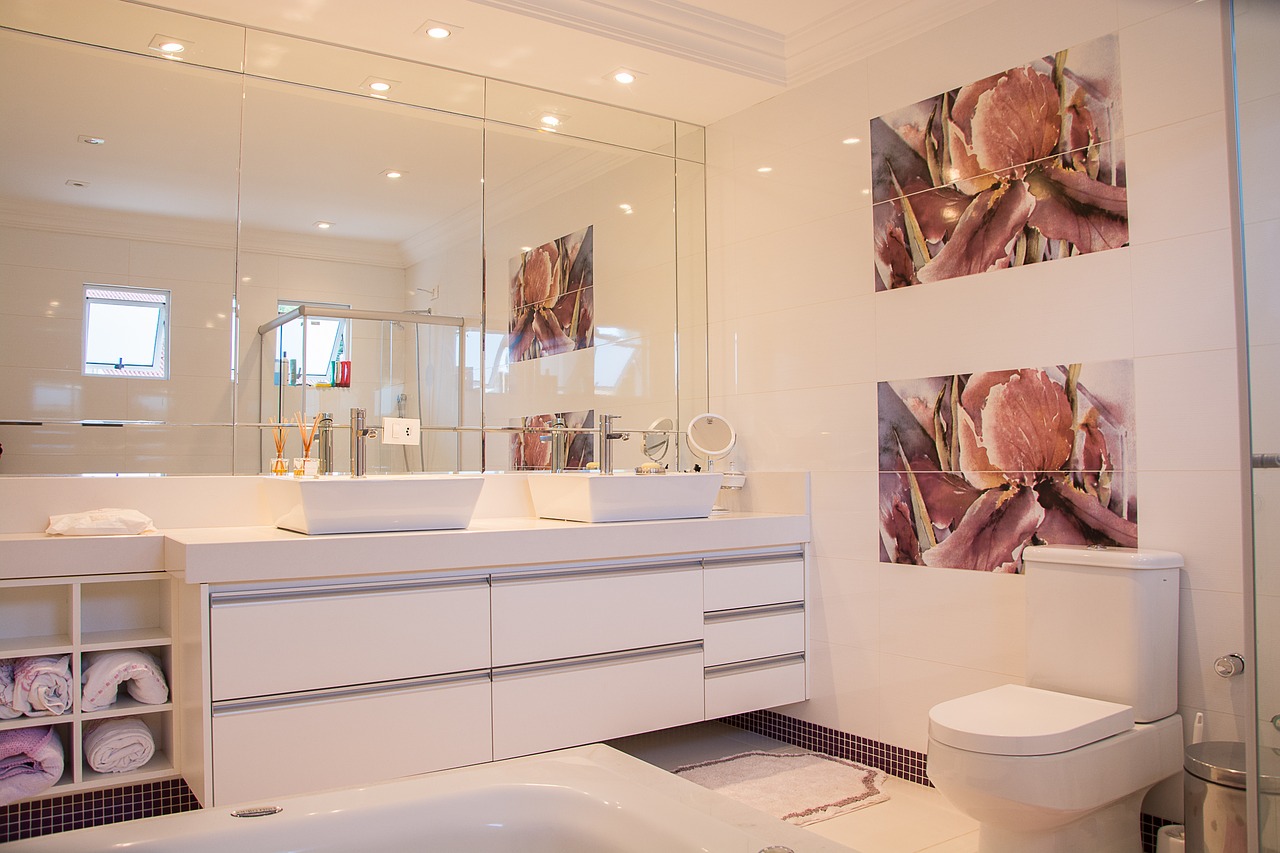 Shower curtains come in a beautiful assortment of colors, designs, textures and fabrics, but if your bathroom is on the smaller side, it may be one of the culprits responsible for making your bathroom shrink. Installing glass showers helps to bring in more natural light, as the sun will bounce off of the glass effortlessly. And we all know the wonders that natural light brings!
With a glass shower, you also don't have to worry about moldy liners that you're terrified of being touched by while trying to enjoy a nice rinse. Another added benefit is that you have a few options to consider when you're ready to install.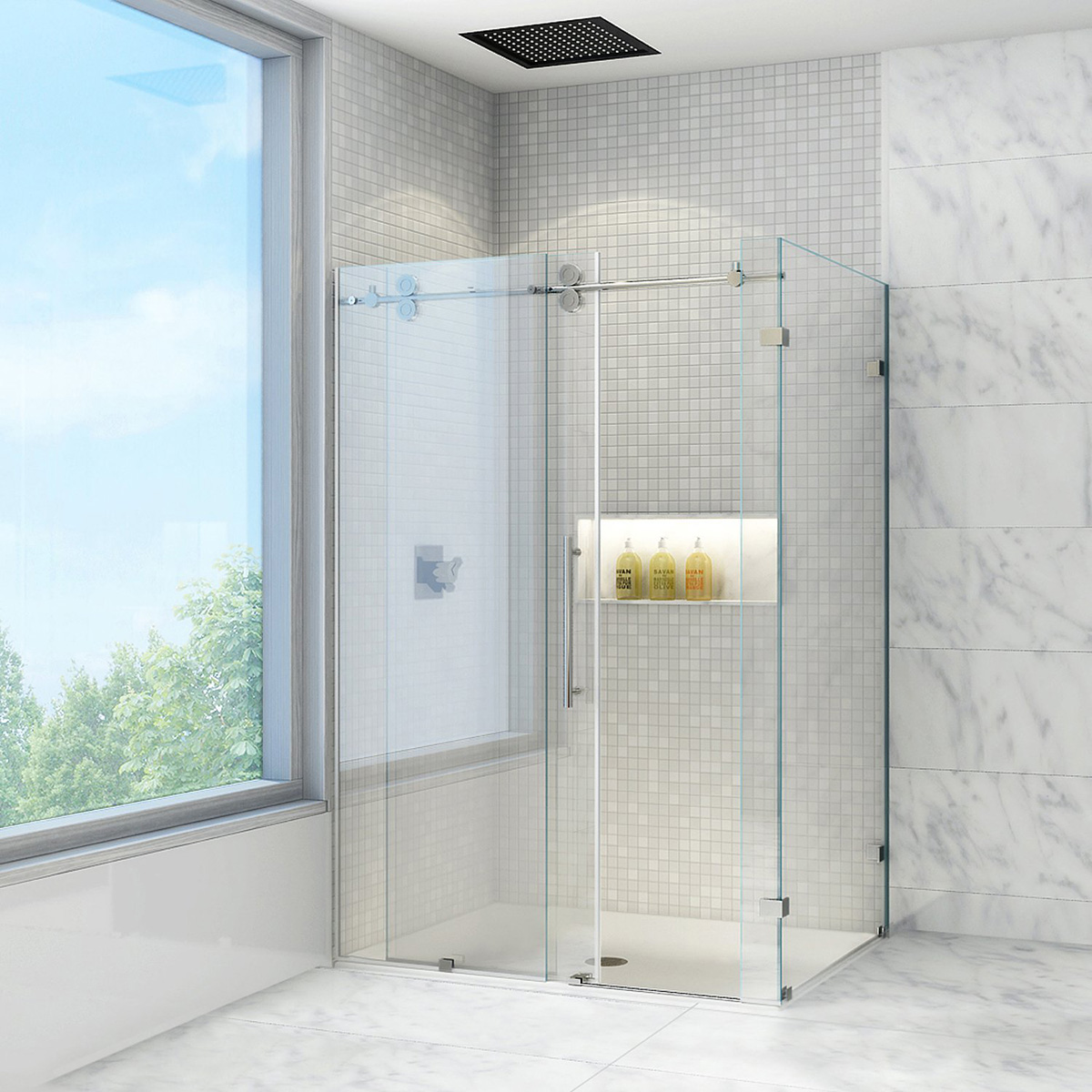 Glass shower panels – This option adds a more modern style to your bathroom. Vigo shower enclosures found on Amazon (image above) have some great designs and color options that will enhance your bathroom in a luxuriously distinctive way.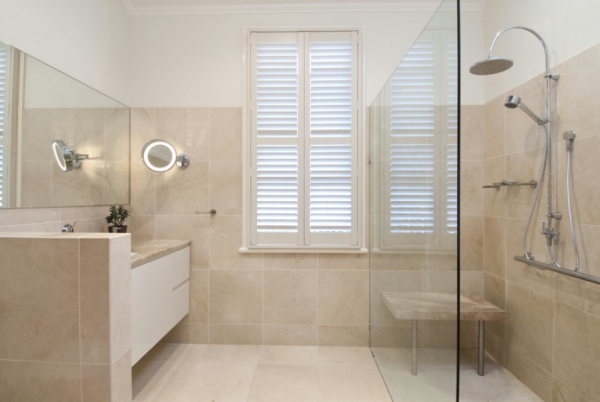 Glass shower screens – If you're looking for a more chic look for your bathroom, shower screens, like the one above by Darren James Interiors, are perfect! They also provide a little more privacy if you have company in the bathroom as well.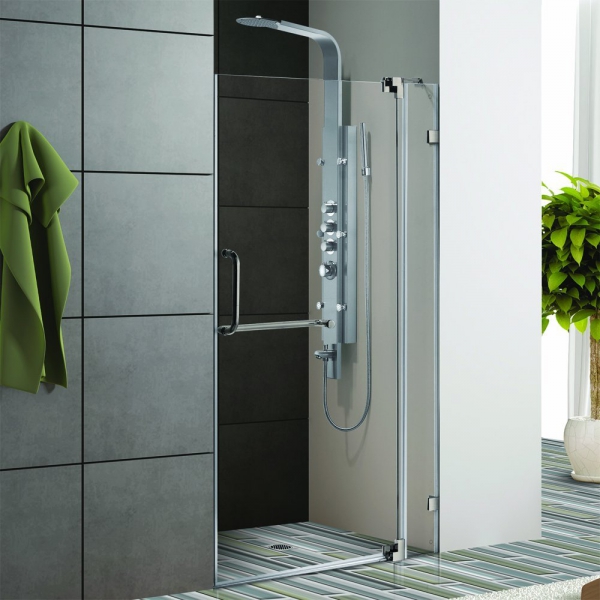 Glass shower doors – Looking for something a little more traditional? Installing shower doors will also help expand space in your bathroom for simple luxury. Bathroom above via Amazon.
I bet you didn't think that you had interior design magician skills at your disposal!