A boring backyard is uninspiring and a drag to your property. Nobody wants to sit there, and you definitely can't invite guests over for a cozy afternoon. With a little love, you can transform your boring yard from a patch of land into a beautiful space where you can spend your evenings, weekends, and holidays with family and friends. Here are ideas to help you turn an ugly backyard into a space you never want to leave.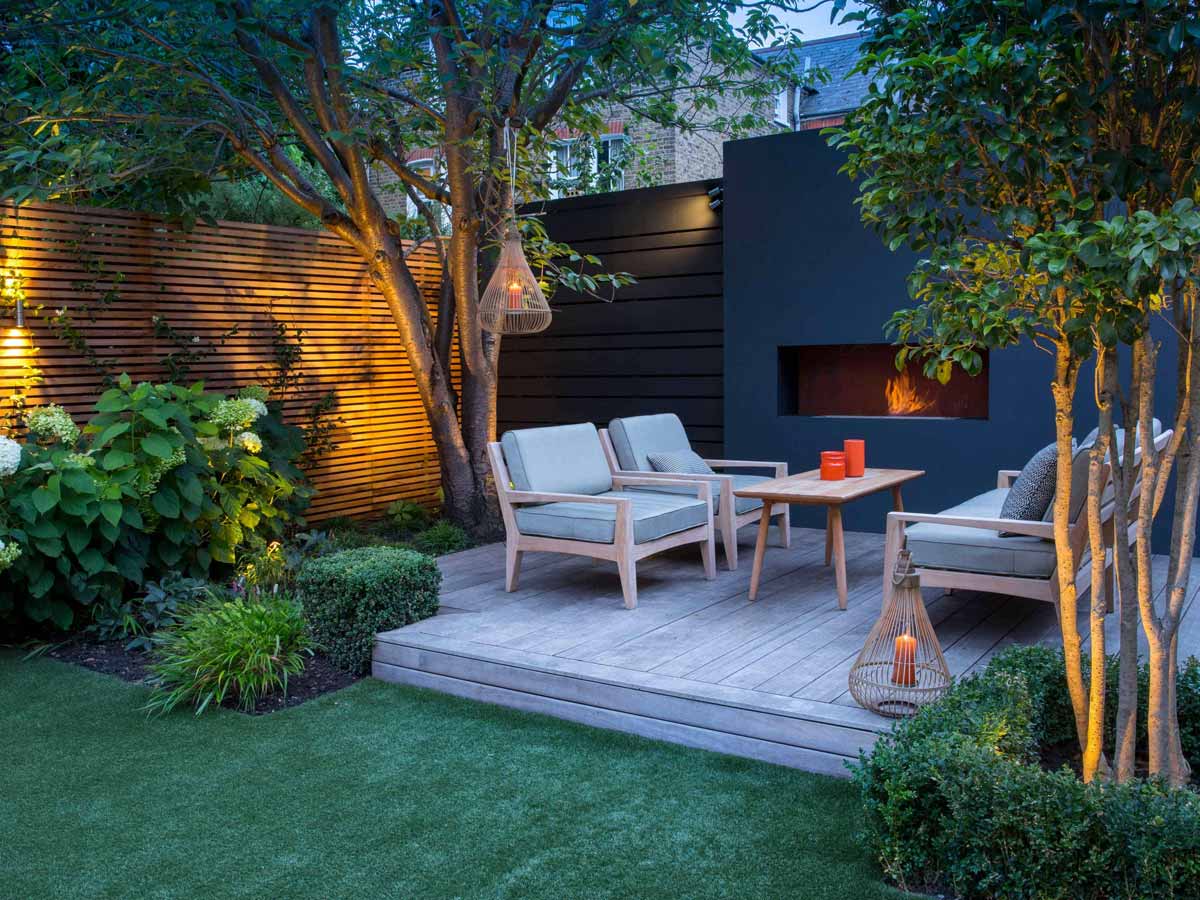 Go for a Total Yard Makeover
The best place to start a complete yard makeover is by having a plan. You want a yard that wows your guests and one that ups the curb appeal and value of your home. But to make this happen, you must know what you want to achieve. Do you want a space you can use to entertain your guests complete with a gazebo, or are you going for an elegant feel with water features?
A total makeover is like a clean slate. You must design the space from scratch and buy new furniture, plants, and tools to get the work done. Having your own means of transport is convenient and helps you stay on schedule. You may also get a truck and save your car the abuse that comes with transporting heavy furniture and the building supplies you will need for your new yard. A truck has ample space, which means you can buy and carry everything in one trip, saving valuable time.
Sometimes, all your yard needs is a little love to bring it back to life. Start by looking at areas you can salvage. Updating some part of your garden will save you time and money. If your beds are overcrowded, thin them out, and destroy all noxious weeds. Remove low hanging branches and prune the others before cleaning the edge around your beddings.
Things should be looking up by now, but you are not yet done. Build up the soil in the permanent beds and add some mulch, peat, and manure. If you have some space left, plant new flowers to add color to your yard. From here, all you need to do is water your plants and maintain your new garden.
Boring does not always mean unkept. It could mean you don't have a place to relax and cool down after a long day's work. If this is the case, adding a patio could be what you need. Add concrete stone to separate the patio and the garden and install some brick edges. Install some cozy outdoor seats, a fire pit, and a grill for when you want to entertain. A patio increases the value of your home when you sell, so it's money well spent.
Your backyard should be a place you can relax and enjoy yourself after work, during summer, and when you have friends over. These ideas will help you revamp your boring yard into a space you and your family will enjoy.