If you tend to be up-to-date with the latest home interior trends, take a look at this contemporary living room collection.
The first thing you'll notice in most of the pictures is a large L-shaped sofa, a focal point of most modern living rooms. It provides plenty of space for meeting with friends over a drink, or just chilling in front of the big TV. The sofas are usually complemented by fluffy single color carpets and built-in fireplaces.
If you are artistic by nature, a smart option would be to add some colorful accents and pieces of art.
The lighting solutions are also very important for your contemporary home interior. Choose large and original lamps and chandeliers to attract the attention and to serve as decoration elements.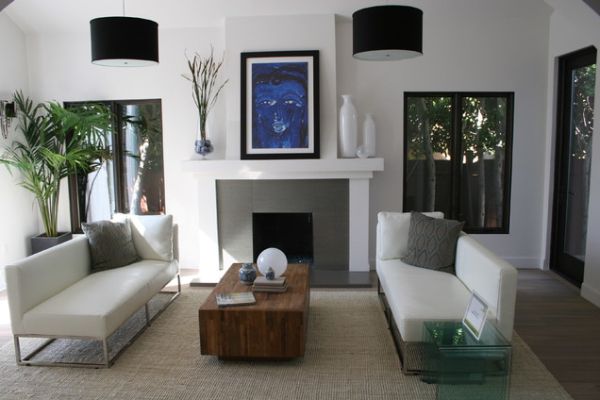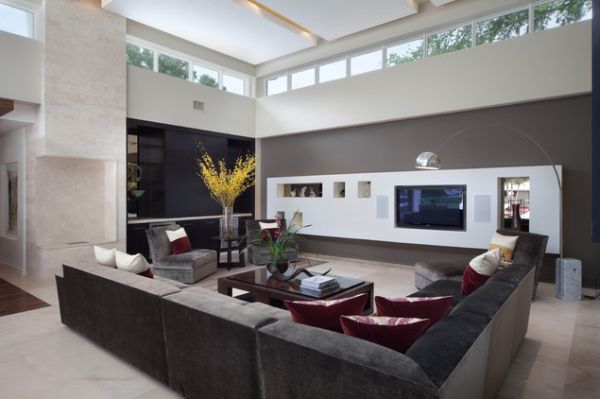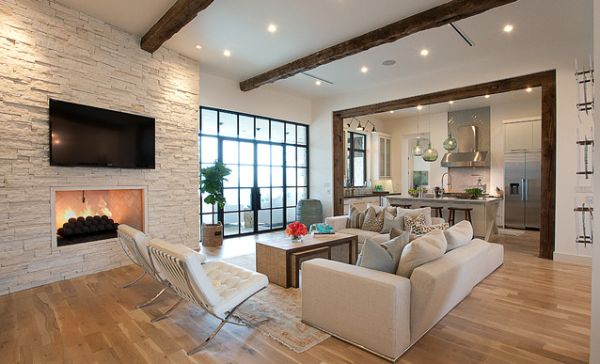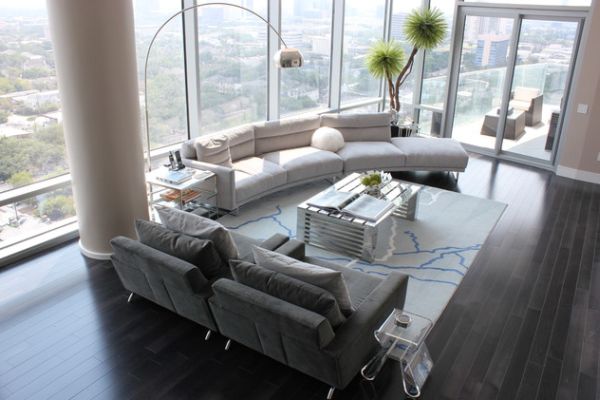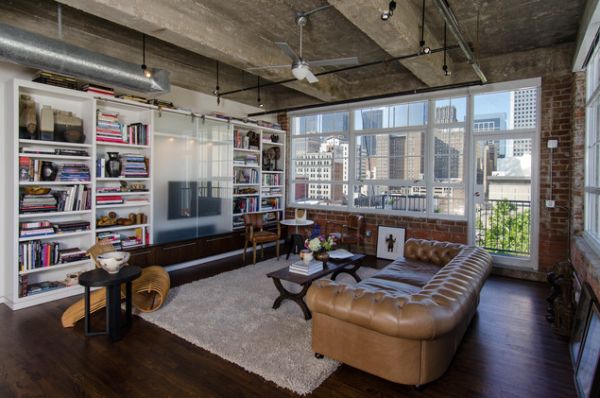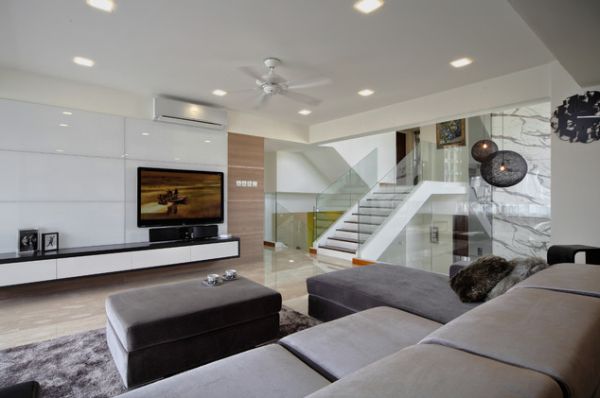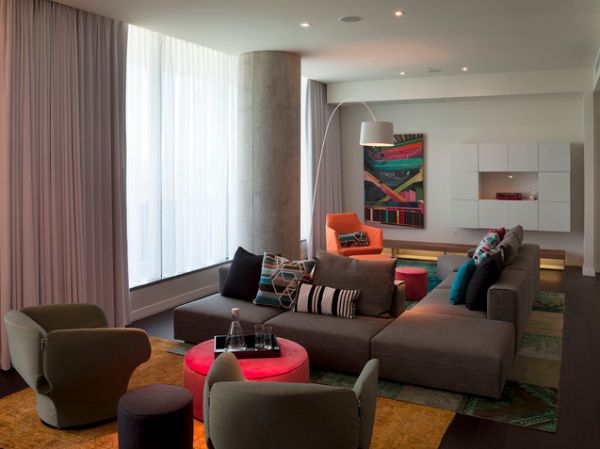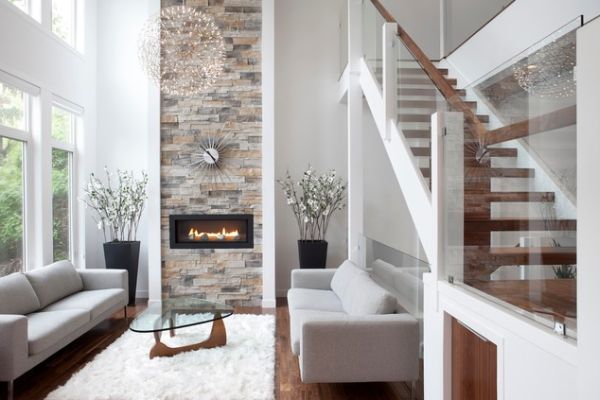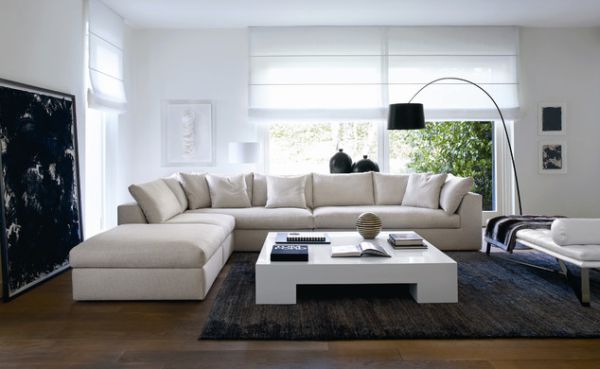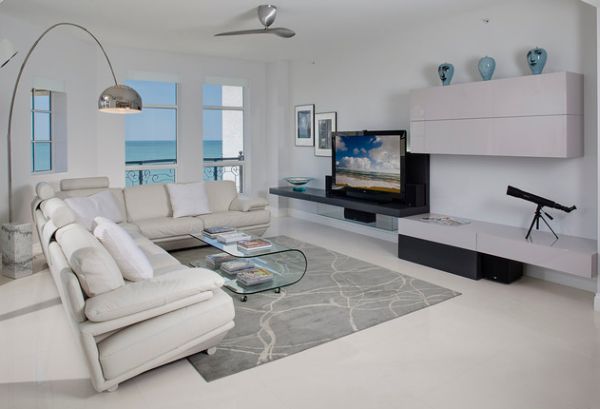 Images found on Homedit