We love colorful designs! Color creates the right ambiance and makes a statement of personal taste and aesthetic preferences. Color makes a perfect accent against more neutral backgrounds, and helps individual elements pop. Besides, the color themes grab the attention immediately and create a brighter and more cheerful environment.
Contrary to the wide spread trend of having the living room in uniform neutral (often dark) colors, we vote for color. It's quite challenging of course to choose the right color combination for the living room. This is the place where the family usually spends most of the time, and we strongly believe that this room should look cozier, friendlier and livelier. And you can achieve this by introducing color!
The easiest way to do it is to display colorful accents such as throw pillows on the sofa or larger decorations in vibrant colors. But these are not all your options! If you are bold, splash color on at least one of walls, or cover the sofa and the chairs with colorful upholstery. Add colorful drapes and paint in a contrasting color a few furniture pieces. For a finishing touch, add a rug and a blanket in a vivid color and some fresh flowers in the chosen color palette.
If you, too, are fans of the colorful palettes, take a look at these colorful living room designs: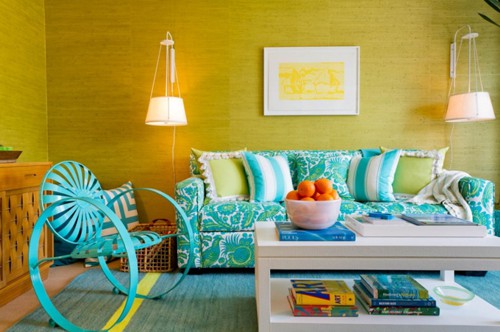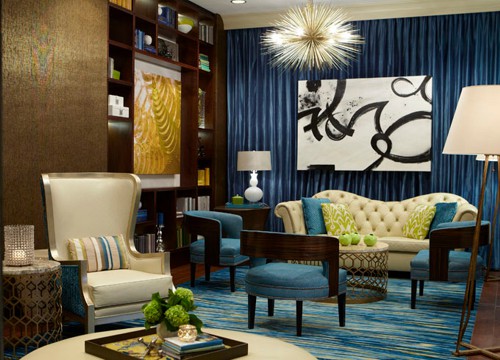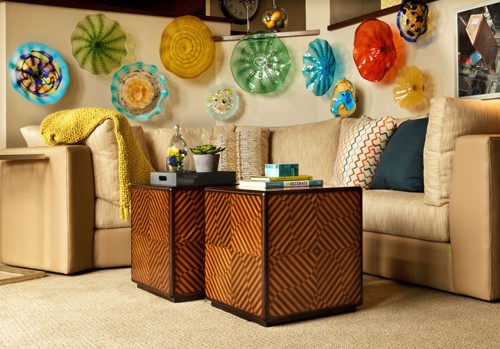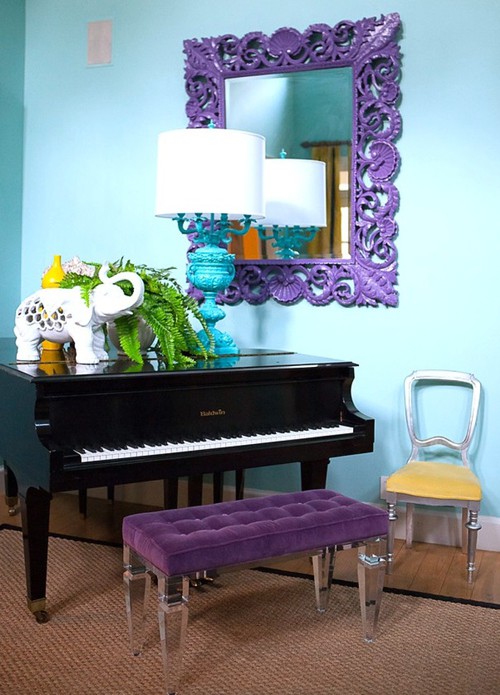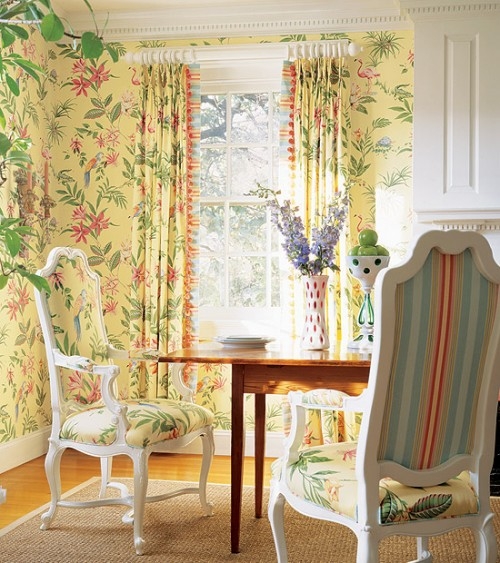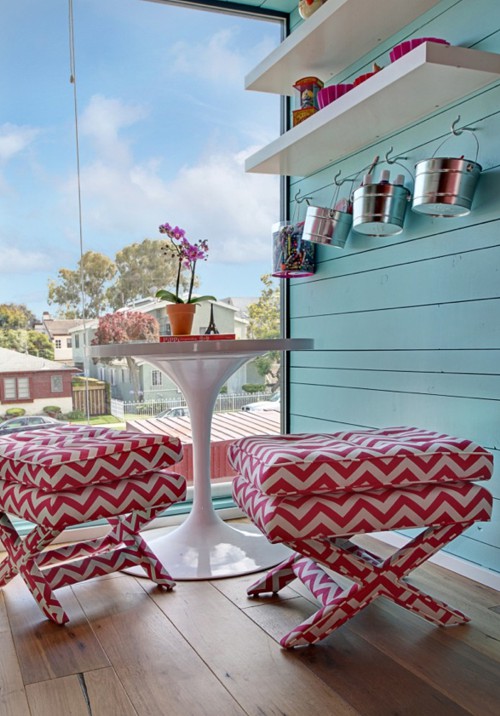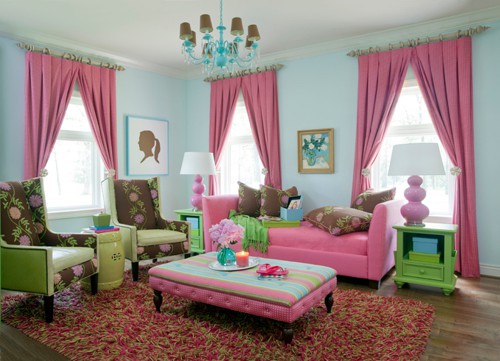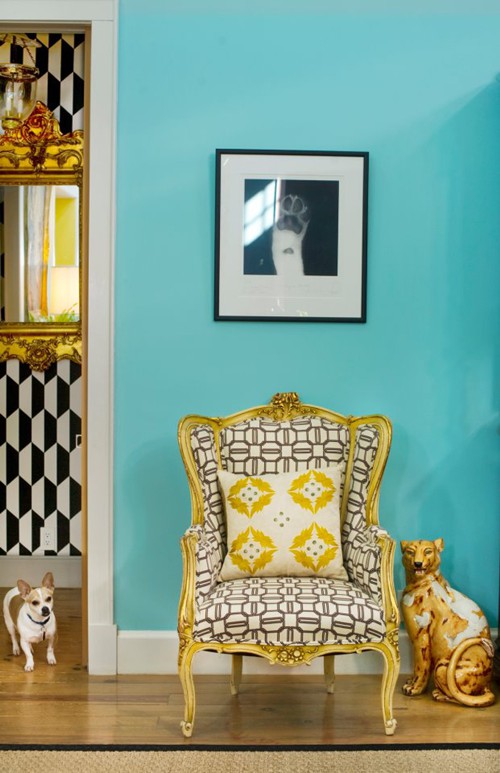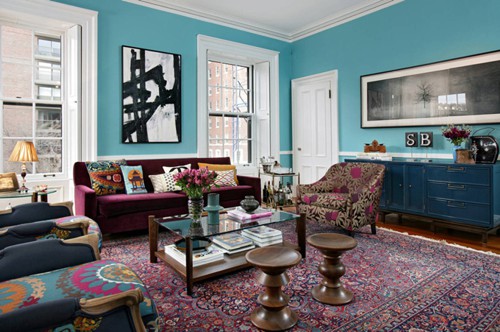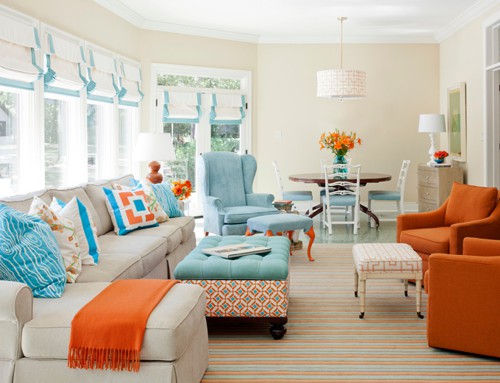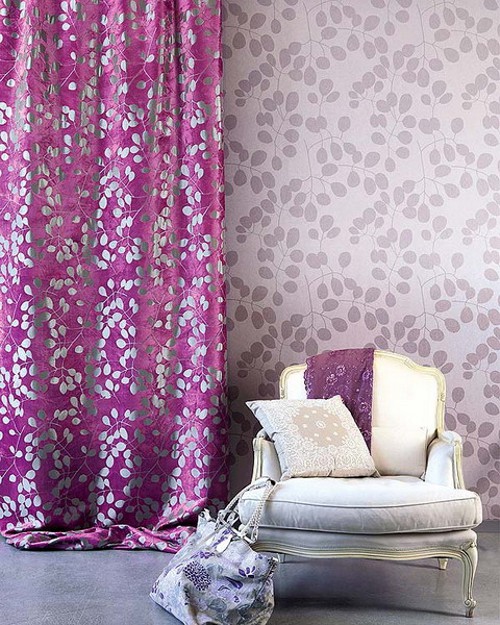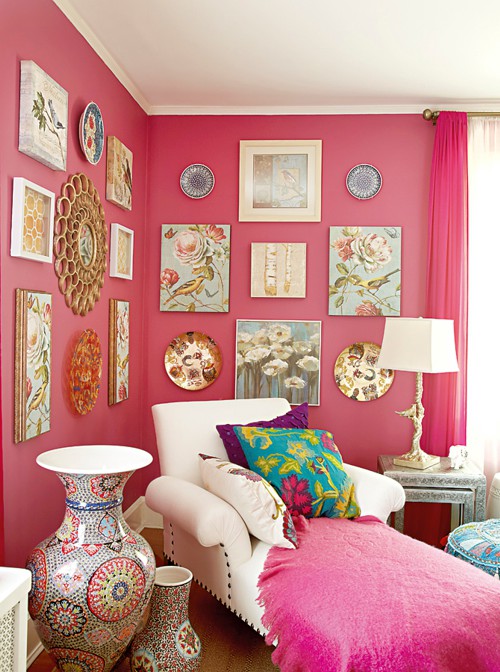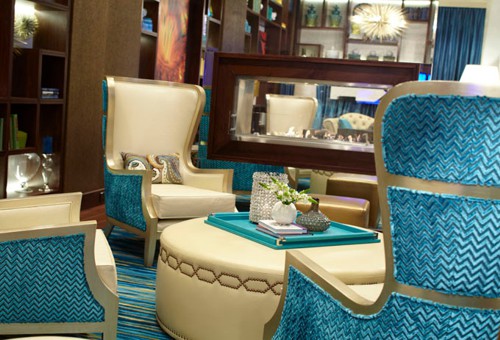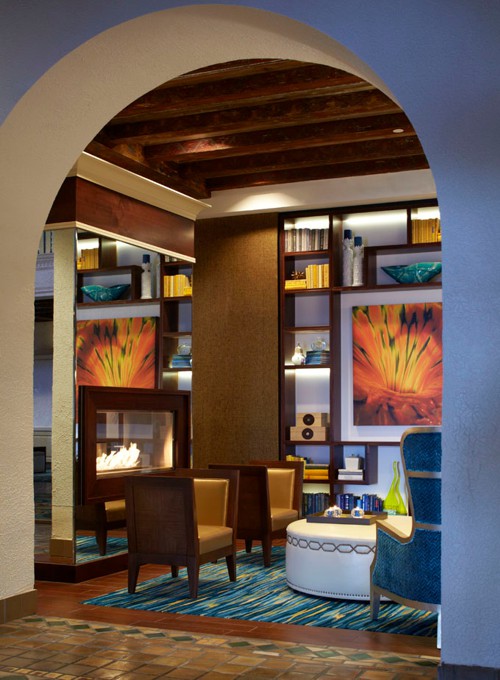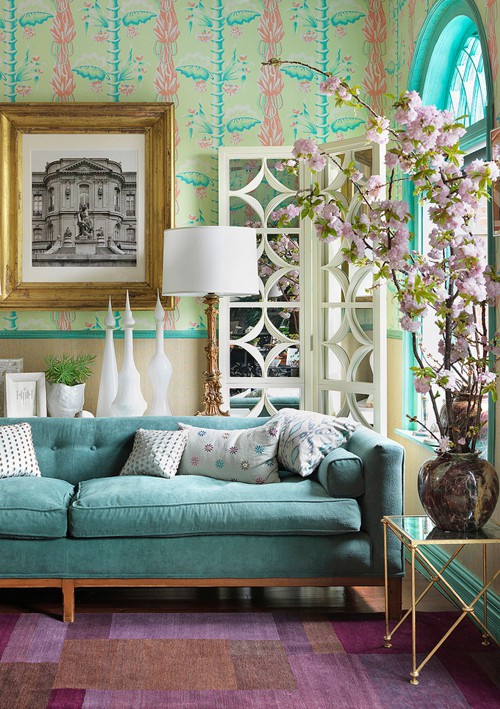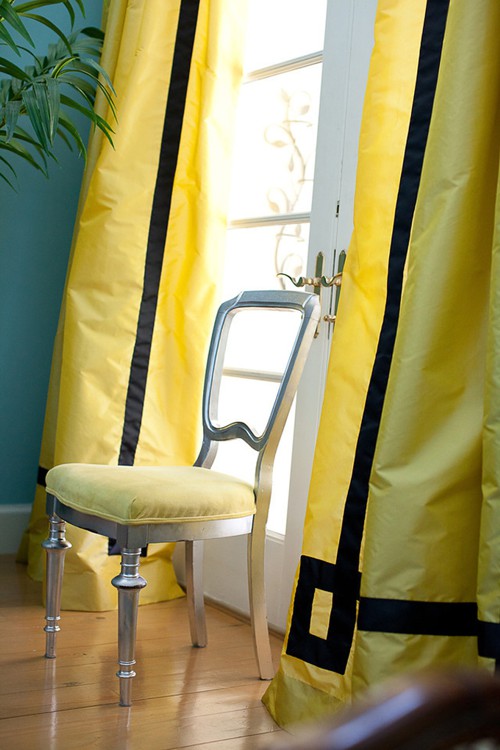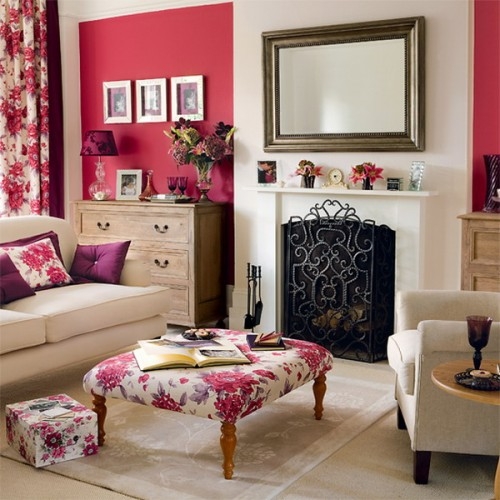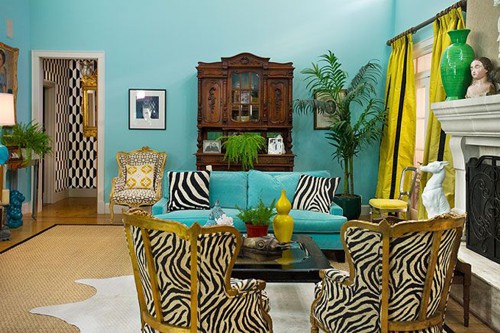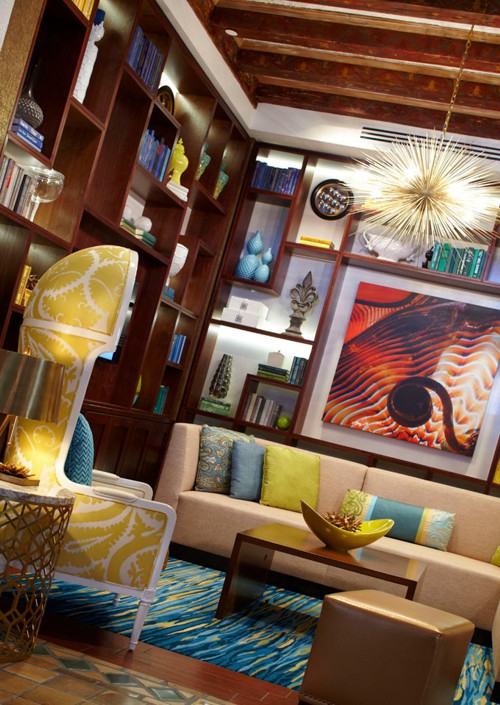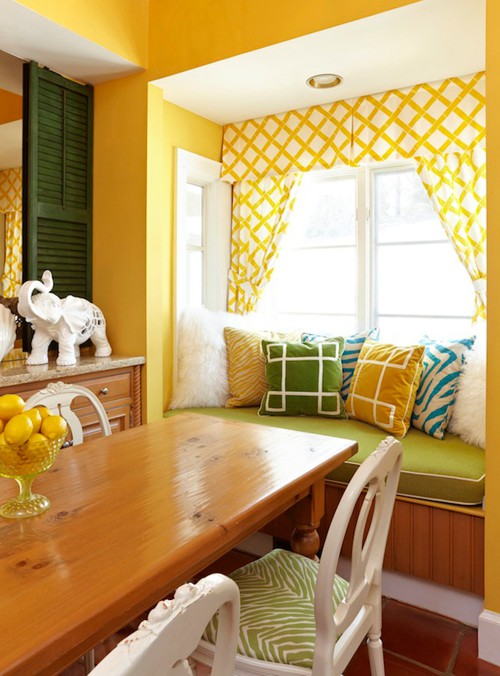 Images found on House of Turquoise