So how do you win over a city's exceptionally resistant planning and heritage department, when you are dappling in one of the most fiercely protected conservation areas ?   Well, as Rolf Ockert Design illustrate, you take a clear and conscientious approach that brings the best of modern architecture without disturbing or disrespecting the old.  Also, having the mayor on your side- impressed with your design and approach- doesn't hurt either !
The contemporary renovation of 46 North Avenue in Sydney, Australia therefore marks not just a milestone in the upgrade of this heritage home, but also in the life and times of its entire neighborhood.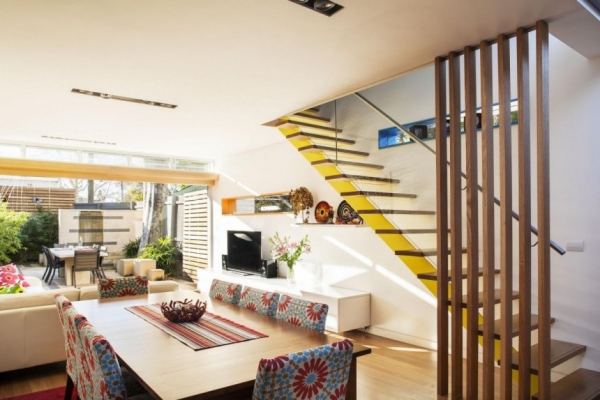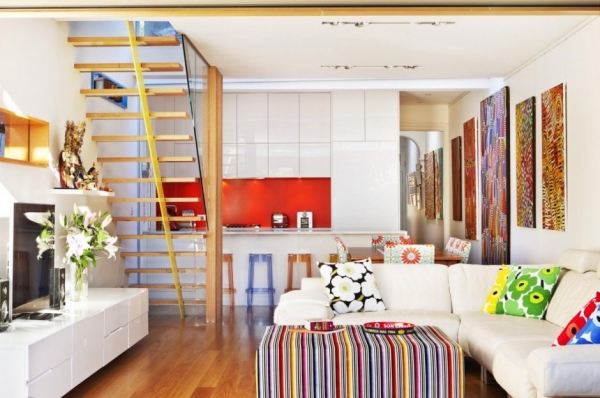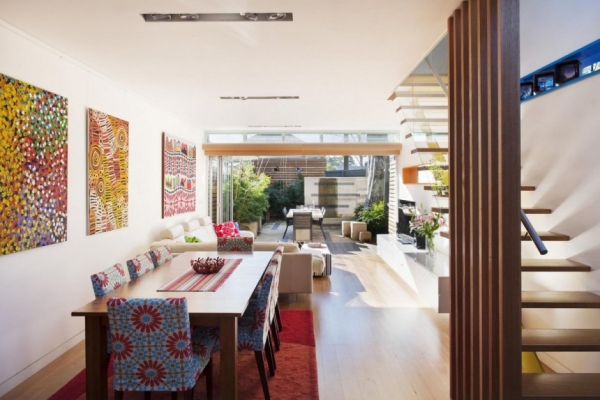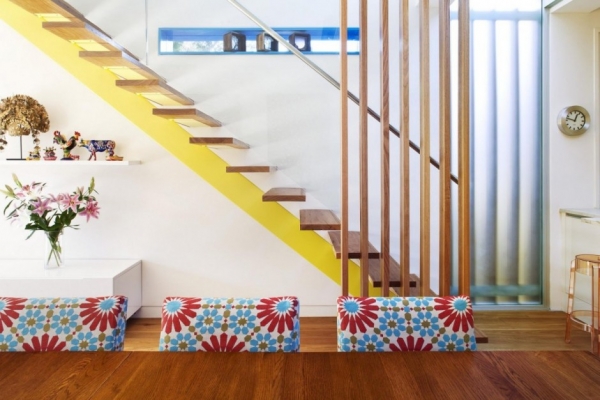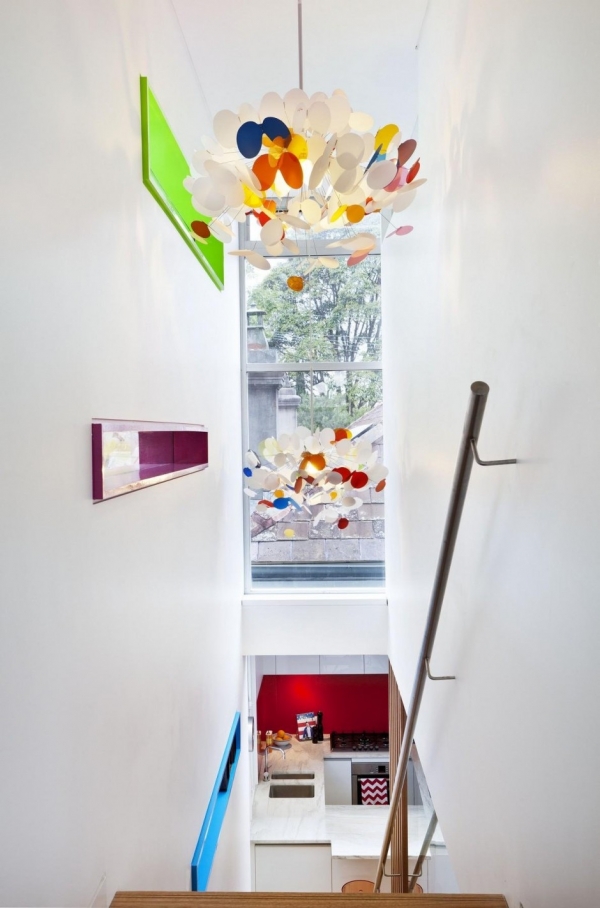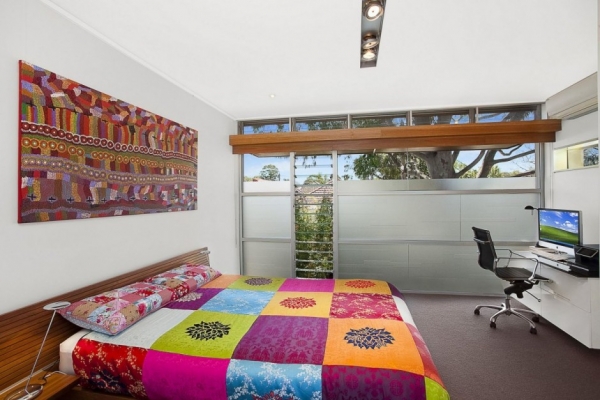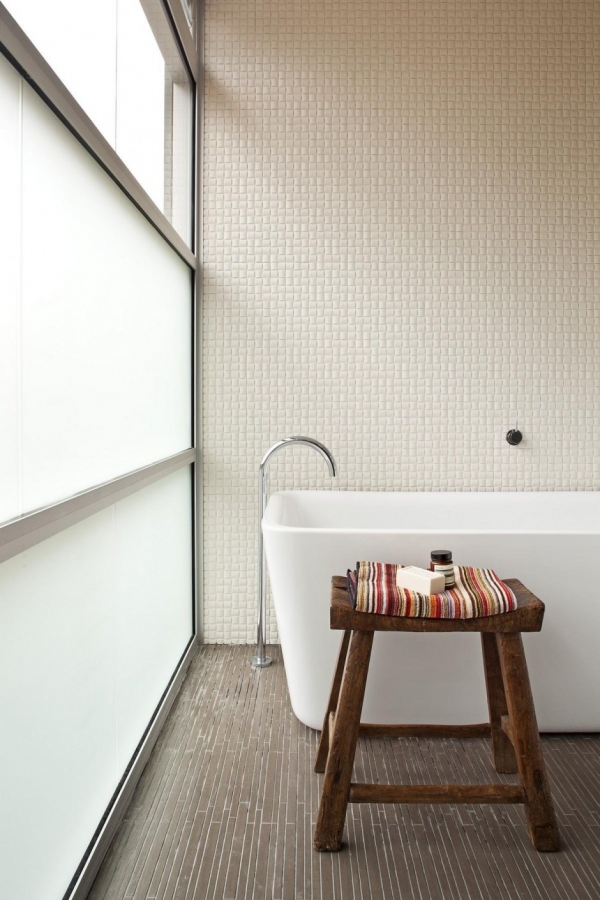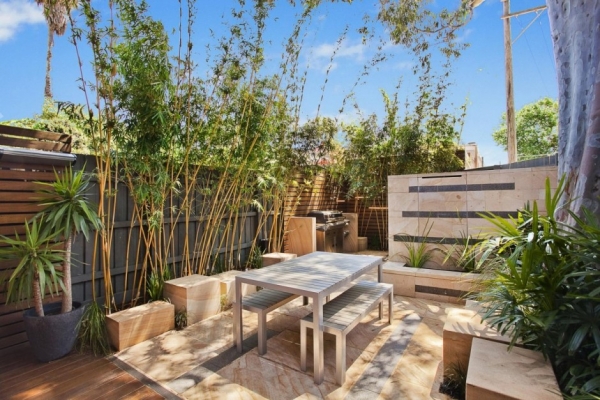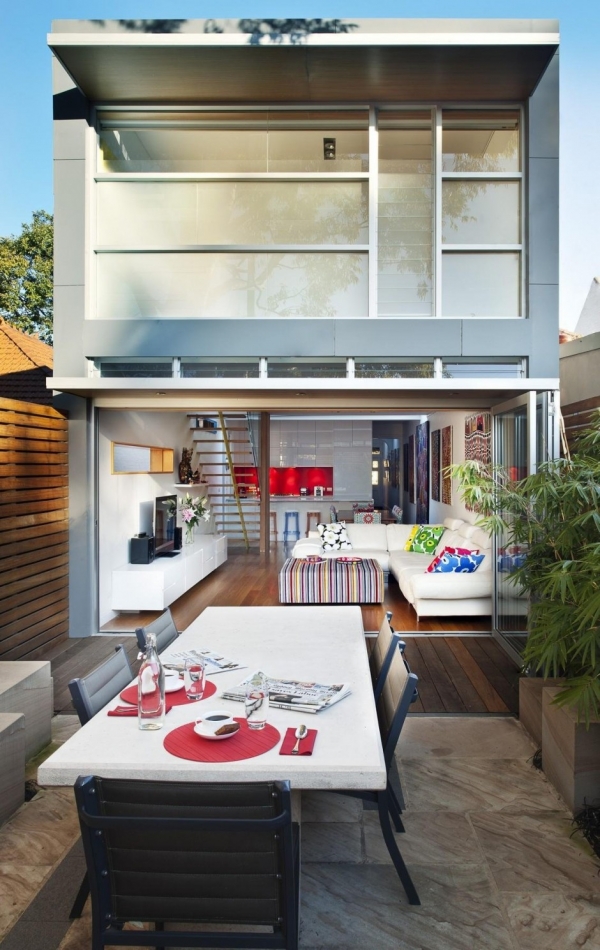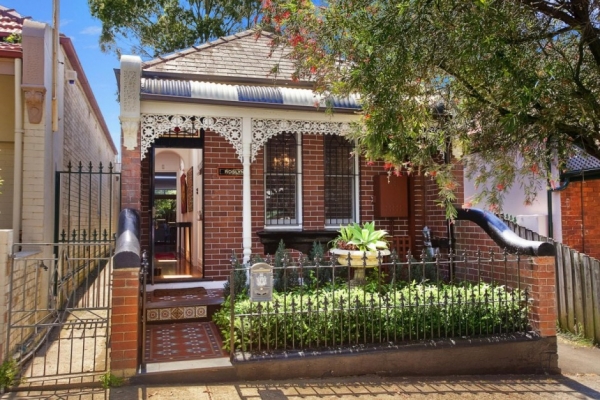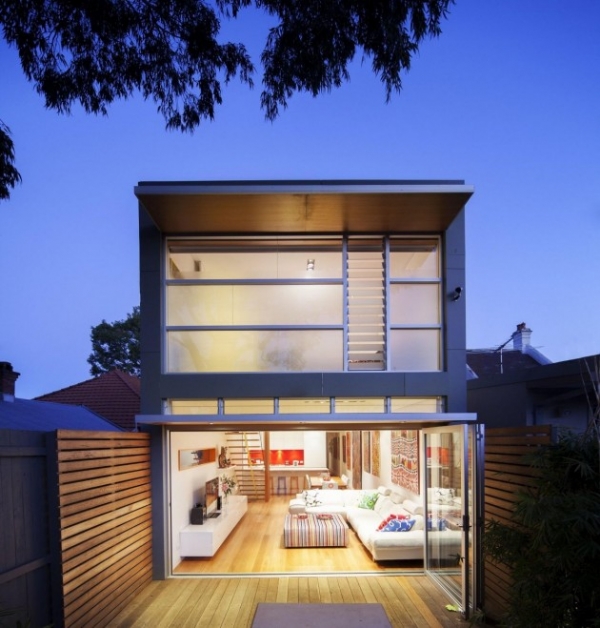 Resolving the rather constrained site profile and building footprint- one that failed to meet the growing demands of a young and modern family- the architects decided to break away from convention and add a second floor to the construction. Working back and forth with the council over the house transformation, they arrived at a solution that stands largely independent of the original structure- visually, structurally as well as aesthetically. The stark modernist vocabulary of the new intervention establishes a clear line between the past and the future, and where the two meet.
Further, high level slot windows, introduced in this contemporary renovation to meet the council's demands for preserving the privacy of surrounding traditional single floor homes, emerge as an iconic element. These wrapped around the house lend it a distinct and playful identity.