Grill parties in the back yard are fun, but the menu can be quite limited.  So, say 'good bye' to the grill, and welcome the amazing kitchen and party carts for a true gourmet feast!
These smart devices have been developed by La Tavola to give a new meaning of cooking and serving food. Revolutionary technology ensures a wide range of functions for elaborate preparation of delicious meals for and by people with refined taste and passion for food.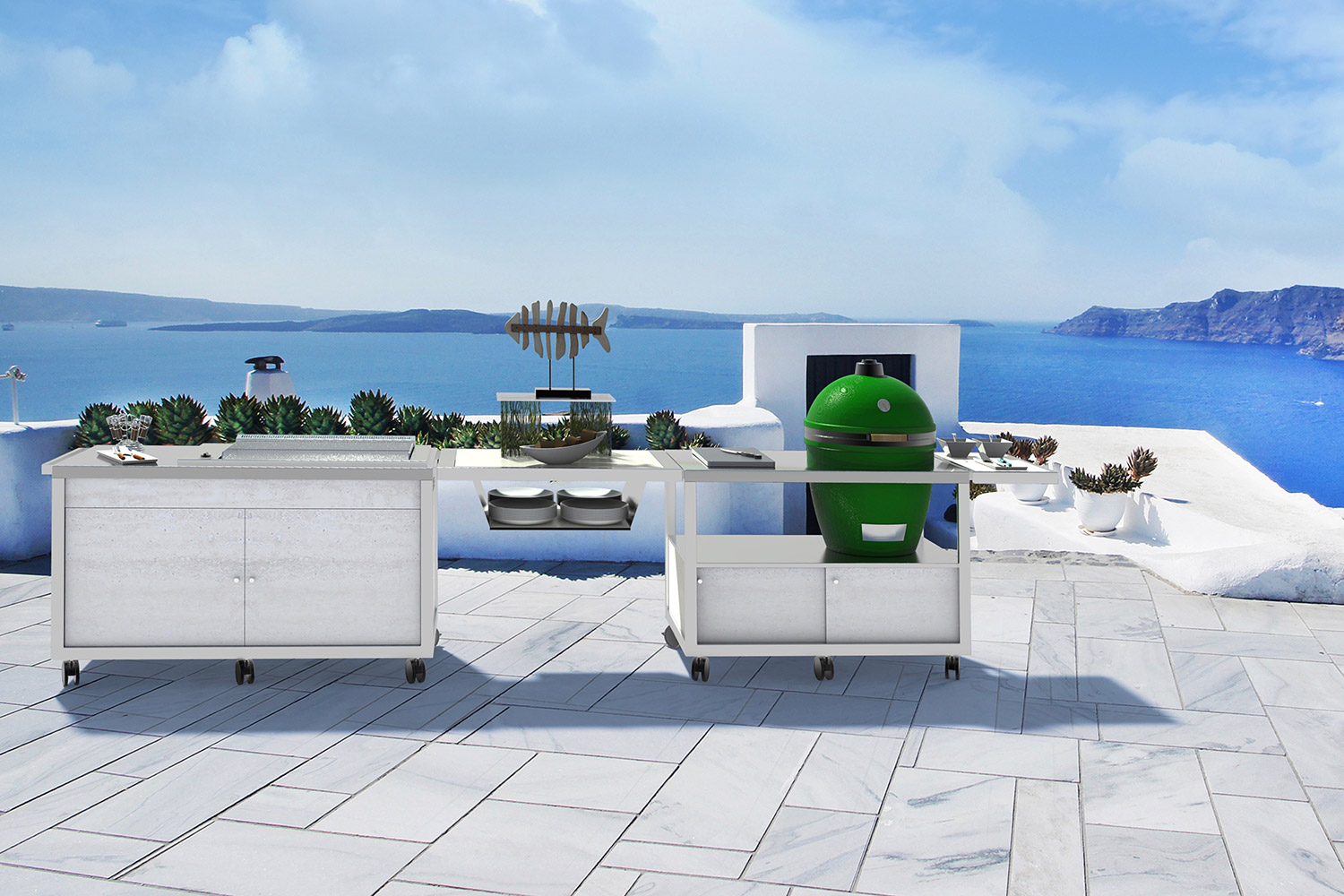 'The Kitchen & Party Carts are the highly professional solution brought to a domestic environment to give life to a new concept of hospitality which is informal but unmistakably unique.' – says Sergio Sambonet, the president of La Tavola.
The variety of kitchen carts spins around the intended functions to benefit from. Here are some of the most popular lines:
Cooking Carts
With the cooking cart you'll have your kitchen right where you need it to express your inner chef in your own personal style. Compact, mobile and offering all cooking conveniences, these carts come with different functional work-tops and feature high-end technological facilities, such as a dual induction cooking plate, and an integrated air suction hood. They are also equipped with a wide range of cooking kits for boiling, frying, steaming, grilling, etc. cooking techniques for preparing rich and balanced full-course meals.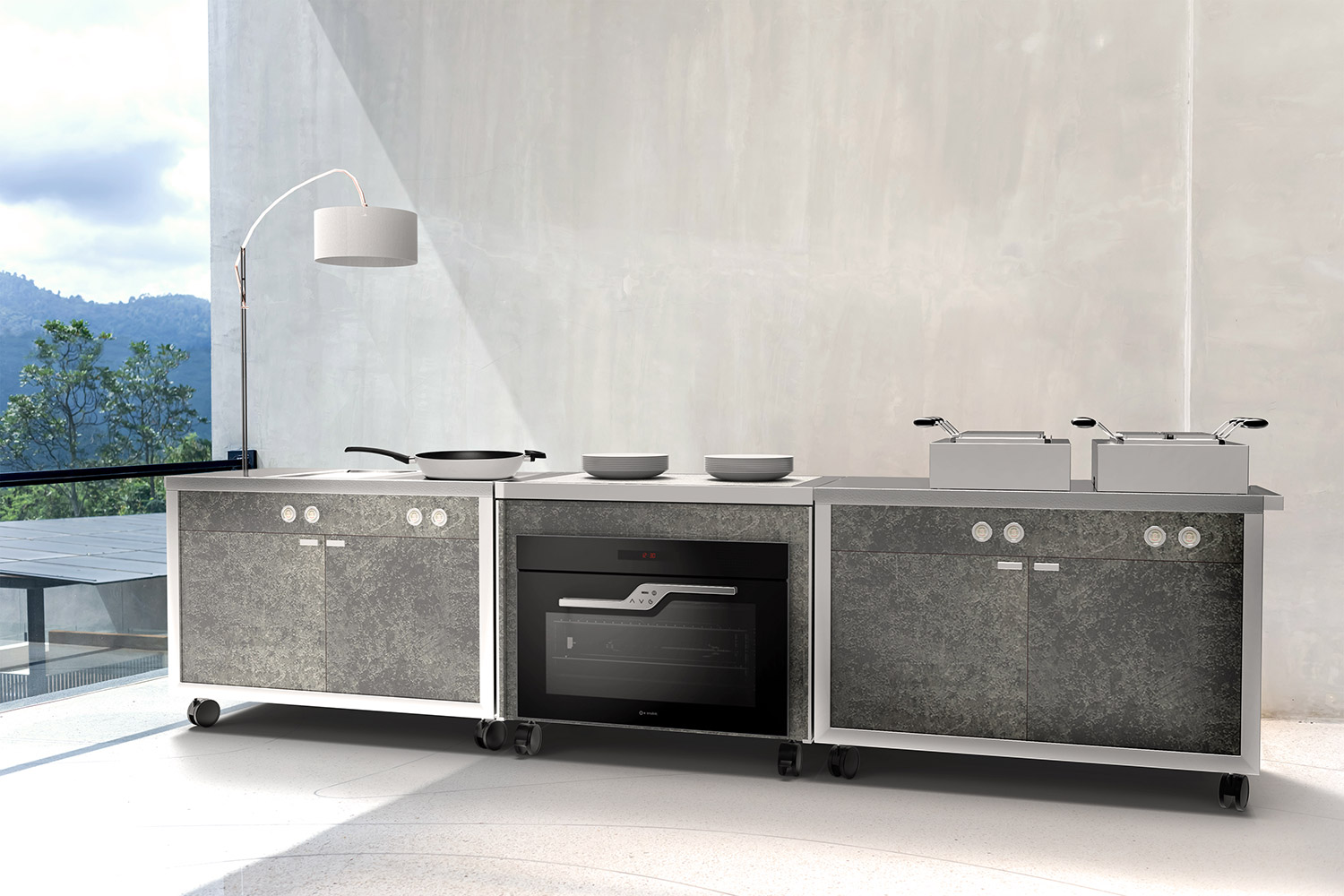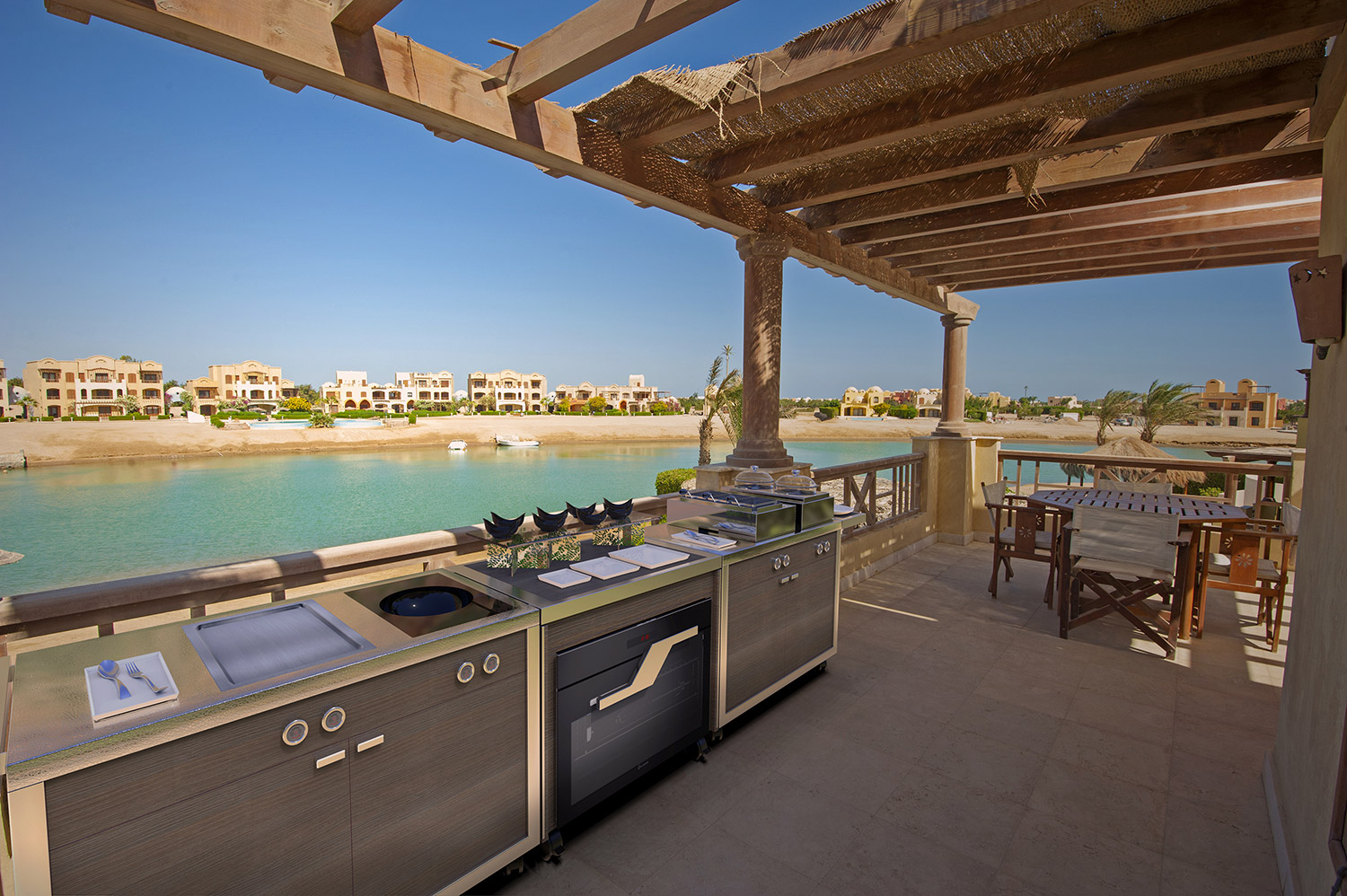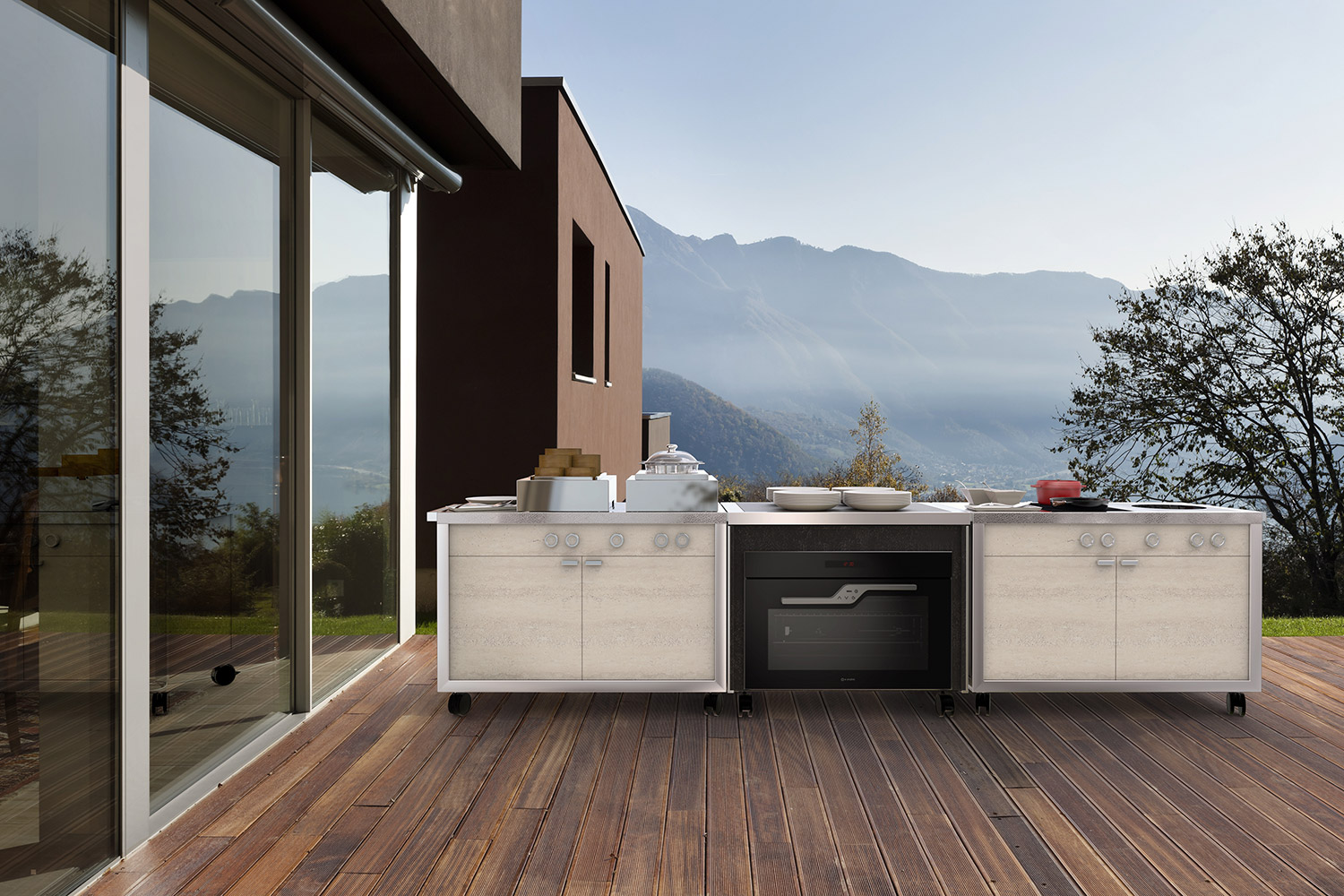 Special Carts
Developed to satisfy specific needs and ensure high-quality service, the special carts are perfect for any party event. They serve as mini-bars offering various drinks, and at the Mixology station guests can enjoy amazing cocktails.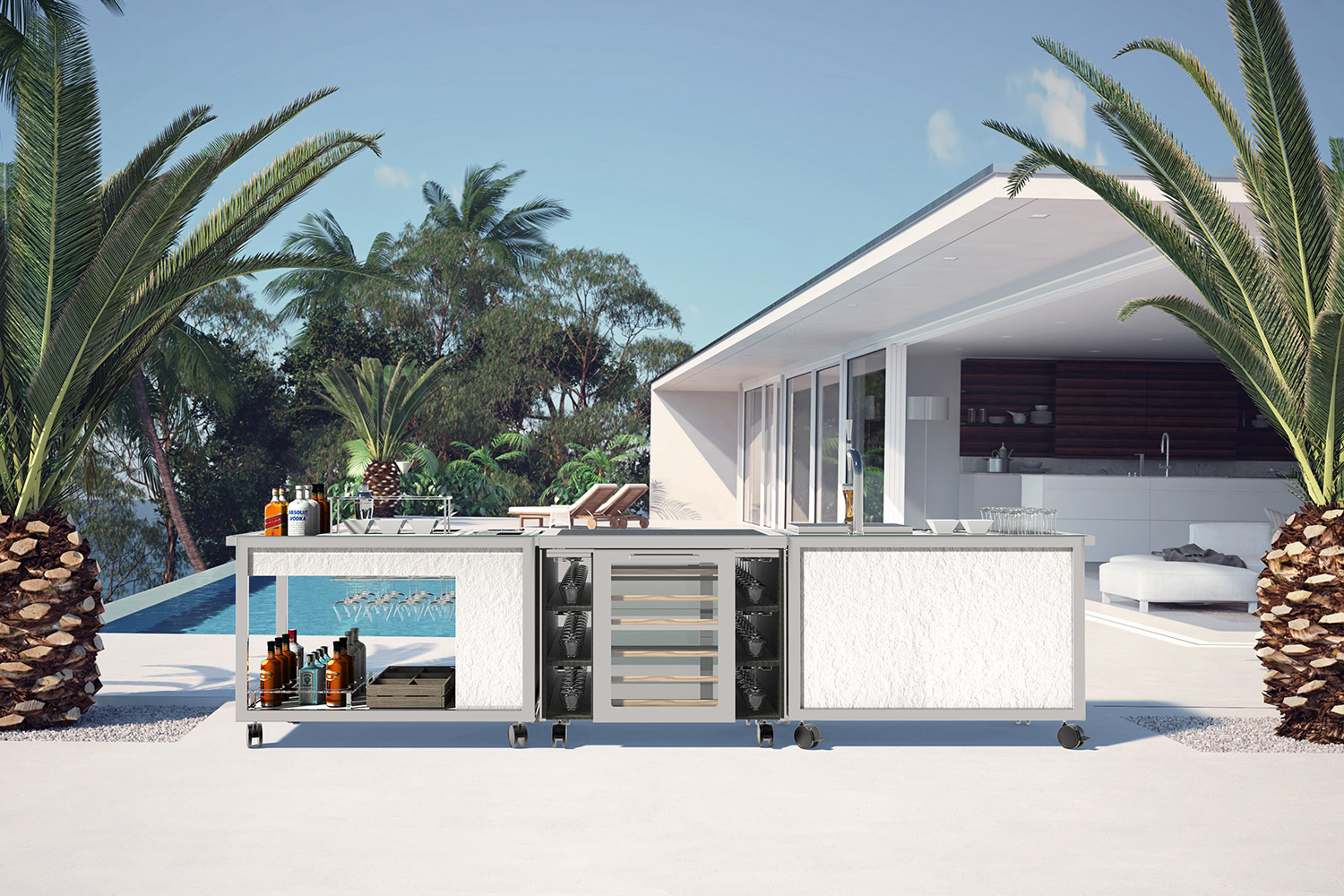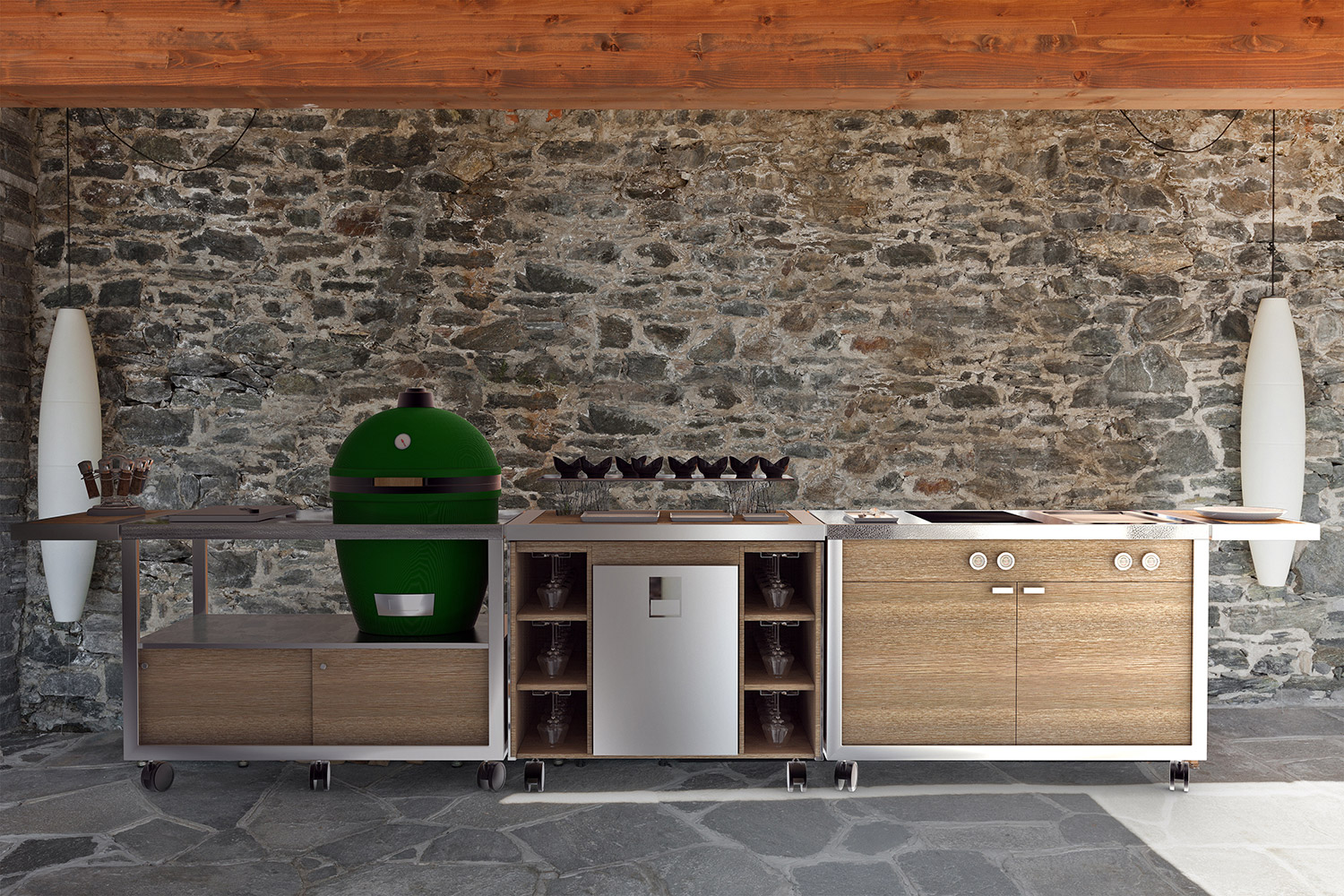 Warming & Cooling Carts
These unique appliances provide the convenience of cooling and warming up food at a single station in the click of a button. They feature a large variety of interchangeable modules and kits with different functions, which allows serving from hot savory appetizers and soups to exotic sushi plates and cold aperitifs.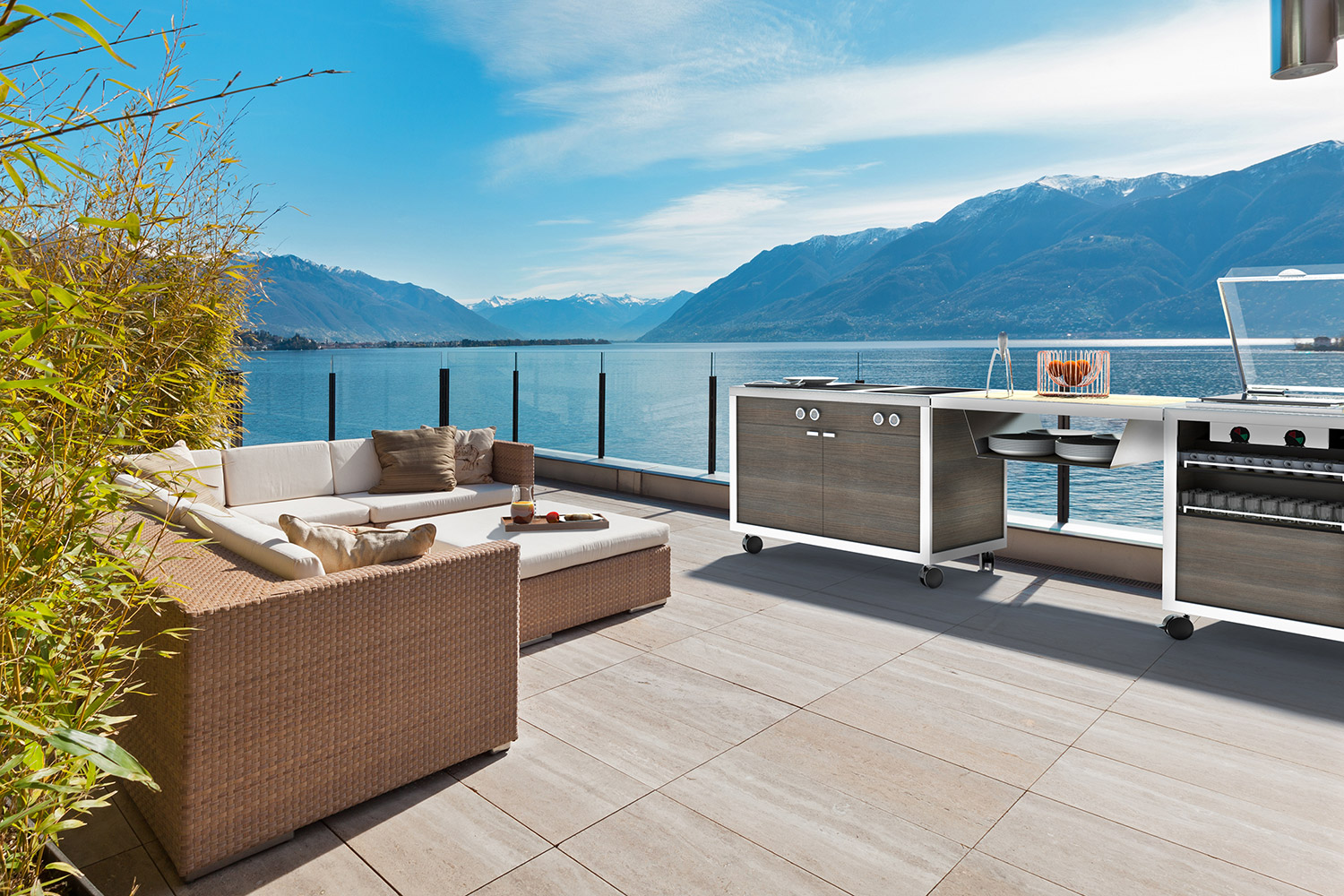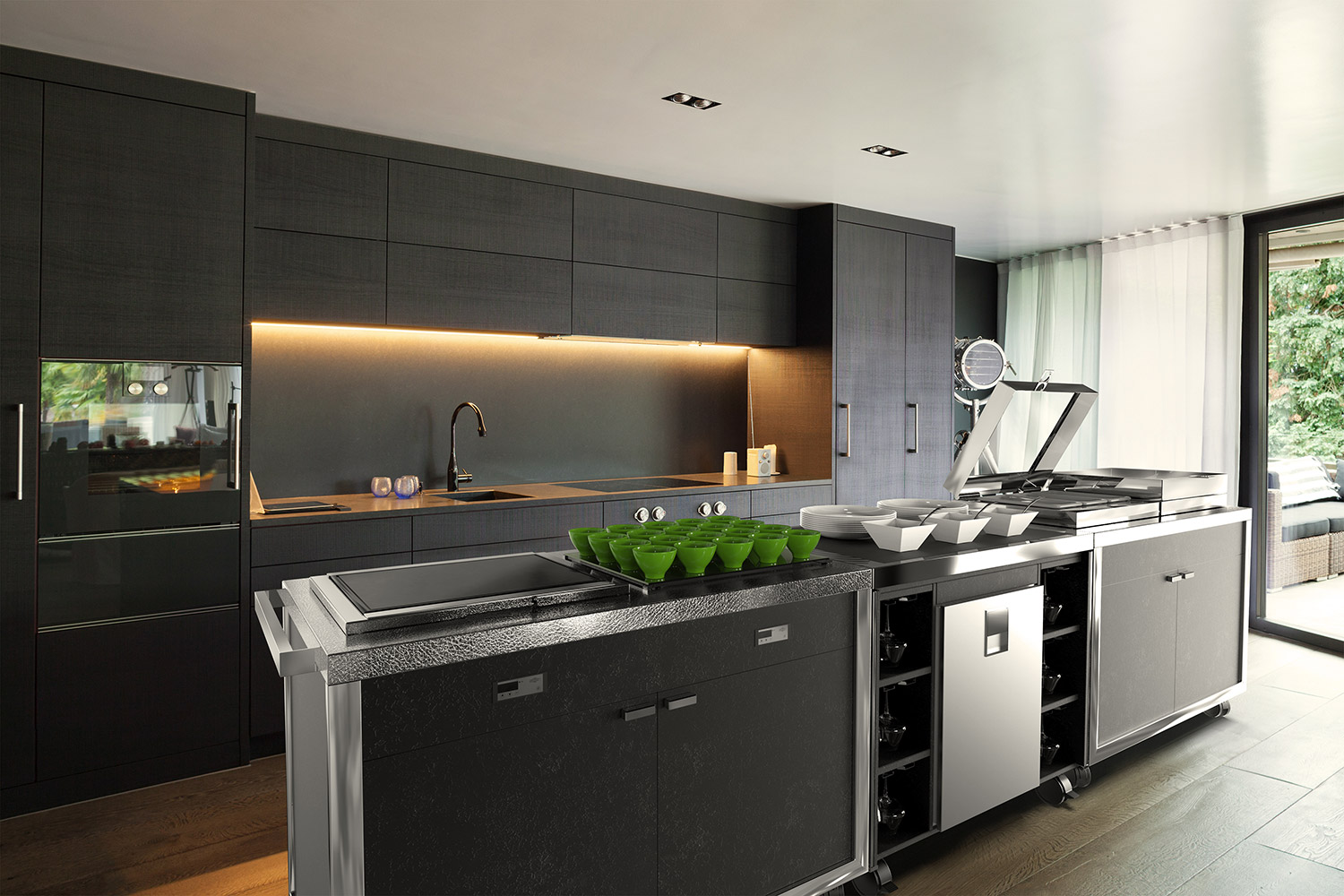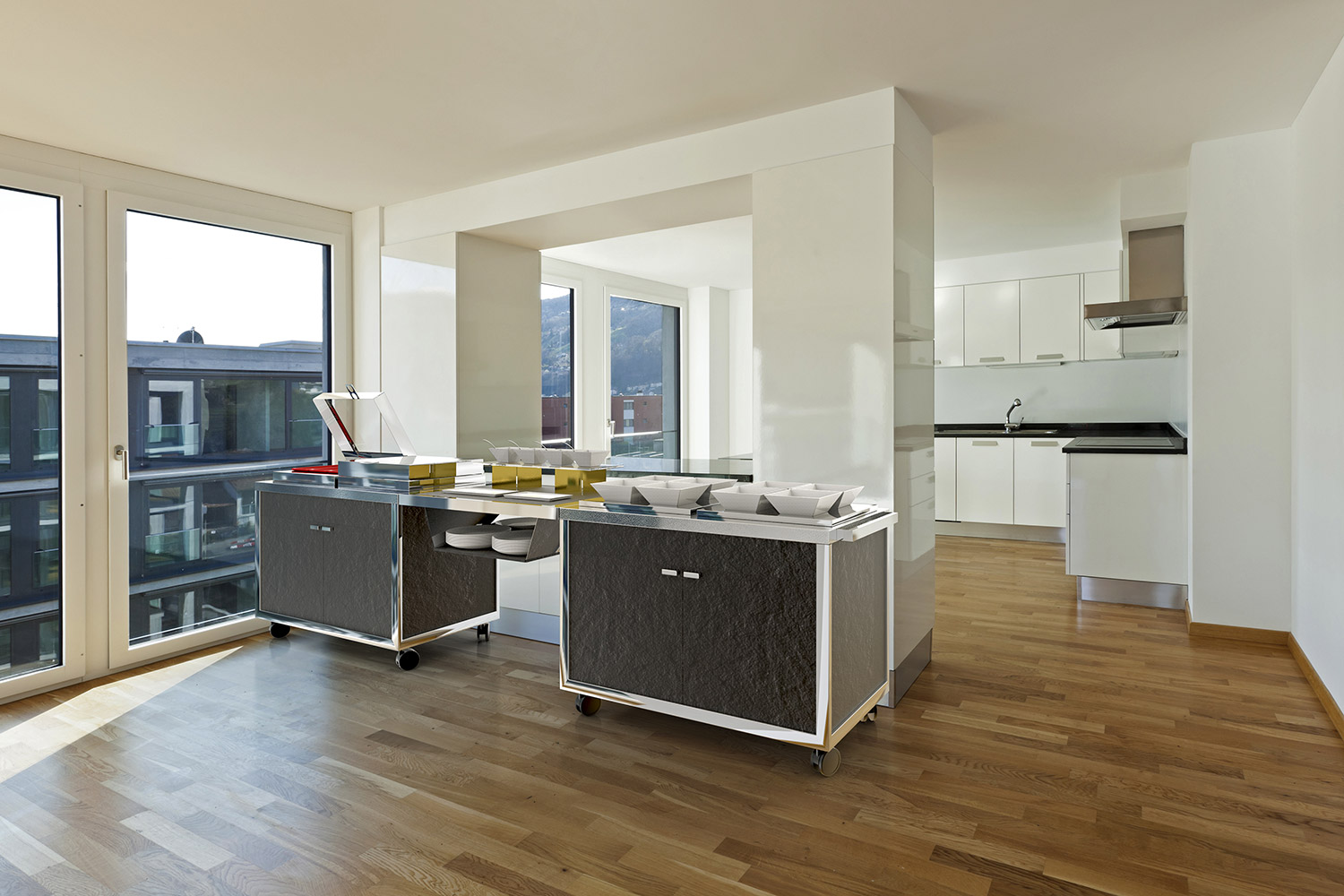 For further personalization of the carts, La Tavola offers various accessories to take events to the next level. As if the standard components weren't enough, added elements can be requested in order to find the most suitable solution for every need.