Updating your kitchen can give your home a completely new feel and increase its value without too much hard work. Many people are opting for a contemporary kitchen style as they look good, are popular and can be fitted into any age of home easily. Contemporary kitchens, as these ones we picked for you from Oxford Kitchens, never seem to go out of fashion and can be tailored to your individual needs when fitted giving you a great kitchen to hone your culinary skills to perfection.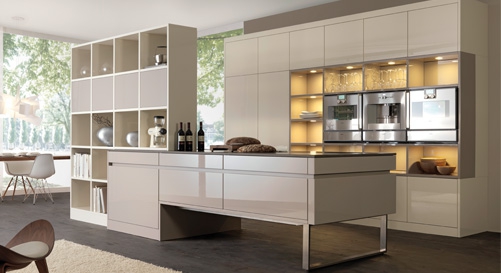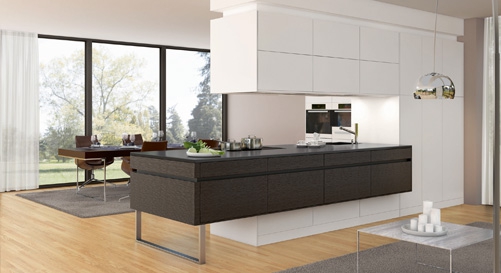 With clean lines, modern appliances and good lighting your contemporary kitchen will show off your sense of style at its best and not only does it look great it will be a joy to cook in too. There are a large amount of companies now offering contemporary kitchens at some fantastic prices, of course the kitchen you get depends on how large your space is and the specifications you desire. You could include an island into your kitchen, shelving and integrated appliances, with contemporary styled kitchens it is possible to fulfill all of your kitchen dreams. Many colors are available and most kitchens have that ultra modern look that is so pleasing on the eyes.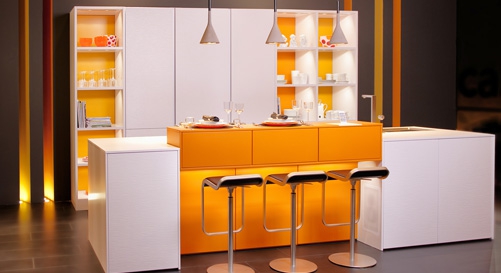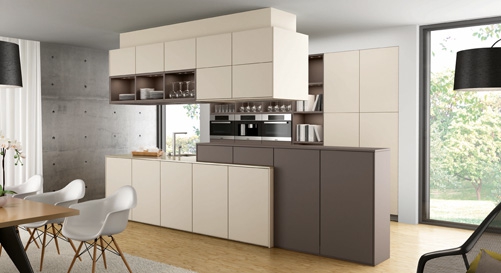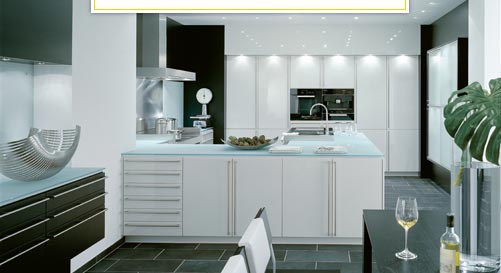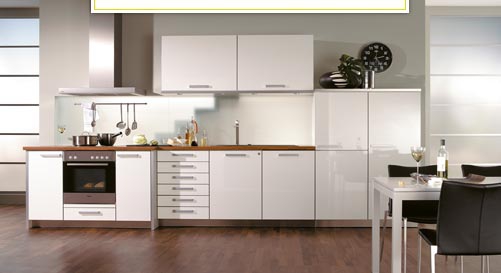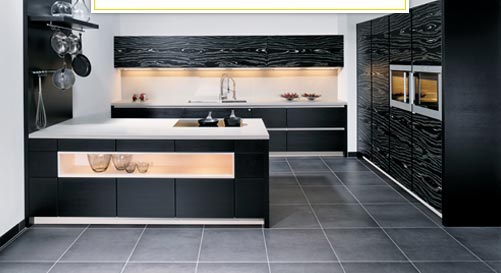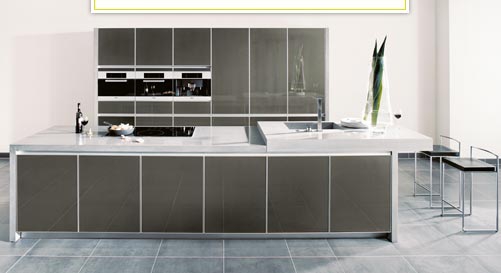 A contemporary kitchen looks stunning in any home, you can mix and match different colored units for an unusual effect or stick with classic colors that can bring warmth and light to a bland kitchen area. With many types of contemporary kitchens having a wonderful high shine finish you can be sure that people will take notice of the clean feel to this style of kitchen, although they can look somewhat clinical at times. Adding your own touches and accessories will turn your kitchen into a show piece that will stand the test of time and help make happy memories of spending time with family and friends.