The urban balcony is more than just some additional space; in a time where every inch of space comes at a premium, the balcony offers much needed respite from the density and demands of modern life. But there is no need to treat this much treasured space as leftovers – a little attention and detailing can go a long way to not only giving your space some character, but also creating a perfect haven for you.
Browse through our catalog of small balcony design ideas to arrive at your own permutations and combinations – the more personal the design, the sweeter the results.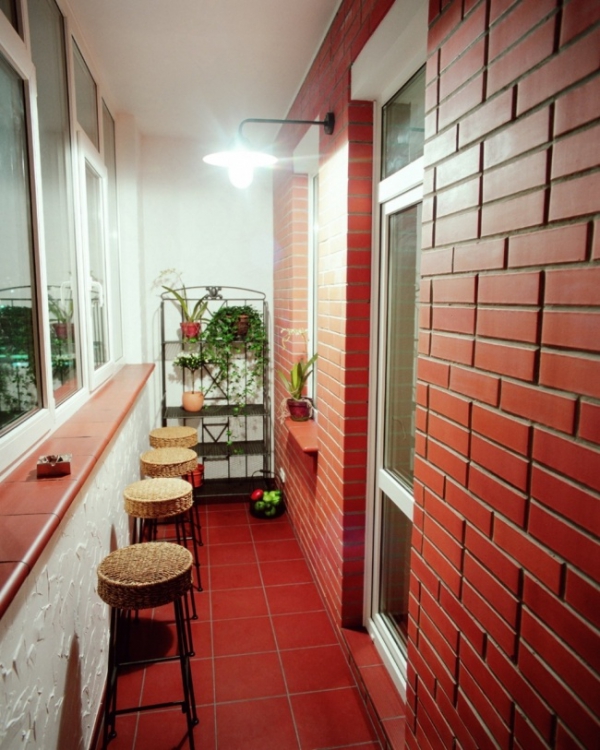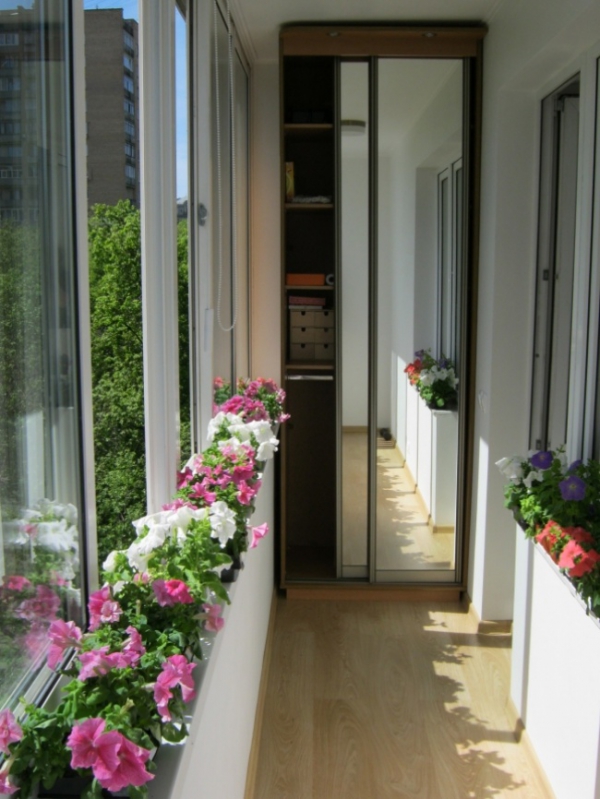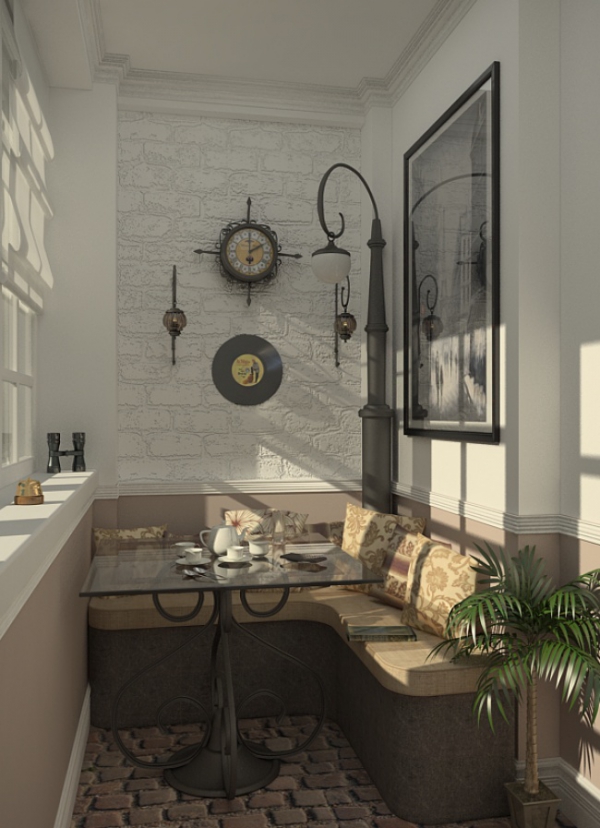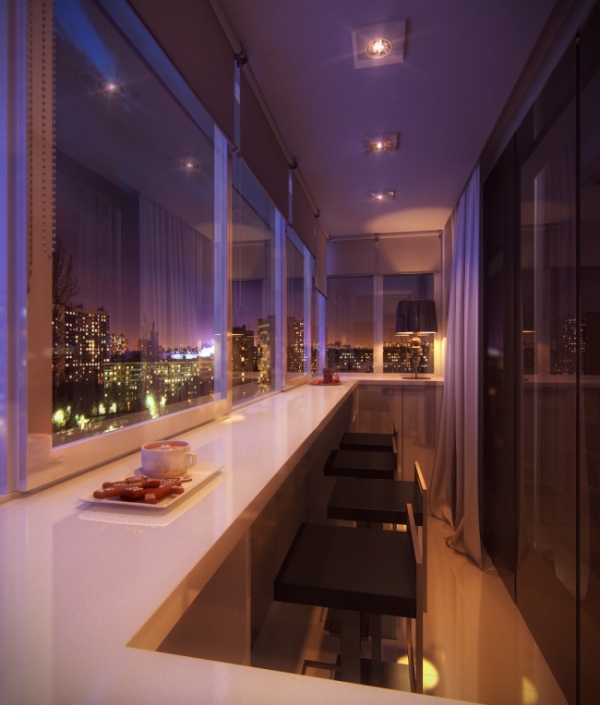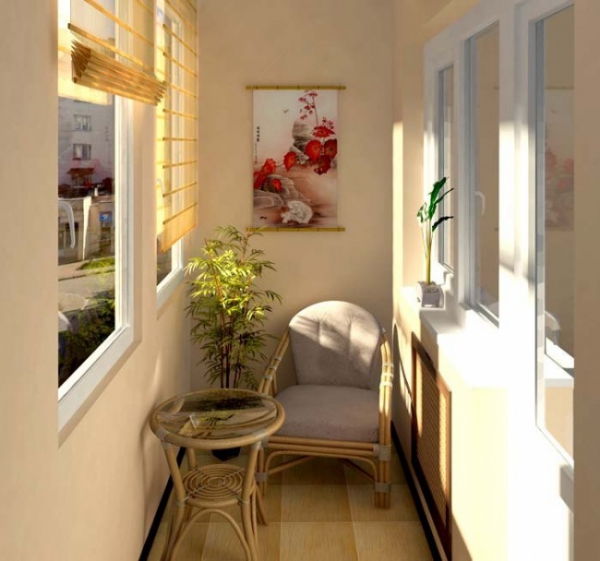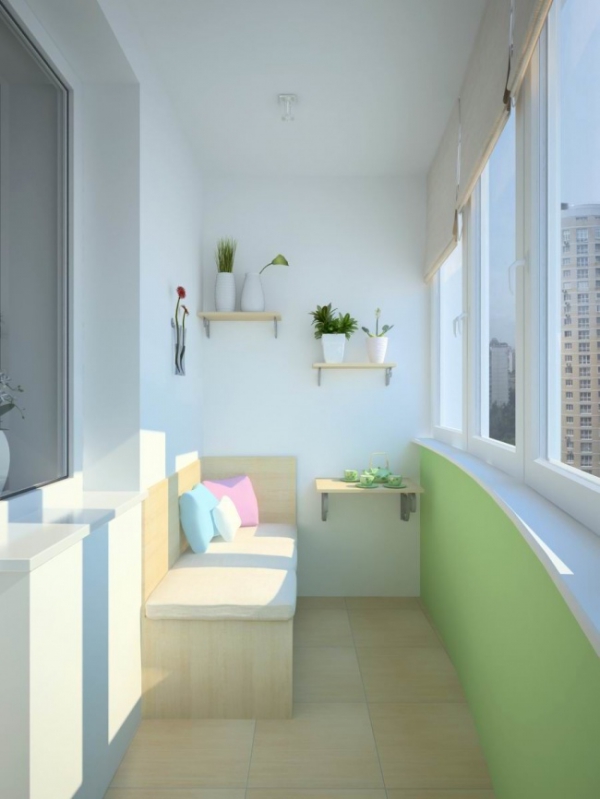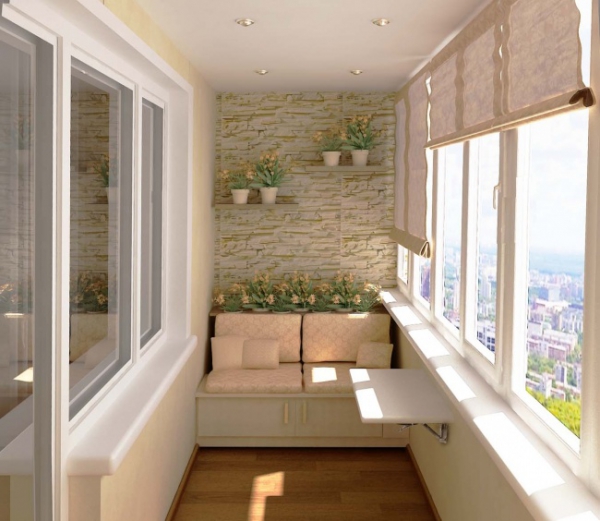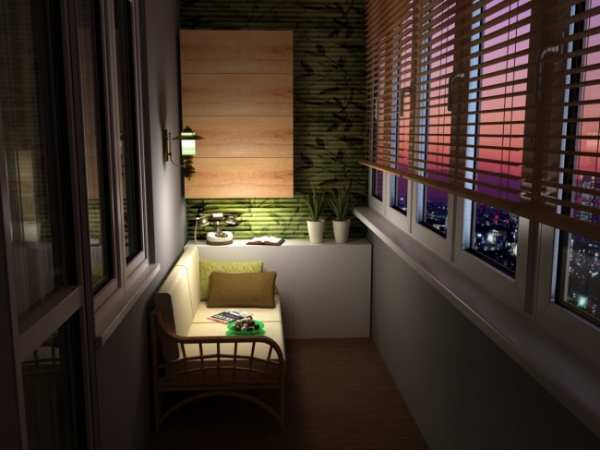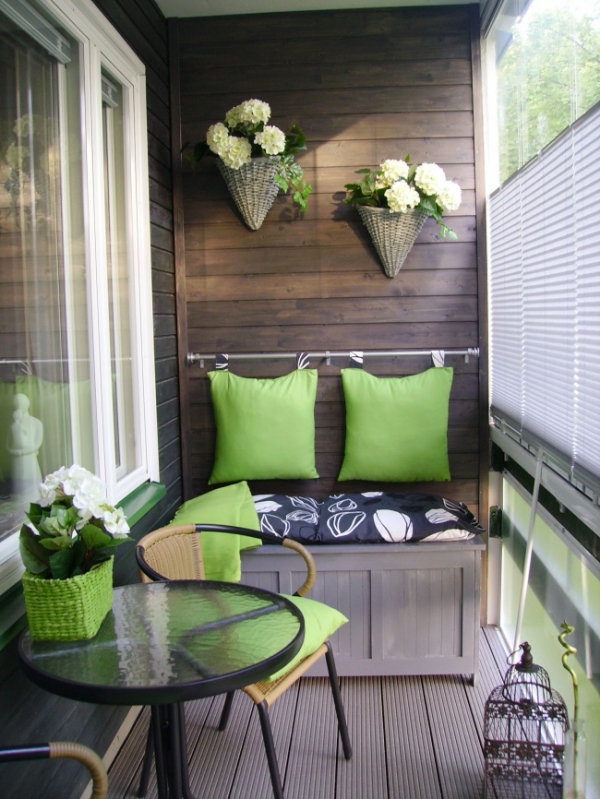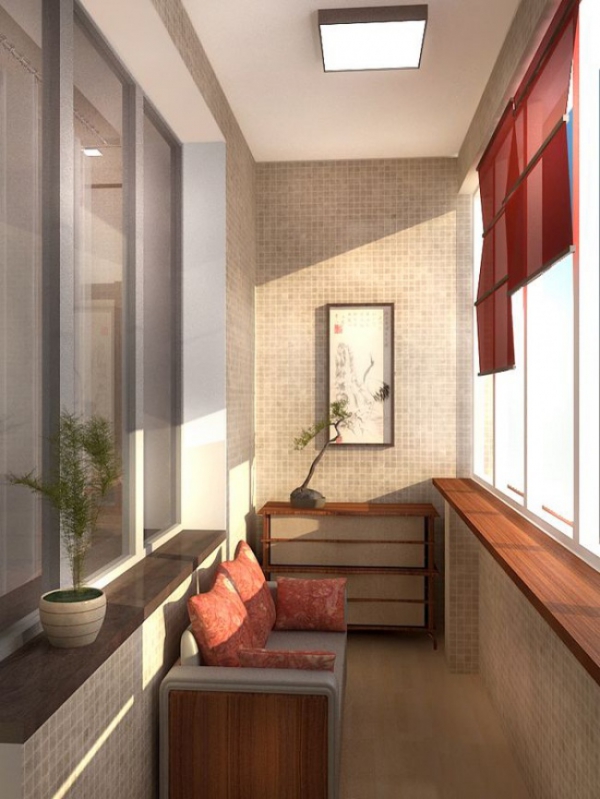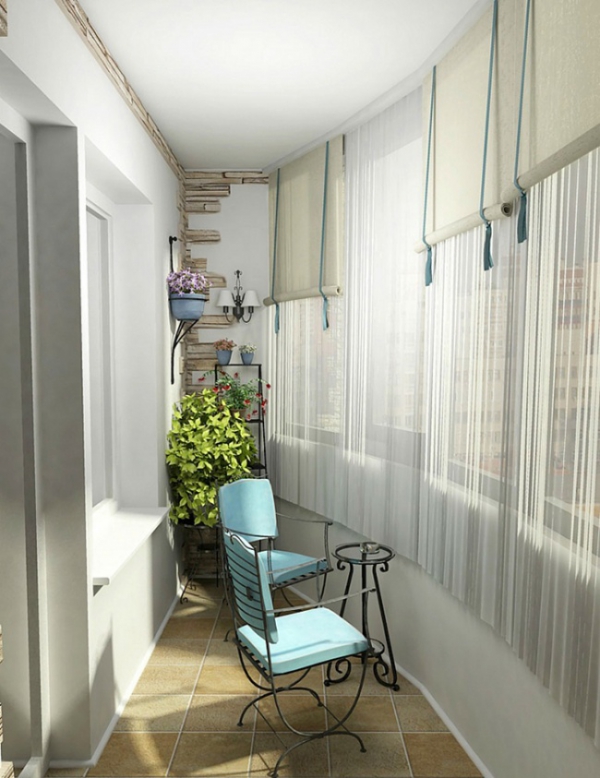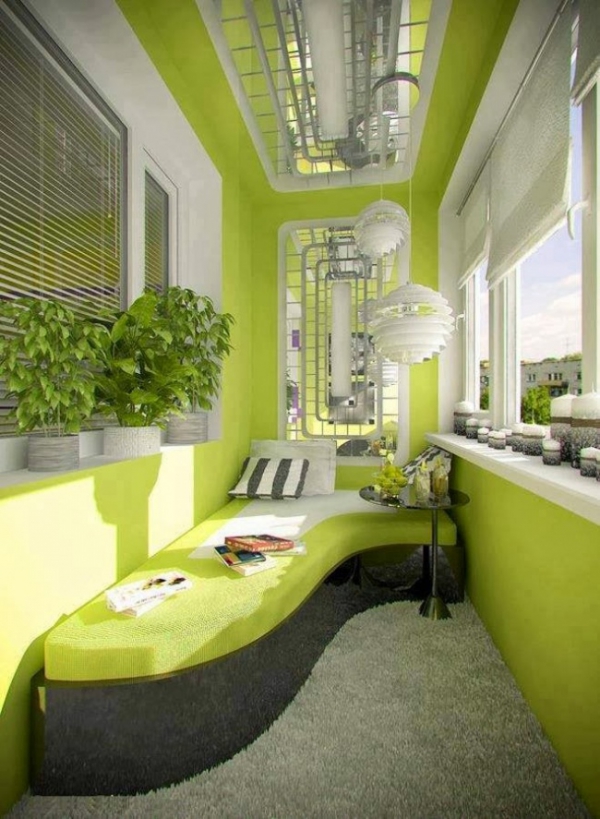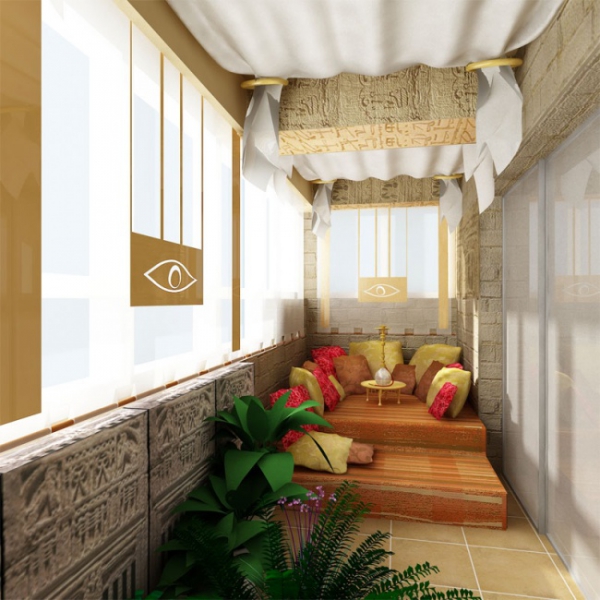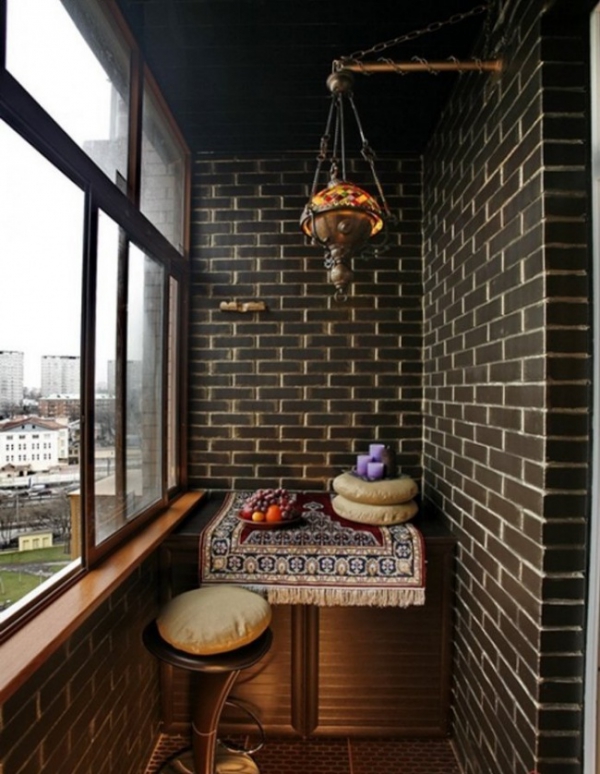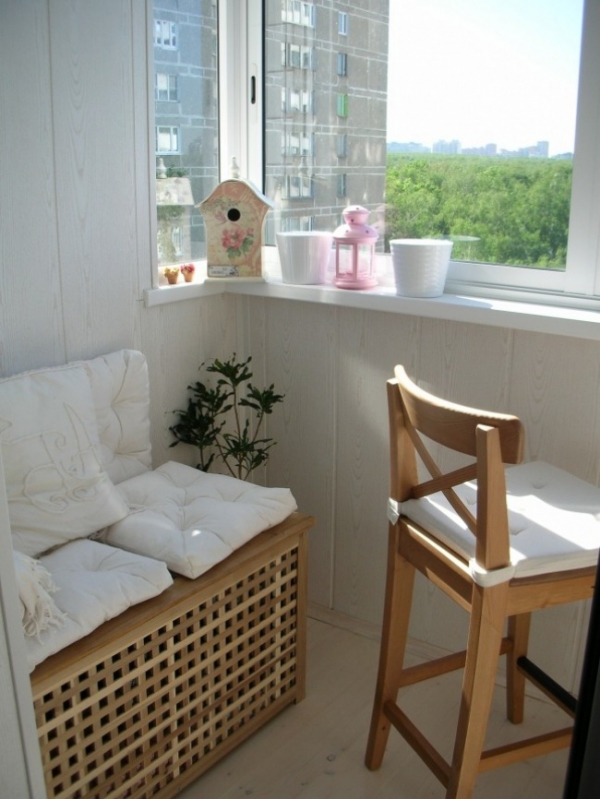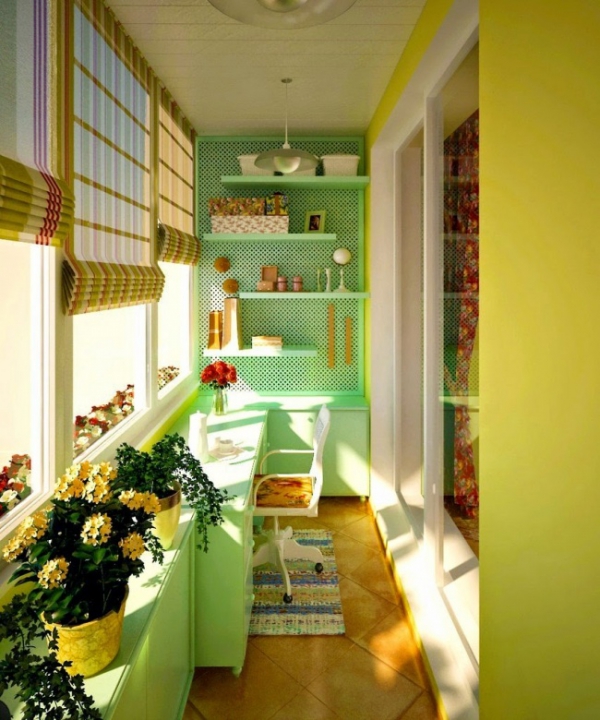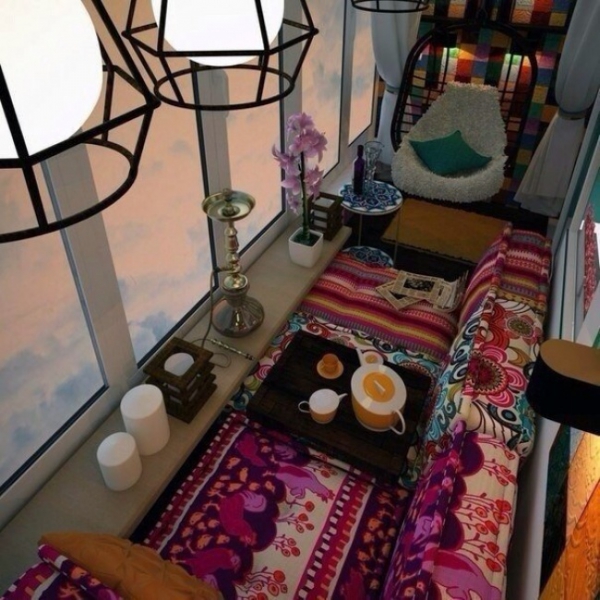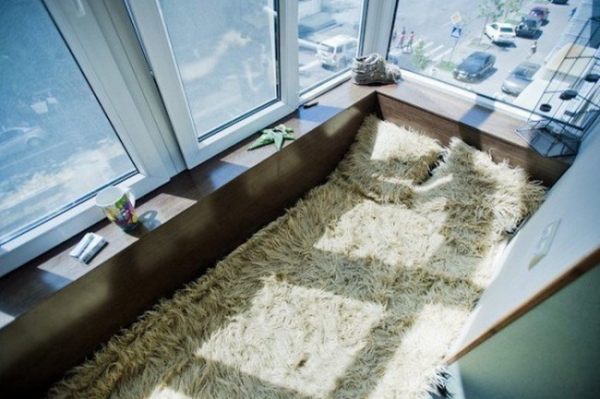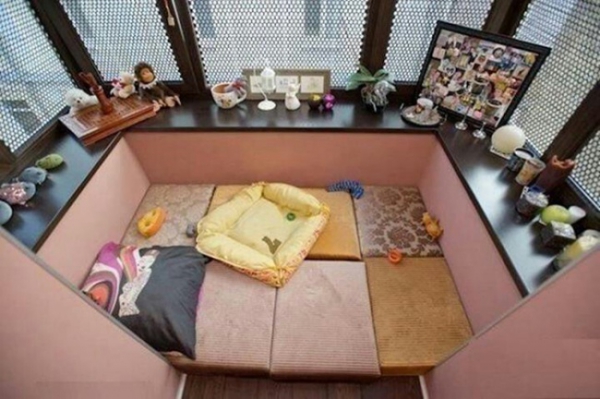 Images found here
When setting up your balcony consider how you would like to use it – is this a space to kick back and relax in by yourself, or is it a perfect outdoor spillover for your social gatherings? Do you foresee quiet evenings here with a little nature to recharge you, or are your balconies going to be just as animated as your living room? The ambiance and flavor of the proceedings will go a long way in determining its design and layout.
Play with color, material, textures and elements to create your personal sanctuary. Blinds, curtains and screens are great for introducing greater privacy, but keep these light and minimal in detail so as to make sure your balcony is still well lit and ventilated. Use artificial lighting to add the final touches, tying up your very own list of small balcony design ideas into a stunning composition.