God is in the details, as is testified by the stunning interiors of this private cedar shake cottage. Project designer Andrew Howard creates sheer music through color, pattern and texture through his chic and charming designs, imbibing each frame and each space with a hefty dose of identity and inspiration.
Nicknamed 'Blue Crush', the stylish colorful interiors of this home triumph where many others fret to tread – taming a rich, uninhibited and intricate palette into complete submission.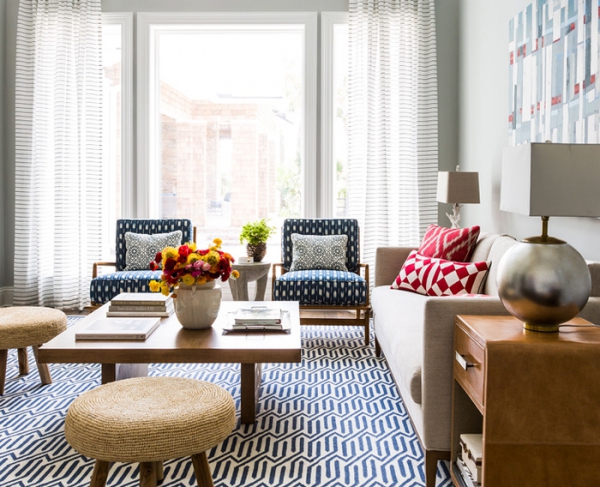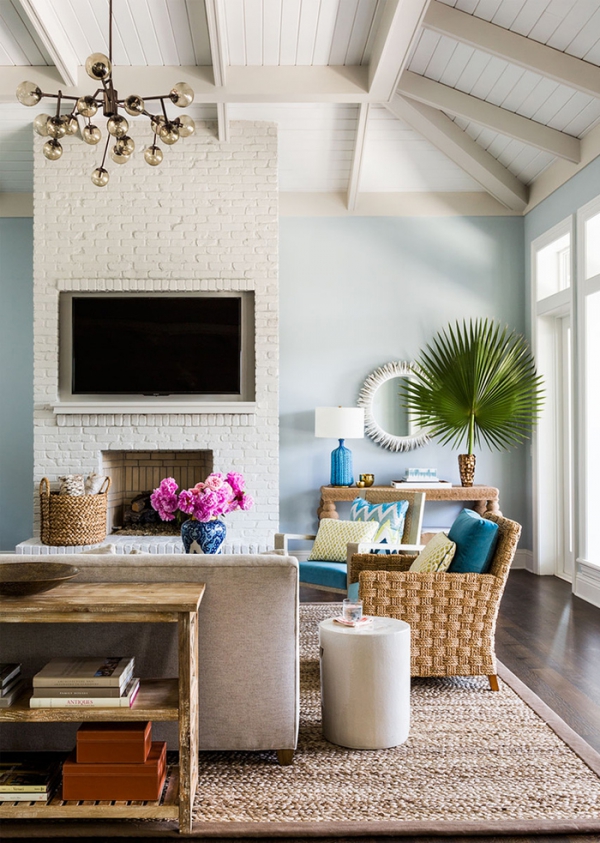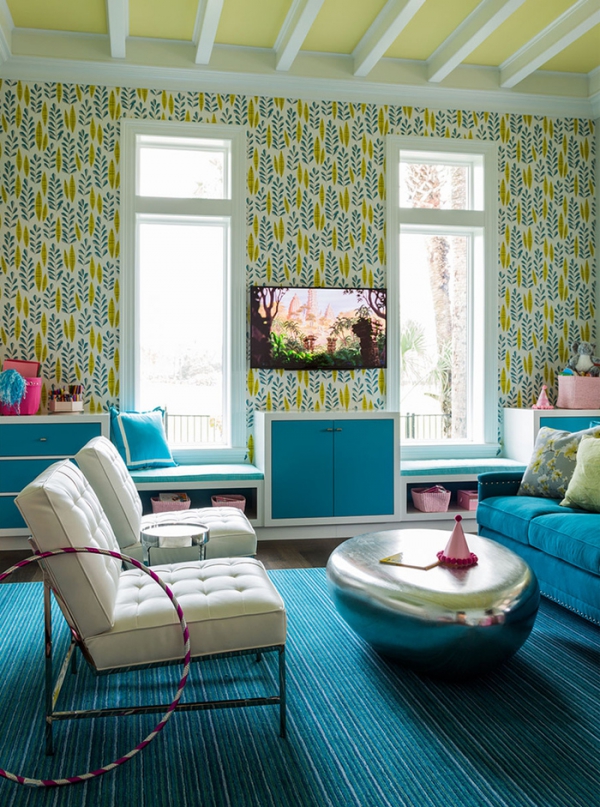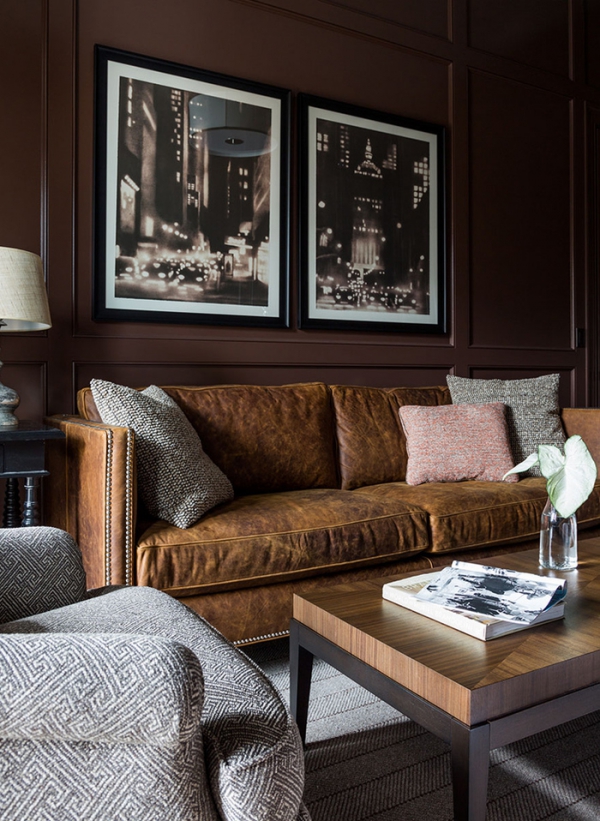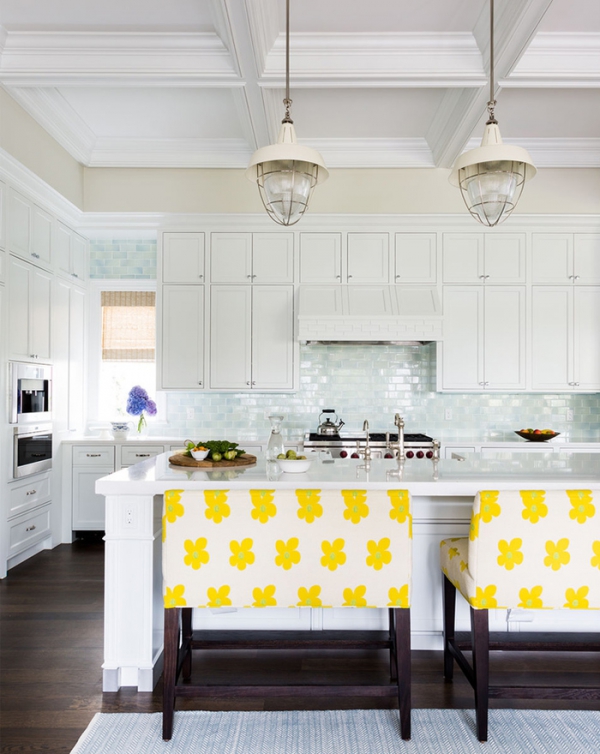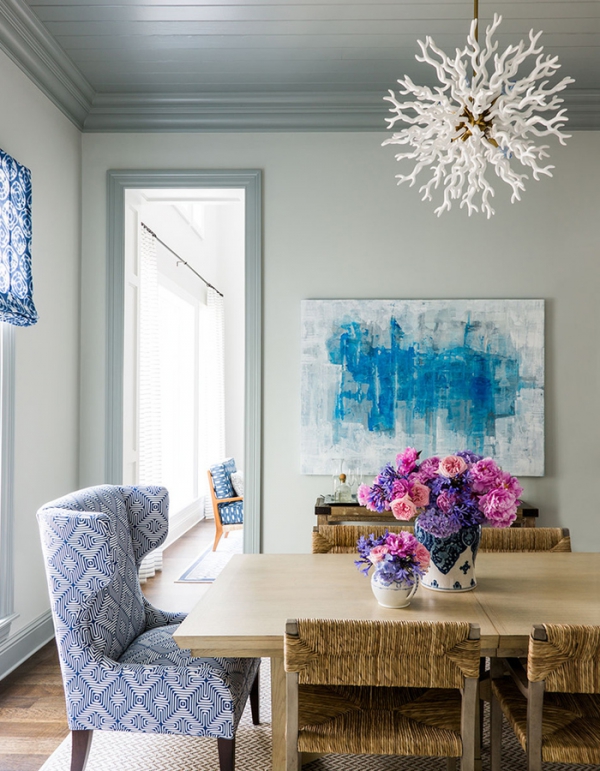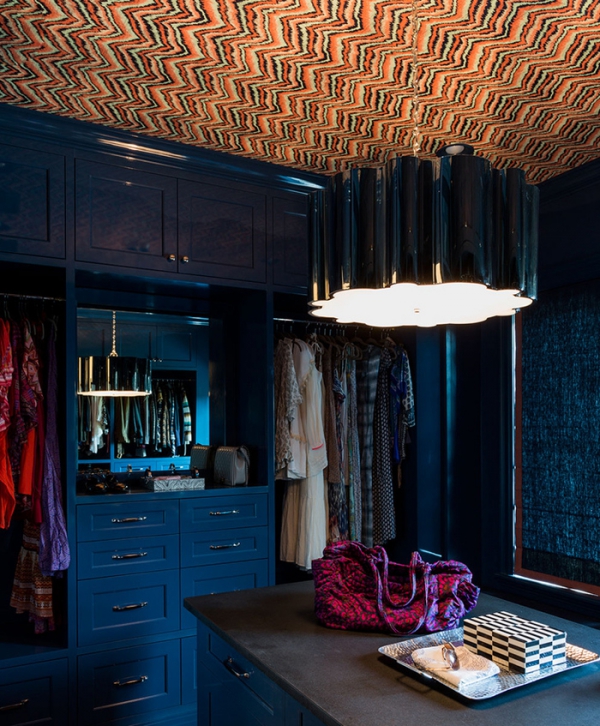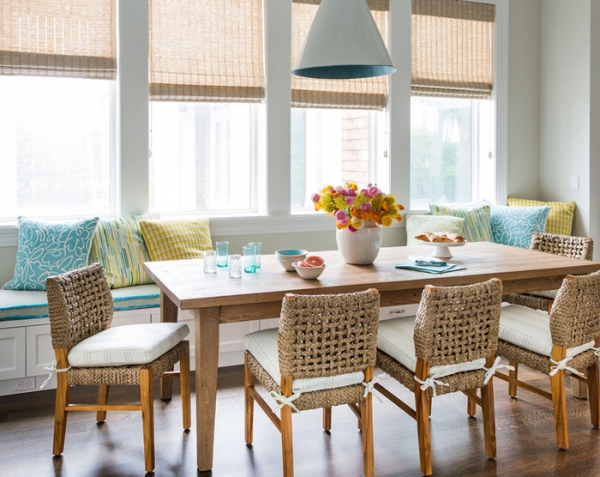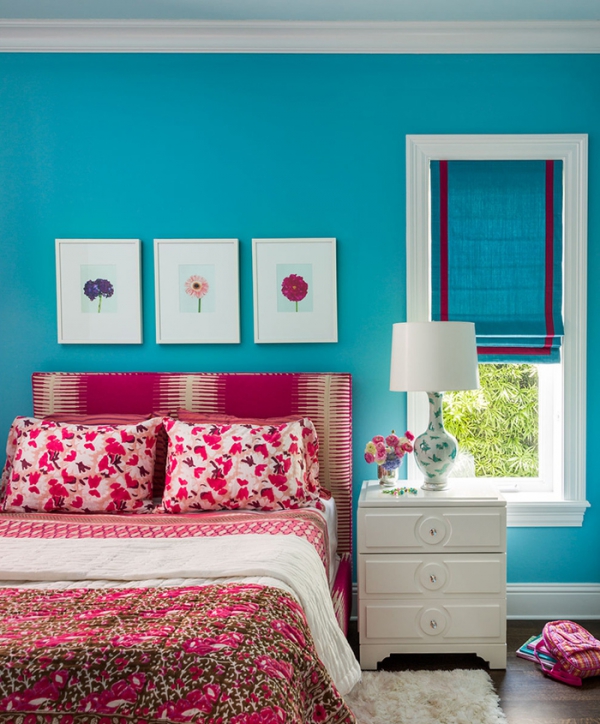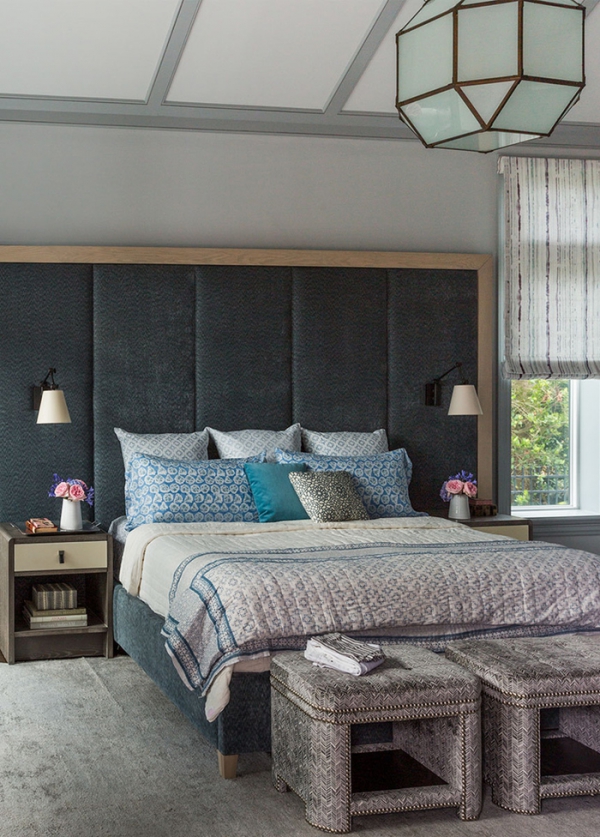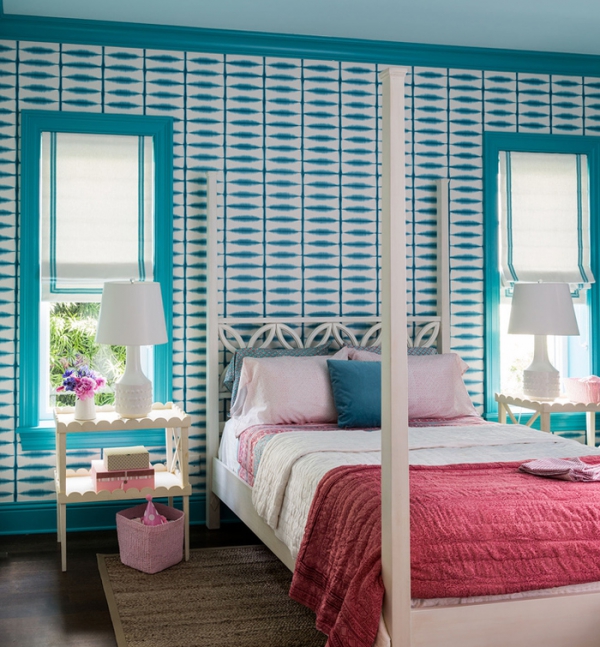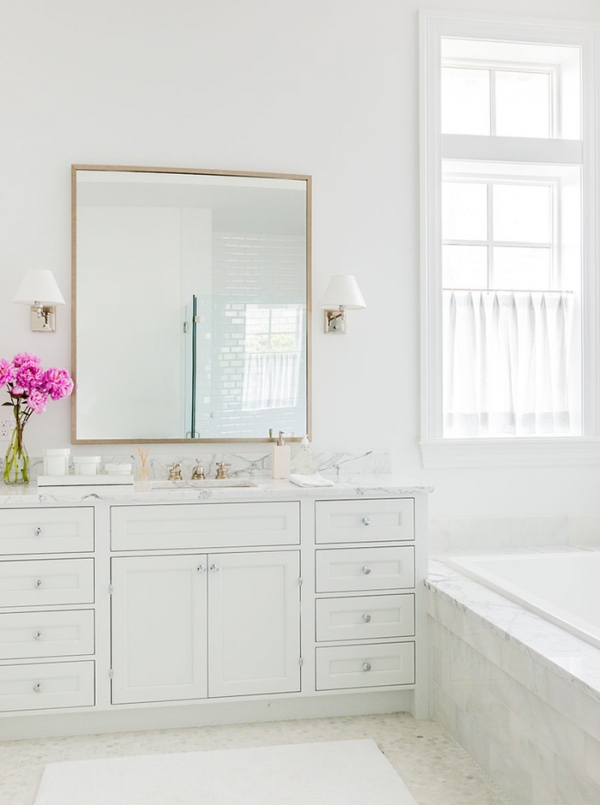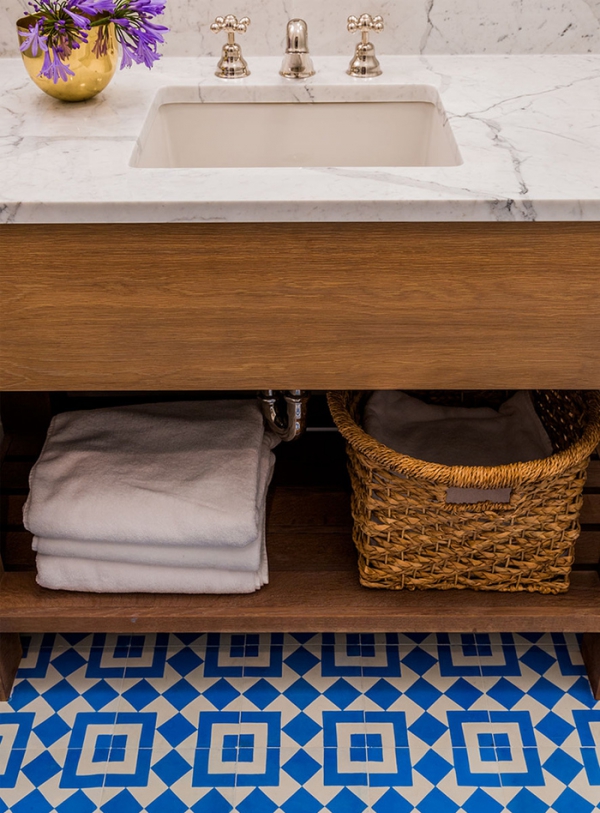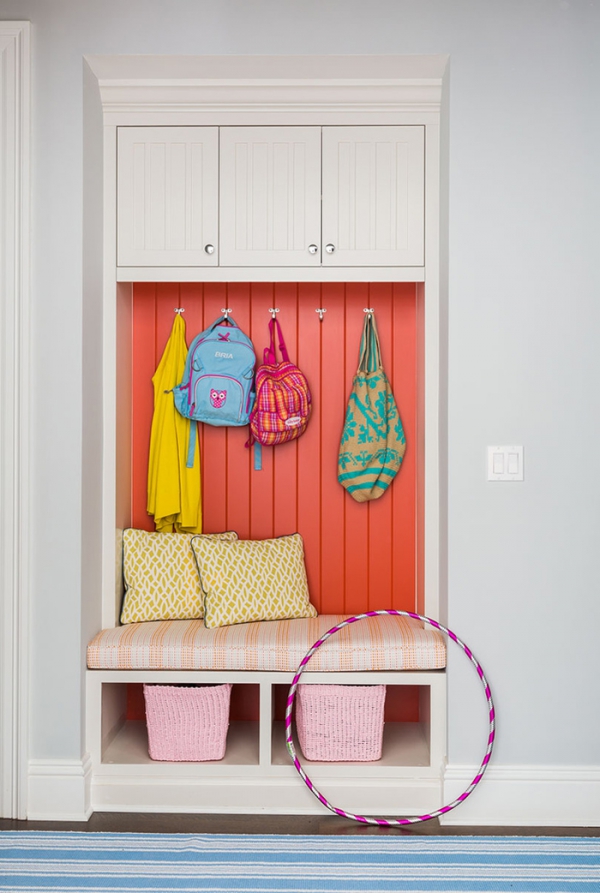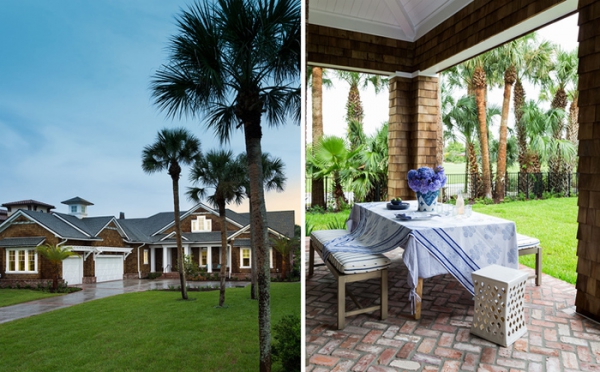 Every room of this house thus demands its own dialogue with you, showing off its carefully curated collection and contrasts. The designer brings different aspects of design together in utter harmony, making this riot of color and details a sight for sore eyes – often exciting and invigorating, other times gentle and serene in its embrace.
Choosing careful color washes for backdrops, he populates the space with a rich tapestry of icon, pattern and color, complementing these with perfectly chosen furniture, furnishings and accessories. Washed in ample sunlight this dance of personality and idea takes on epic proportions, making this stylish colorful interior a benchmark in its own right.
From colorful living room ideas to the fancy bedrooms, Blue Crush emerges as a three dimensional catalog of Howard's signature style. We must admit, we ourselves have a crush on this spectacular design.