Homeowners across USA and the entire world are picking up on a trend that has spawned from Covid-19 — more and more people are working and taking classes from home. This means finding creative ways to create workspaces in unexpected areas.
HomeLight's Q3 Survey of top agents shows how this trend is playing out in what people are searching for in their next home, or how they are making upgrades. If you are thinking about making changes to the home that you have now, or are looking for inspiration for your next abode, here are some tips to arrange your space to accommodate what parents might call "zoom elementary" plus a home office.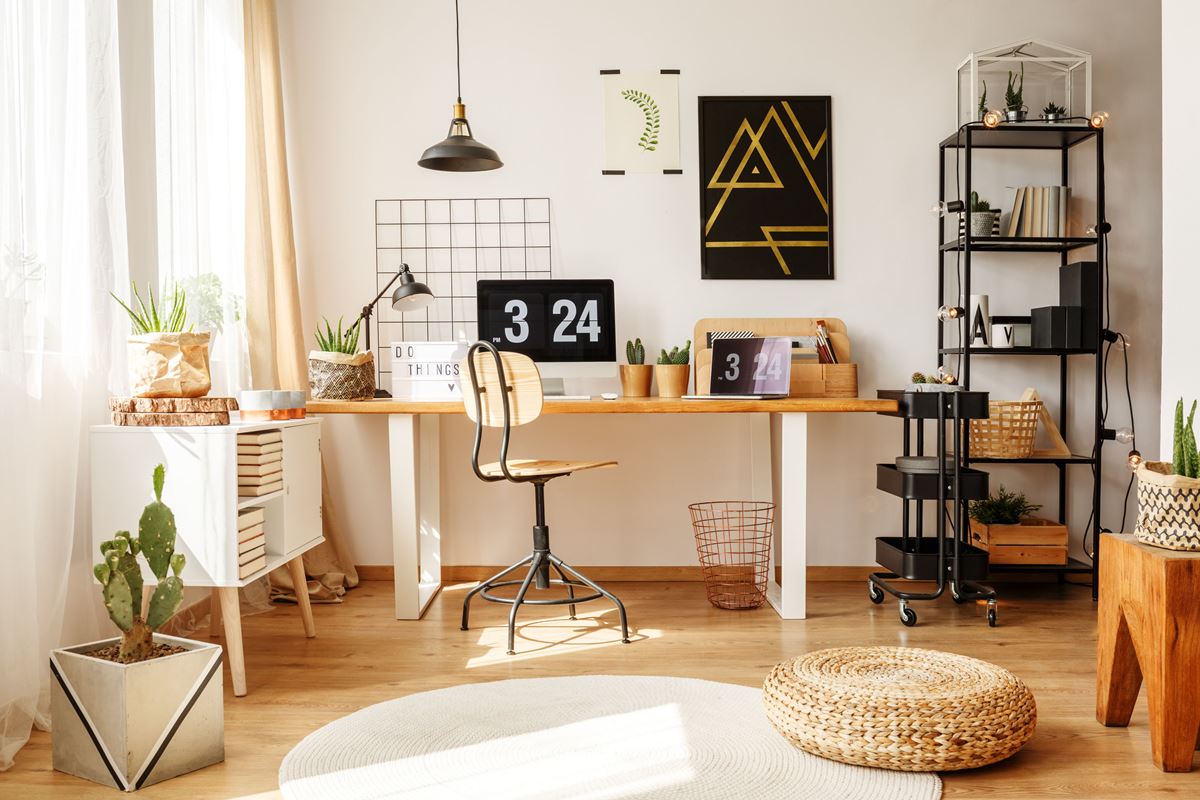 Turn a Room into an Office / Classroom
When it comes to creating a home office, creativity can be your greatest asset. Forget the kitchen table, dedicated home offices can be in spare bedrooms, basements, closets, or even an area in a larger room. The dedicated workspace is important to help everyone stay focused as teachers and students find ways to engage in lessons from home, and employees work remotely.
The above mentioned survey found this manifesting as 45% of them saw parents turning spare bedrooms or playrooms into homeschool spaces, 14% noted the addition of built-in desks and school supply storage in an extra room, and 11% saw that new workspace getting a fresh coat of paint. Moreover, teachers are even transforming their spare bedrooms into classrooms, 14% of agents found.
Making this upgrade could mean swapping out a full-size bed for a space-saving trundle to make way for a bigger desk area. If space is limited, a DIY hack is the closet classroom/office, removing closet doors and using a folding desk if you need to. A closet can also have cabinets and drawers added to accommodate office supply storage.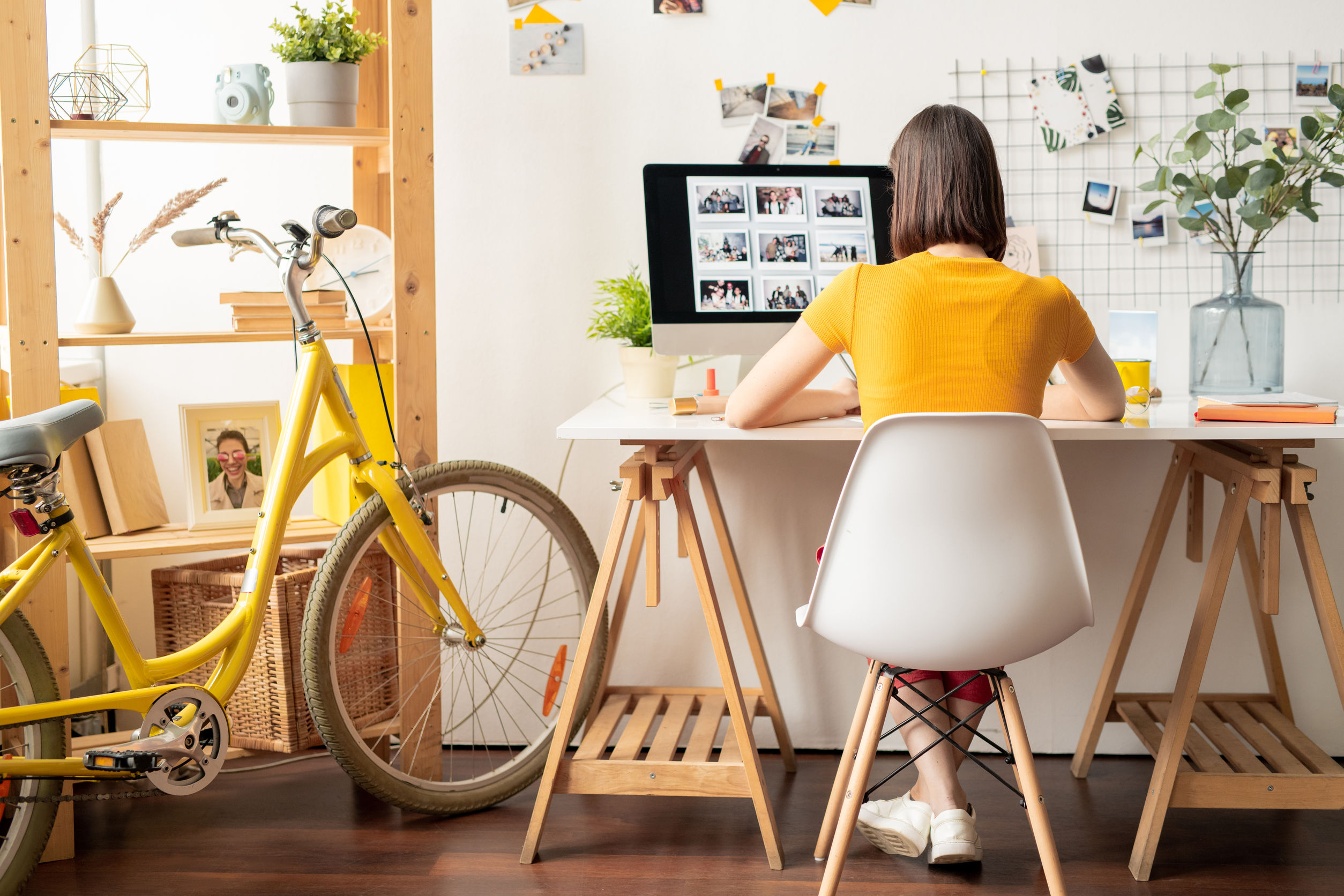 What if you don't have a dedicated room? The office nook may be the way to go. In smaller homes and apartments, a closet can be converted into a built-in office.
If you have a large, open living room or bedroom, it might be an option to use a room divider to section off an office/study area. Key factors to keep in mind are that the room is quiet, has a clear division from the rest of the home, and is only for working.
The desk in these smaller spaces can be a desk to fold away into a cabinet, or fold down when not in use.
No matter where you find room for your office or study area, lighting is a necessity. Natural light is the best as it is optimal for concentration and focus, but if that's not an option, go with overhead lighting, or a desk lamp.
Overhead fixtures can help to diffuse lighting over an entire room, but fluorescent lighting should be avoided, as it can trigger migraines and eye strain. A desk lamp is a great way to add focused task lighting; choose one with a flexible arm so you can direct illumination where you need it most. As video is a key tool amidst Covid-19, make sure you don't have glare behind you for optimal on-camera lighting.
Working and studying remotely can have its advantages like not having to commute or pack a lunch for you, or your kids. Following these tips will have you on your way to getting focused, or helping your kids do their best work at home.