The eternal challenge of modern space – making is deftly taken on by this deceptively simple and utterly potent furniture solution. Versatile and compact, trundle beds help you pack in some extra functionality into your home, or let your tidy and de-clutter things out.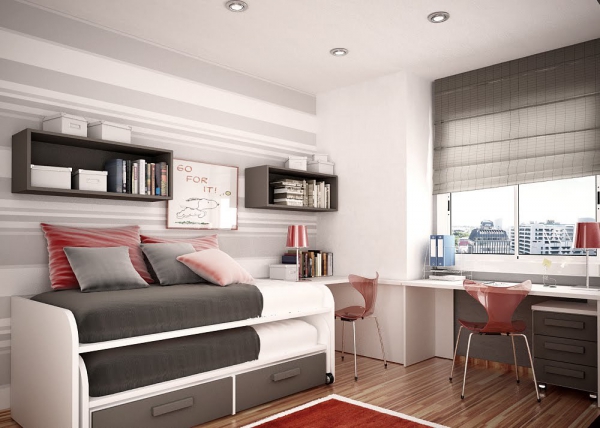 Essentially a trundle bed is a set of two mattresses – one tucked away under the other; but these designs, which range from the cute to the chic, transform them into a striking tool for visual and spatial impact.
Whether you are looking to create an open space in the children's bedroom, add an additional or guest bed, or trying to streamline your home into more compact and flexible arrangements, trundle beds allow you to achieve your goal without ruffling too many feathers.
SEE ALSO: The Most Reliable and Best Rated Bunk Beds
The slide in feature means you can offer a comfortable sleeping solution, as well as effortlessly adapt the space for variable use in day and night time – every day or when you have a guest or two over.
Our catalog brings you fabulous trundle beds that are ideal for even the smallest of spaces. This range explores the visual possibilities at hand, working with material, color and style to create a spectrum of options that cater to different users and aesthetic demands.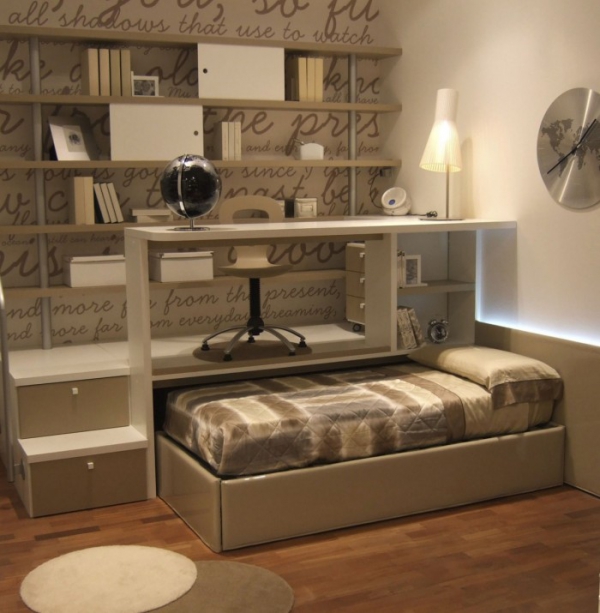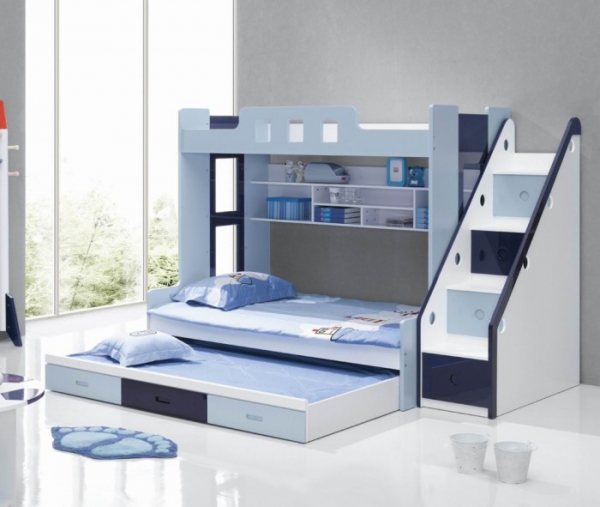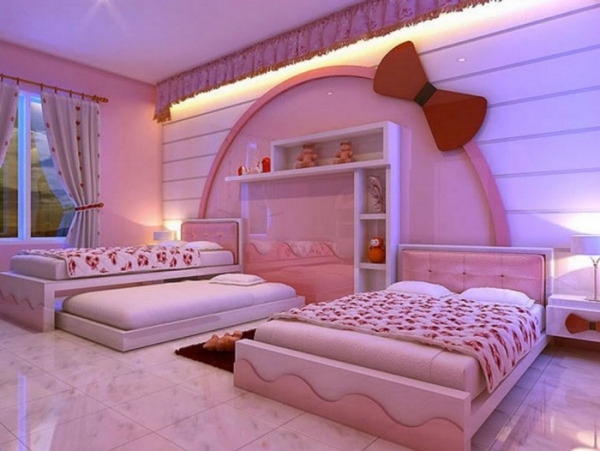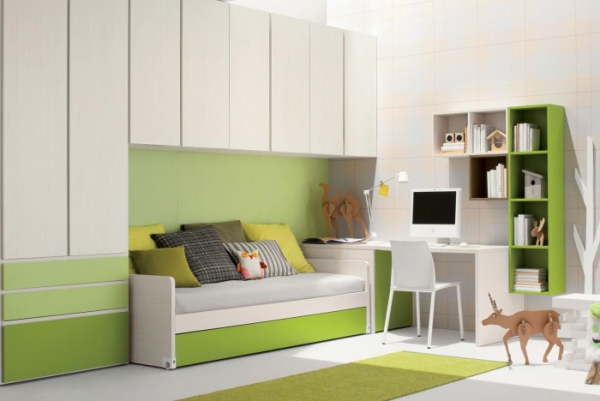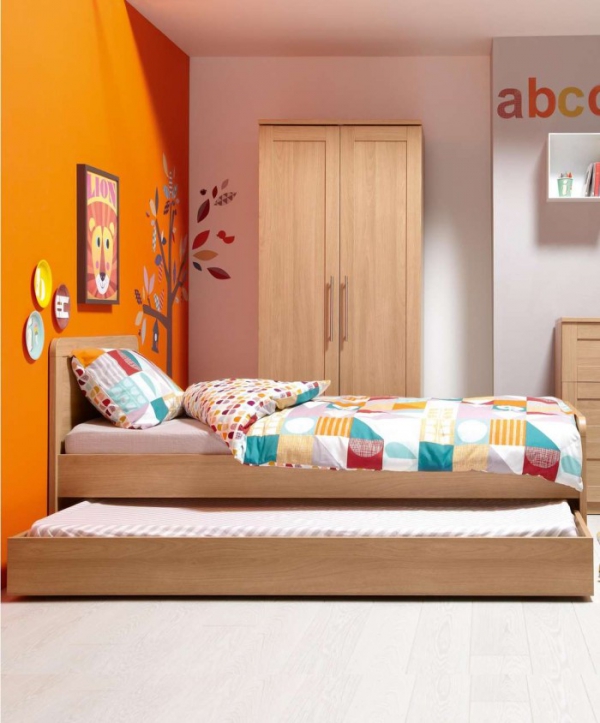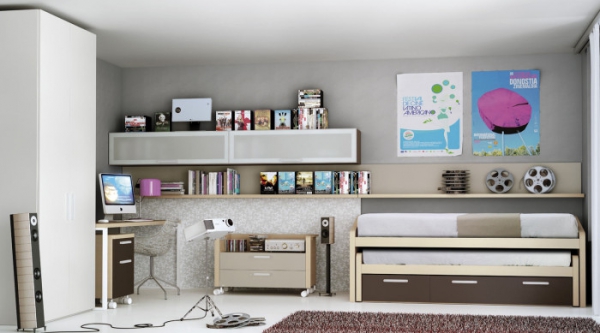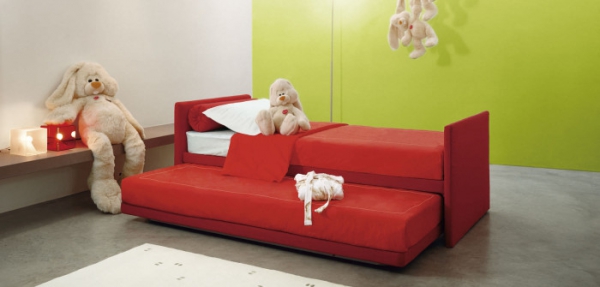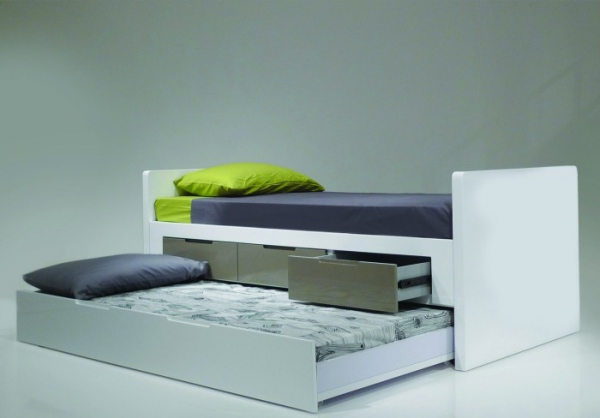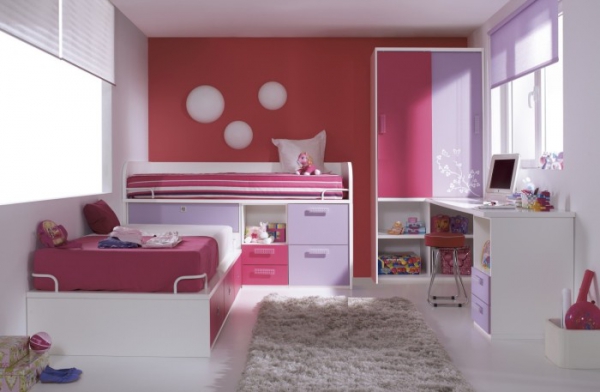 Images found on Furniture Fashion