Bungalows are perhaps the closest thing that we adults have to our childhood 'playhouses'. For this reason, it's common to see bungalow design becoming a bit of a passion project amongst even the most seasoned interior designers. But learning how to actually make use of your bungalow can be a deceptively tricky feat! There are just so many possible ways to use such a small and versatile space, it can be tricky settling on any one design.
Here are the major points you'll need to consider if you aim to make the most of your bungalow.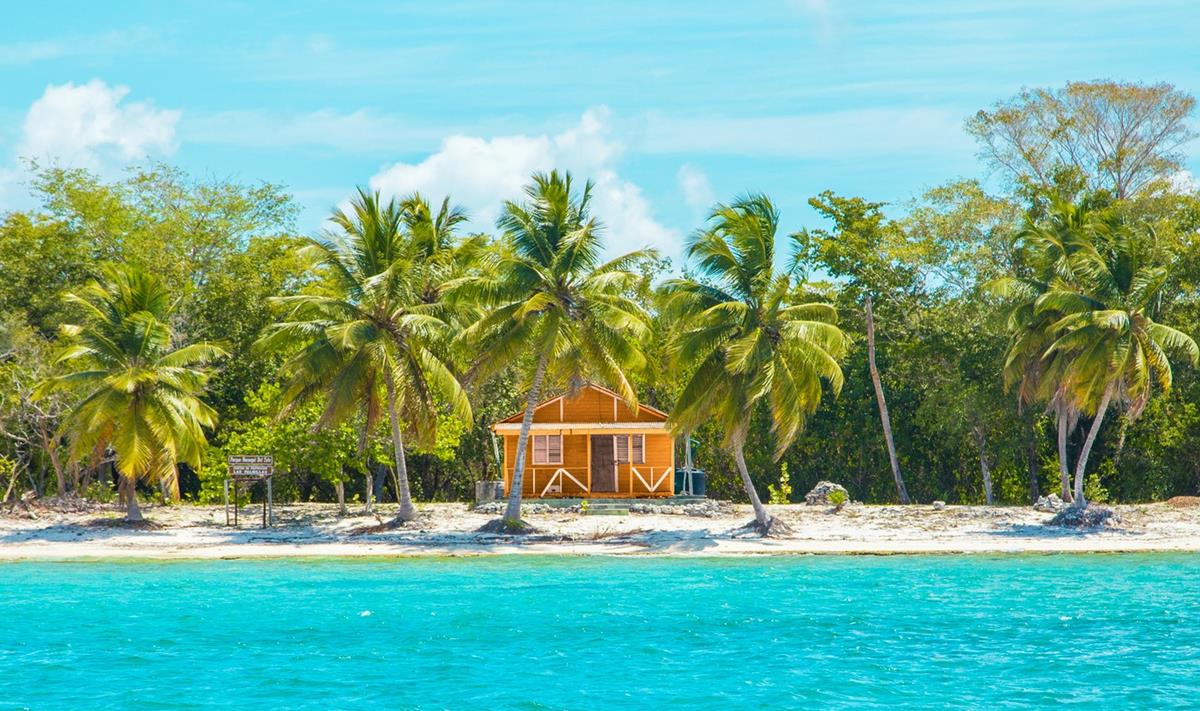 Photo by Leonardo Rossatti on Pexels
Design with Entertainment in Mind
A cohesive interior space can be described as not just well-organised, but also well-defined. With bungalows, this rings especially true. You want to identify fairly early on in your design process exactly what you'd like to use your bungalow space for. This way, you can select your major decor with little fuss.
If you're looking to host a movie night or have folks over to watch a game, a tv unit may act as the focal point of your bungalow space. If you see your bungalow being more for a lazy Sunday backdrop or for a spot of high tea, then you may have no defined focal point, but many pleasant complementary elements, such as wall art, and potted plants.
Be sure to think critically about any larger pieces of furniture you may be considering. Bungalows are very versatile spaces, but that doesn't negate their small size! Anything that's too large may run the risk of throwing the entire room out of alignment.
One of the most fantastic things about bungalows is their ability to meld the inside with the out. Bungalows tend to have a more natural, airy vibe to them than standard homes and even townhouses. Before any interior styling, their four walls are always more rustic than modern, and this is definitely a quality you want to maintain, even if your chosen interior style is leaning more towards modern contemporary.
Emphasise your windows by opting for lighter window coverings, such as sheer curtains, and try to keep your floors bare to maintain your bungalow's naturally earthy feel. If your bungalow comes equipped with a small patio or front doorstep, consider putting some plush cushions on a wicker couch and create an outdoor living room. Not only will this outdoor set-up be perfect for entertaining guests in warmer weather, but it's also a surefire way you can expand on your bungalow's minimal space with ease!
Create the Illusion of Space
Speaking of expanding on your bungalow's space, there are a few nifty interior decorating secrets out there that you can use to design your smaller spaces into actually feeling bigger! It's all about playing with perspective and designing with dimensions, light, and flow in mind.
Having walls stacked with tall shelves can be claustrophobic, especially if you're already in a smaller space. If you have a fair amount of furnishings in your bungalow, you can create a sense of airiness by leaving your vertical space bare, or even by keeping windows uncovered to let natural light work its breezy wonders! If you find that you're lacking in storage space, feel free to install some shelving, but try and keep the shelves relatively decluttered, and at eye-level if you're standing.
Finally, the best bungalows are also highly flexible spaces, so consider opting for foldaway furniture or lightweight floor cushions and footstools instead of larger armchairs and other pieces that may be difficult to shift around.
Remember that making the most of your bungalow space is all about keeping the essence of the bungalow in your final designs. This is a space that invites curiosity, comfort, and childlike joy. So long as your space inspires these three good feelings, you'll have designed a fantastical little garden getaway zone!