Your home should be the most comfortable place on earth, that's why it's crucial to make changes once in a while. By doing so, you can make your home come alive compared to the way it used to look. When was the last time you changed the theme or redecorated your living room or your kitchen? There's nothing like going home to a beautiful and comfortable house.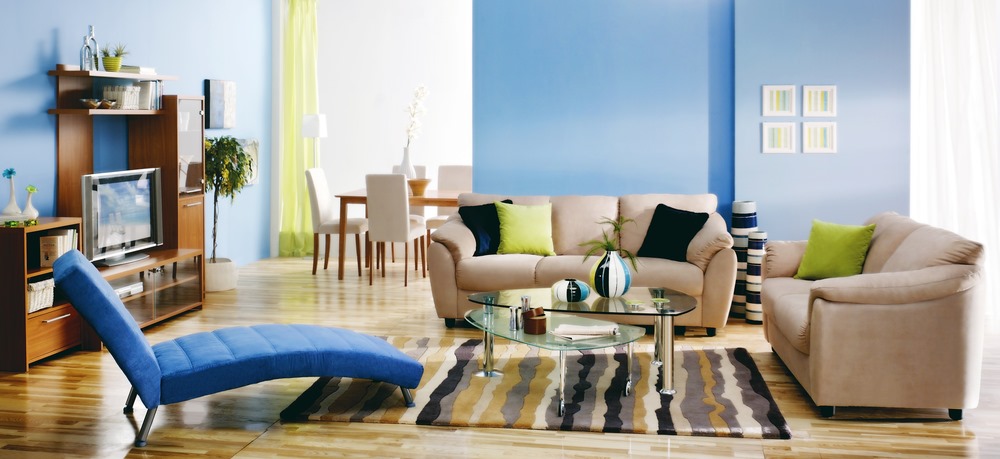 Whether you've moved into a new house or are planning to make your home lively, you can be creative with these interior design hacks:
Don't underestimate the power of colors when decorating your house. Shades of blue and green give a touch of nature and exude a relaxing atmosphere, while red, yellow, and orange depict happiness, love, productivity, and passion. Colors can make or break someone's mood, which is why it's important to choose the right combination of colors for every room.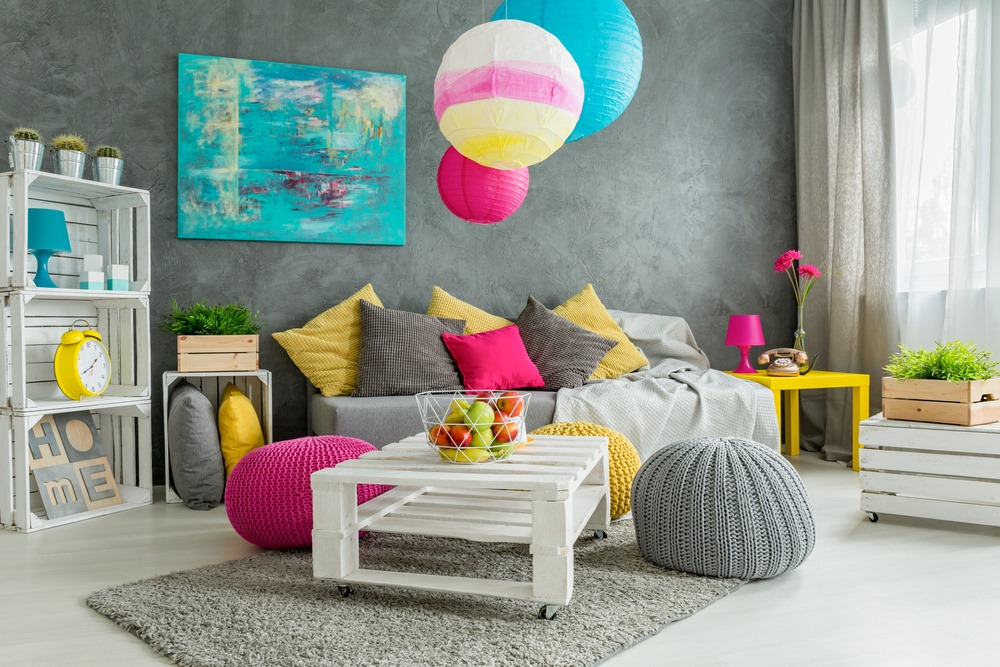 It can be challenging to mix and match or work with too many colors. However, you can make your home lively using colorful wall decor. You can always consult a professional interior designer to help you choose the best design elements to make your home come alive.
Here are some tips and tricks when working with colors on your interior design:
For a new house, you can purchase wall décor first and decide on the best color of the rooms later on. Doing so will streamline your decorating process and will save you money in the long run.
To make your room more lively, choose a color that's bright and bubbly. This will raise the room ambiance to unparalleled levels.
Mix and match different colors together to give your room a new look. It also makes a healthy color contrast with an element of novelty.
Hang colorful rugs or carpets on the walls. Go for Persian or Turkish carpets to scintillate your rooms. Kashmiri carpets provide a native look that can help accentuate the colors you wish to highlight.
Make Your Child's Room Magical
Children love to sleep in a magical world. Your children have active needs, and modular pieces of furniture work best. Don't forget to add a sturdy study table in your children's room.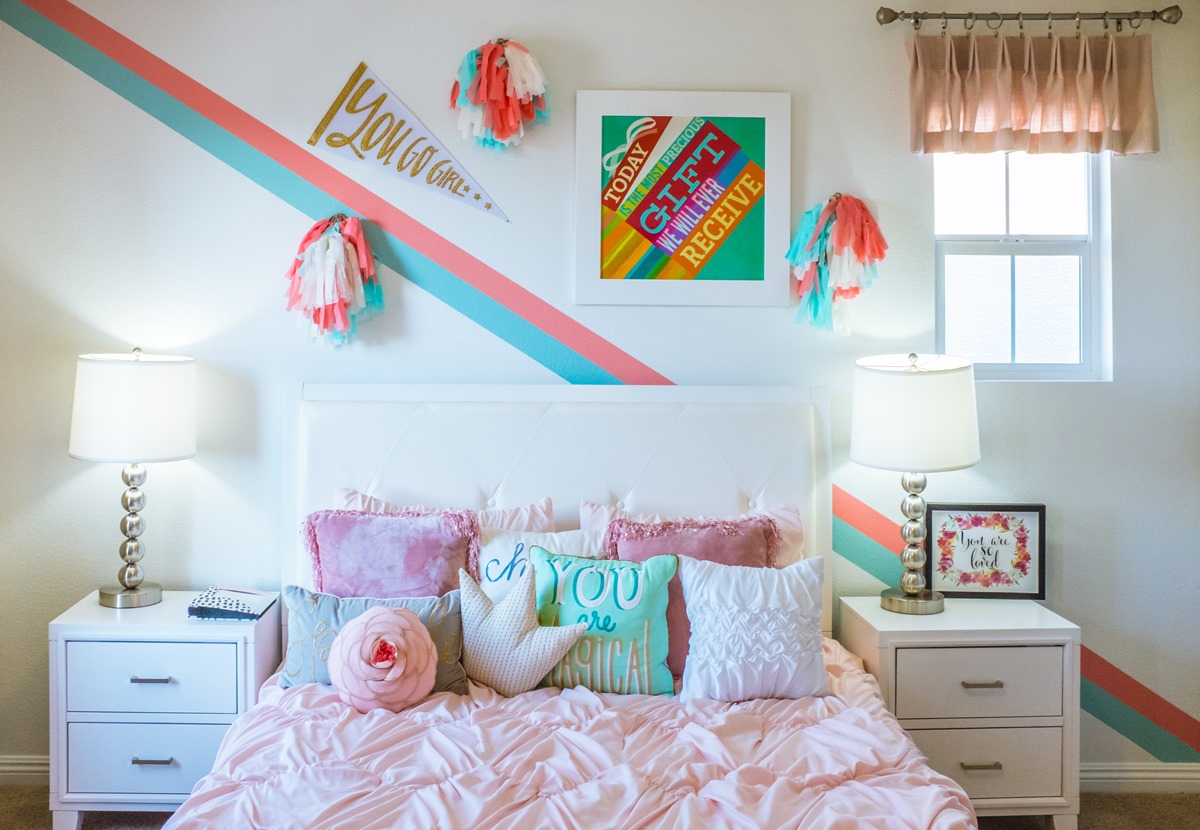 Here are the benefits of using modular furniture pieces:
Free up more space to make room for fun and playtime
Easier to maintain and fix
Provide more storage space for clothes and toys
Make a Room Vibrant with Refined Textures
Add an element of sophistication and refinement to your house with wall decor. Whenever you use wall décor, it will help make a room look more refined, so the entire wall texture changes, too.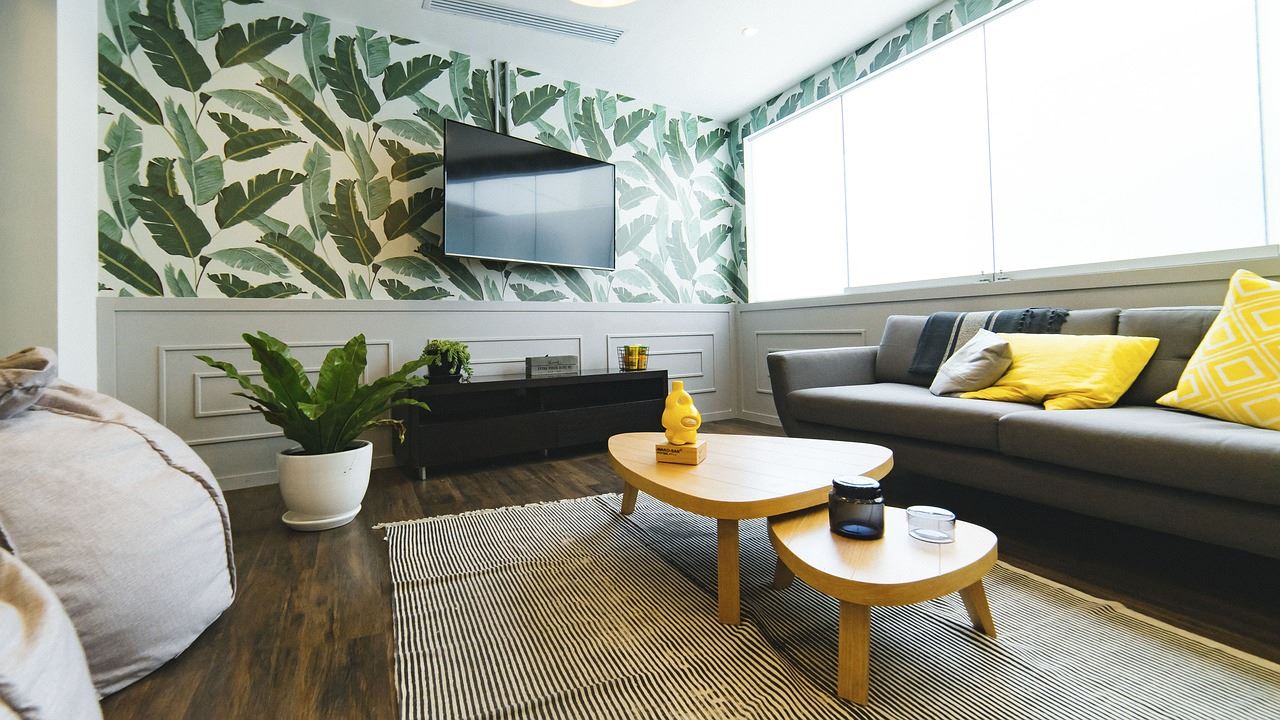 Here are some tips when incorporating refined textures in your home:
Use colorful wallpapers to accentuate the look further. In that way, you can easily add vibrancy to your living space.
Wallpapers can add a splash of color to your living room, dining room, home gym or fitness area, or study room without having to spend too much. These rooms would require an energetic body and mind, so incorporating bright colors can help motivate you and your family members to be active, interactive, and engaging.
You can use simple materials, even DIY art crafts, and still make a room look more luxurious.
Awaken Your Master Bedroom
Are you tired of seeing the same look for your room every time you wake up in the morning? Create a more inspiring and lively bedroom ambiance by hanging an abstract painting above the headboard. Change your lampshade and invest in a more elegant or modern-styled one.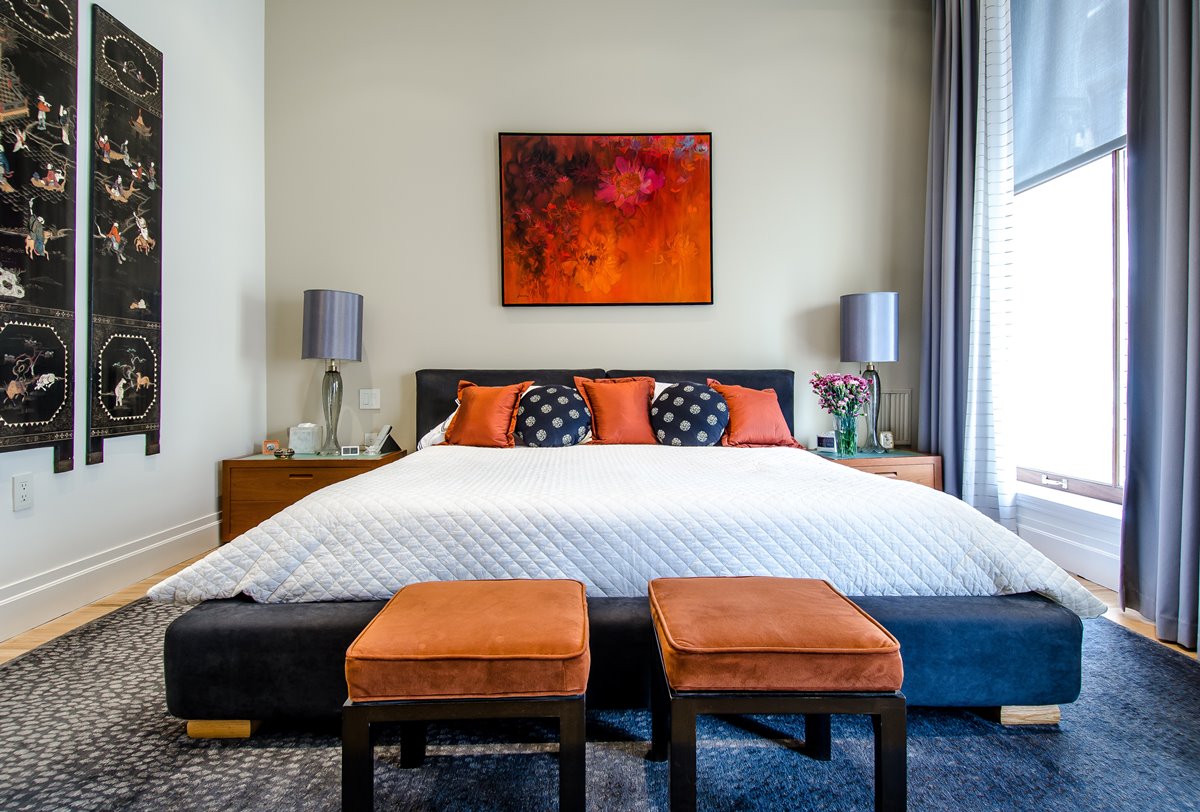 Also, you can place a bench at the foot part of the bed to invite kids to come and watch a movie together or chit-chat before going to bed. Don't forget to create a pampering area so you can easily grab your essential oil, lotion, lip balm, and evening tea. A vintage bedside table makes a perfect spot to place these items.
A home is incomplete without a place to unwind and relax. If you have a spacious house, you can create a quiet corner or your personal space.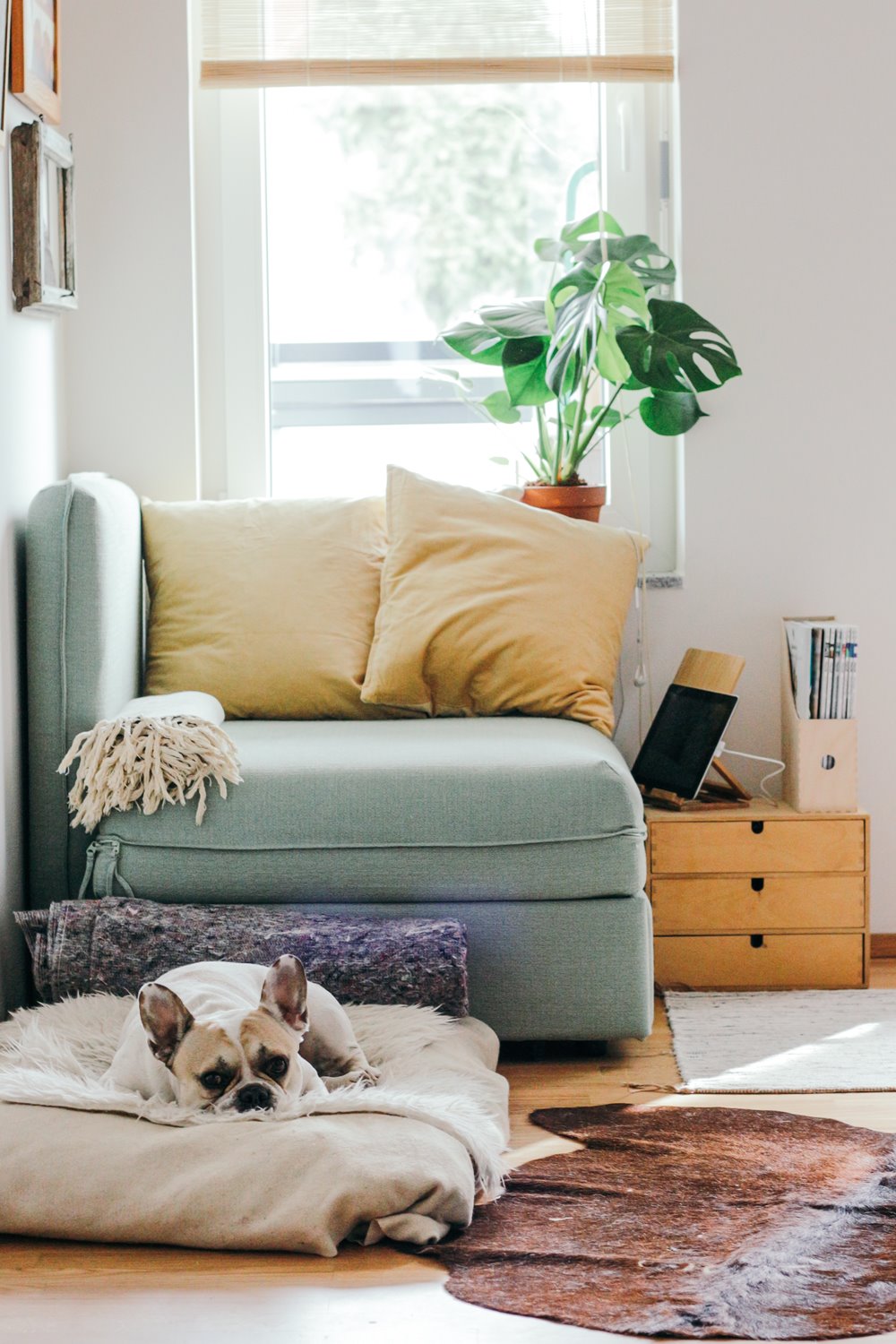 Here are some tips and tricks to help you design a quiet corner:
Sit and reflect in a recliner for a relaxing and comfortable feeling.
A rustic wooden chair, a bamboo bench, or a leather sitting are your best options depending on your preference.
You can transform your patio and make it a great place to do your yoga session. Feel your body relaxing and coming back to life from a tiring and stressful week. Also, you'll inspire your family members to be healthy and fitness-conscious by having a beautiful quiet corner.
By working with various interior design elements, like colors, texture, and shapes, you can make your home come alive. Don't settle for subtle or neutral colors forever. Try to experiment and transform the ambiance of your home into a more beautiful, lively, and comfortable haven.