Thanks to globalism and the internet, it's now easier than ever to track interior design trends from all over the world. While each area of the world still tends to retain its own unique design personality, it's also true that design trends are becoming increasingly global in nature.
The following 4 trends are global, or at least multinational in scope. You can find people in multiple countries, on multiple continents, who have implemented each of these decorating trends in their bedrooms:
Scandinavian style bedroom furniture
Scandinavian style is light, casual and bright, and it leans towards minimalism. Scandinavian bedroom furniture is often made of genuine teak wood or other wood, featuring clean lines reminiscent of mid-century modern style.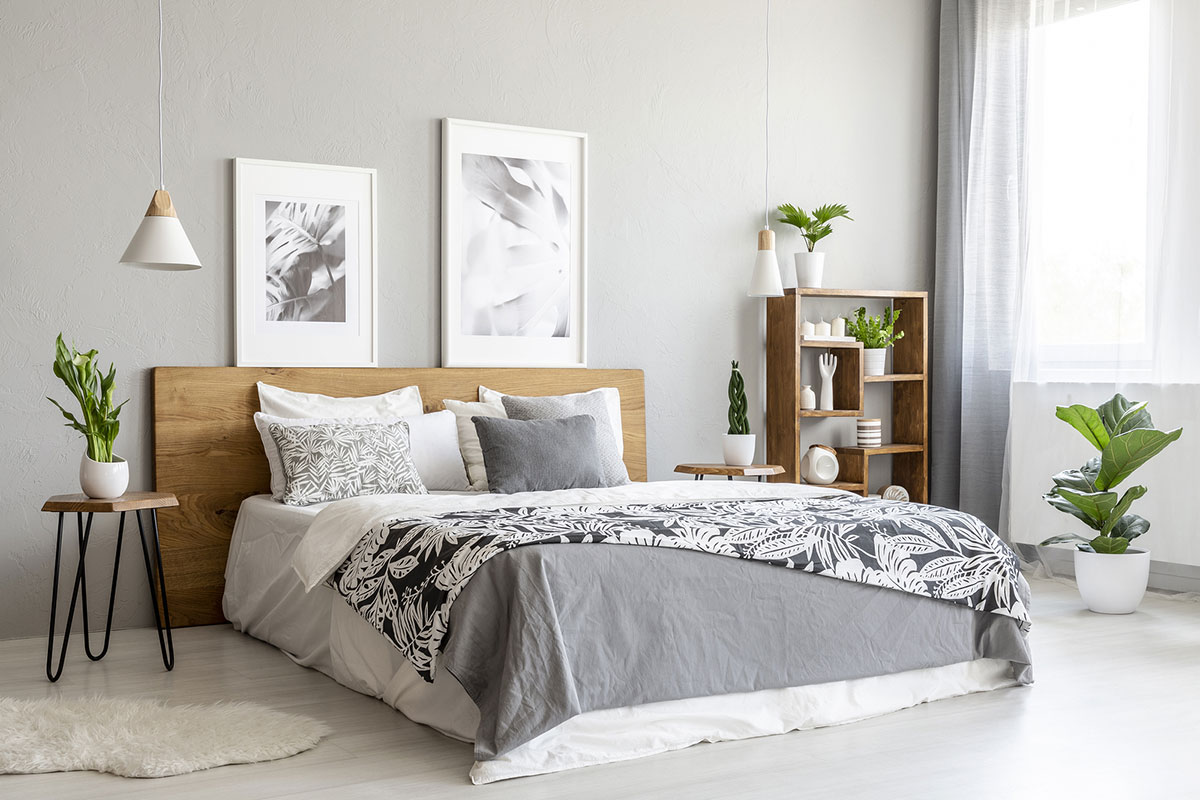 Faux fur accents can add visual interest to a Scandinavian style bedroom. You could easily incorporate faux fur throws, rugs or decorative pillows into the space.
Scandinavian style is a practical and appealing style that has gained popularity all over the globe. Scandinavian style isn't a new or novel trend in 2019, but it's still being widely implemented in many homes.
Marie Kondo's Japanese style minimalism
A decluttering and downsizing authority named Marie Kondo is a household name in countless countries. Her organizing and decluttering methods have become particularly popular in western countries, where overconsumption is an acknowledged problem.
Marie's suggestions for organizing have gently guided numerous people to get rid of their unused possessions and maintain a tidy, well-organized bedroom. Her advice, in particular, has helped many people clean out their master bedroom closets and dispose of unneeded items.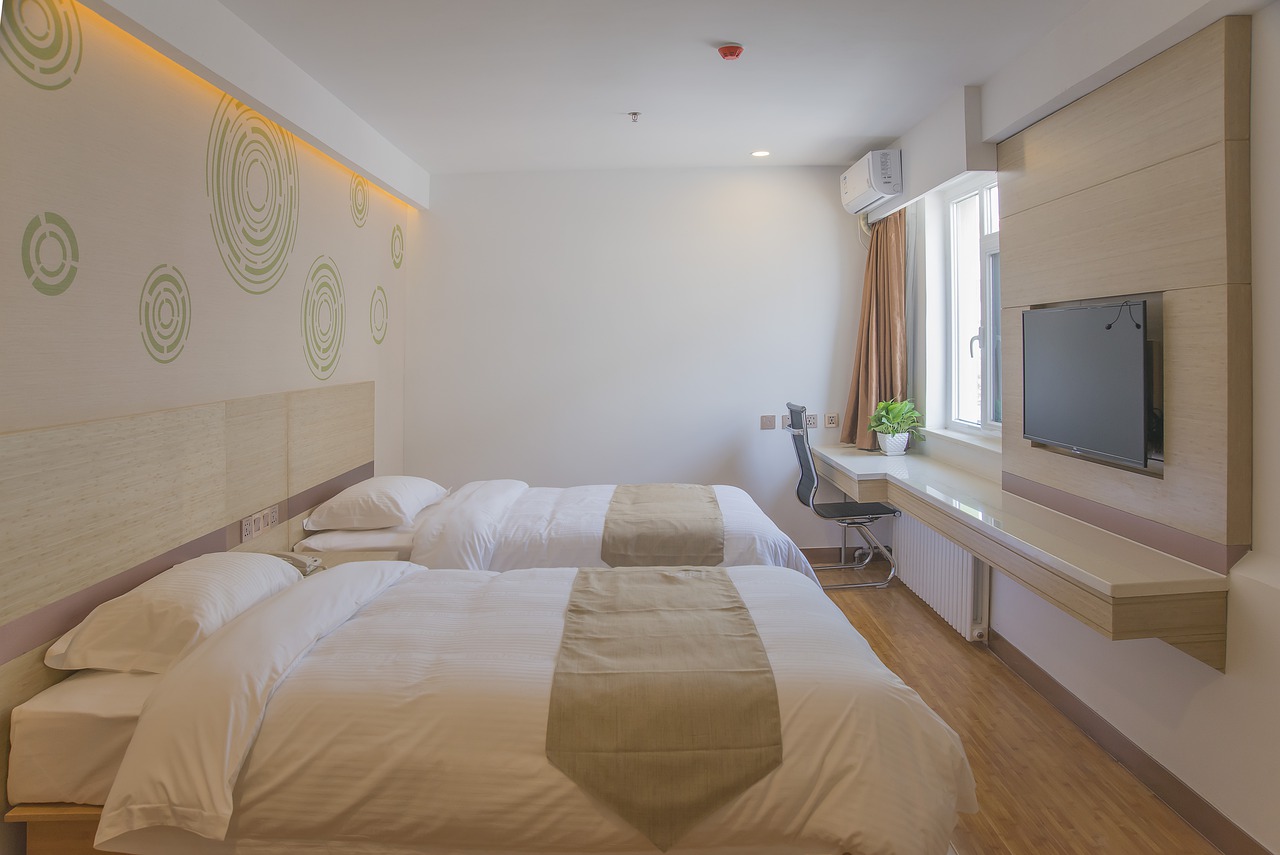 Eco-conscious bedroom furnishings
Starting with the 1970s and continuing into the past few decades, the widespread and easy availability of petrochemicals enabled a dramatic rise in popularity of synthetic fabrics. However, some of the world's top trendsetters have now begun to question whether this is a direction we should continue to go in. People have started to realize that fossil fuels are in limited supply and are not renewable.
In the bedroom, this means that eco-conscious influencers are starting to shun poly-cotton blend sheets, blankets and bedding. They are seeking out natural fibers for their bedding instead. Linen, organic cotton, natural fiber bed linens and other bed-cooling solutions are of interest currently.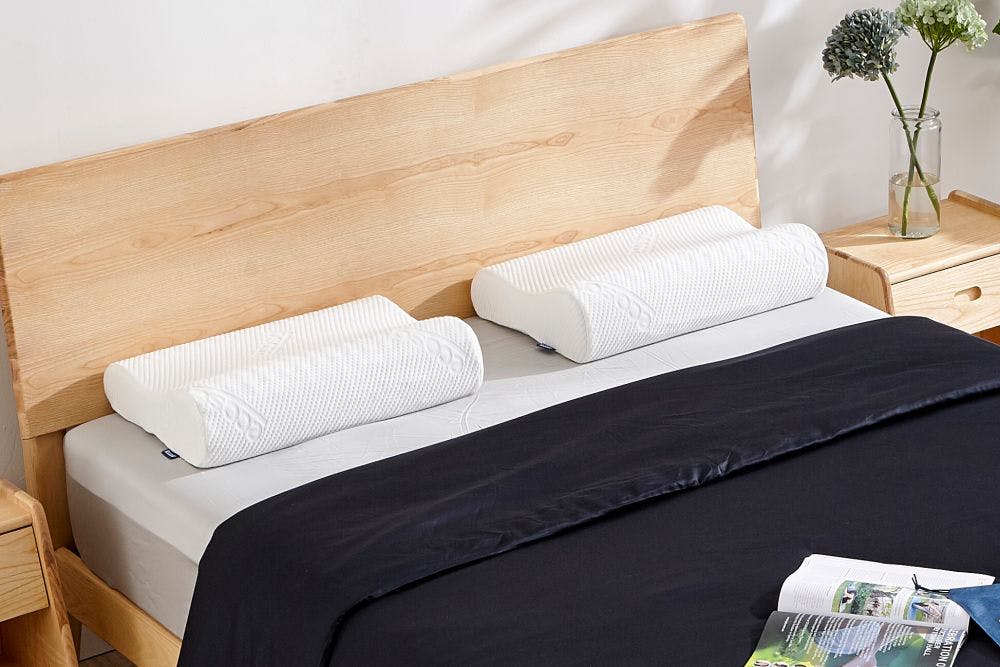 In particular, bamboo pillowcases and sheets are becoming increasingly fashionable. Unlike polyester, bamboo is a renewable resource; bamboo is a fast-growing plant that can grow as much as 36 inches in a 24-hour time period.
Bamboo fabrics also tend to be softer than cotton fabrics, which is another selling point that has fueled their rise in popularity in countries around the globe – particularly in Australia and Asia-Pacific countries.
Art deco was one of the prevailing design styles in the 1920s and 1930s, and it has recently made a global comeback. In particular, art deco bedroom furnishings are making appearances in homes around the world.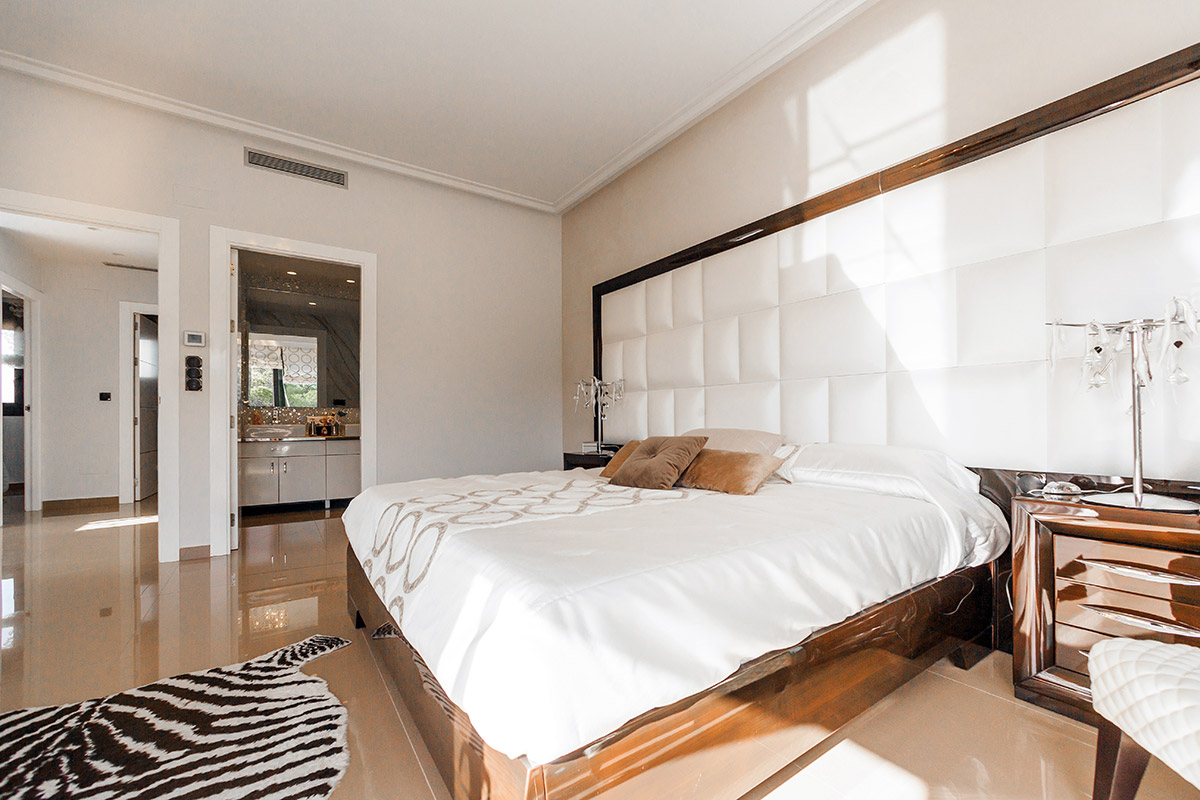 Characteristic art deco design elements include bold, dramatic geometric forms; modernist silhouettes; metallic colors; sculpted details and unabashed luxury.
These are some of the most prominent bedroom decorating trends on a worldwide basis as of late 2019. No matter where in the world you live, you would be right on trend to implement any of these design ideas in your own bedroom.