Fresh flowers and live plants are among the best options to decorate your home. Their beauty is unparalleled, but they also add life, color and pleasing ambiance wherever displayed. Tiny evergreens in cute little pots, delicate bouquets of seasonal flowers, or impressive centerpiece flower arrangements, houseplants and live flowers are always suitable to make your surroundings colorful.  All you need is to choose the ones you like most and make your home look bright and fresh.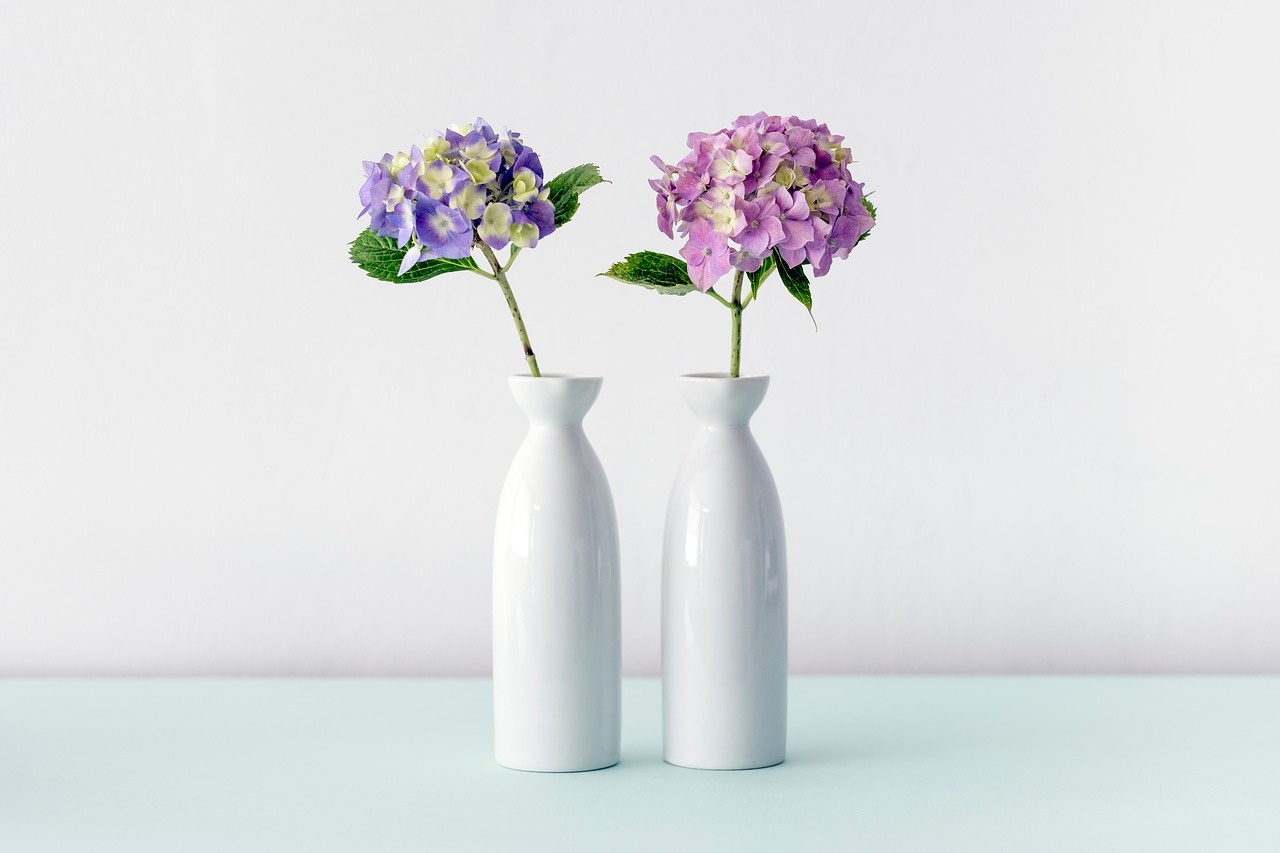 You can display your flower and live plants arrangements in various ways – in hanging pots and containers (the variety of these in design and material is almost limitless!), in vases standing gracefully on a furniture piece or on the floor, and even on the so trendy nowadays 'live-wall' installations.
Here are some useful tips on decorating with fresh flowers.
Buy freshly harvested blossoms from shops, such as Bouqs, offering the best selection of fresh flowers. Still, remember that all live plants need extra care or they may wither fast.
So, here are some useful tips on how to keep live flowers fresh for a longer time:
* Apply any of the following methods, but never all at once!
Fill a vase with water and dissolve a crushed pill of aspirin in it;
Pour about ¼ soda can in the vase;
Add 3 to 4 drops of vodka and one teaspoon of sugar into the water;
Pour some water in a spray bottle to sprinkle it on petals;
Make sure to change the water in the vase daily;
Protect the flowers from direct sunlight;
Away from home for a longer time? Just put the fresh flowers in the fridge; this will keep them alive for a few days at least!
Taking care of flowers is such a joyful experience! Besides, you'll get to enjoy their beauty longer and you won't have to buy new flowers so frequently.
As it turns out, interior design features apply for flower decorations, too. So, when choosing what flowers and live plants to decorate your home with, consider your home interior style. For classical interiors, for example, go for dense and full flower arrangements in statement vases. Modern and midcentury interiors will be beautifully highlighted by loose flower arrangements in whimsical containers. Shabby-chic, country and eclectic boho interiors will enjoy a multitude of flower bouquets scattered all around.
Color matters, too! Choose your decorative flowers in colors that would match or contrast the main color palette of the room. It depends on whether you wish to complement and highlight the main color shades or to make a bolder statement.
* Make sure to use a watertight container to prevent water from leaking onto the surface underneath and causing damage.
* Choose pollen limited flowers and frequently clean pollen dust from the surface under the flower container. Use dry cloth!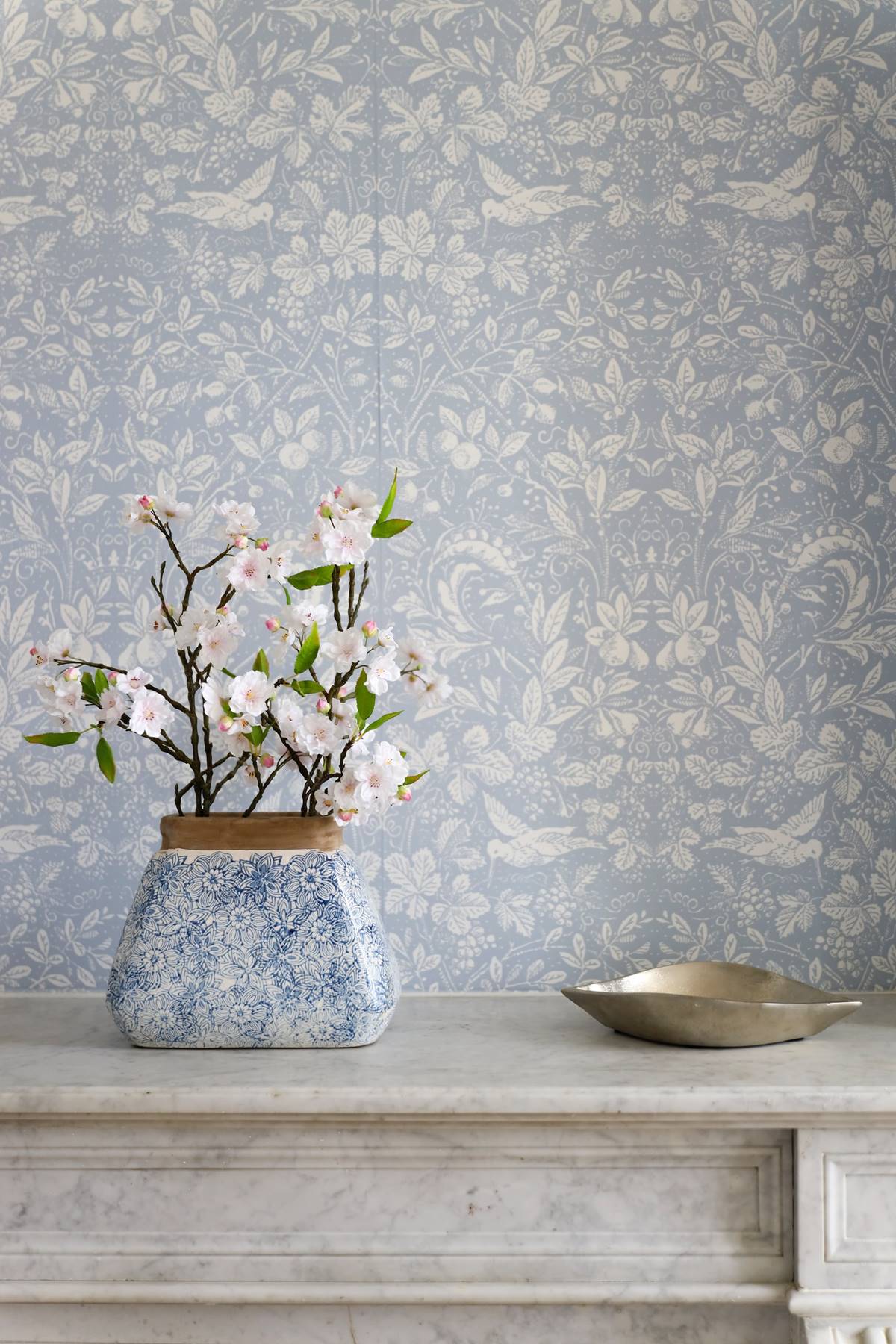 Understand the Impacts of Flowers
Flower decorations have a strong impact on the emotions and perceptions of people and they act through various features:
Fragrance
Flower fragrance has the most powerful effect on people. This feature alone can make a huge difference for the ambiance we wish to create in a room using flower decorations. The knowledge of flower fragrances and their impact has become the foundation of aromatherapy and is largely implemented. So, when choosing the flowers for your room décor, always keep this in mind.
Lavender, vanilla, jasmine, mogra and chamomile are flowers with soothing aroma and are ideal for bathrooms, bedrooms and relax areas. Roses, violets, calla lilies and alike flowers have a very strong fragrance and would best suit larger premises. Less fragrant flowers, such as moluccella, gladioli and hydrangea would make a beautiful addition to the décor of smaller spaces. Field and wild flowers would find their best place in the kitchen, in the kids' room or in a snug/read corner.
Color
The colors of the flowers influence the mind and feelings of a person the same way as that of any other item in the surrounding environment. Cooler tones bring calm relief and help concentrate, soft pastels evoke romantic and light-hearted feelings, bright yellows and oranges, as well as multicolored bouquets of small flowers make you feel happy, frivolous and adventurous, while bolder and darker shades stir deep and daring feelings and passion.
Place
Attention should be paid to what flower arrangement would look best in a particular place. Large and rich bouquets placed in statement vases would make amazing centerpieces in living rooms and dining areas and are a must for festivity/event halls. A tall vase with just a couple of branches would look best in a corner or aside a furniture piece in the entrance hallway or in the bedroom. Simple flower arrangements in small cans, jars or glass pots will look beautiful in the kitchen and the bathroom.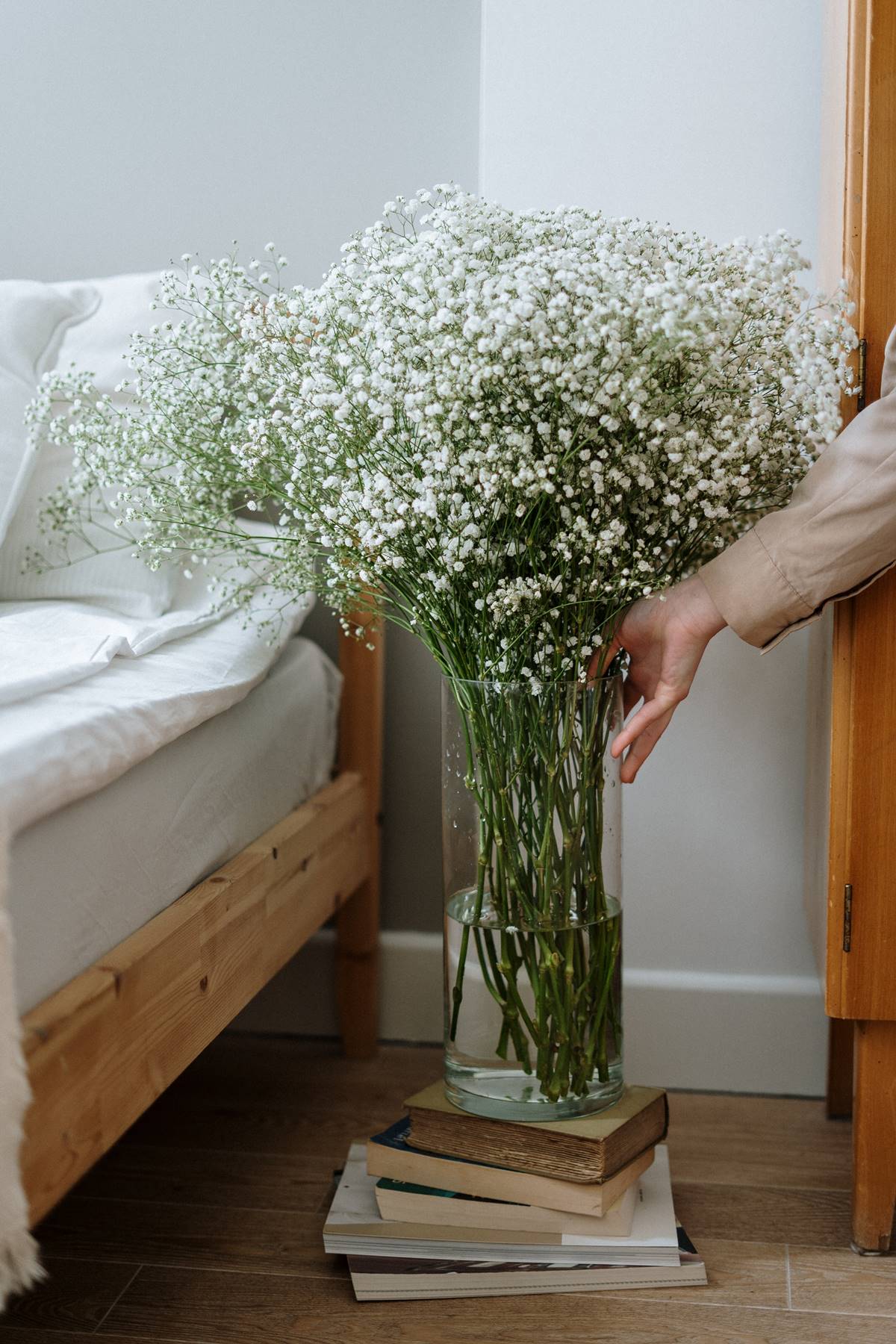 Learn Flowers Arrangement
There's much to love about learning the art of flower arrangement! For one, this is among the best ways to relax and chase away all troubles and stressful thoughts. Two, you can unleash your creativity and show off your talent for creating beauty. Three, mastering flower arrangement can become your hobby and even your business!
You can start with learning some basics of flower arrangement. The first step would be to remove unnecessary parts of the flowers. Use clippers or scissors to remove thorns and trim extra leaves, especially those that would dip into the water in the container (when dipped in the water, these will rot quickly and can damage your entire plant). Cut the end of the stem at a 45-degree angle before putting it in water.
Here are some more tips for you while working on your flower arrangements:
Put large flowers in the middle.
Small flowers look beautiful around the bigger flowers.
Use tape or floral foam to fix flowers in their place.
Feel free to use tiny flowers and foliage to fill extra space.
Next step would be to "play" with containers.
Vases, of course, have been used in décor for centuries and their design variety is huge. But why limit your creativity to vases only?! Feel free to use tin and paint cans, glass and ceramic containers of various shapes, jam pots, even tea cups and drinking glasses… Anything goes! Then decorate these with twigs, burlap, fabric, paper, lace or ribbons, or simply paint them over.
Learn about materials, too. This is important for choosing the right container for your flower arrangement. A crystal vase, for example, would sparkle in a brightly-lit room and you shall only need a couple of tall-stem flowers in it (well, a few dry branches therein will do, too!). Marble vases make astonishing centerpieces and add a touch of luxury. They are ideal for festive multi-layer flower arrangements with various flowers. Ceramic pots, jars and tin cans, on the other hand, would best suit a less pretentious ambiance and are very suitable for smaller flower bouquets.
Keep learning and improving your skills!