Most of us adore flowers – they bring life to a room and also give off a lovely fragrance that brings us joy. Added to your festive decorations flowers can help you make the most of the holiday season and will impart a little bit of luxury when during a season when it can be dull outside.
Nature gives us many wonderful flowers with a multitude of colors, shapes and sizes available. If you can't find fresh flowers you could always add seasonal vegetable to your table decoration for instance, as they will brighten the room and add a touch of fun.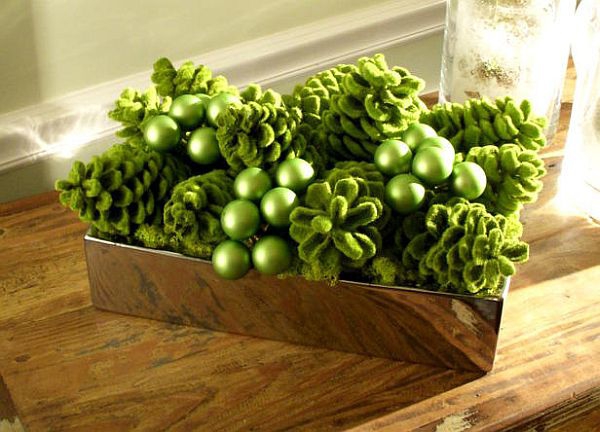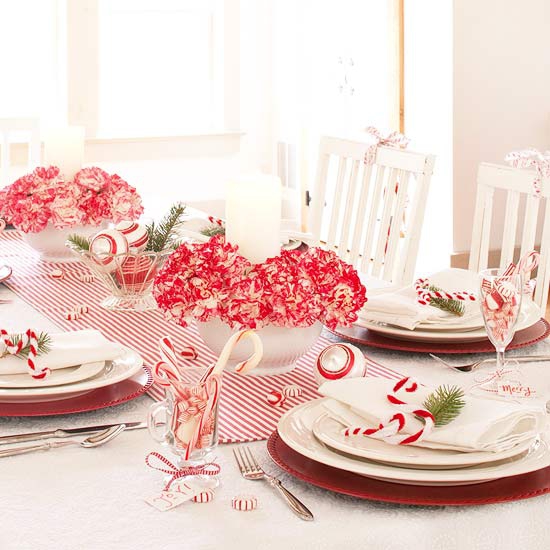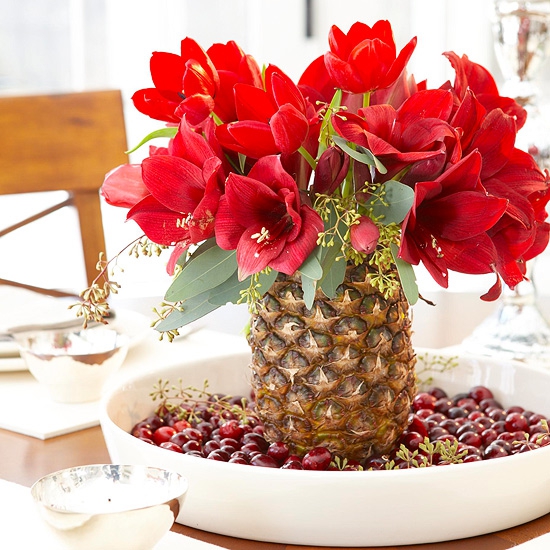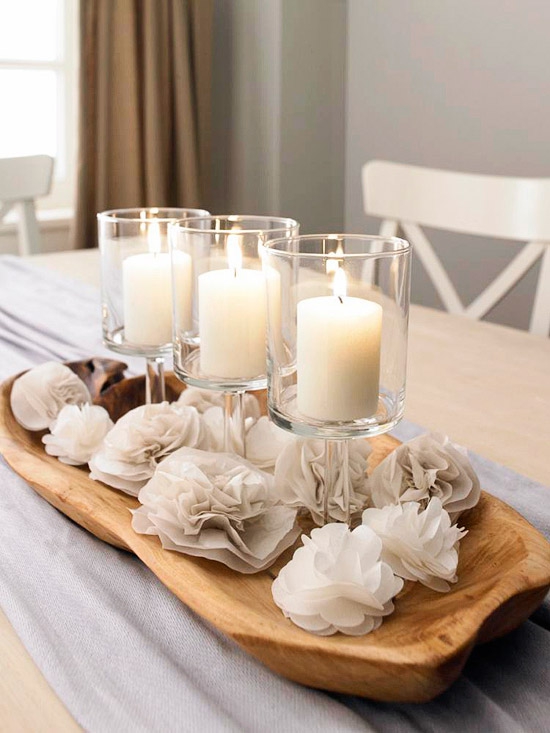 Arranging your flowers will be down to personal taste and what you can find. We love the simple effect that can be attained with the use of evergreen branches and pine cones.
For something more unusual try placing amaryllis in large glass jars.
Adding branches and candles gives a special feel to any festive decorations so let your imagination go wild this year.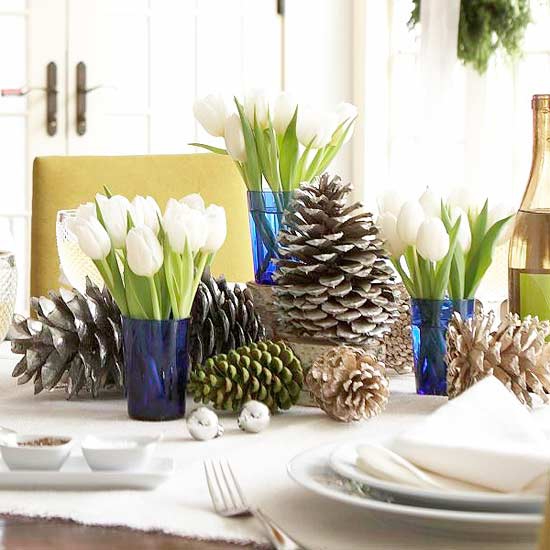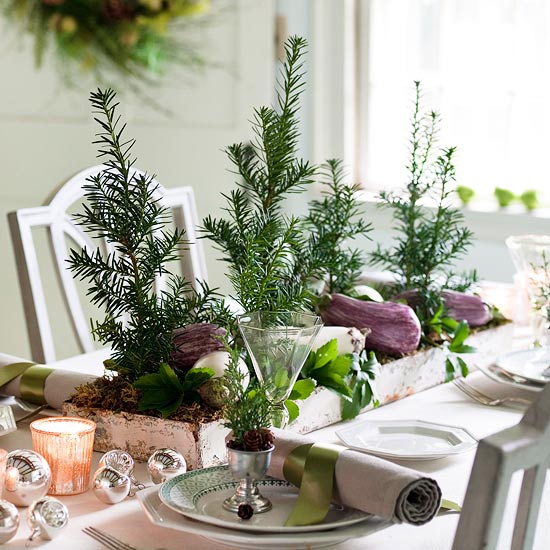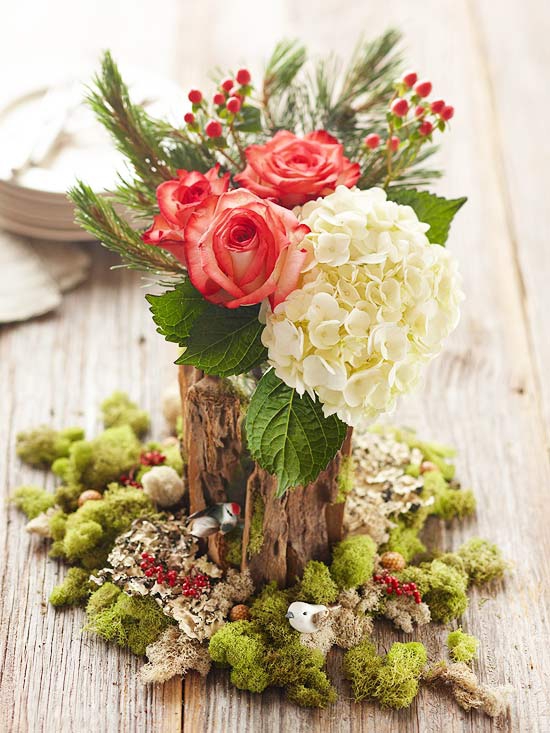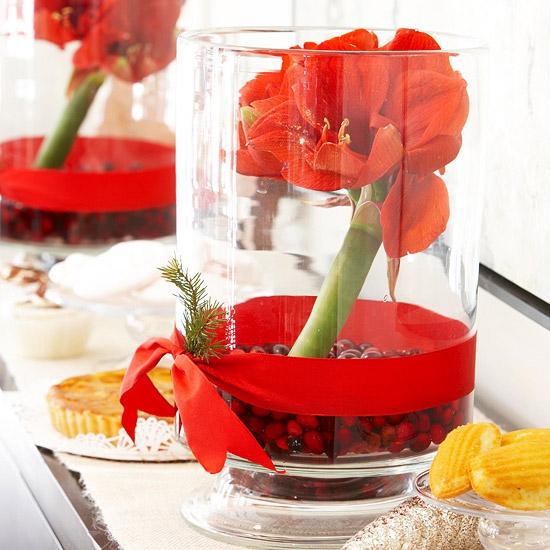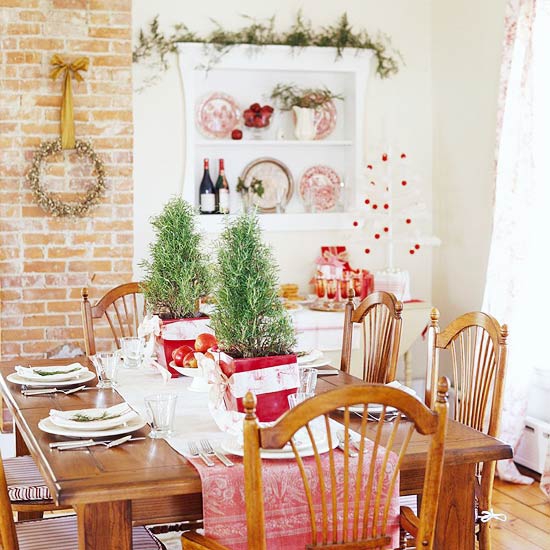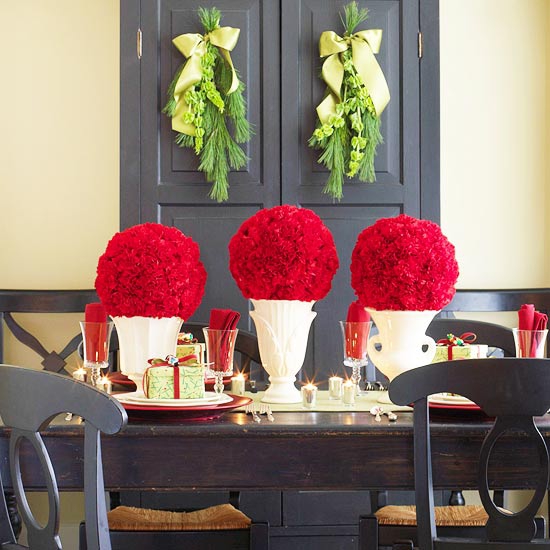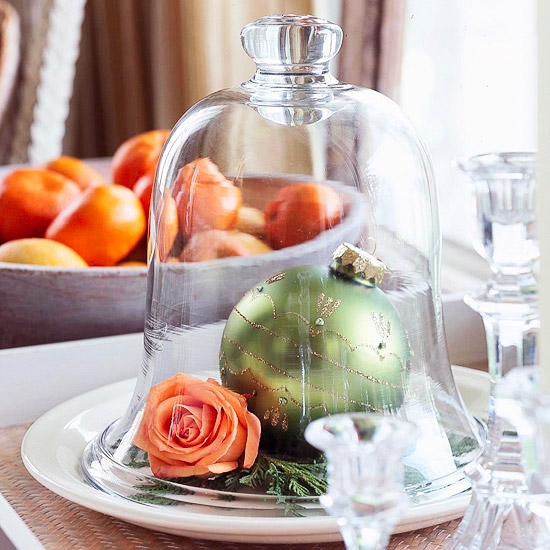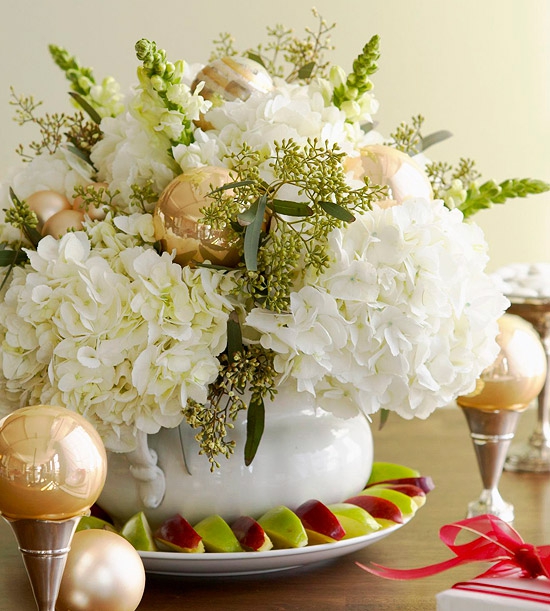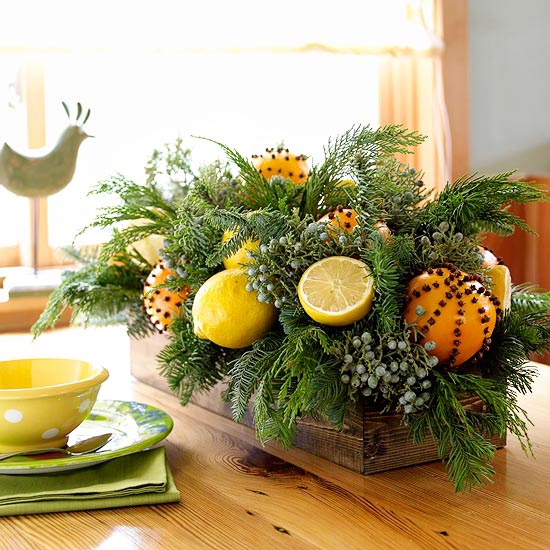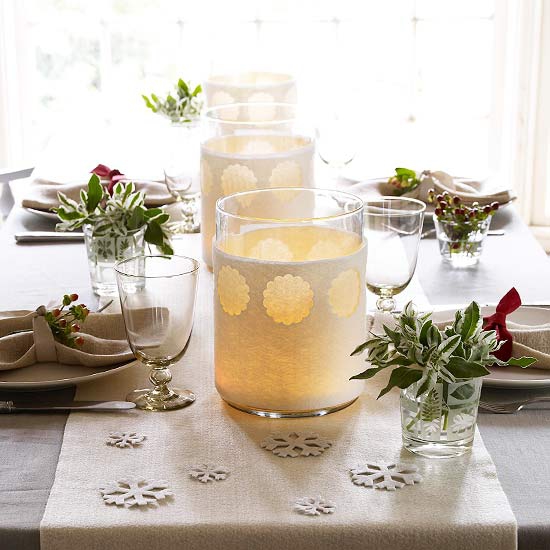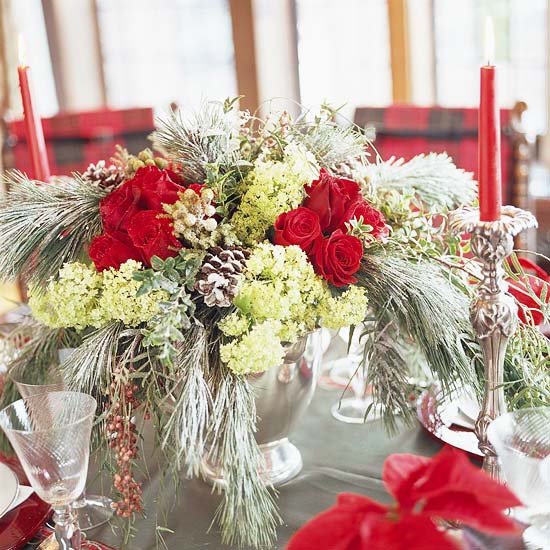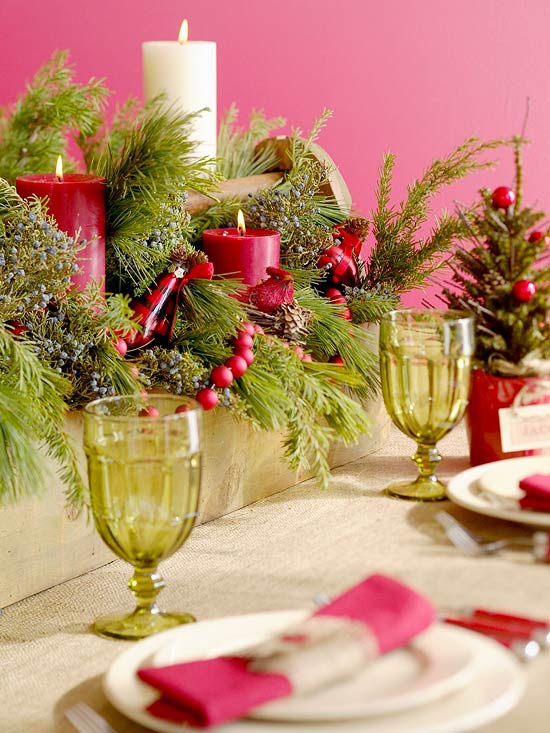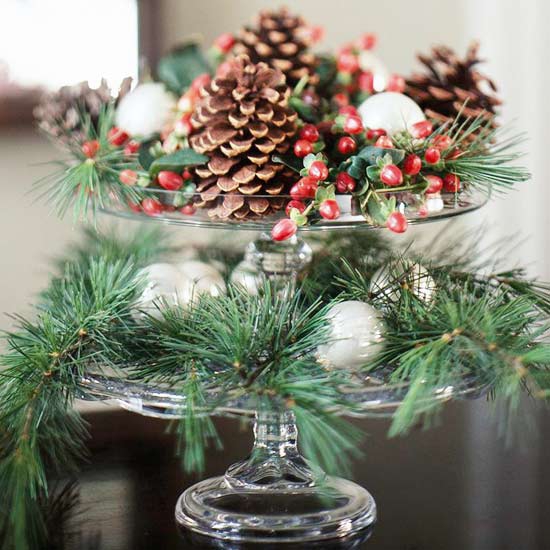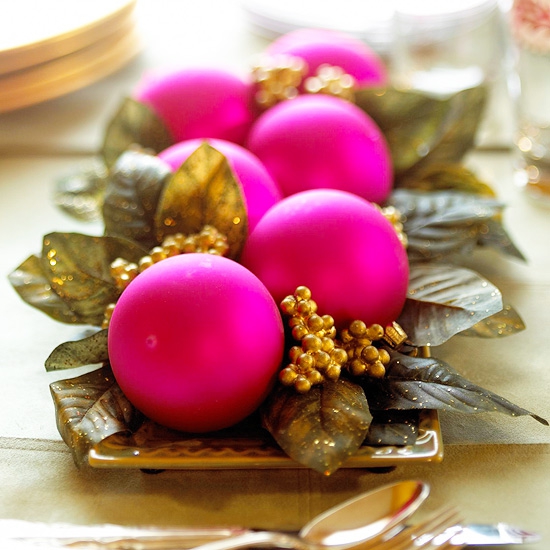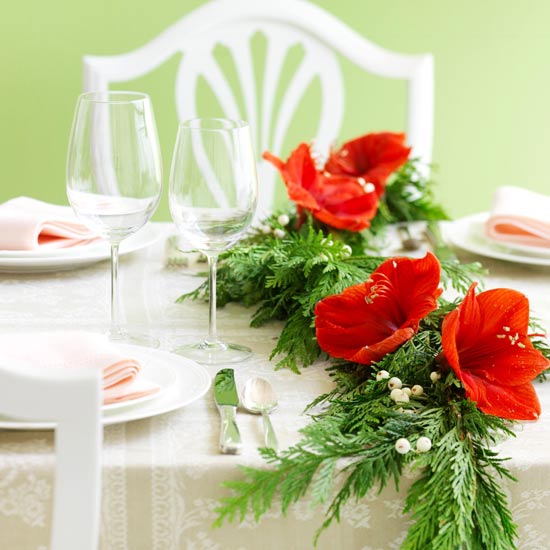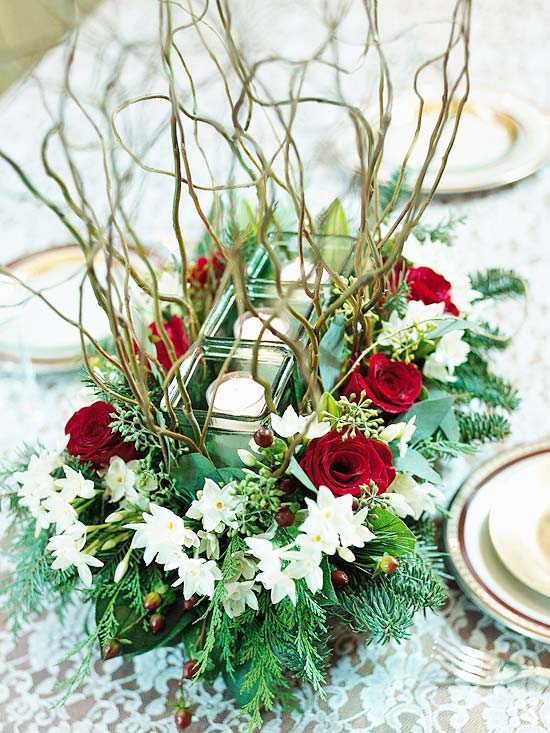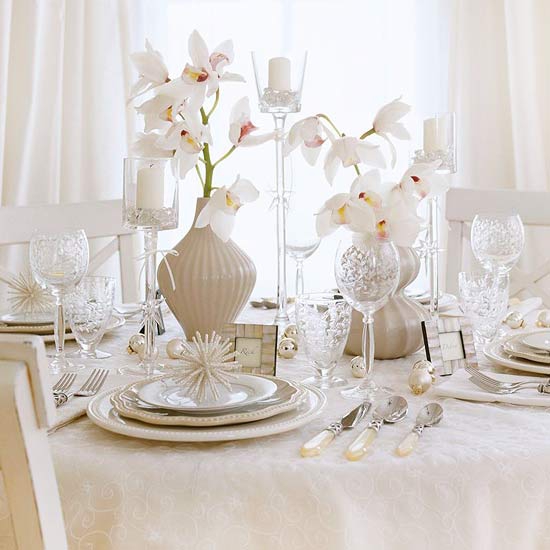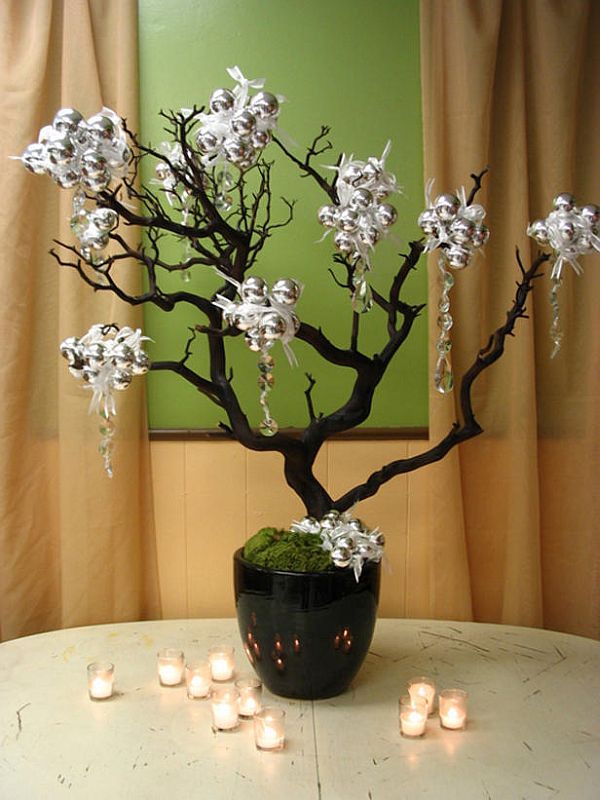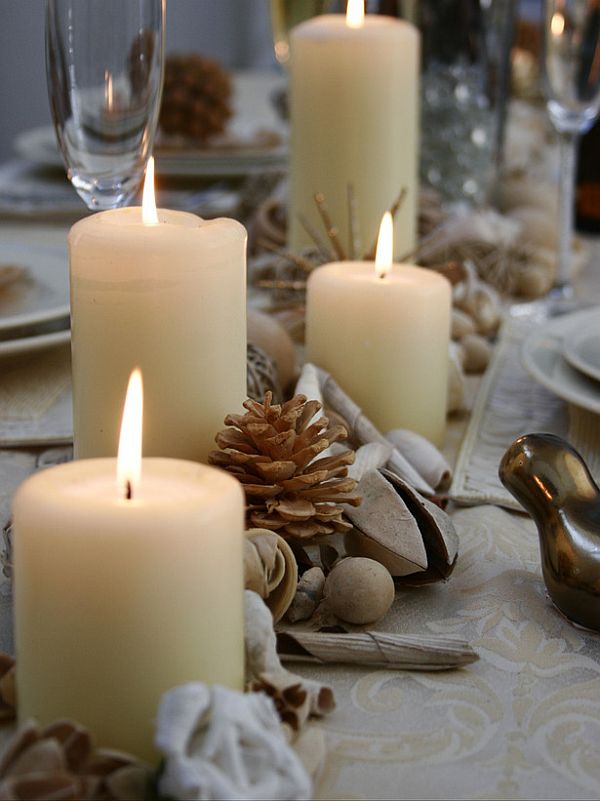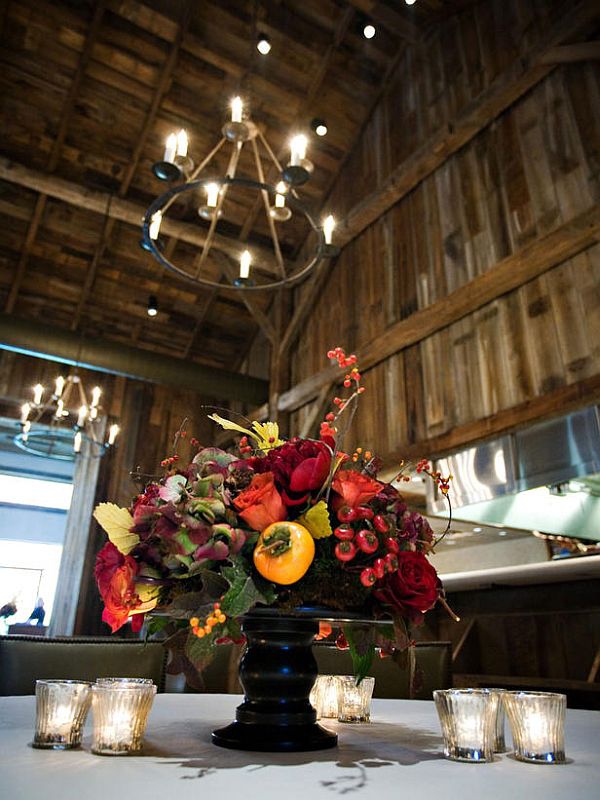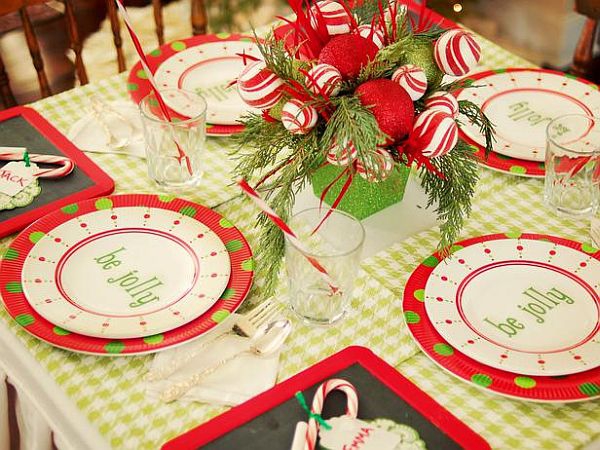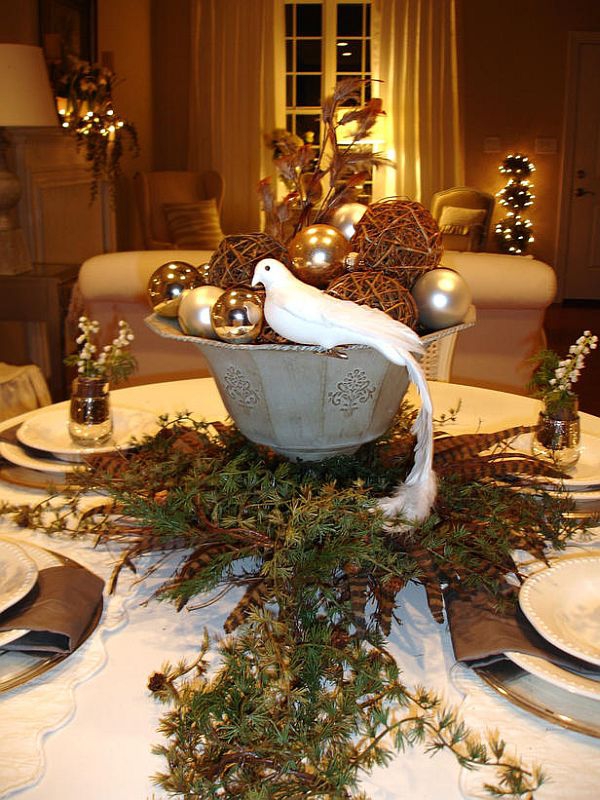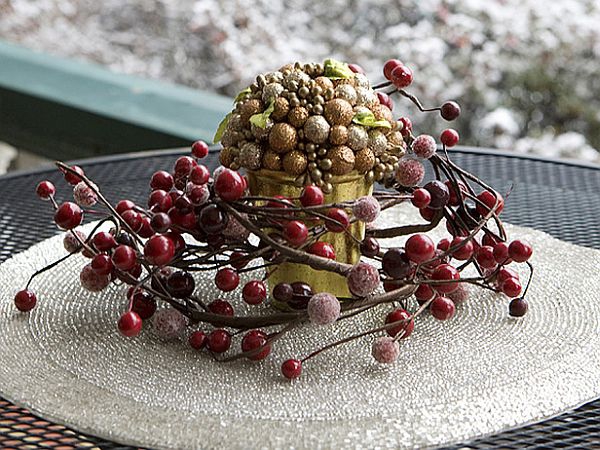 Images found on: Homedit
Simple tulips in a pretty vase, or that unforgettable sprig of mistletoe if you are brave – festive flower arrangements can be fun, stylish and will be admired by all who see them.