If you are stuck for ideas on how to light up your outside deck, read on to gain inspiration.
Your deck is like an extension to your home that also doubles up as a seating, dining or relaxing area. Decking is generally open to the elements and needs careful consideration when installing any lighting.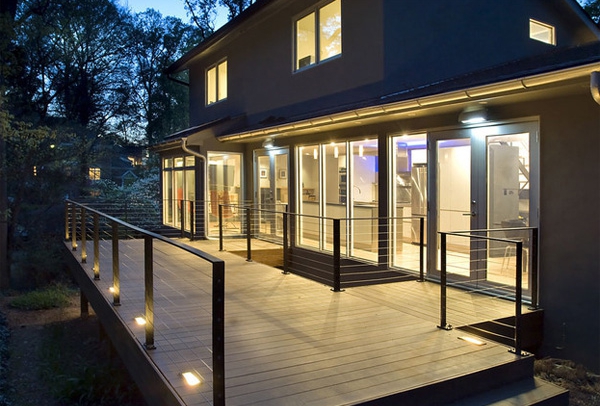 Fitted or inset lights can be placed anywhere you desire on your decking, but usually look better around the edges. You can illuminate the exit from your home, add fitted lights to the edge of the decking and still enjoy your outside space without it feeling too lit up. Fitted lights can come in wide strips, spot lights or panels in a variety of colors and hues.
Candles and more traditional lighting solutions can be used too, but as always care should be taken around any open flames. You can however use storm lights, large jars or similar to place the candles into to lessen the danger and create a wonderful atmosphere. Another option would be to place electric or solar lights in flower beds or areas just outside of the decking to create light and give a lovely evening glow.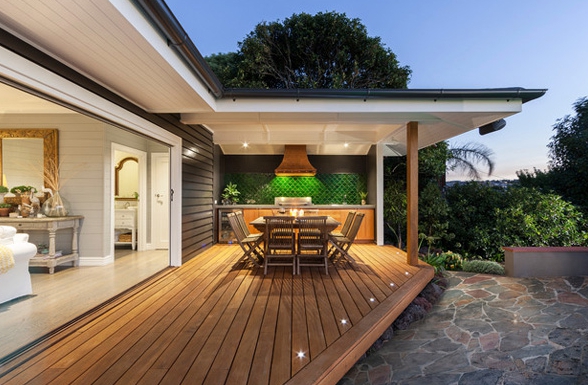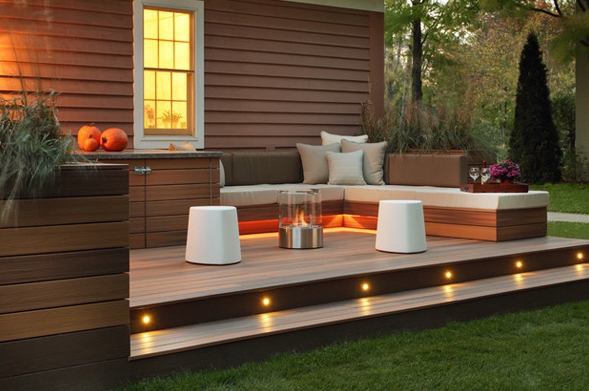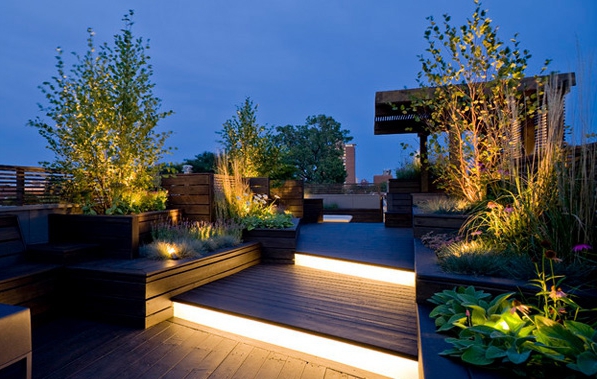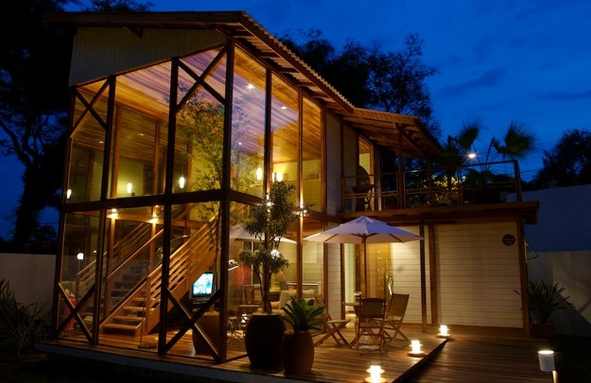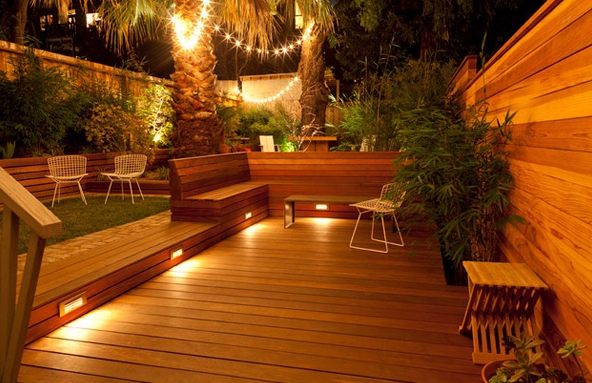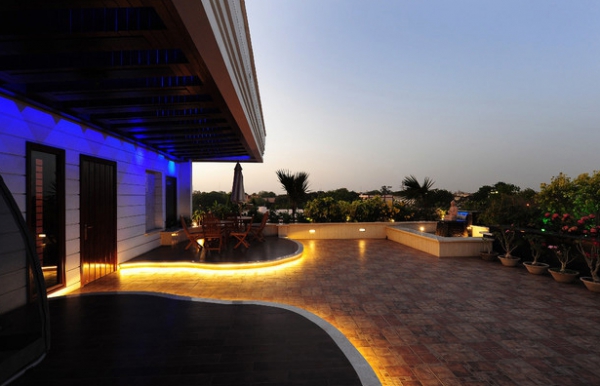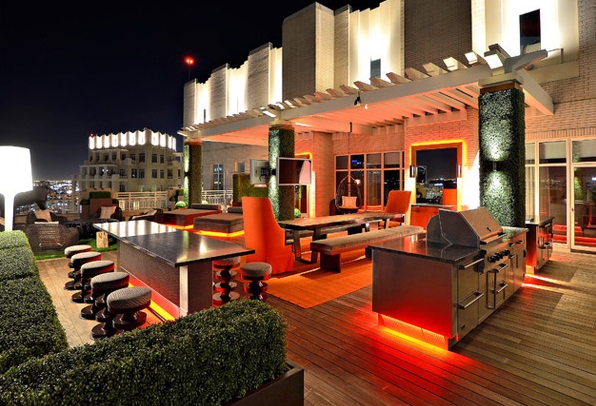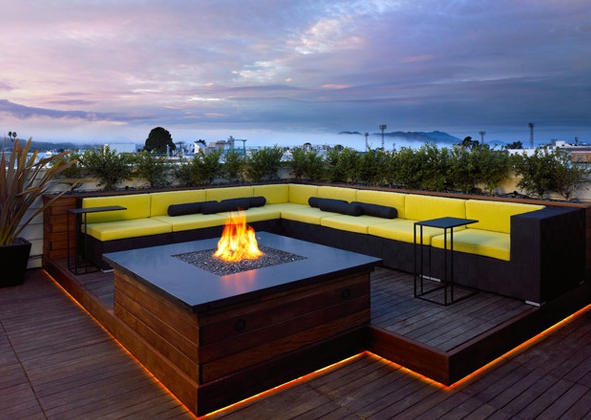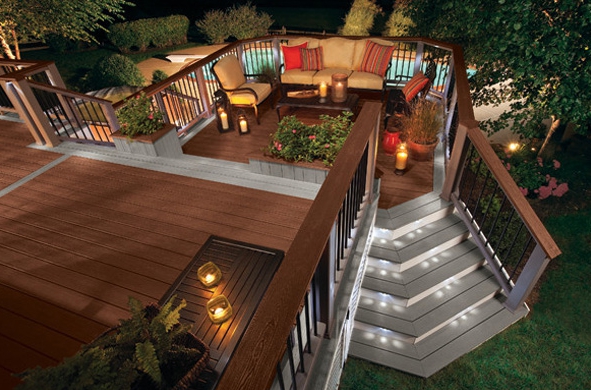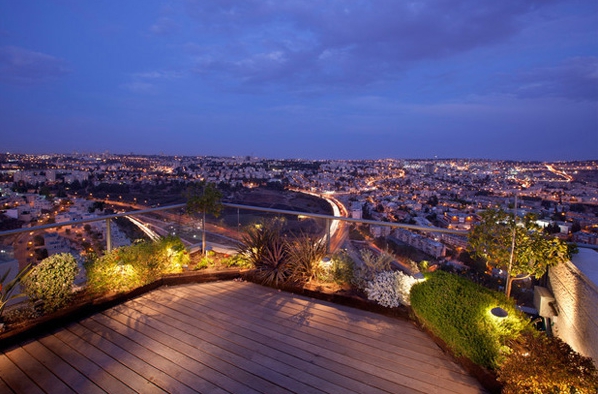 Images found on: homedesignlover