No longer weighed down by its industrial character, twenty-first century modular design brings us a synergy of skillfully crafted spaces and eye-catching forms set in a functionally and financially sound palette.
The ViVood modular cabin is exemplary of this – built and designed to appeal to our senses, lifestyle and pocket, this portable home comes at a sweet price of just $9000.
Designed by Spanish architect Daniel Mayo Pardo, the ViVood is a pre-fabricated unit that can be assembled in a few hours with a little help.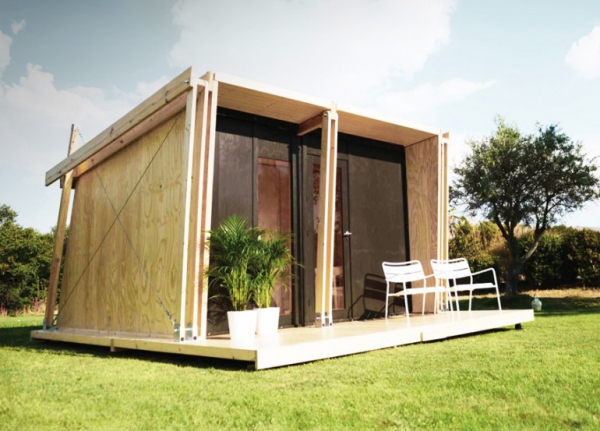 Made from pine wood, this pop-up modular cabin finds a variety of applications. It impresses with its versatile form, innovative design and layout.
Further, its modular construction enables it to adapt to different site profiles, landscapes and functional requirements.
The interiors of the cabin are finished in simple wood paneling that not only creates a light, airy ambiance, it also keeps the tone neutral to work with an array of decor themes and styles.
This modular cabin comes with the option of inbuilt solar panels and rainwater harvesting system. Inbuilt electrical wiring and plumbing make it simple to install in any location and site.
Adaptive and attractive, the ViVood is a treat for those looking to erect charming and cozy living spaces at a fraction of the cost.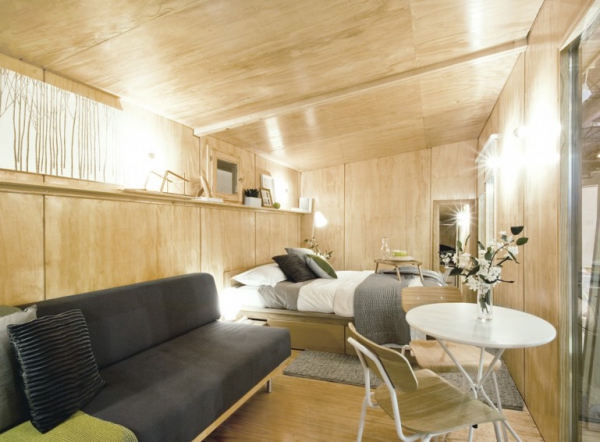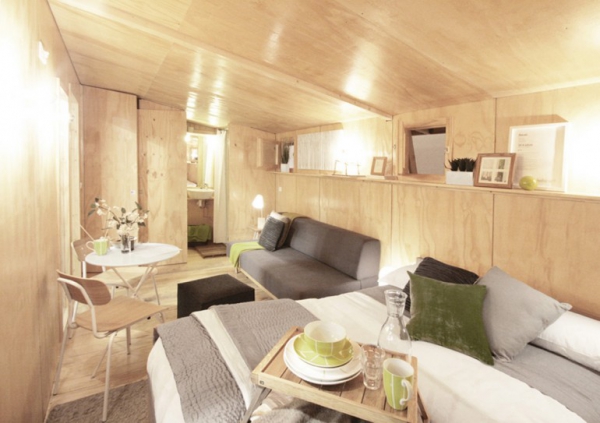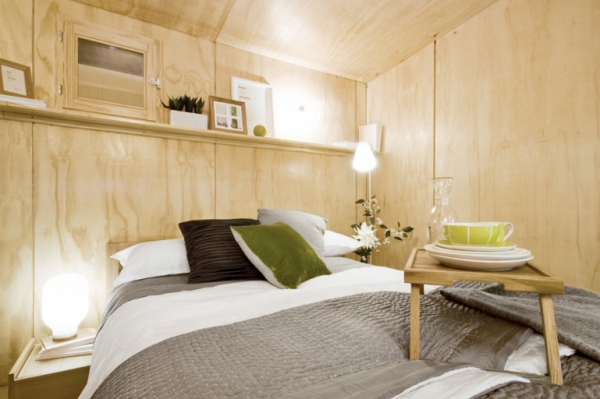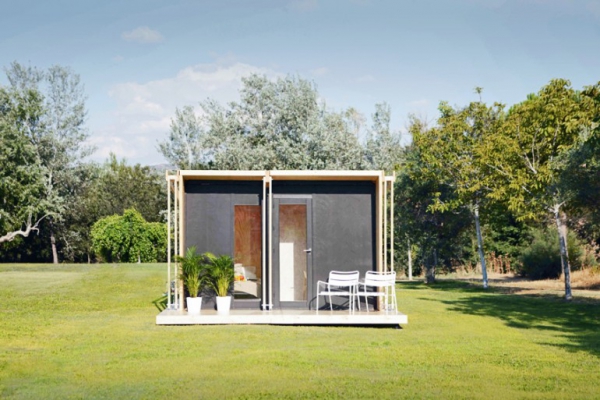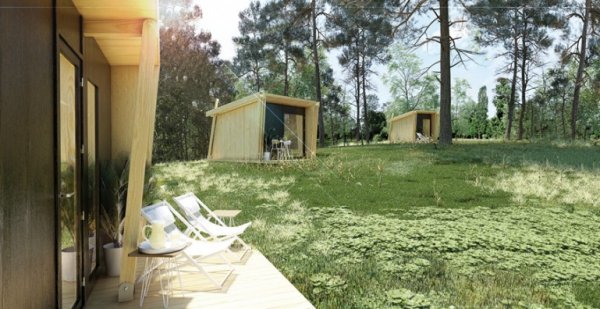 Photos by ViVood