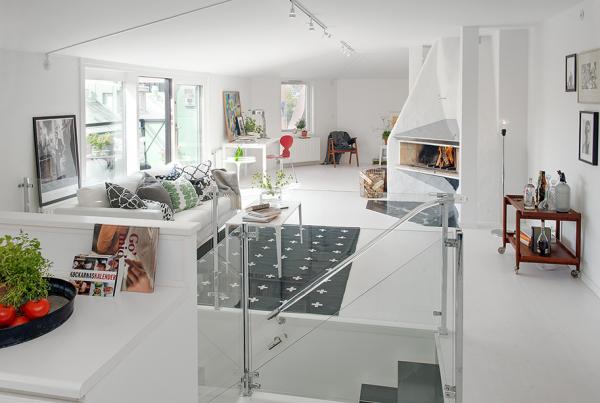 This is my kind of home; spacious, bright, eclectic, and oh so contemporary. This attic duplex, located in Gothenburg, is perfectly white washed and balanced with just the right amount of contrasting colors and patterns. Amongst the fun and sometimes busy interior, this home still remains idyllic and cozy.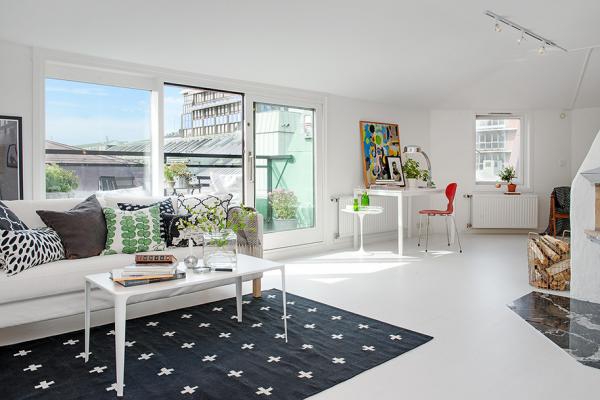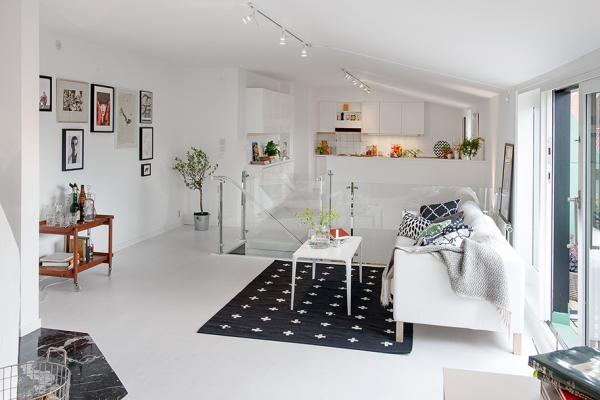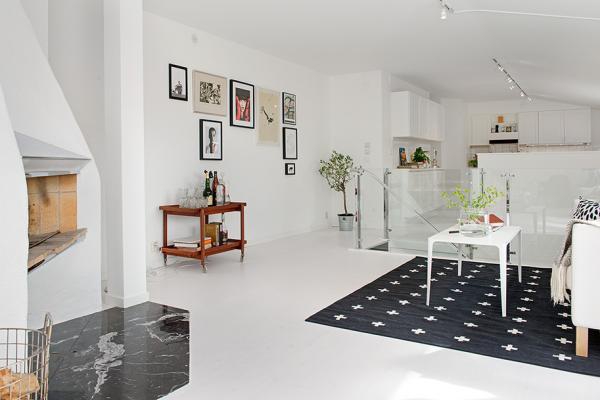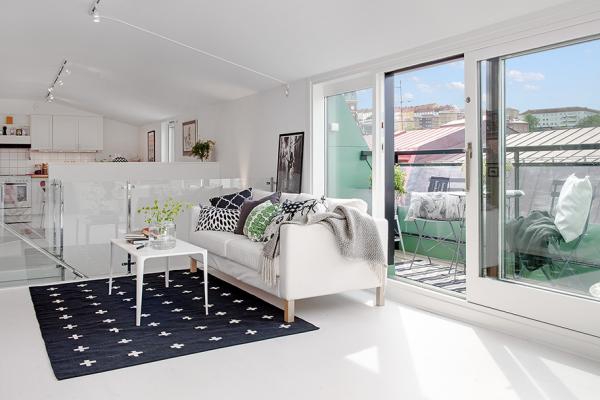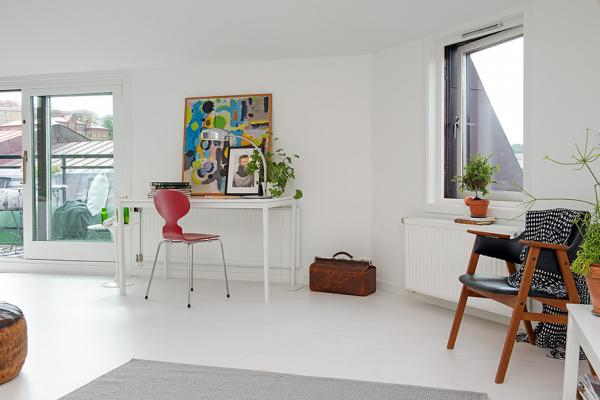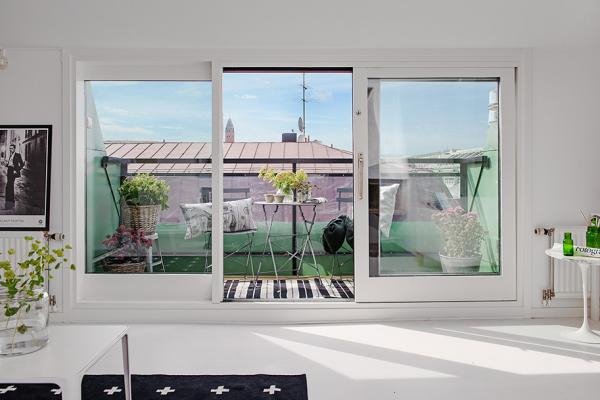 The pops of red and black, along with the diverse use of patterns in the living area add a lot of dimension to the room. Sure, the white would look great on its own, but the color brings a whole new level of modern touch to the area. The floor to ceiling windows help illuminate the colors and patterns that much more too. The super chic fireplace figuratively and literally warms up this whole room; we love the marble and it just makes us want to cuddle up with a warm drink.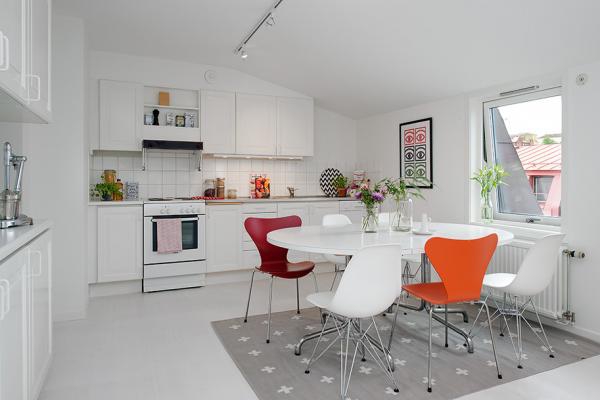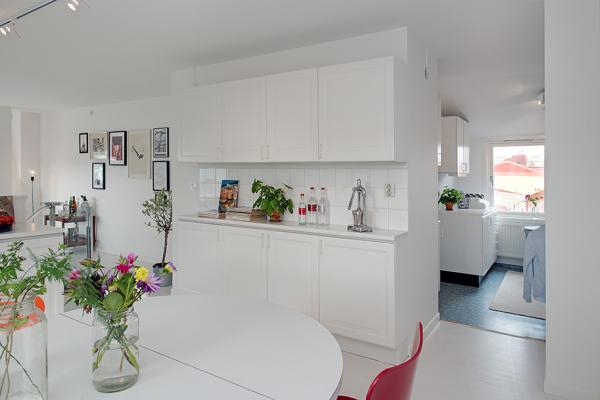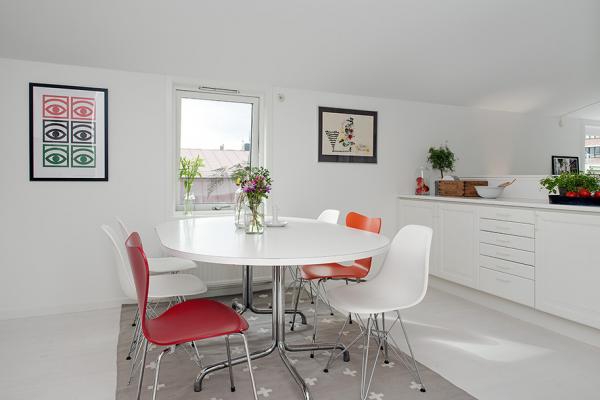 The rest of the rooms follow suit in color and design; pops of black and one other supplementary color. Everything is perfectly mished mashed, maybe even dating from different eras; that especially stands out and is so appreciated in the overall look here.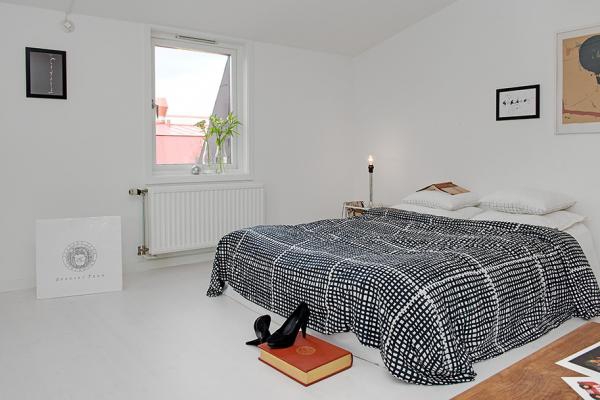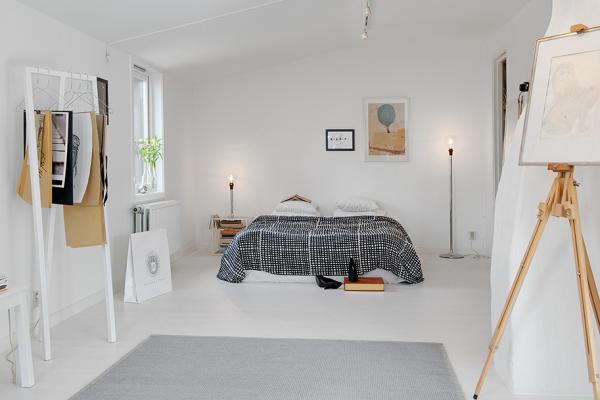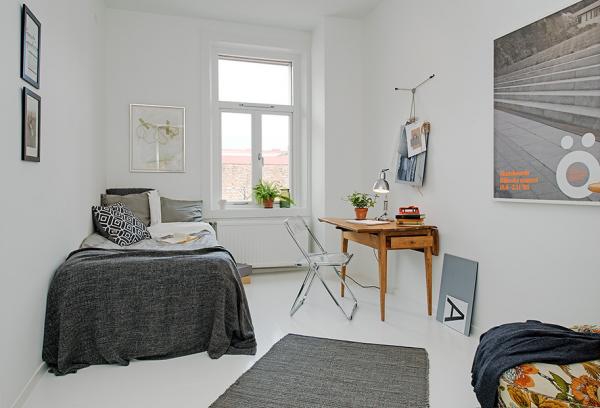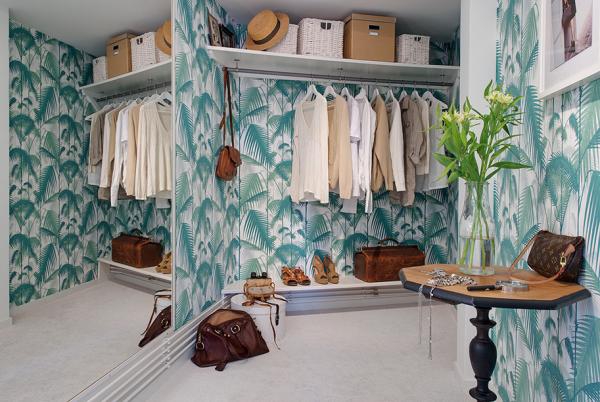 One personal favorite room has to be the closet; I'm a huge fan of tropical print (more specifically, palm leaves in this case) anything and everything, and this is just perfect for the home. With the rest of the area being very subdued with neutrals or empty space, the busy pattern here is not overbearing in the slightest.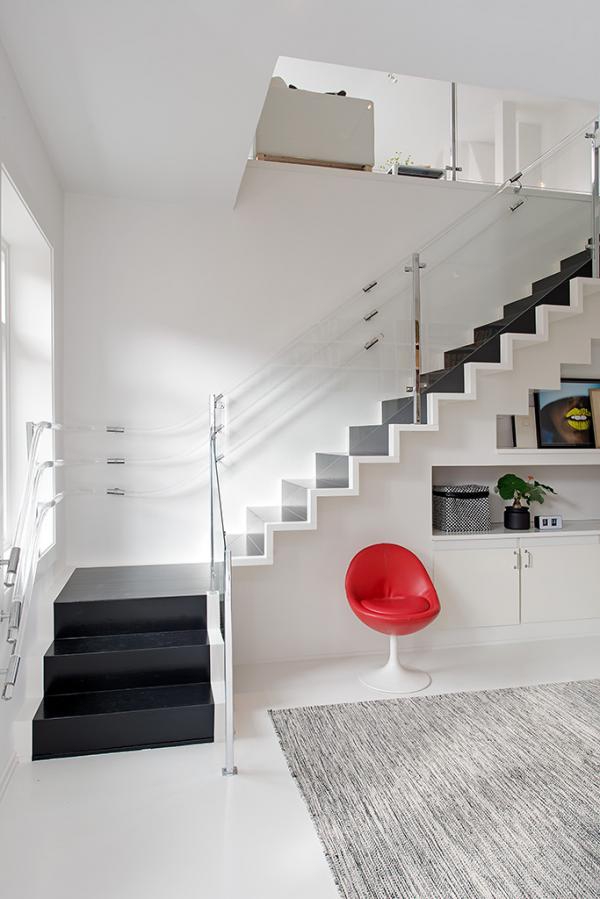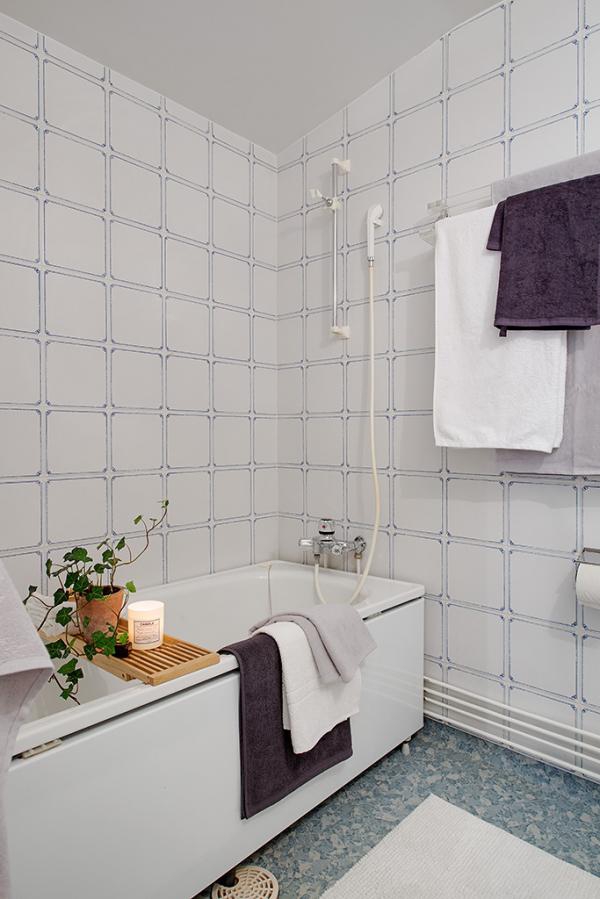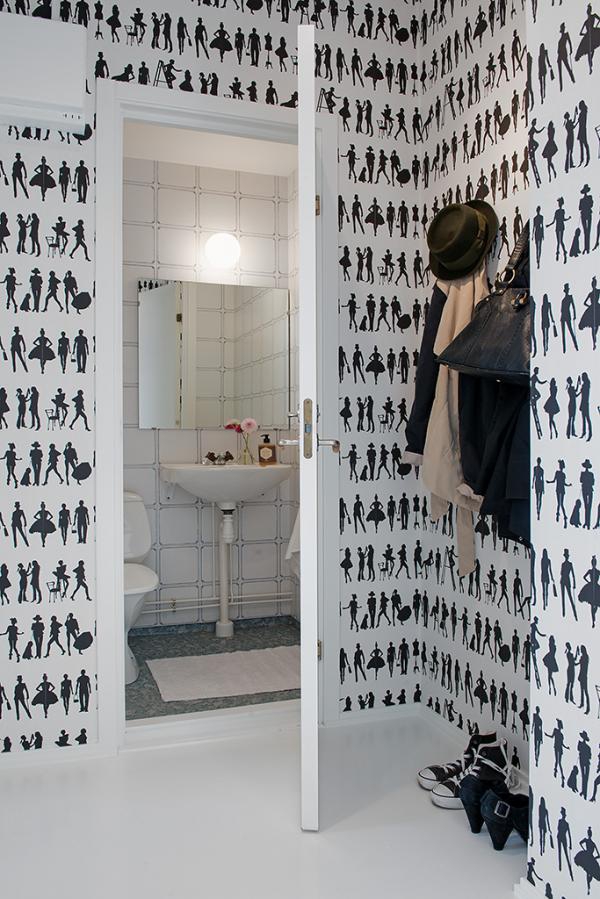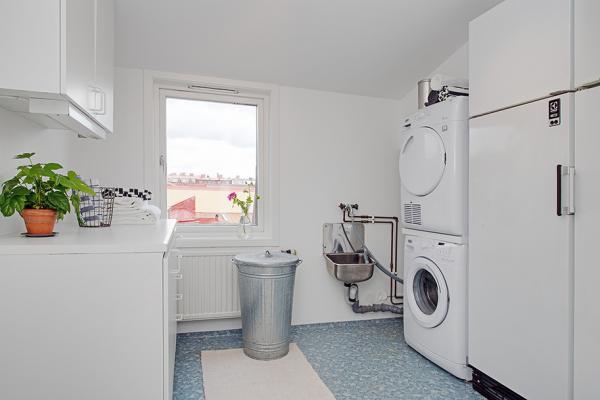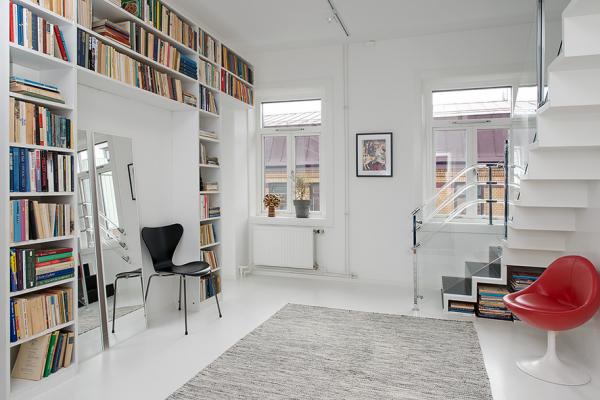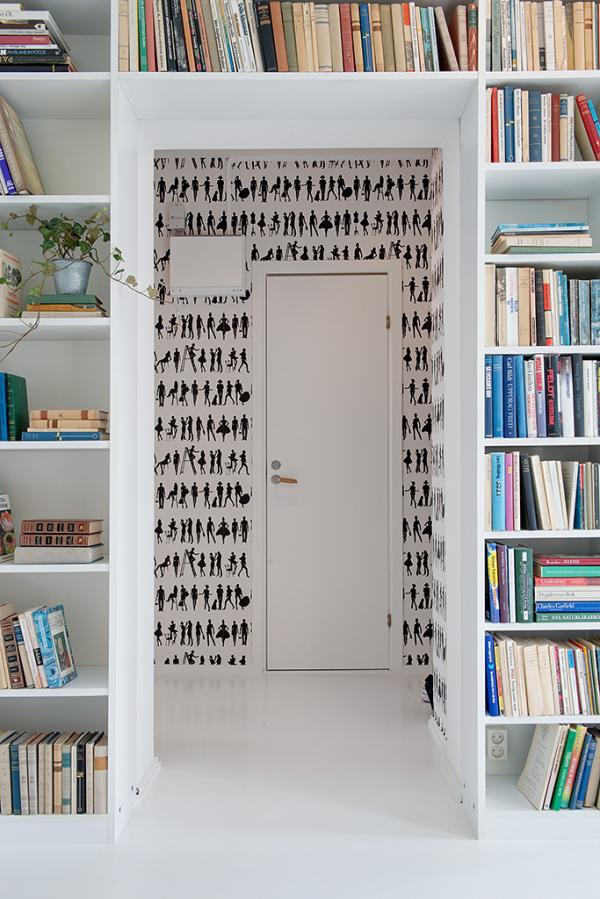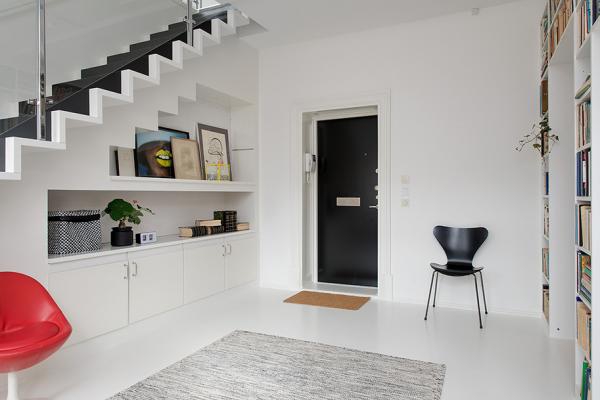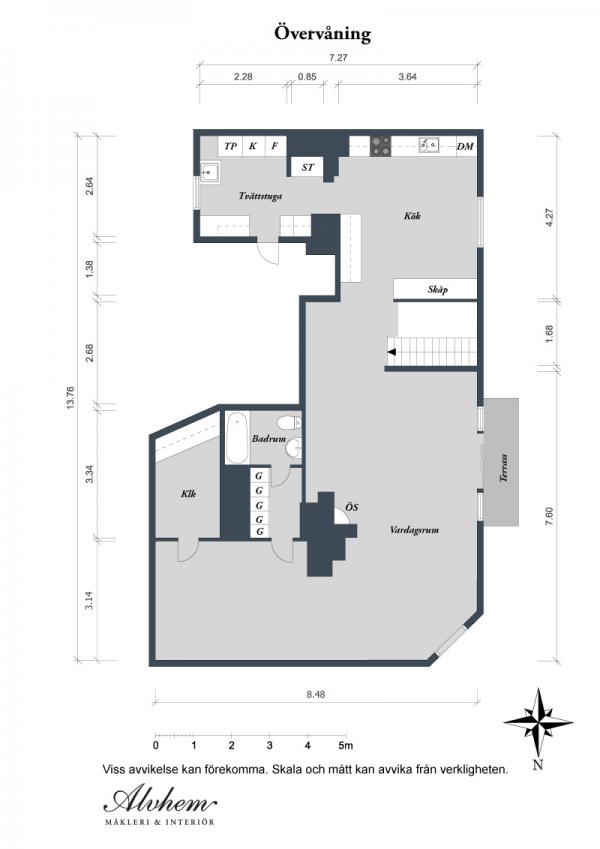 Images found on Cuded