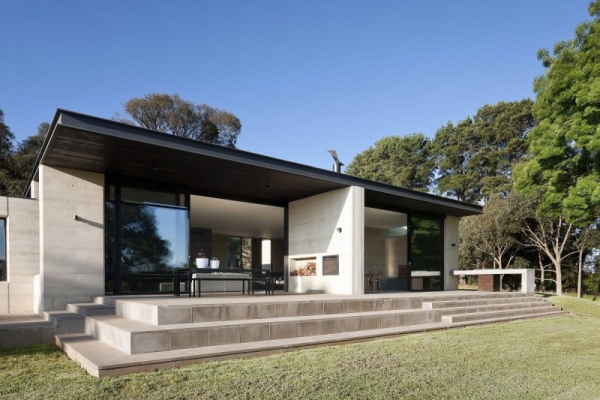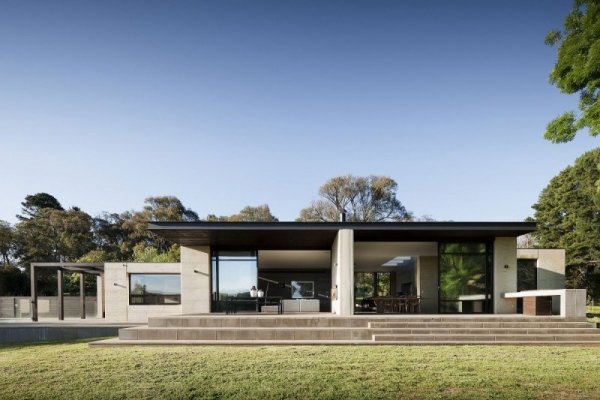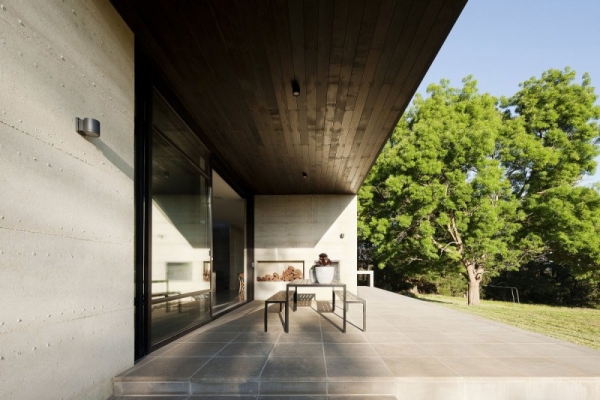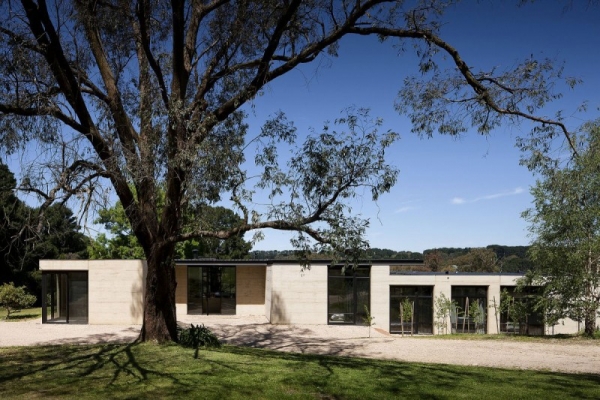 This stunning Australian home is located on a 10-acre farm in Merricks North, which is very near to Melbourne. It was designed by Robson Rak Architects, who took a slightly different approach that most architects do. For most people, they will create a house that reaches for the sky; Robson Rak decided to take more of a horizontal approach, creating a house that may bring the idea of a compound to one's mind. Either way, this Australian home is a refreshing design, and looks especially beautiful in its natural surroundings.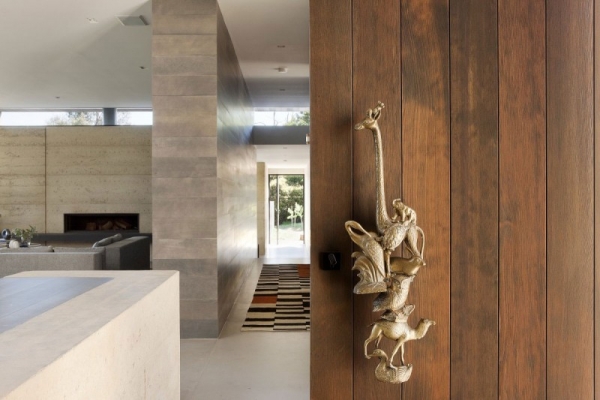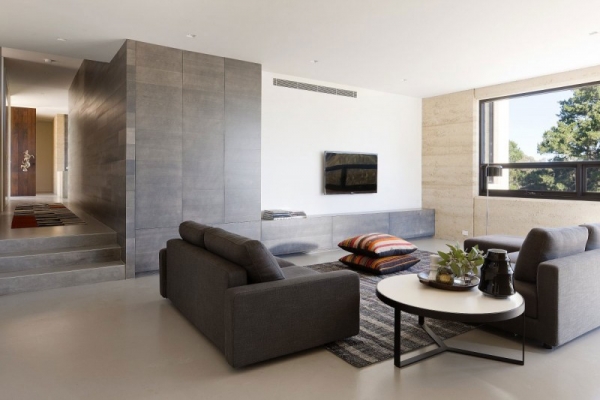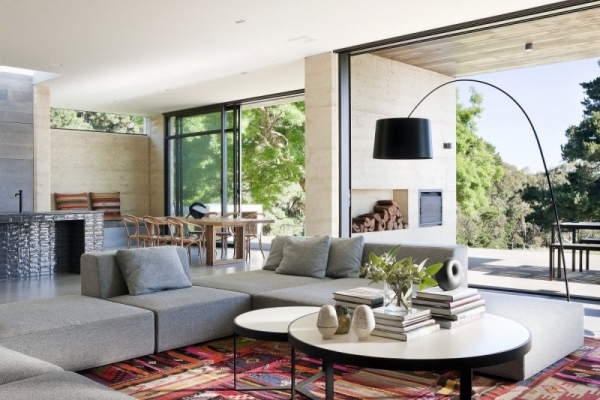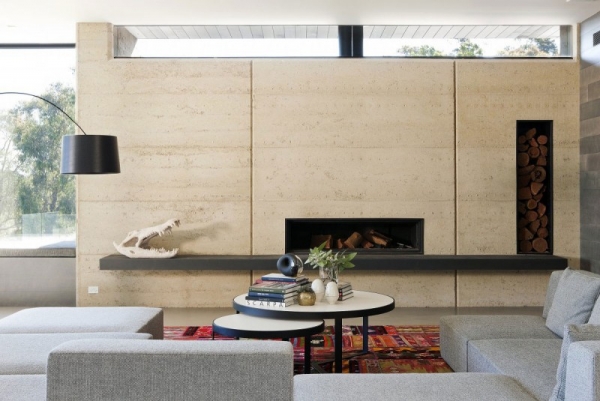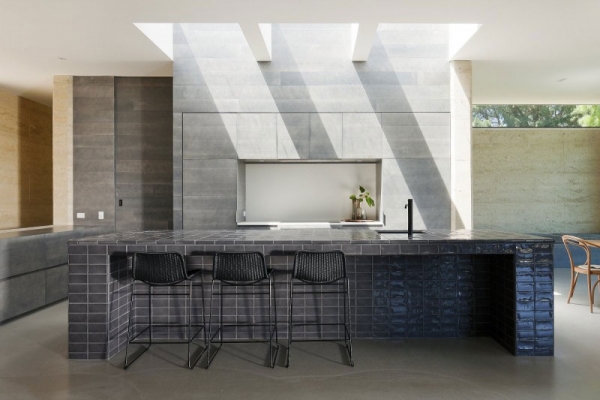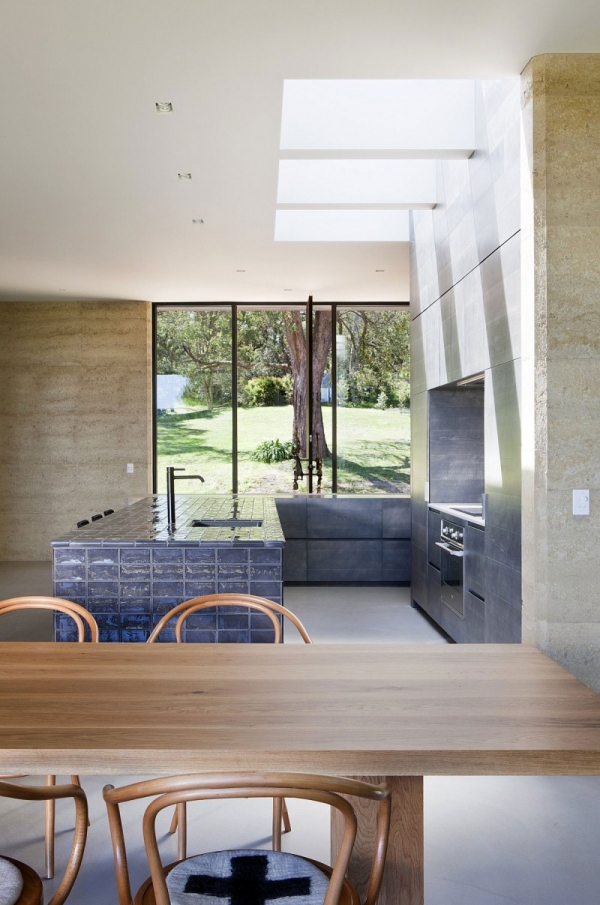 The house was designed for a family who hopes to hold onto the house throughout the years; the idea was to create a beautiful Australian home that was simple and could be enjoyed for generations to come. The design was very well thought out in that there are two different areas of the house designated for the children and the adults. The space throughout the house gives great opportunity for this; living areas, bedrooms, and the outside are all dynamically designed and very spacious; they're perfect for the family and any guests that may come through. The kitchen especially is perfect for hosting guests; with a huge island right in the middle you can have an entire meal spread laid out and still have room to stand or sit around it while enjoying some wine.
There are so many lovely windows and strategically placed skylights that wrap around the whole house, providing excellent views of the farm as well as copious amount of natural light. The neutral colors used throughout this Australian home are excellent; they appeal to anyone of all ages, and somehow bring even more natural light into every room.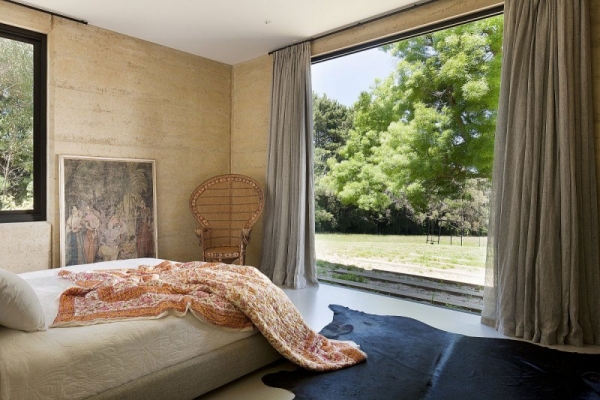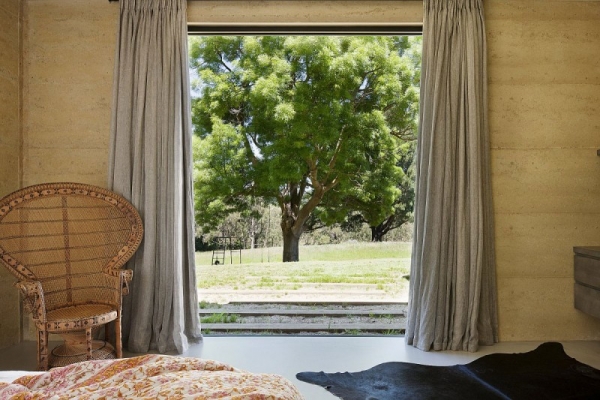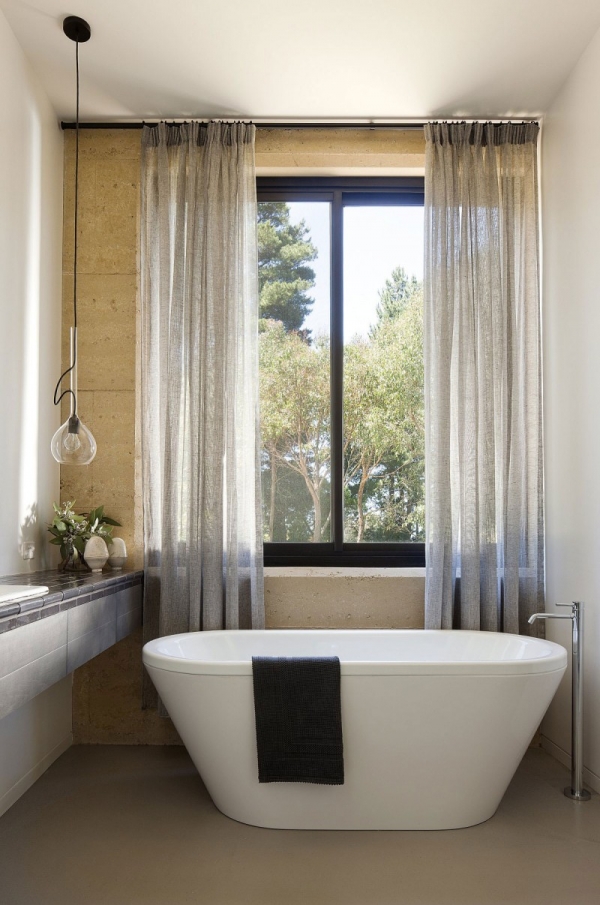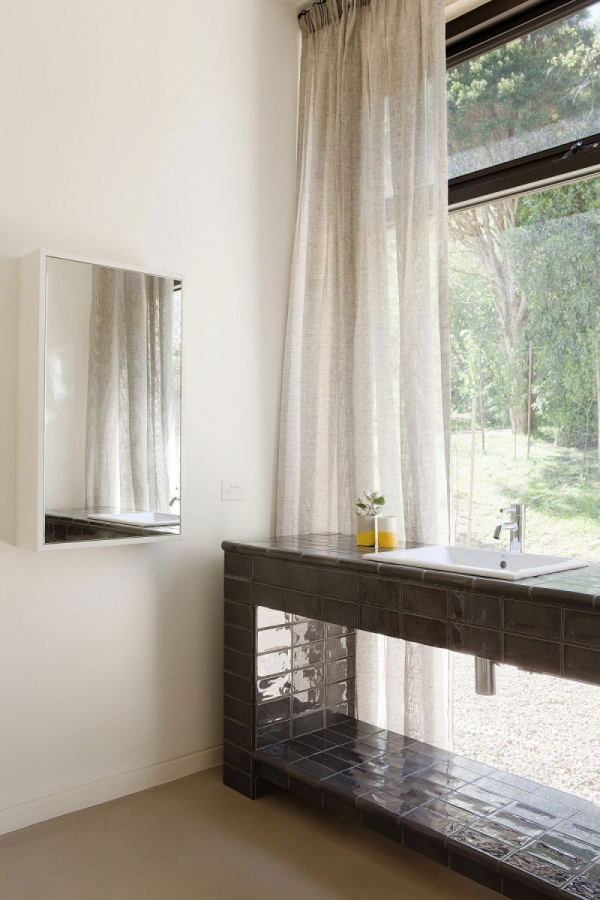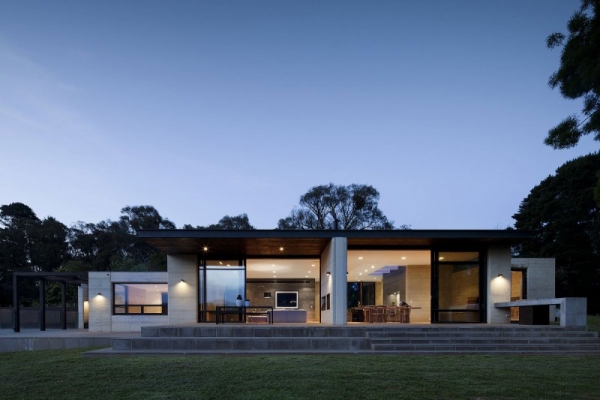 This beautiful, sprawling Australian home truly is one that you would want to find yourself in.