For those who take it a step beyond eclectic – then this unique furniture is probably right up your alley. Designed by brothers Fernando and Humberto Campana, these pieces have become namesake in the world of contemporary furniture.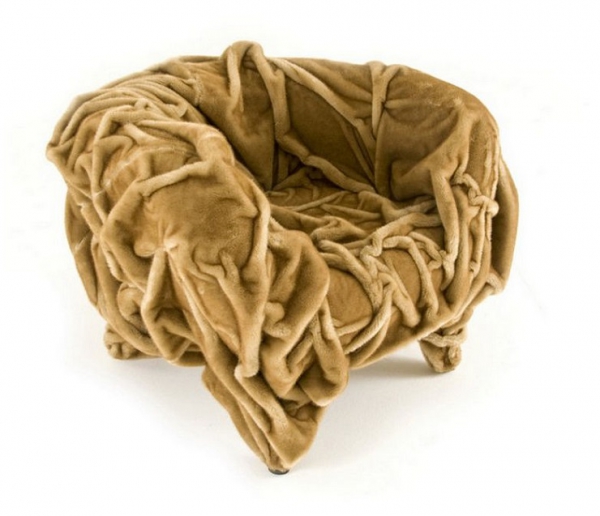 You'll notice that while the unique furniture does have a rather intricate look to it, the materials used to complete each piece are actually quite simple. For example, a chair made from stuffed animals, another from what appears to be yarn, and finally, large chips of wood. This of course is in no way said to belittle what they have accomplished here, rather an observation of what can be achieved with minimal resources.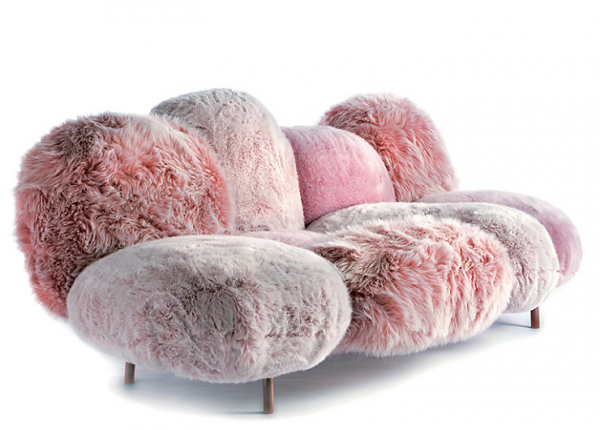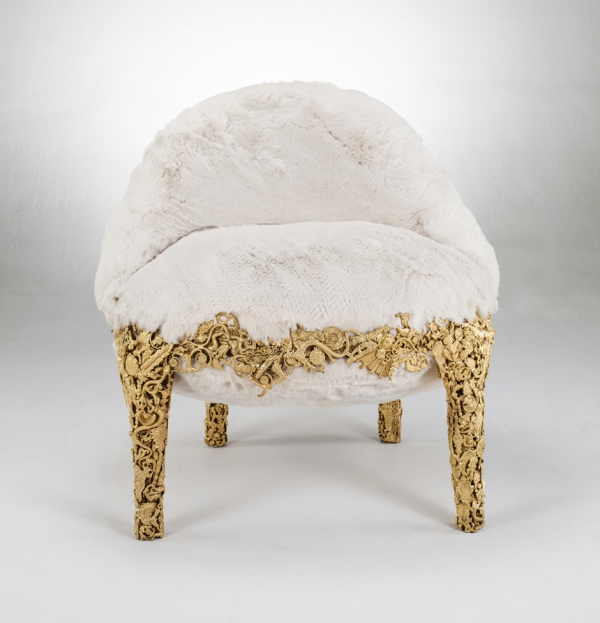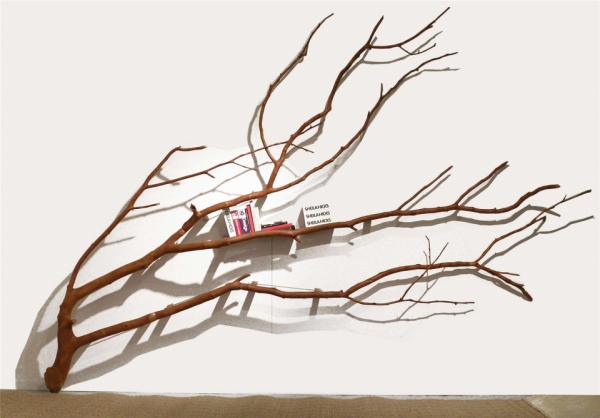 A personal favorite is the large tree branch shelf. One has to wonder if they actually found this branch and fashioned it into a shelf, or if they created it from alternative material. Either way, it is very inspiring and looks downright cool and is perhaps one of the more versatile pieces they have to offer.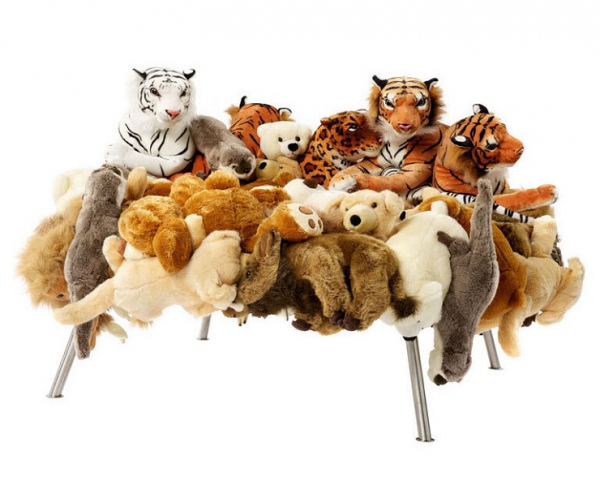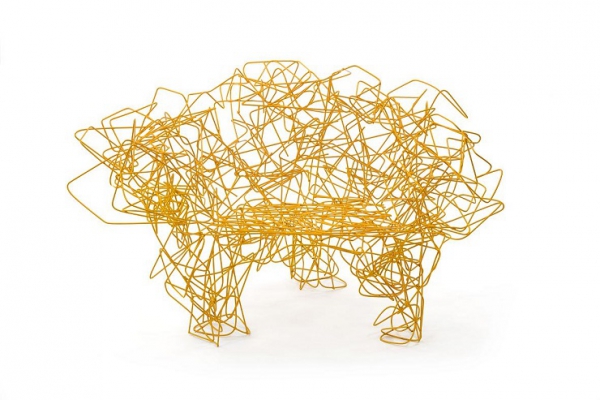 So if you're feeling a bit adventurous in your decorating, we highly suggest checking out more from this collection, they're sure to not disappoint.