Addicted to changing the interior décor of your home? Welcome to the 'club'! This is the club of all creative people with artistic souls and restless minds, always searching for the best (and budget-friendly!!!) ways to breathe in new vibe in their home environment.
If you are considering introducing a bit of shabby chic sweetness in your home interior, you are very much on the right track! This somewhat 'nostalgic' style has lately won the hearts of millions of people all over the world.
Here is a cute shabby chic collection, featuring hearts in the interior décor. Suitable for the bedroom or for the kid's room, the sweet hearts shapes can be incorporated into the furniture, printed on the bed linen, or simply used as an accessory hanging on the wall. Whichever application you choose, you will definitely bring some romantic flair in your home.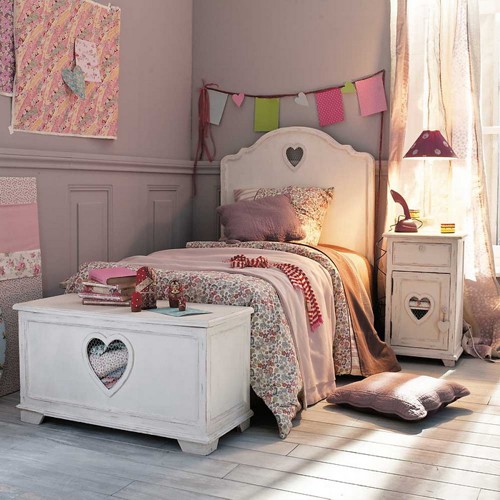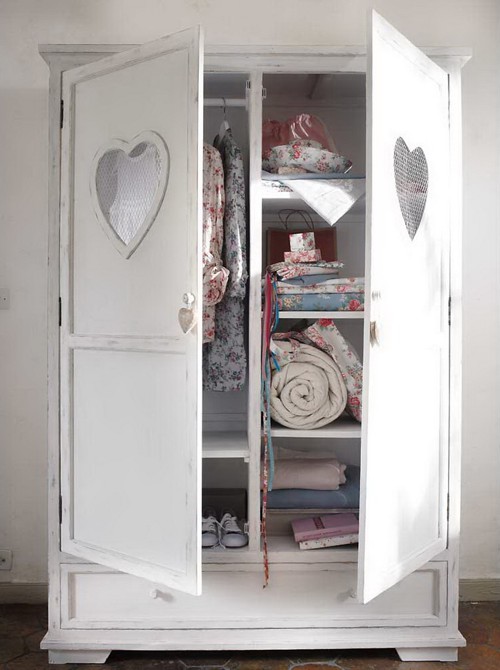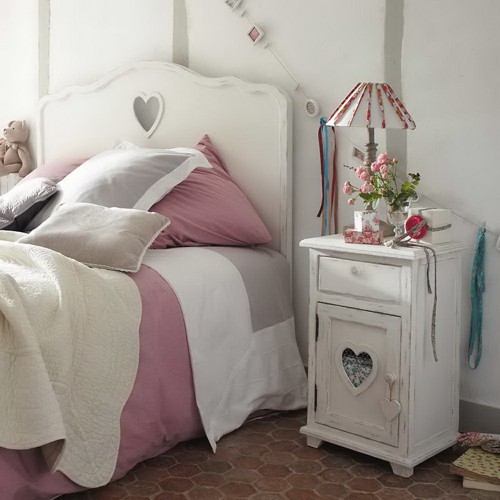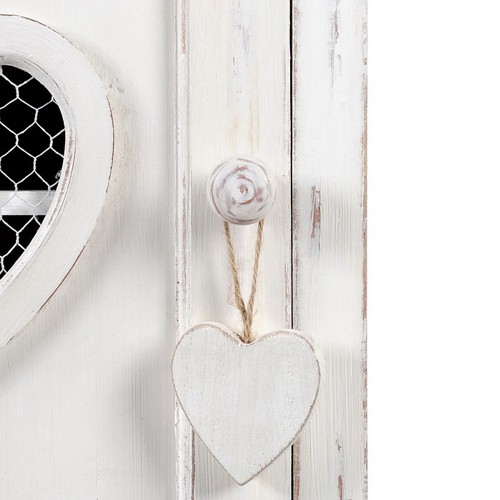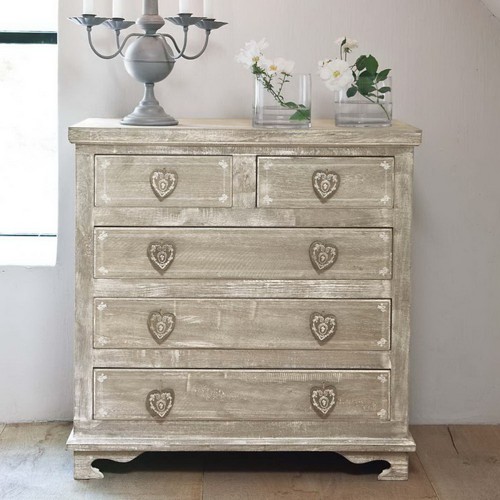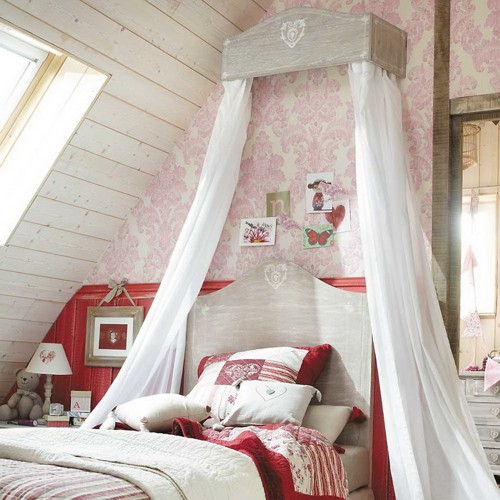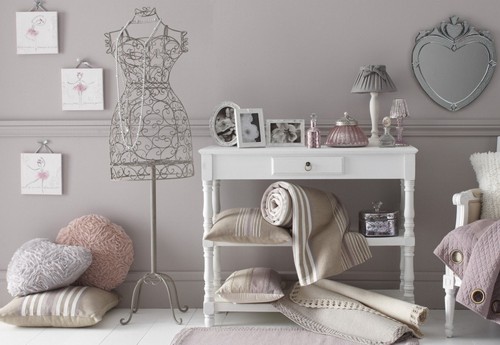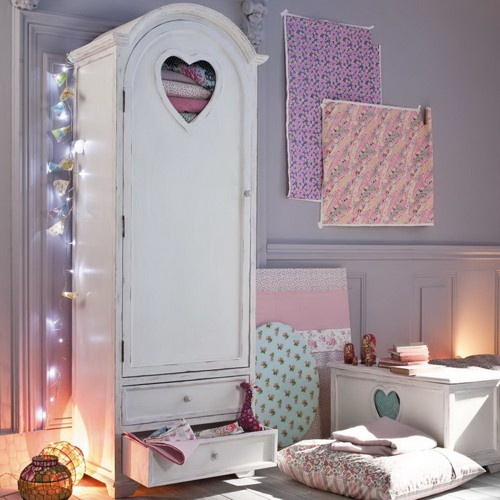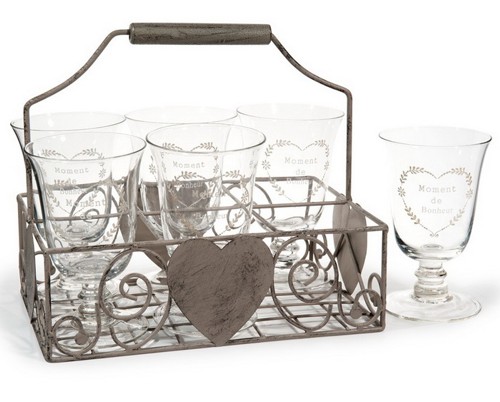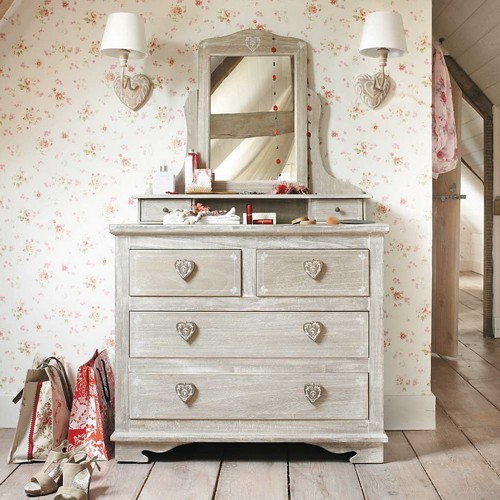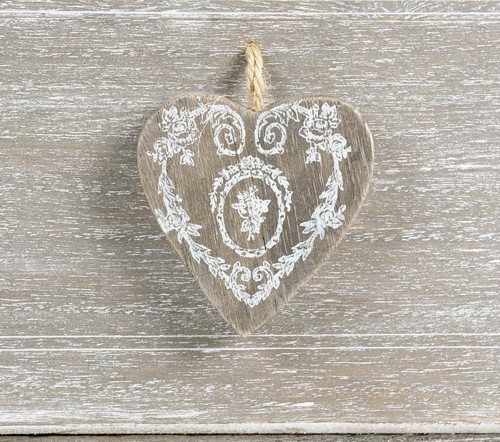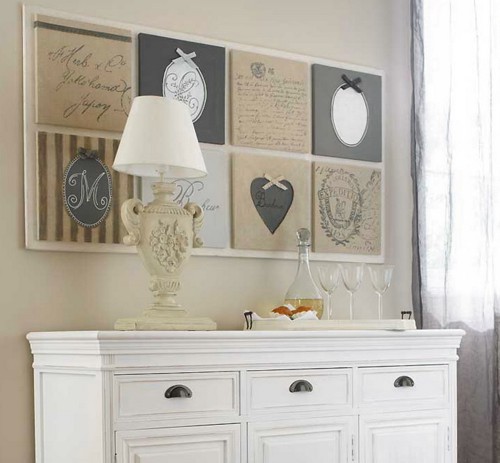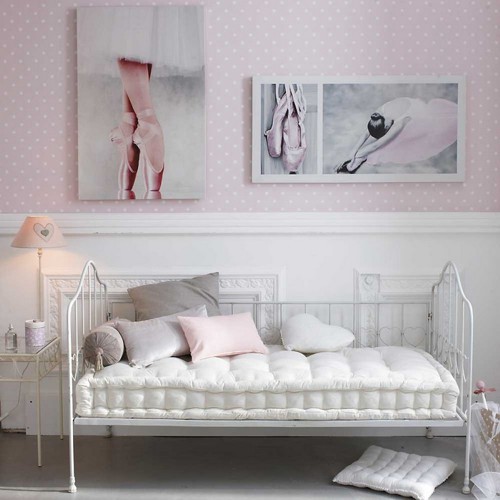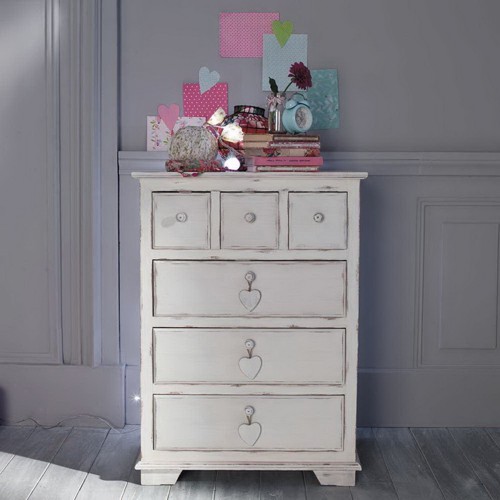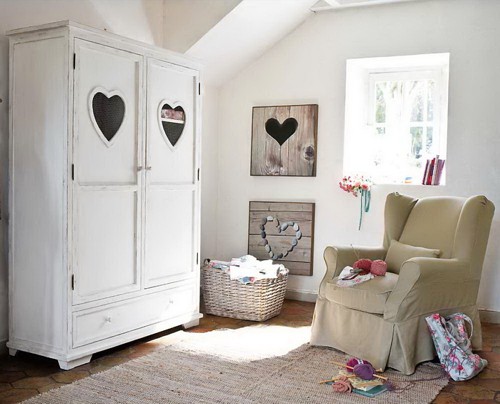 Images found on deconation.com.ua