Casa Décor is one of the biggest annual interior and architectural design exhibitions in Europe. Anyone interested in furnishing or renovating their house can find there tons of ideas up to their aesthetic taste and preferences.
We are happy to show you a collection of some wonderful fairy-tale designs by IKEA inspired by magic and beauty.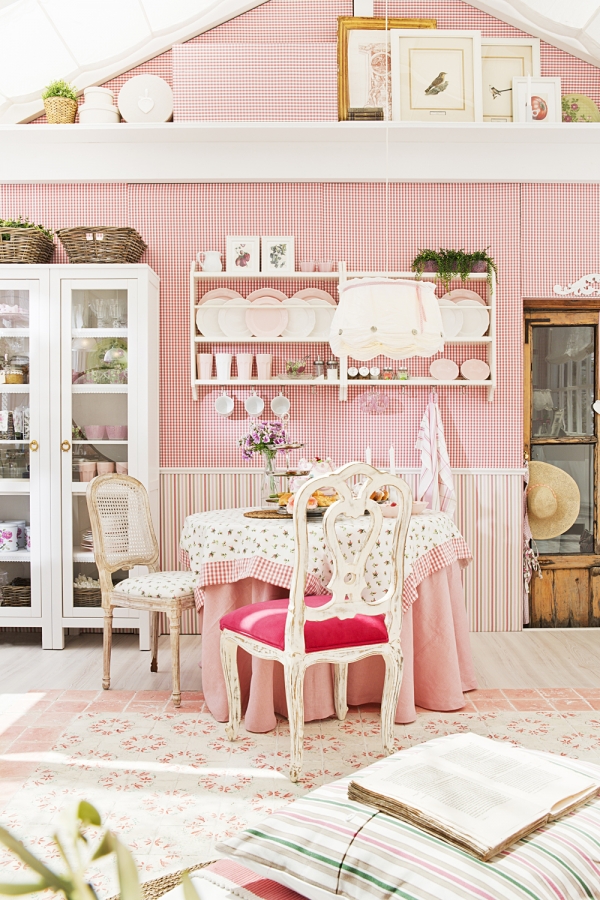 The interiors introduce a romantic and cozy feel through decorative solutions in the highly popular vintage/shabby chic design style, rich in decorative items and floral motifs. Perfect for a cottage or a country house!
The main color palette features bright and tender pastel tones, mainly in pink, white and purple shades. One could definitely not miss the feminine sense in the interior, of course.
Designed for a princess, isn't it?!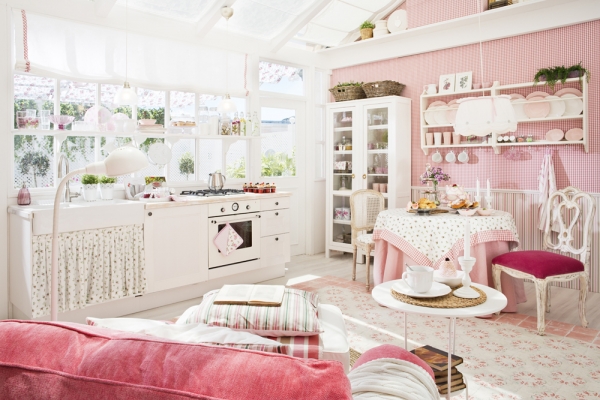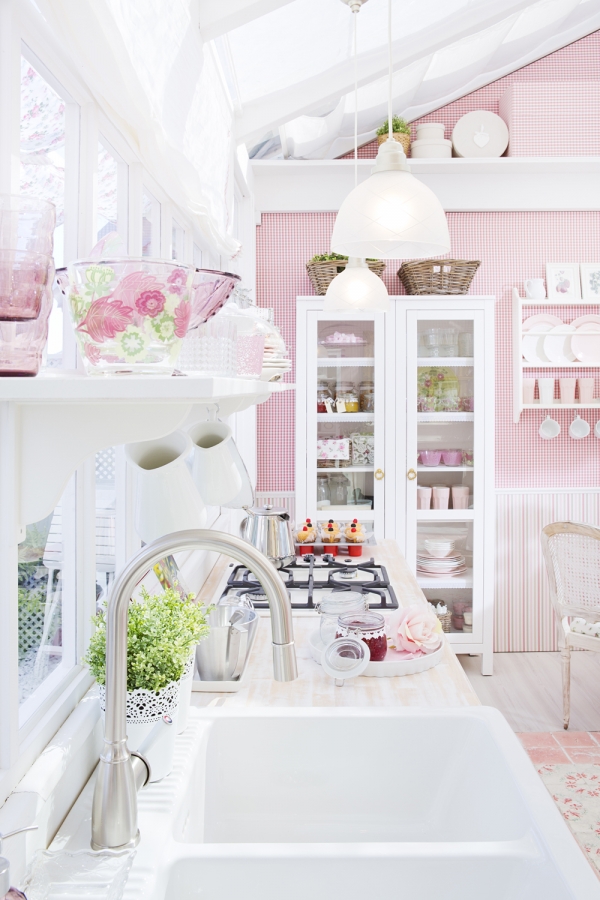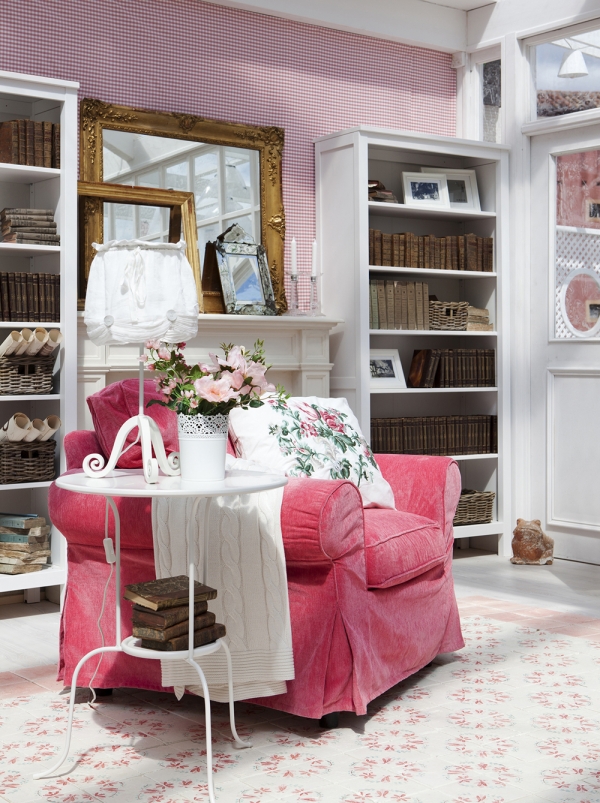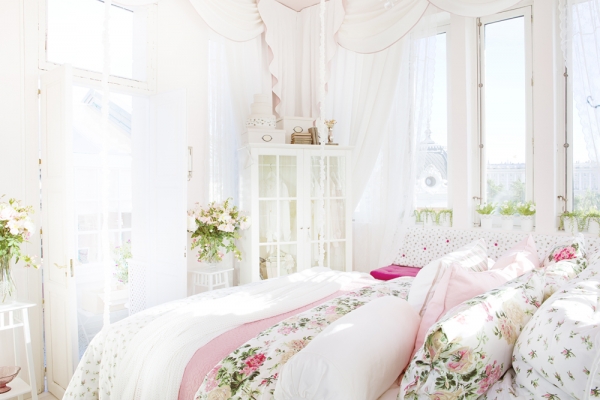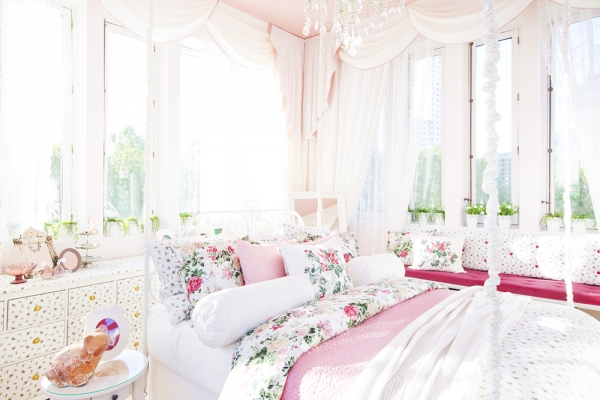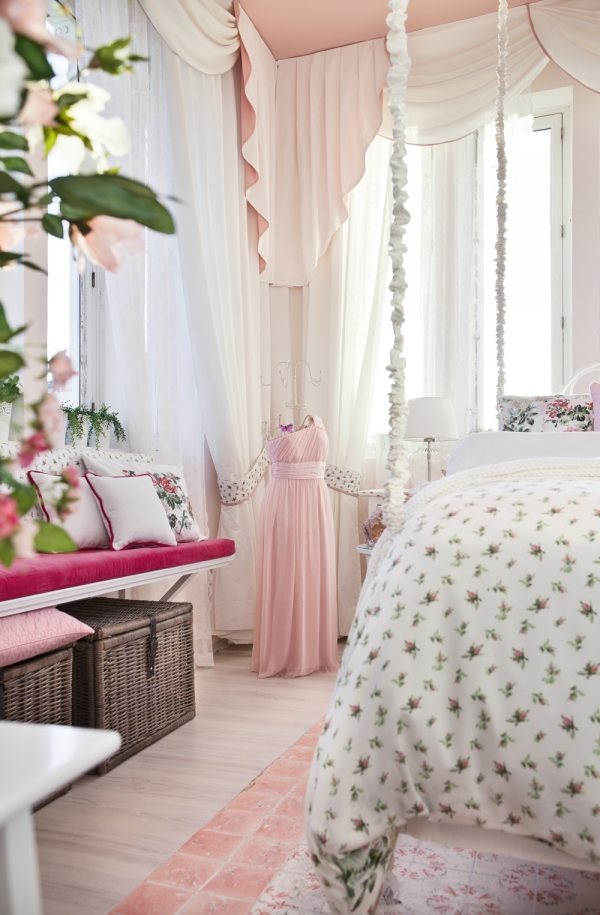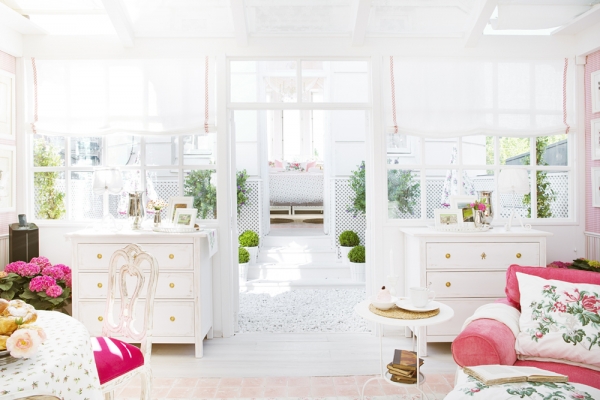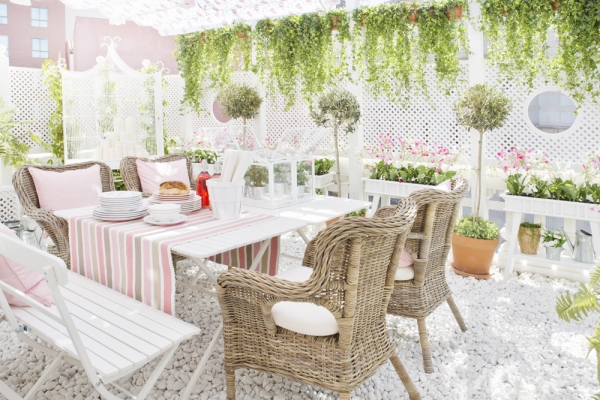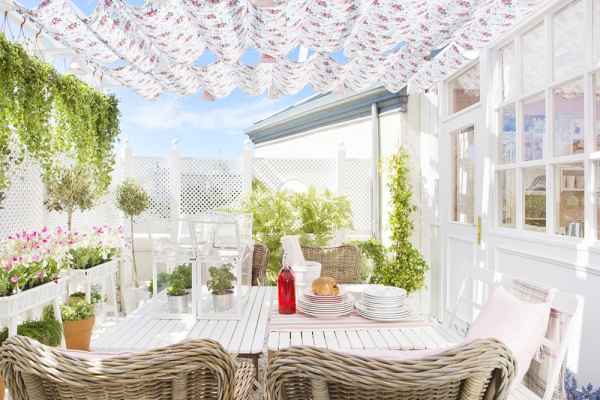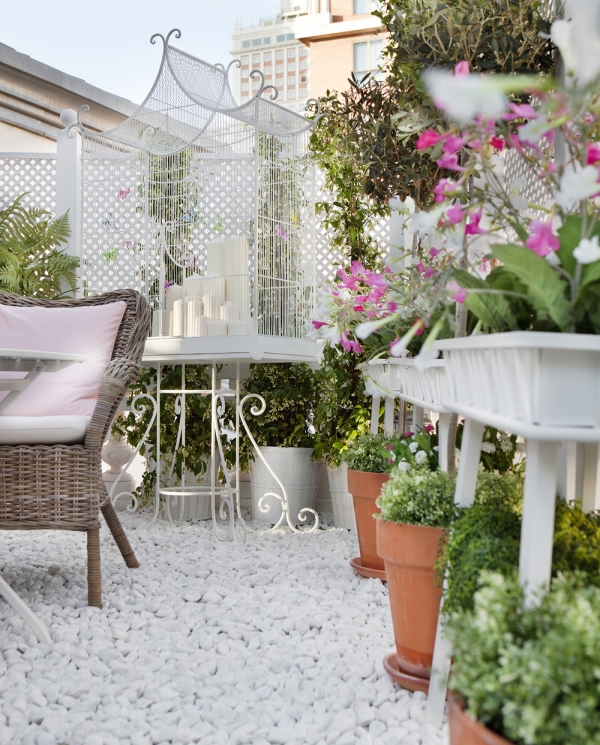 Images found on Delikatissen