Today we invite you to have a virtual walk with us in a very special and unusual office of Russia's leading social network VK (Vkontakte). The spectacular project is designed by Gullstén-Inkinen Design&Architecture, one of the biggest design companies specialized in architectural, interior design and real estate renovation in Nordic countries.
The premises used to be an industrial warehouse, masterfully converted into a modern, unconventional, bright and colorful working area to dream about.
Situated right in the middle of St.Petersburg, the office features contemporary style and colorful open plan spaces. Despite the predominant dark colors, the interior doesn't look depressive because of the bright accents found everywhere.
From phone booths to silent areas, meeting rooms and even play areas, this office is really fun. The young employees of the company do appreciate and enjoy their beautiful working space. So do we…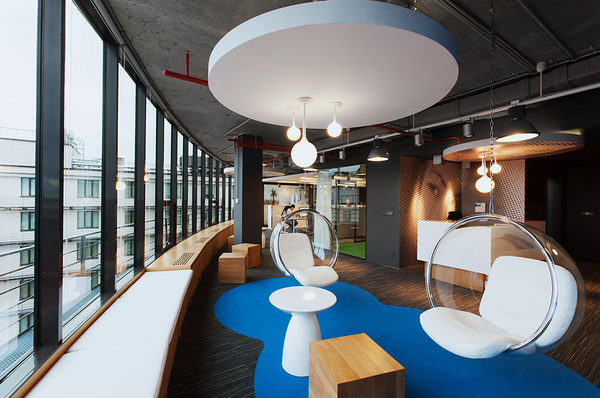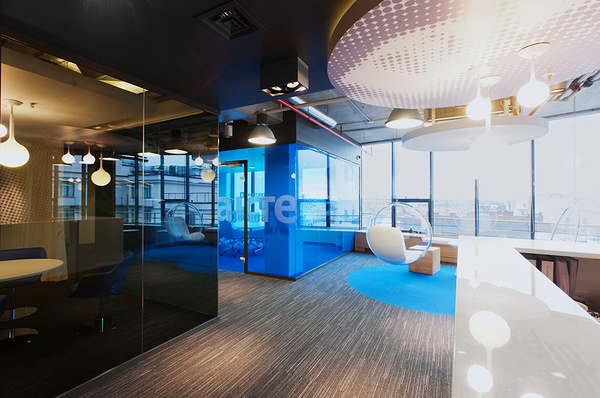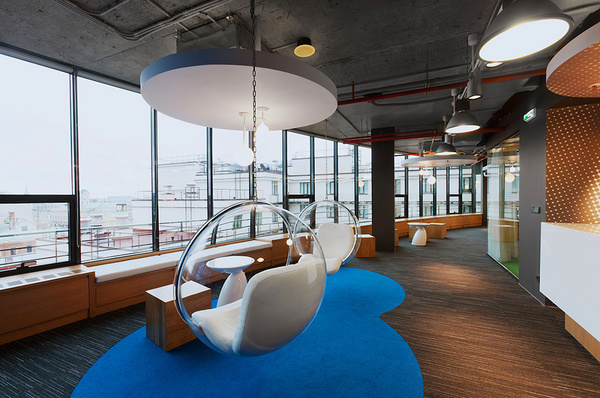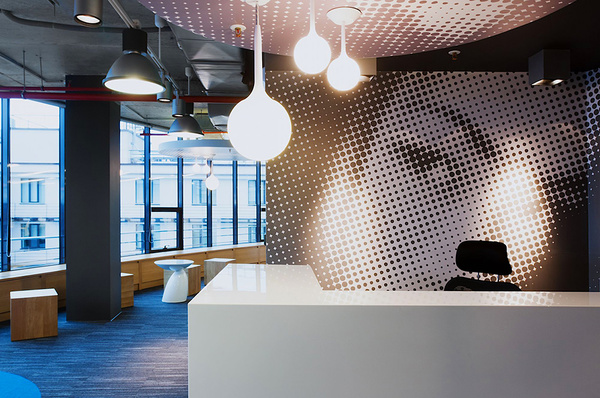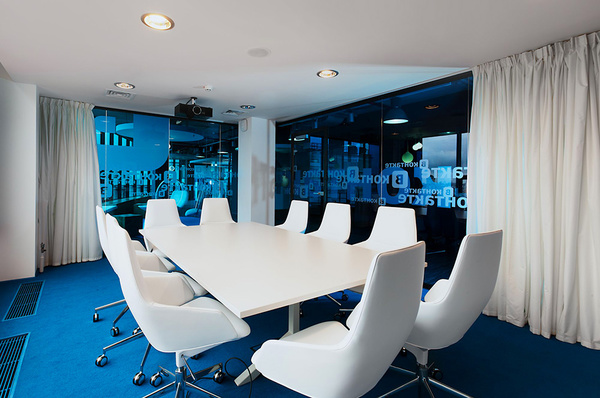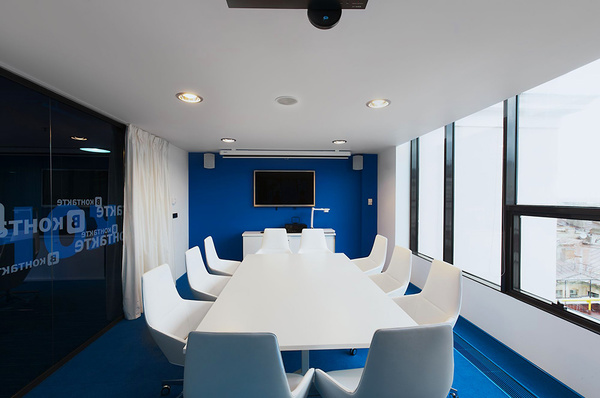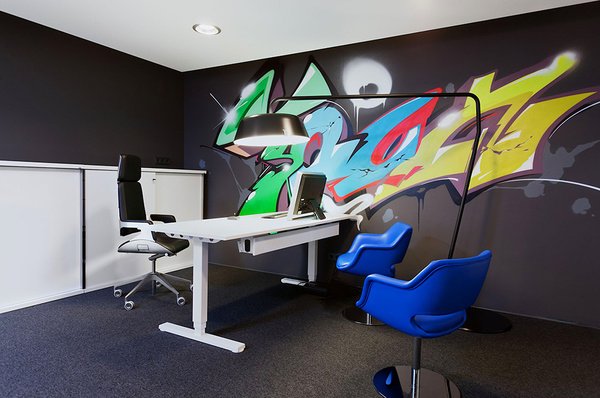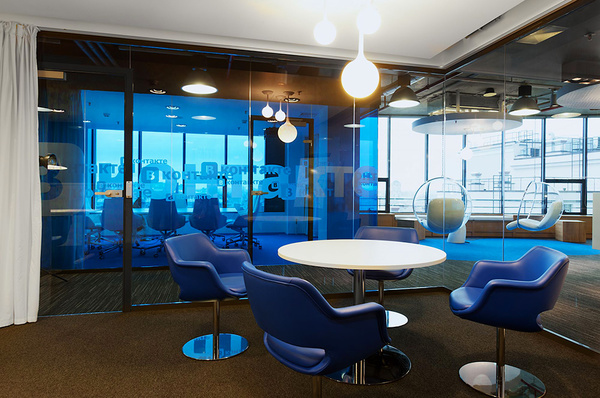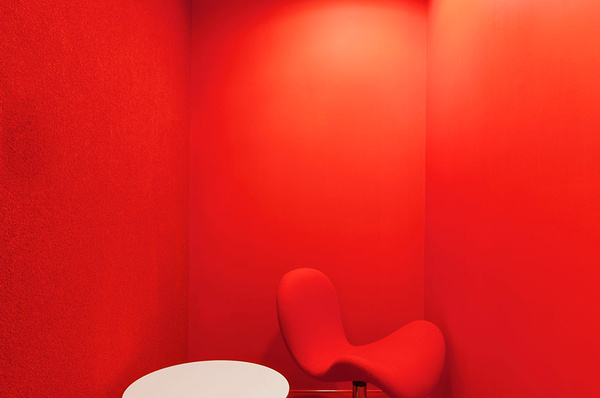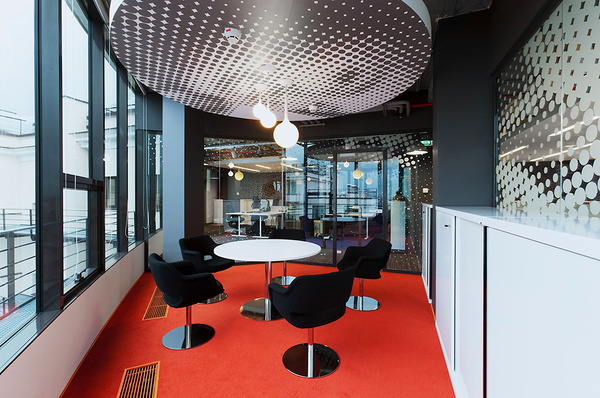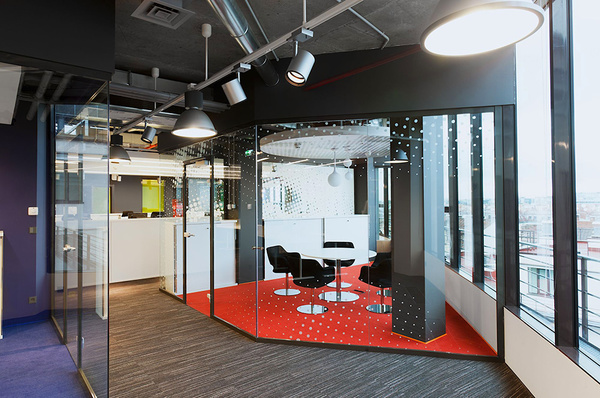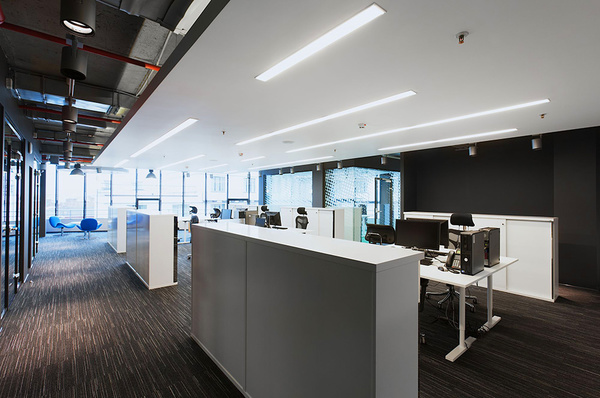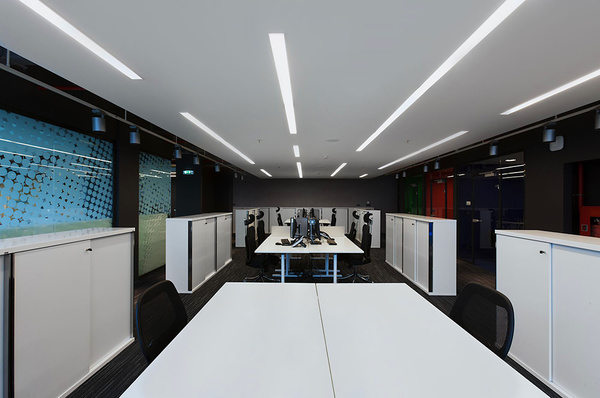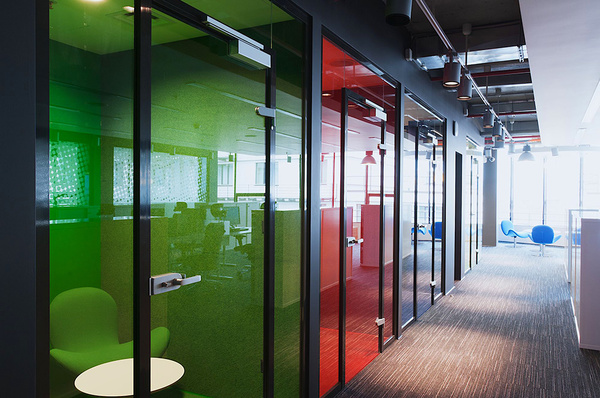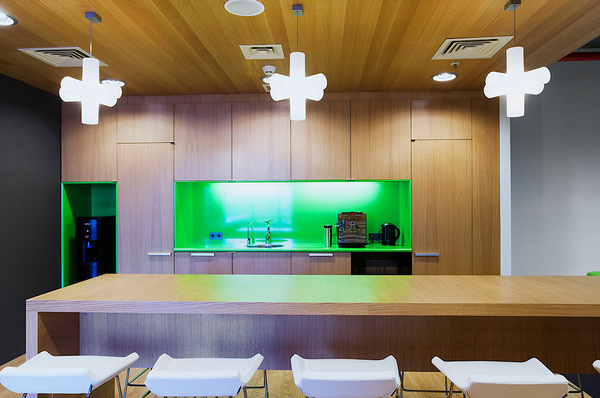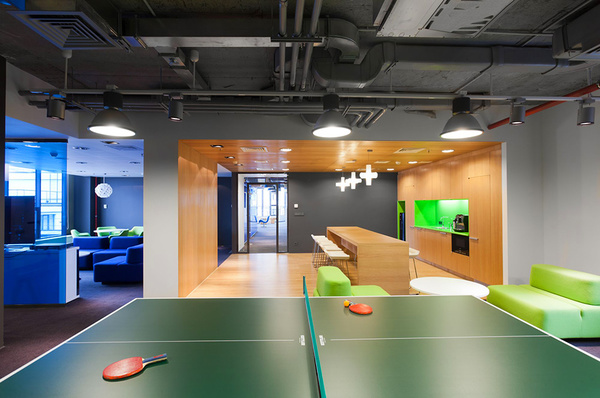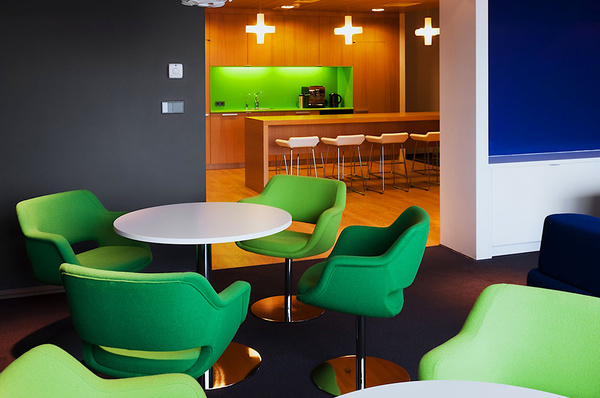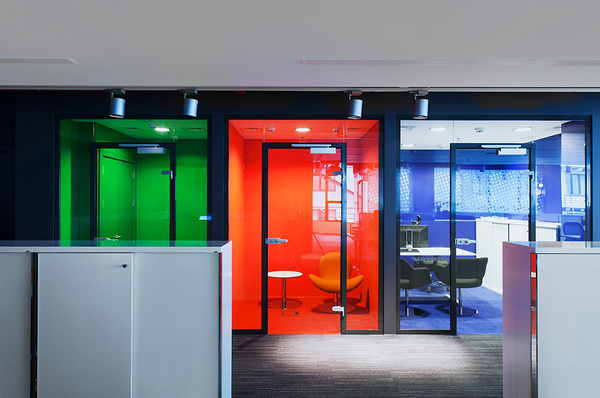 Images found on: Behance