Buying commercial furniture can be as complicated and time-consuming as buying home furniture. After all, when you already have a slew of things to deal with viz. staff, menu, inventory, interior design, etc. then you may struggle to spend enough time on procuring the right furniture which is also something quite important.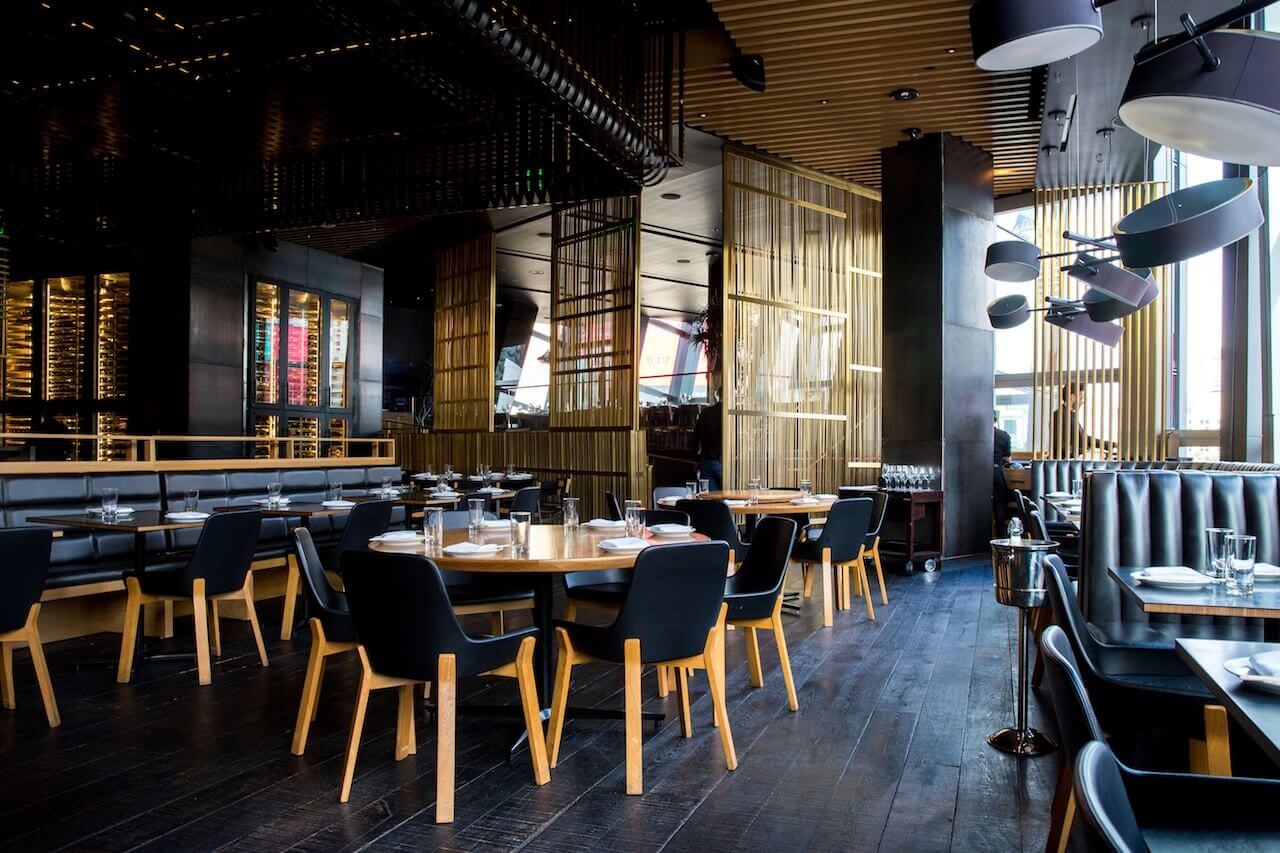 If you are having a hard time picking the furniture for your restaurant that does justice to your vision for your establishment, then just remember the points below:
The last thing you want for your restaurant is for it to have no theme at all. For your establishment to succeed, it got to have a theme such as nautical, Caribbean, Arabic, etc. Since furniture is an integral part of restaurant themes and concepts, make sure that the items you pick go along with it nicely. You don't want metallic or modern chairs and tables when your restaurant's theme is countryside. Similarly, there is no need for plastic furniture when you are setting up a luxurious restaurant.
The quality of your furniture also represents the quality of your overall restaurant. So, if you have the budget, then you should go with the highest quality furniture that you can afford. This should be especially kept in mind if you wish to offer a premium or high-end restaurant experience to your customers. After all, how can you justify an expensive menu when the restaurant furniture is of average quality and finish?
Many restaurant owners make the mistake of getting carried away with the designs of the furniture. However, what they actually need is to give priority to the comfort and "feel" of the furniture. For instance, you should ensure that the seating of the chairs is comfortable so that the customers can sit on them for hours with ease. The height of the tables should also be appropriate so that the dishes and glasses can be accessed by the customers without any inconvenience. Small details like these can make a huge difference for the overall experience that you offer.
#4 Buying from the Right Place
Commercial furniture can be quite expensive. So, it's only wise that you buy yourself from a place that gives you a bang for your buck. You can start your search with your local furniture market if you have one. You can compare your options there with ease based on factors like cost and quality. You can also find restaurant furniture supply online to save both time and money.
The size of the furniture should be proportional to the size of the establishment itself. In other words, it shouldn't be too small so that it makes the place look empty, and it shouldn't be too big either to make the place appear suffocating and congested. For the same reason, you should also come up with the right number of tables, chairs, recliners, stools, etc. and maybe look into the options for modular furniture.
A restaurant is all about foods and beverages which is why you can expect frequent spillages and food droppings on the furniture. To ensure that your furniture lasts for a long time and doesn't get marred easily, check the fabric of the furniture you pick. It should be able to minimize the impact of the mess created by food items so that you can keep your furniture clean by learning the basic techniques for fabric furniture protection. It should also be sturdy enough to withstand general wear and tear and occasional jolts.
So, there you have it- the ultimate guide for buying top-quality furniture for your restaurant. If you will keep all these points in mind when you are doing your shopping, then you will be able to find the perfect pieces without any problem. Good luck!