While we do love the unique designs and approaches being taken by many this year with their holiday and Christmas decorations, we will always love the usual abundance of red that is typically seen this time of the year. That, and the greenery and small twinkling lights illuminating, well, everything.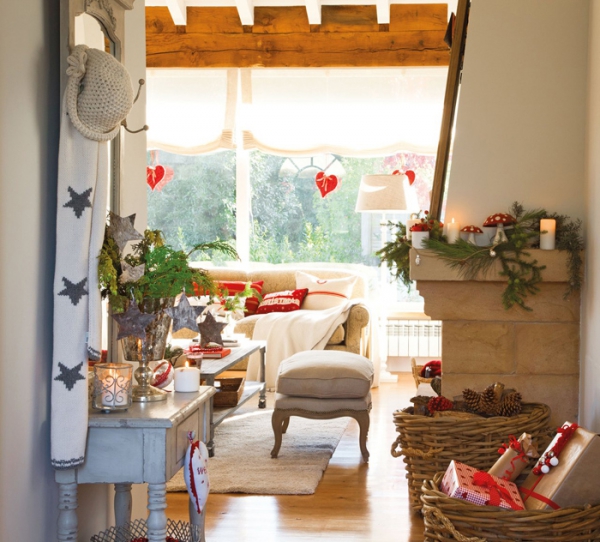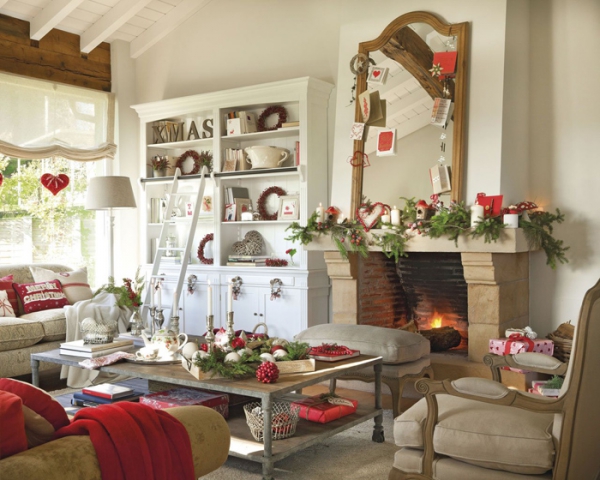 This warm and delightful home near Madrid is a perfect example of what could and should be done if you are wanting a more classic look with your Christmas decor. Of course, looking at this home you'd have to imagine it took years to accumulate each and every adornment, but still, let it inspire you.
To start, the throw pillows and blankets are a perfect and easy way to bring a little Christmas cheer, and comfort, to any home. It is going to be inexpensive but has big impact. We really like the pine cones used in the garland in numerous arrangements; all of the fireplace mantles, wreathes, stair banister and of course, the tree all have pine cones – how simple, and how cute!
While those are actually rather simple things to come across and do, it is the little things all over the house that really make the difference in this home compared to others. All of the hanging stars, hearts, tapestries, intricately decorated presents, and everything in between are all so adorable, and really make the home look and feel like a cozy Christmas dream house.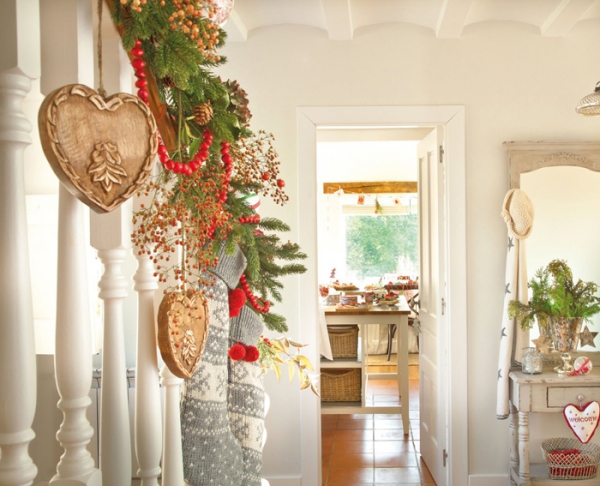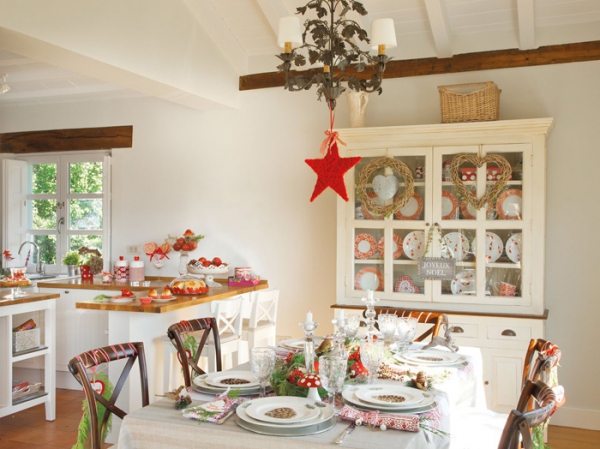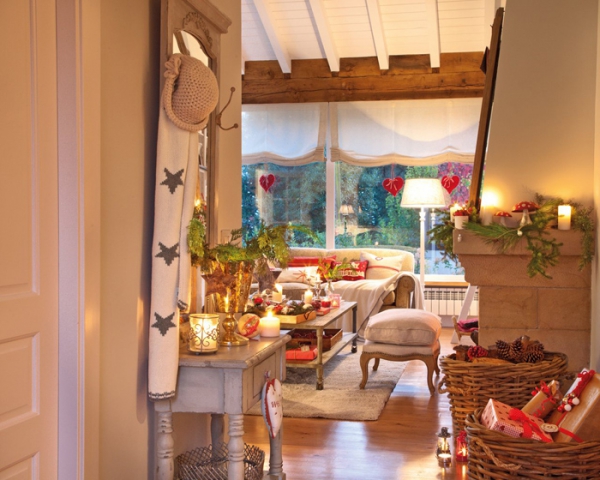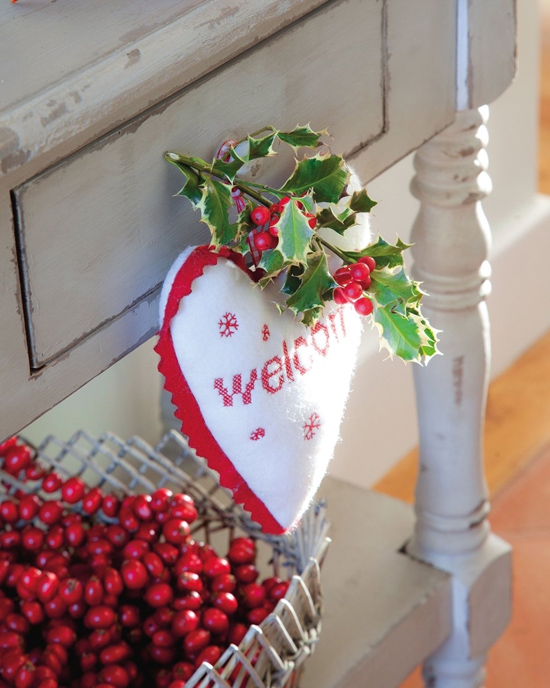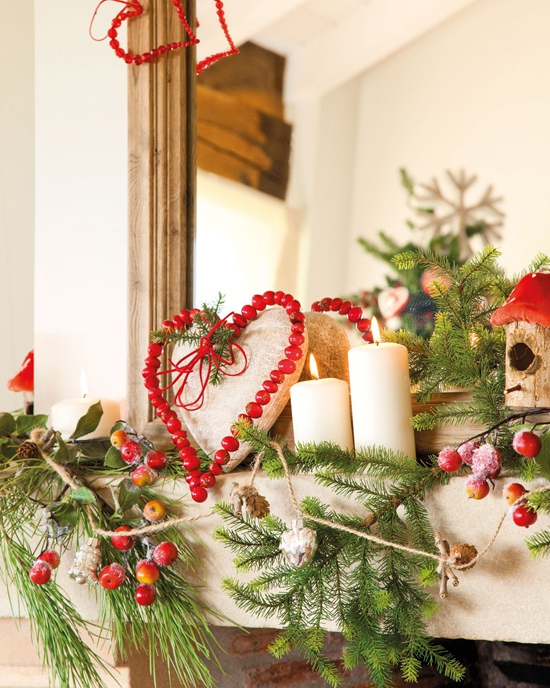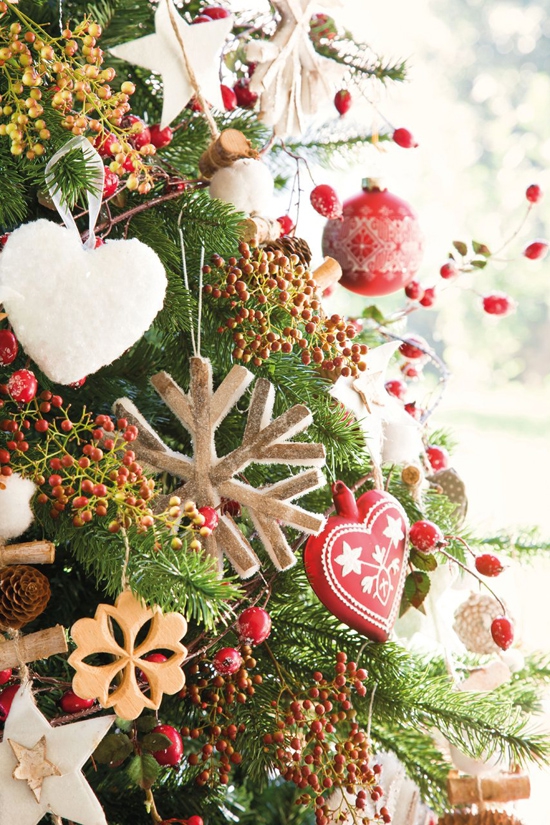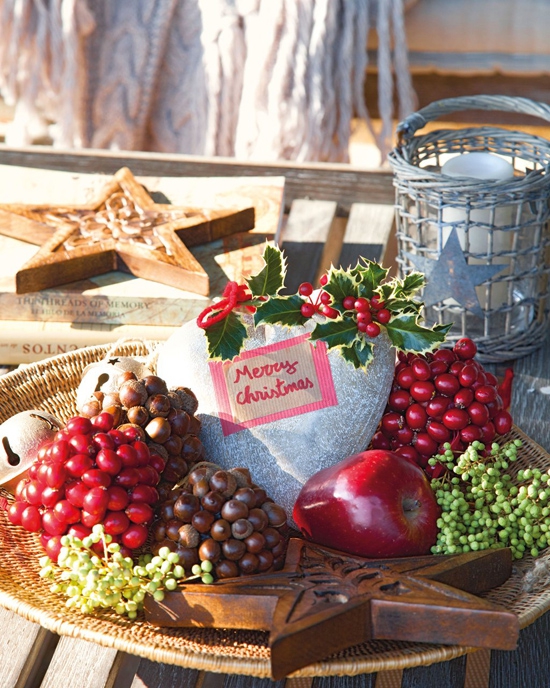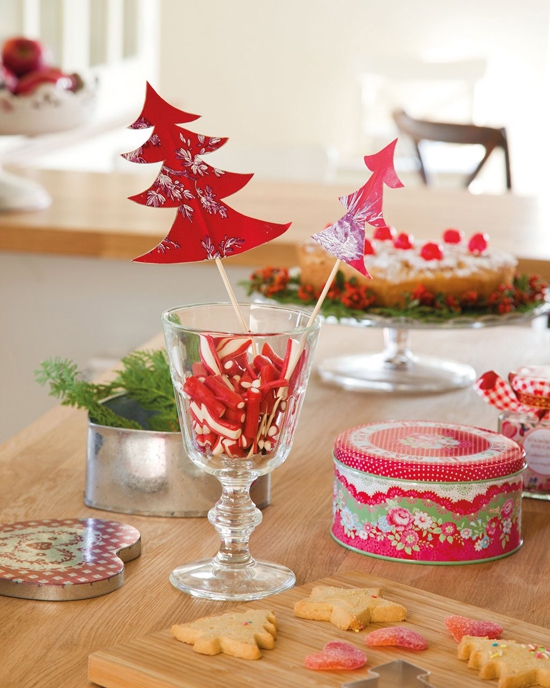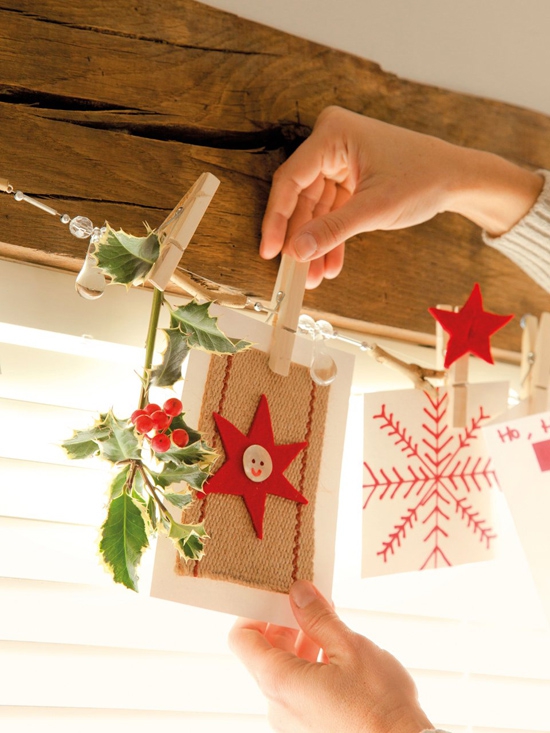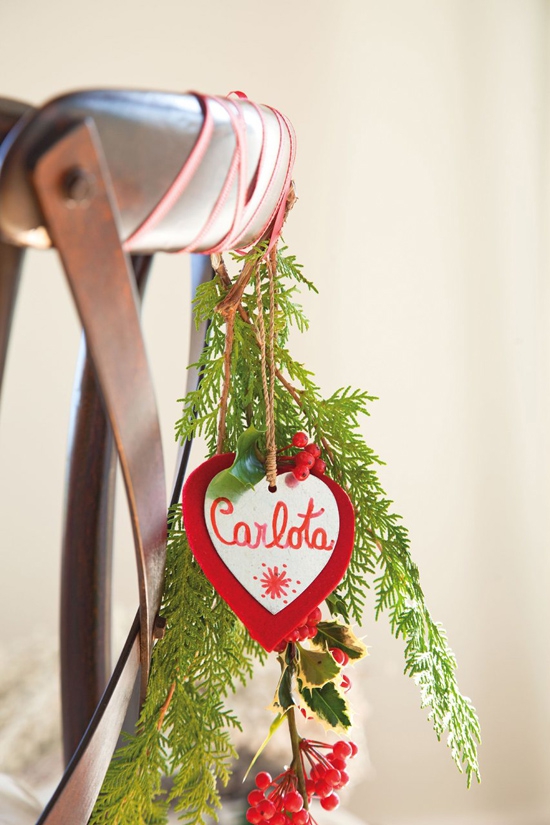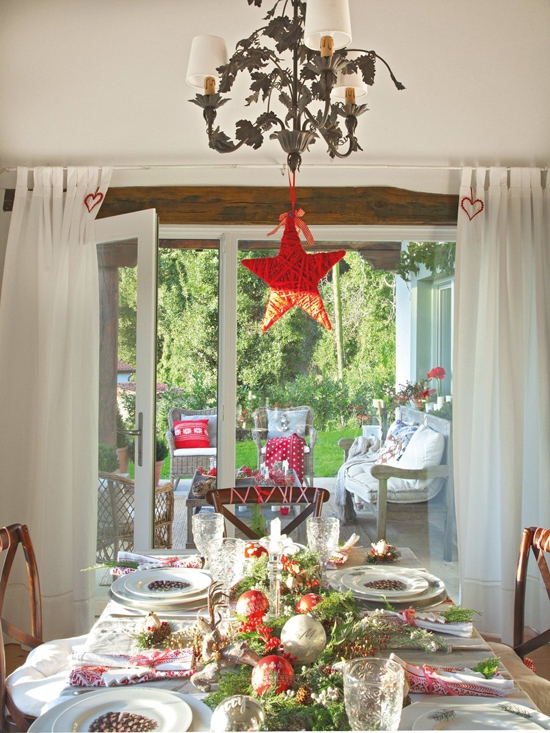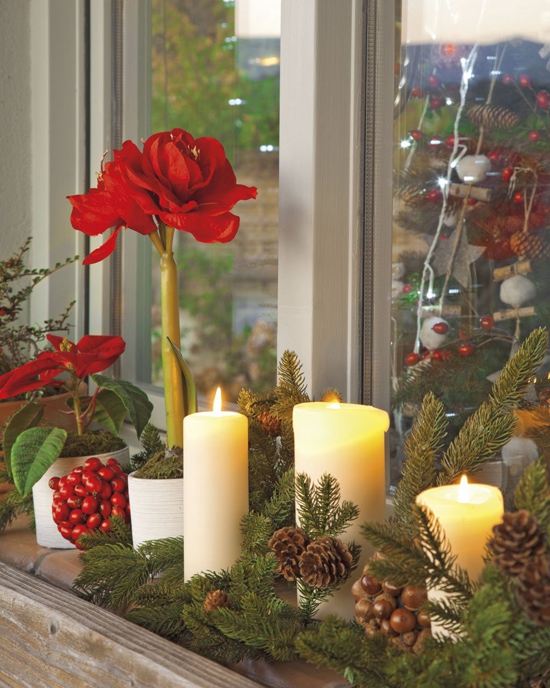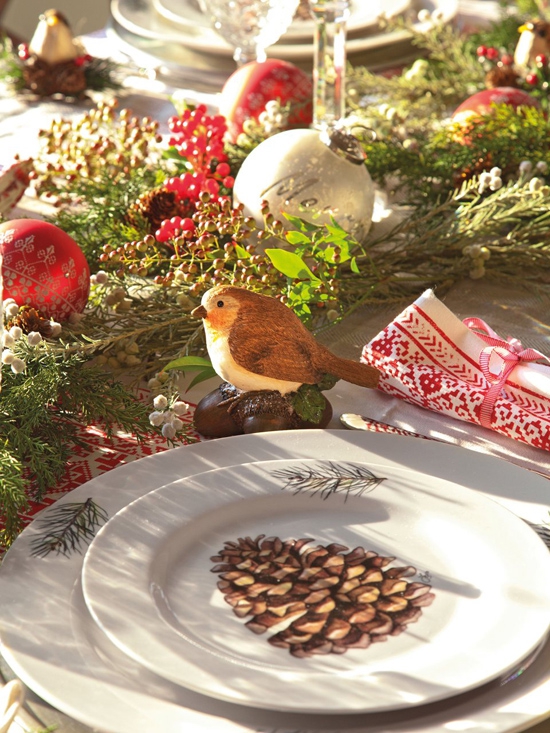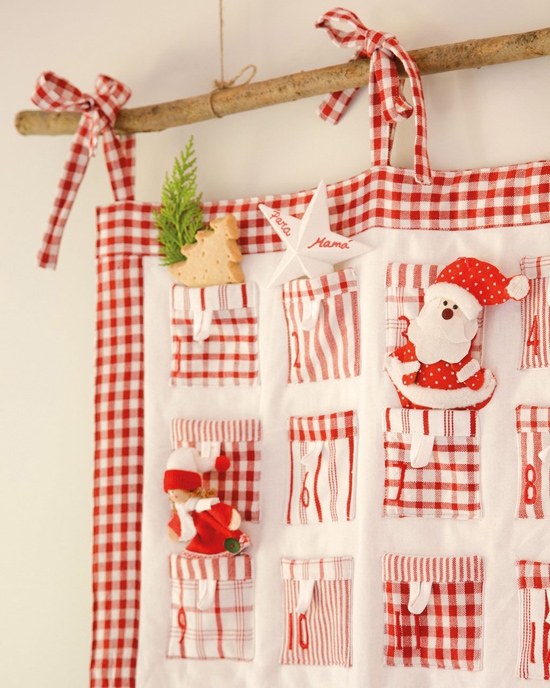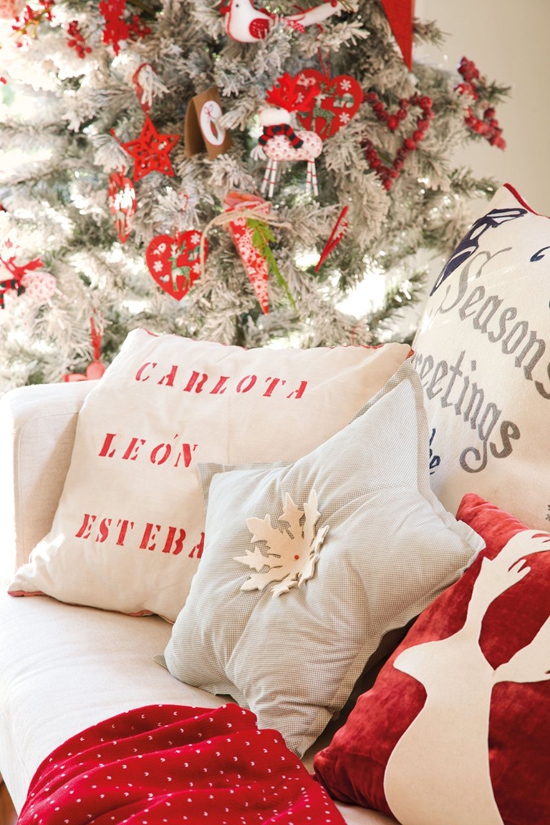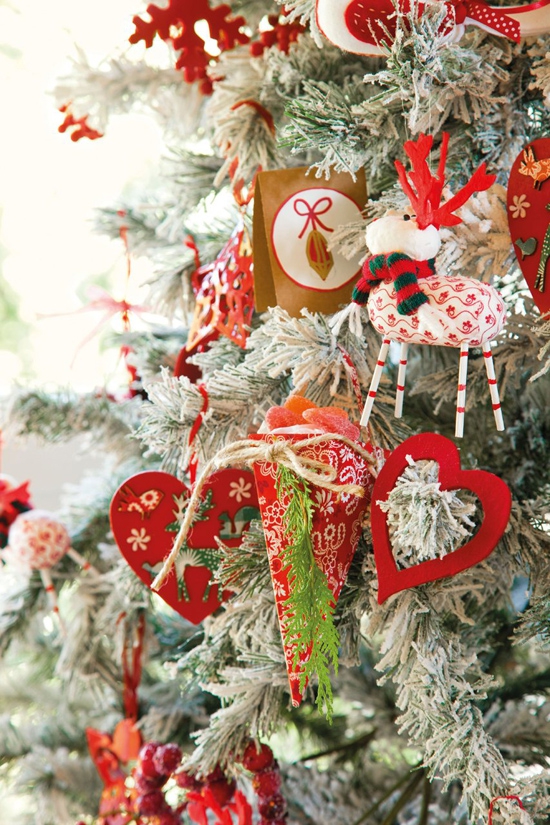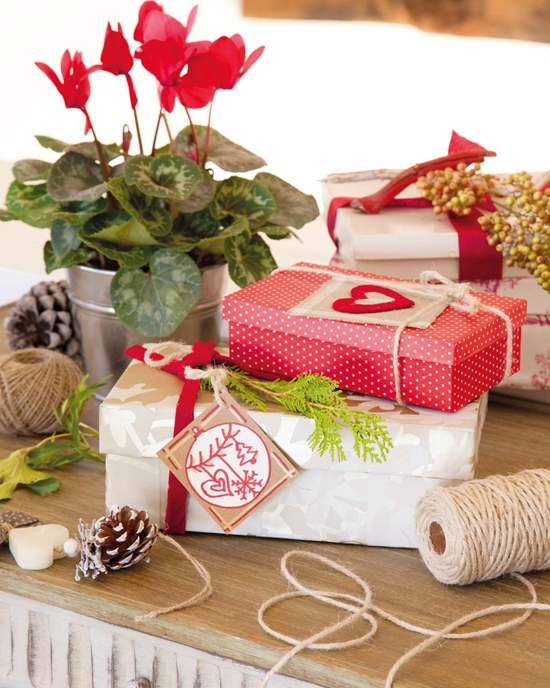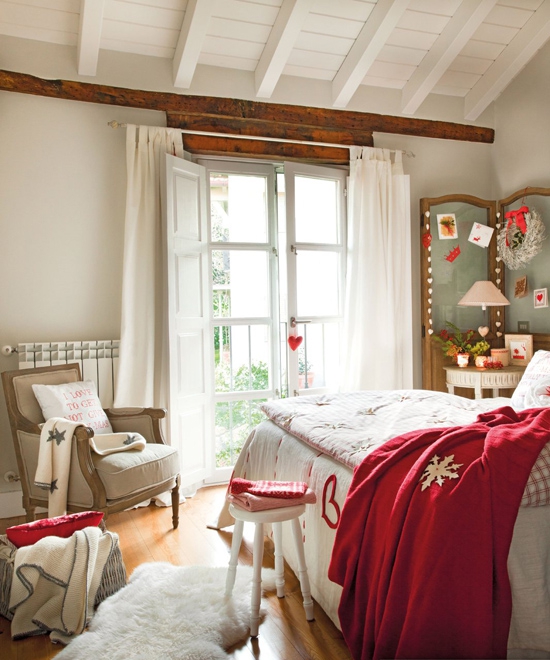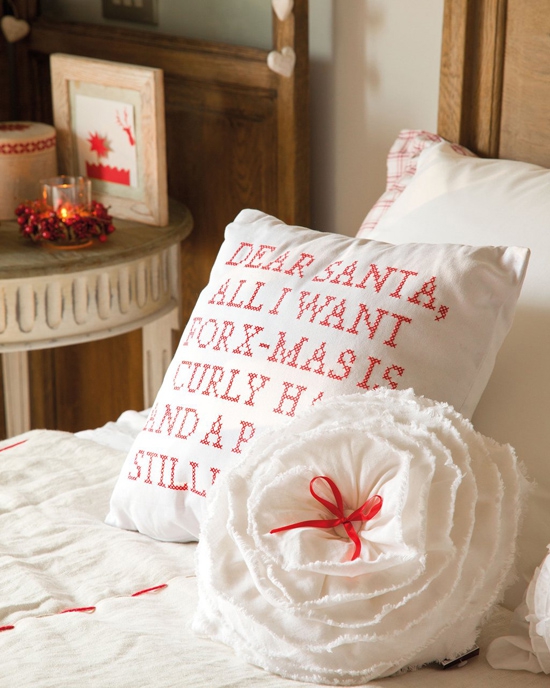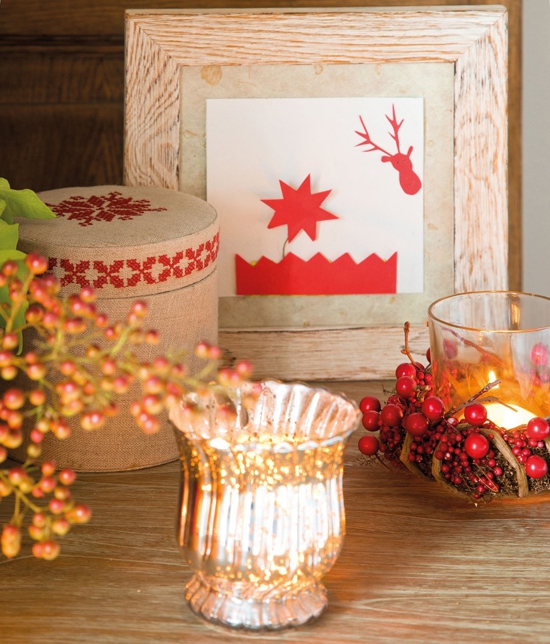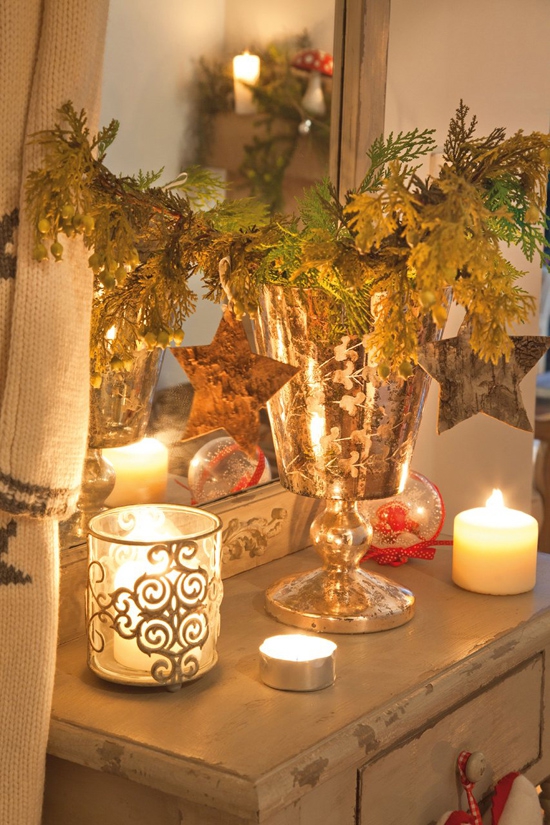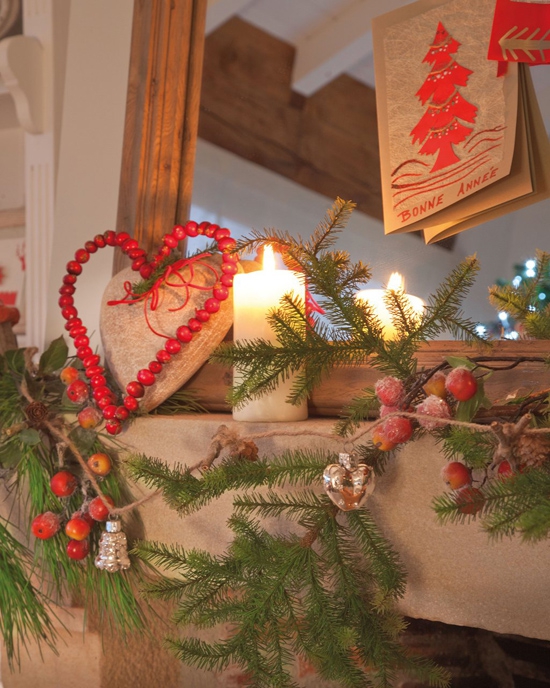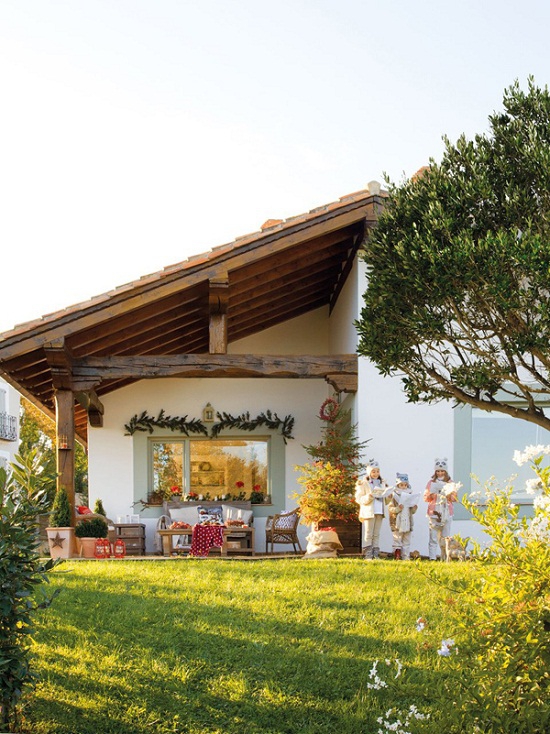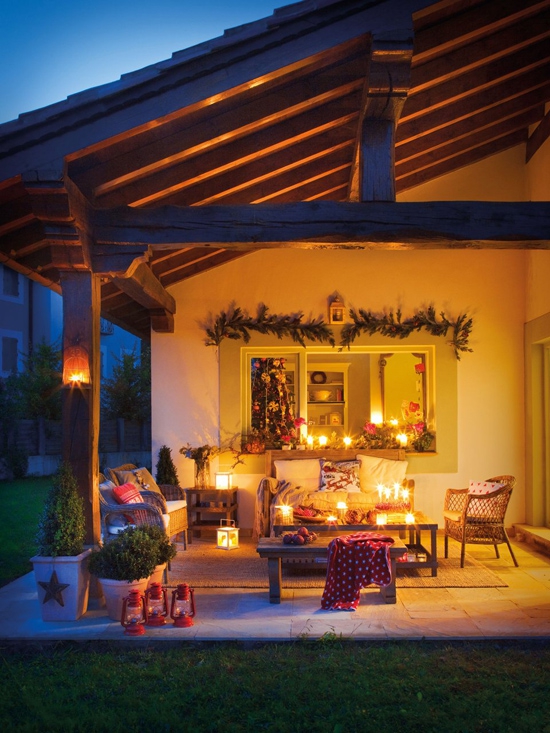 Images found here