We've seen all kinds of Christmas decorations. All colors, all shapes. But today we found something new, worth displaying. It's a concept that teaches us how to think green even when it comes to holiday décor solutions.
Somewhere in Denmark you can find this adorable home that belongs to two interior designers, who have a company dedicated to designing with organic and ecological products.
What you will see in the pictures below is a gorgeous eco friendly Christmas decoration. Is there anything more beautiful than nature itself?!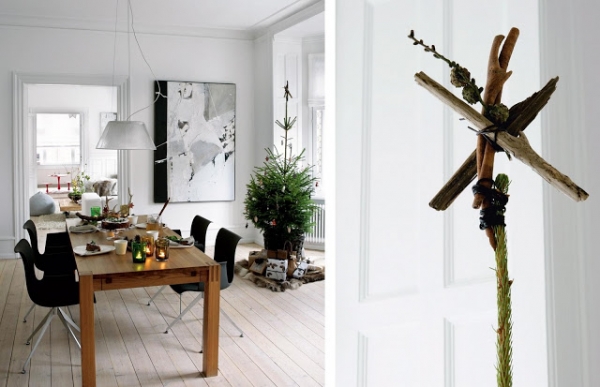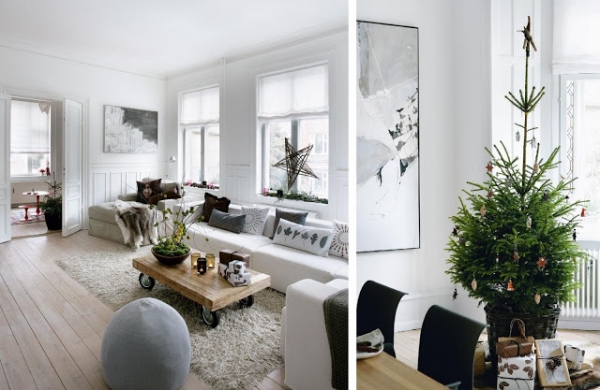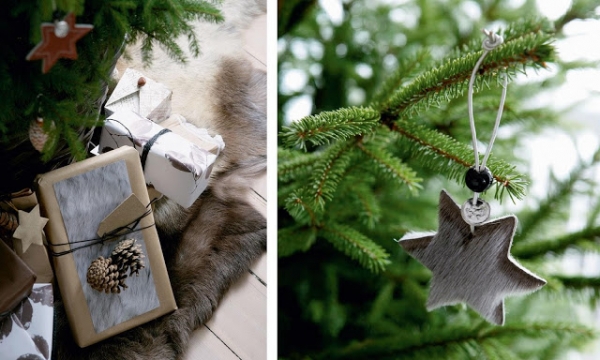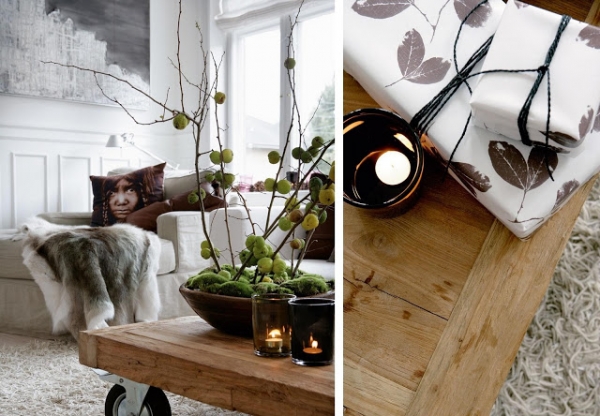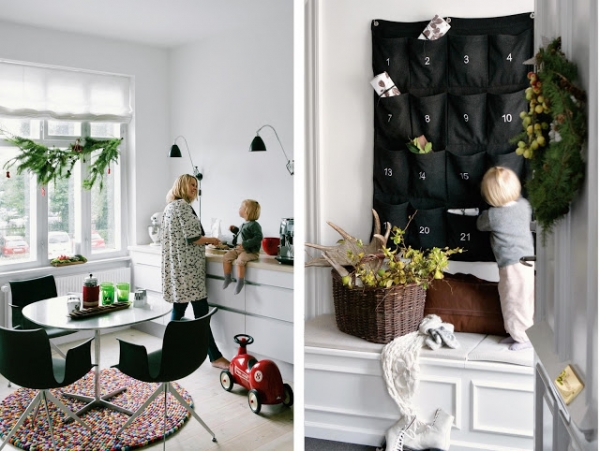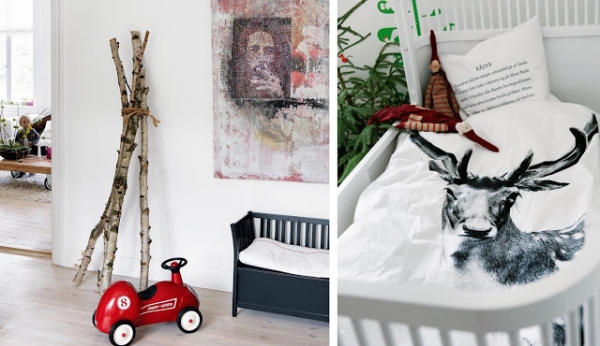 Images found here