There is something magical and wonderful about Christmas decorations made from natural materials; as they are usually made by hand they can add extra charm and attraction to your home during the festive season. Natural Christmas decorations give a sense of well-being and happiness to your home without being overly commercialized or gaudy. They can be tailored to suit your interior décor and are timeless.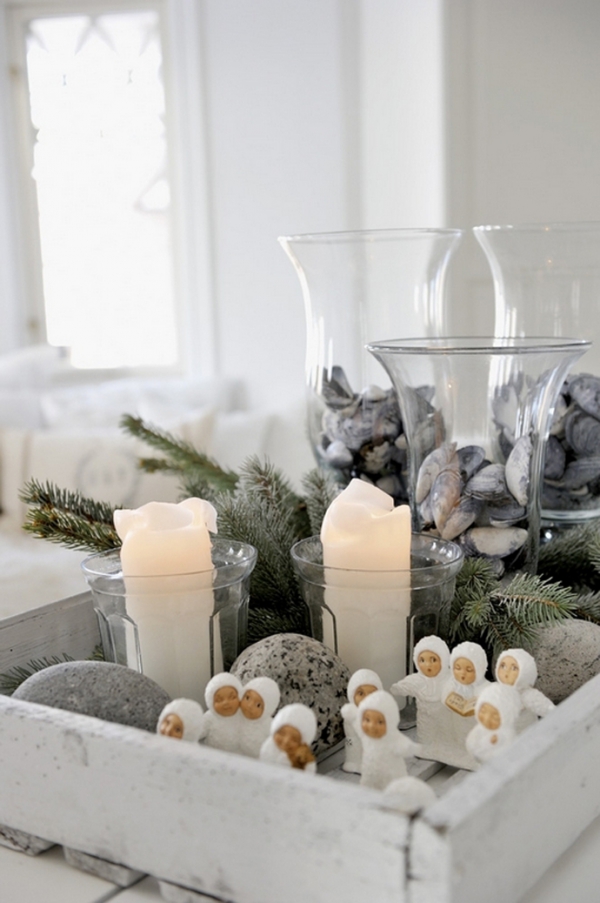 Natural Christmas decorations usually feature things that are found outside or are not man made, such as fir cones, wood, bark, wool and other animal products, stones, branches and also candles. They help to create a relaxing atmosphere for the holiday season and generally can be re-used for other occasions. You can use your imagination to make your own natural Christmas decorations or buy them from a local store or garden center.
The beauty of natural Christmas decorations outshines those that are made from other materials like plastic or metal. They can be a focal point in your festive theme to be admired by many. Colors found in nature combined with special pieces to create wonderful natural Christmas decorations that can be placed around your home with ease will help celebrate the season of good will and bring joy to those that see them.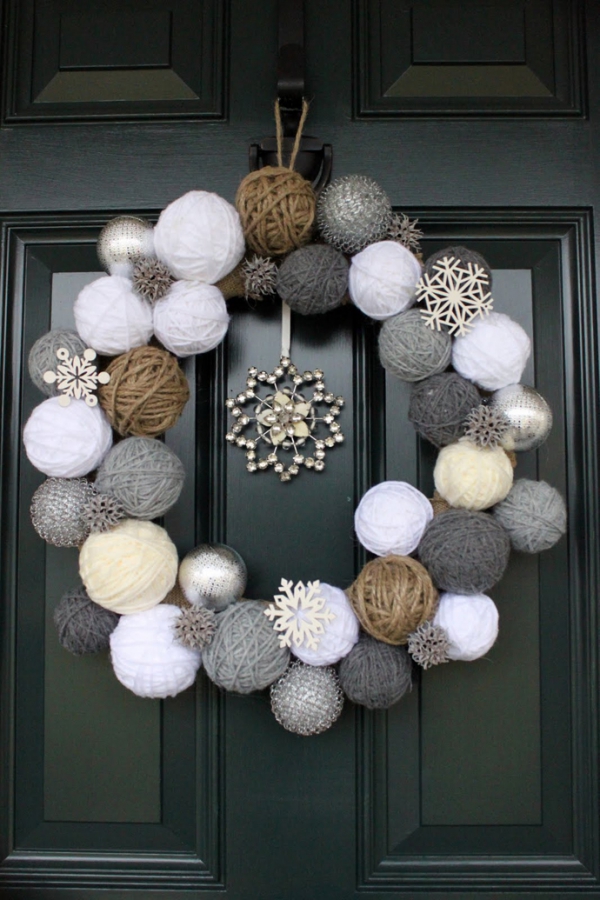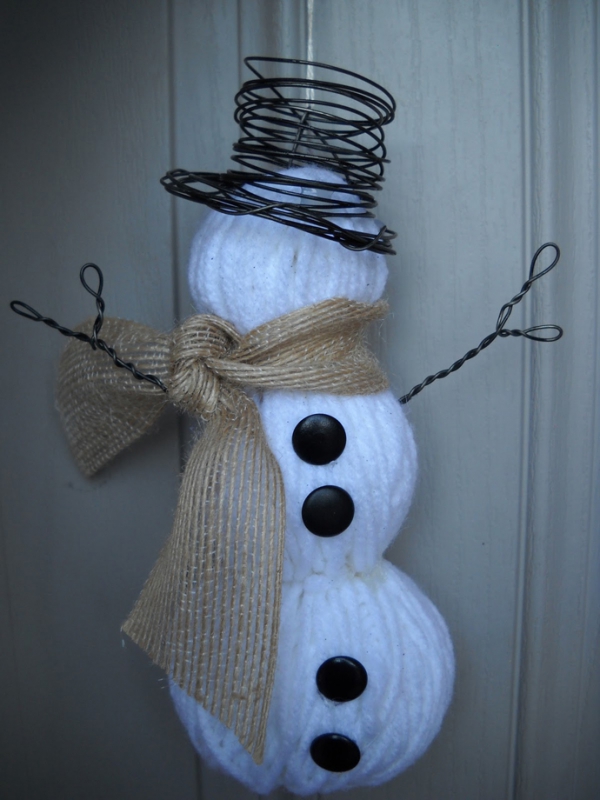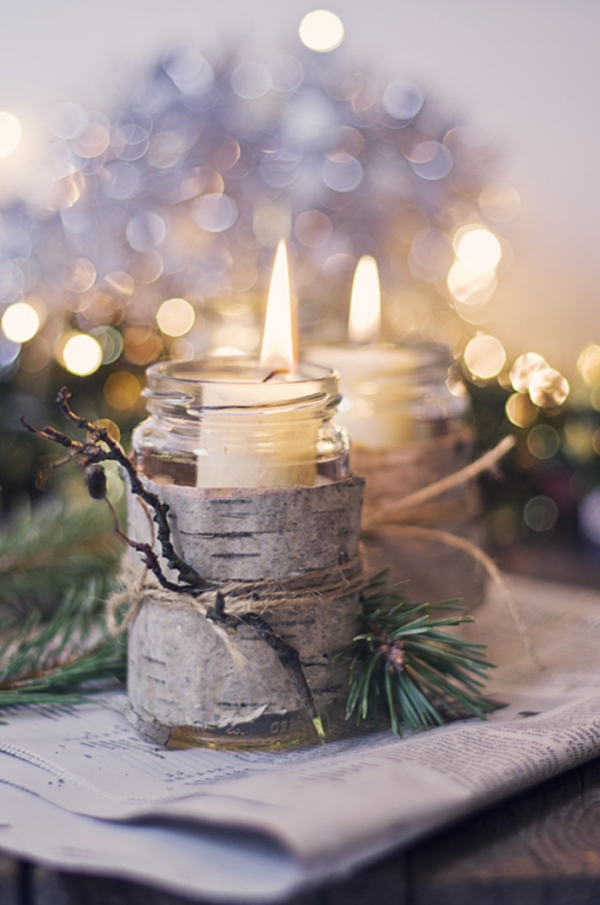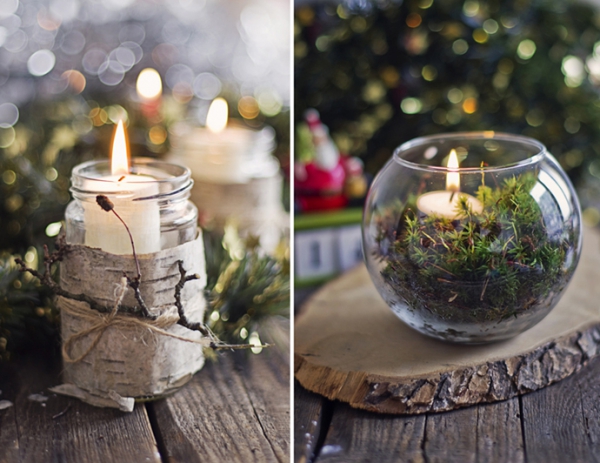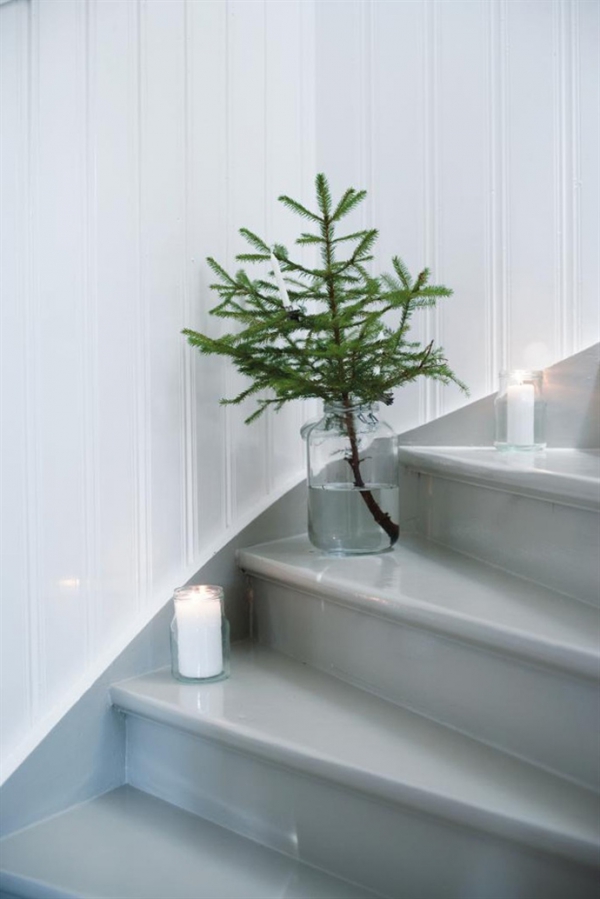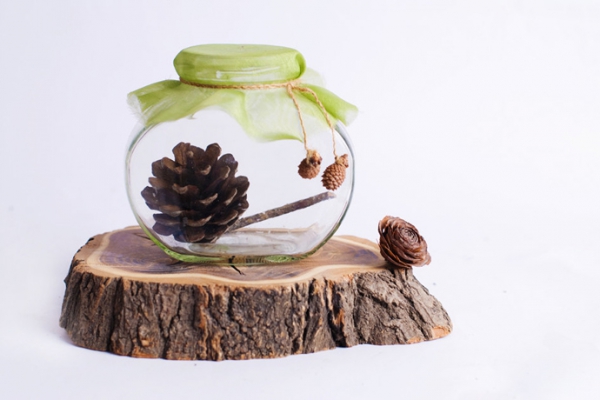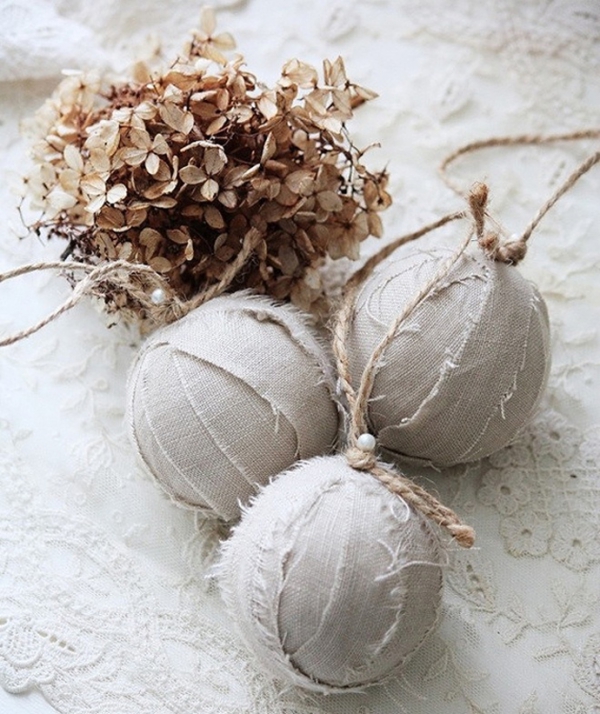 Images found on: Pinterest
For Christmas table decoration ideas click here.