Bedrooms are so much more than spaces to relax and snooze in. Infact it is here that we truly come alive, infusing every aspect and detail with our personality and fancies!
From floor finish to fabric, color to cornice, your bedroom is a spatial rendering of deeply personal aesthetic sensibilities. Your choices not only speak volumes about you, they playfully interact with your moods and disposition. So make sure to get your bedroom design just right – balancing your tastes with your inspirations.
Here are 10 graceful feminine bedroom ideas to enthuse you – invoking, expressing and embodying the intricacy and elegance of the feminine.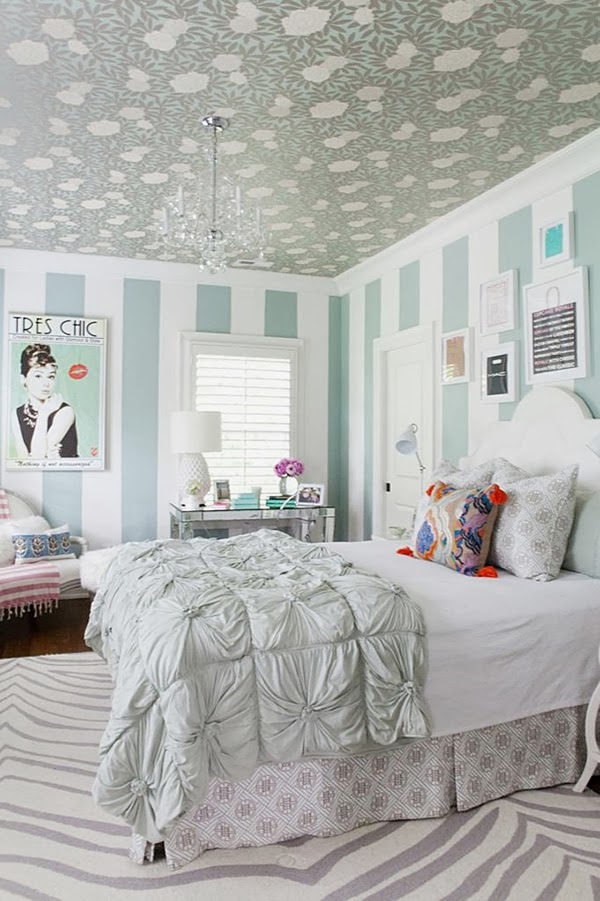 From article: Girly bedroom idea, designed by Jamie Meares, Furbish Studio
A muted color palette is fabulous for intricate designs, accommodating a wider variety and contrasts of pattern, scale and texture.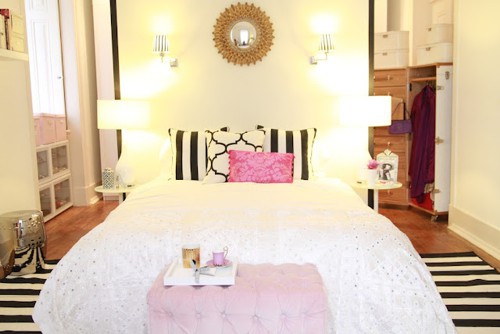 From article: A sophisticated bedroom, designed by Ana Antunes 

If you like keeping your affairs simple, explore a layering of white – weaving together an array of elements and textures into a seamless aesthetic. Add a touch of black for smart and crisp definition.
From article: Fancy bedroom interior, designed by Altamoda

Don't be shy with your choice of colors, furnishings and accessories – the more eclectic and bold your composition, the stronger the visual impact and identity.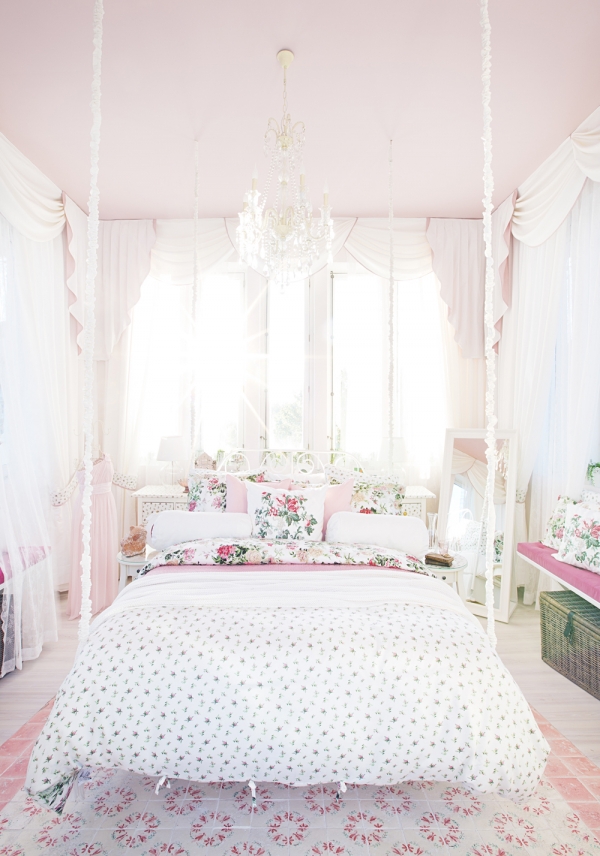 From article: Fairy-tale design by IKEA, designed by IKEA

For a touch of fantasy, render your space in pastel shades of pink, red and blue, adding floral motifs and delicate patterns. A stunning chandelier is a great final touch, guaranteed to mesmerize.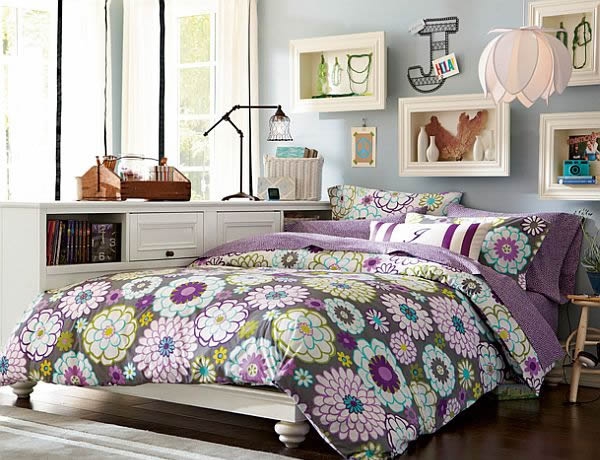 From article: Teenage girl's room designs, designed by PBteen

Wall and vertical surfaces are invaluable to bringing your personality to the scheme – not only the trinkets and elements on display, but even your choice of shelving enhances the design and dialogue.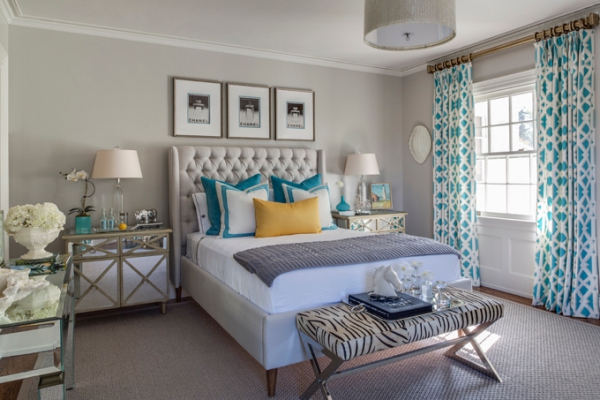 From article: Elegant bedroom with a lovely color scheme, designed by Jackie Higgins, Beach Glass Design

Greys, oysters and pearls are fantastic colors for a sophisticated look. Contrast with shades of blue for a beachy vibe, or warmer tones for a cozier feel.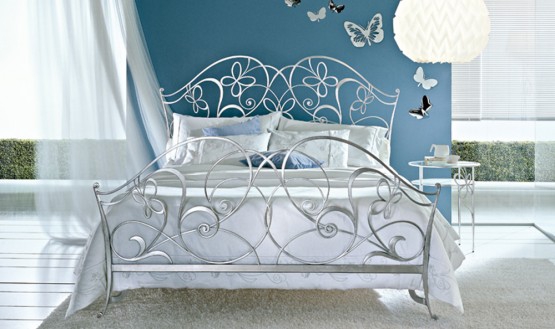 From article: Classic wrought iron beds by Ciacci, designed by Ciacci 

An ornate bed can create utter magic in even the simplest of decors. Boldly themed, these anchor the space and its aesthetic without much hassle or effort on your part.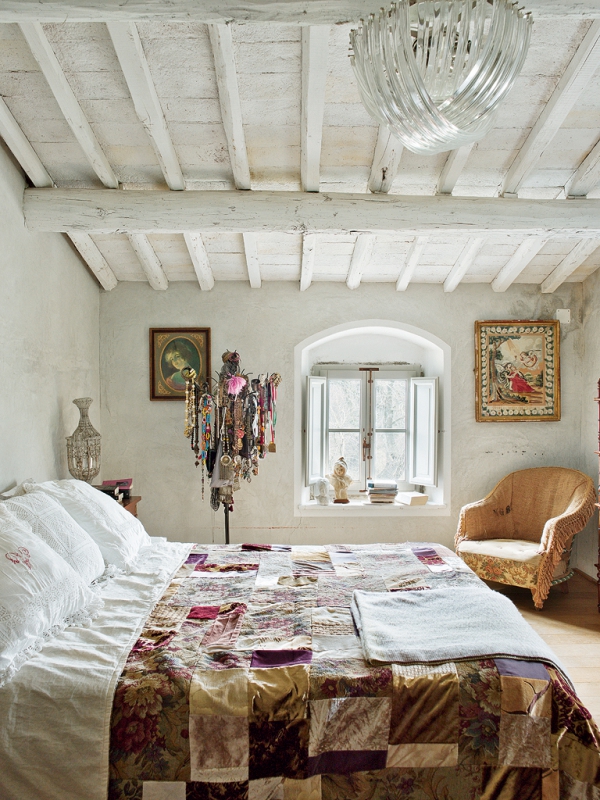 From article: The charming S. Lucia Tuscan country house, designed by Studio Q-BIC and B-arch architettura
If you fancy the rustic, then bring a touch of Tuscan romance to your bedroom. Exposed materials, textured surfaces and an informal touch to furnishings helps create the coziest of spaces to curl up in.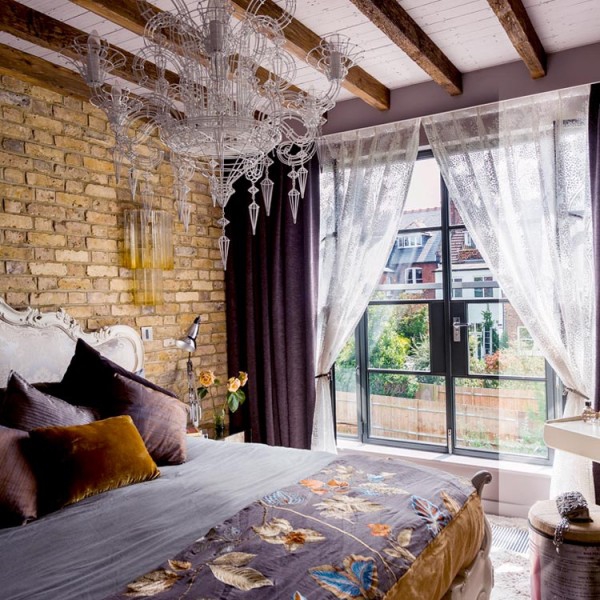 From article: Woodlands residence, London: artistic interior design, designed by Mad Cow Interiors
Create your own signatures of style with a careful composition of color, using every surface and element available to explore these; the scheme is enhanced by the inherent variations in material, texture and scale within the chosen colors.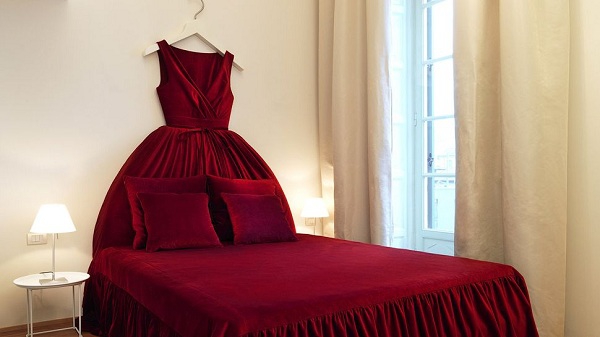 From article: Glamorous Maison Moschino hotel, designed by Maison Moschino hotel

Sometimes the most glamorous of designs are anchored in the most subtle of statements. Add your stamp to the space, playing with everyday motifs and elements to arrive at innovative and refreshing retakes on the familiar.