The inspiration of interior design styles from other cultures and countries different from your own can be big enough to completely inspire you to design a whole new space that always reminds you of the beauty you've seen. What a great tribute that is! In today's feature, we are still having a good time in Tribeca, New York with designer Marie Burgos as we feast our eyes upon this lovely Tuscan style loft.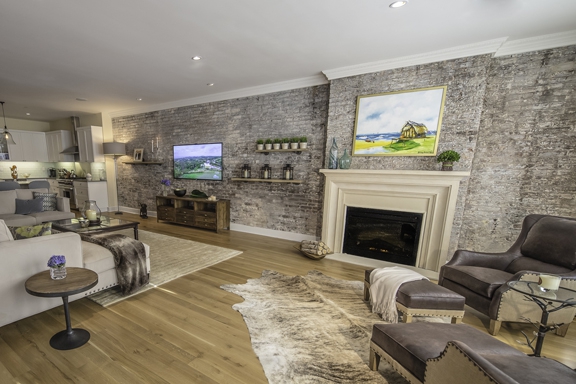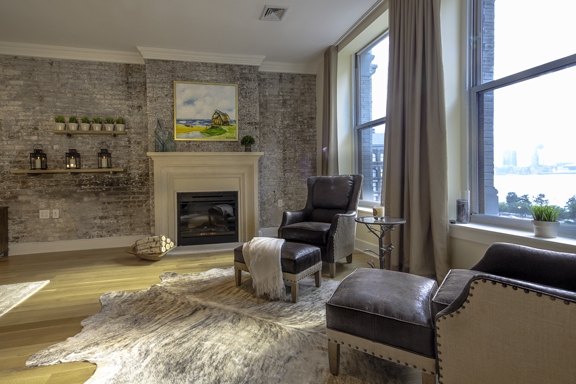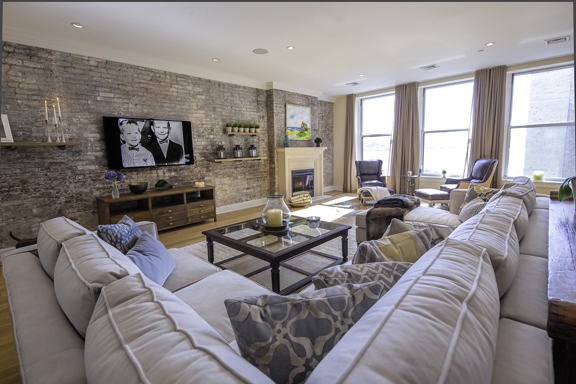 Providing ample enough space with over 3,000 square feet, this Tuscan style home is beaming with inspired culture. Burgos' clients, the couple who owns the home, had recently got engaged while they were overseas in Italy. Coming back with a renewed sense of design, they reached out to Burgos in the hopes of having a home that captured one of the most special moments of their lives.
Tuscan style is traditionally recognized by its earth tone hues and natural elements that give a timeless rustic feel. The exposed brick in the living room of this home kicks off the cultural style in a pleasing way. Different textures are added through the addition of luxurious throws for the furniture and floors. Making our way into the other rooms, we can see that the Tuscan style transforms into a more old-fashioned European feel thanks to an original map of Italy and unique tree root table. As we start to venture into the bedrooms, we get a more modern twist on the Tuscan style with accented walls, crisp and cool colors, and more complimenting patterns.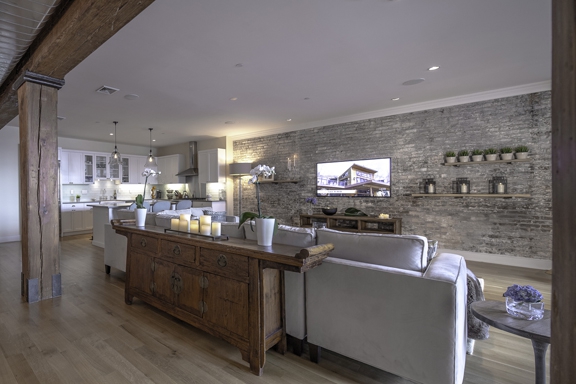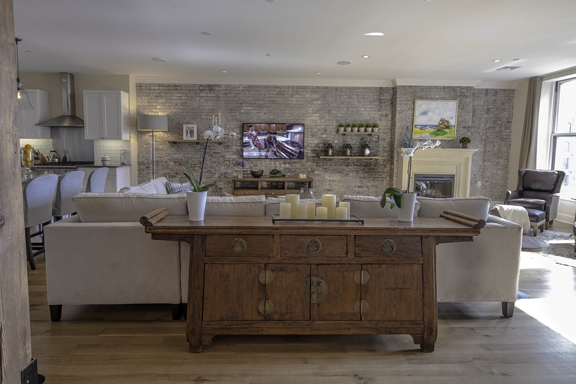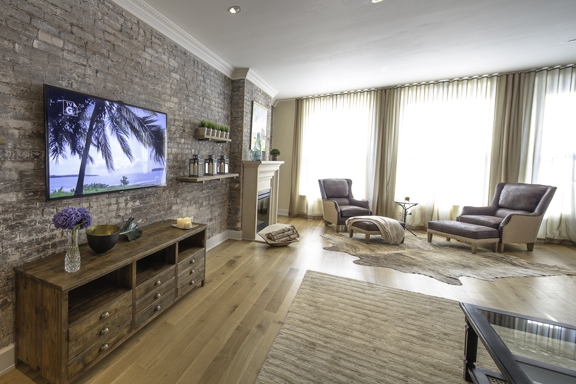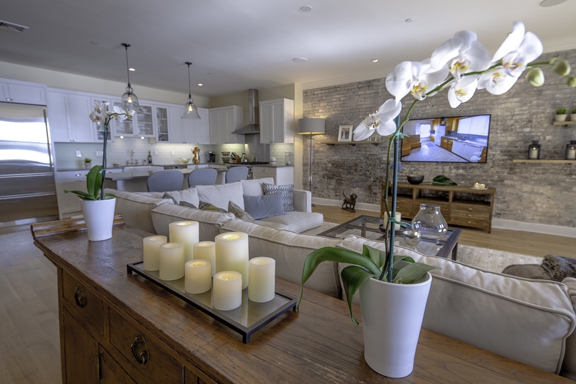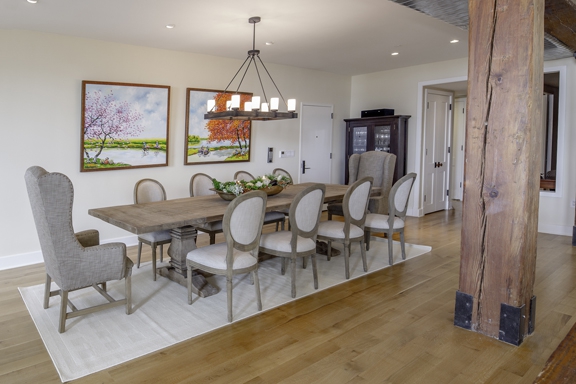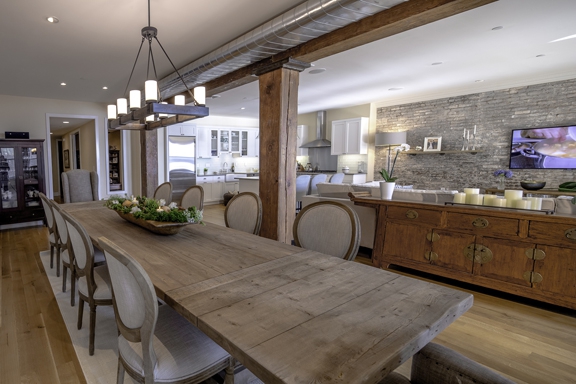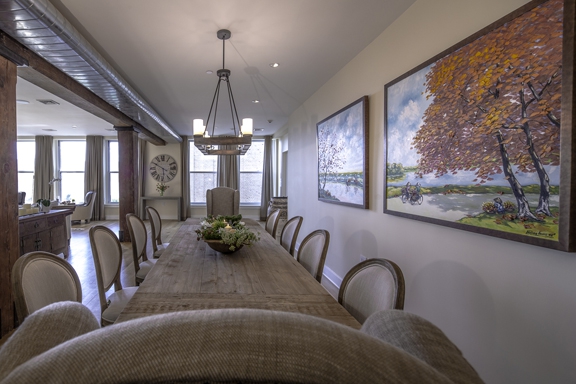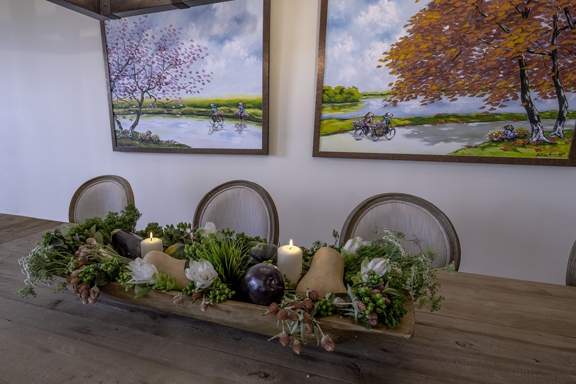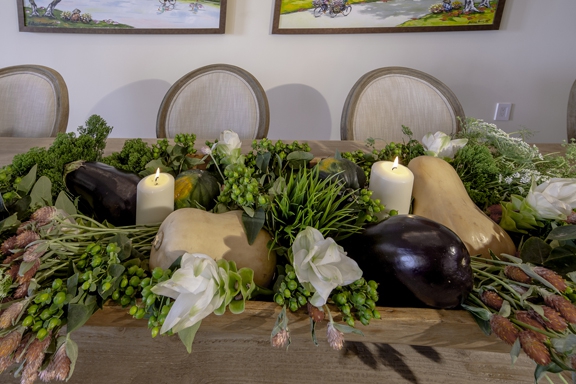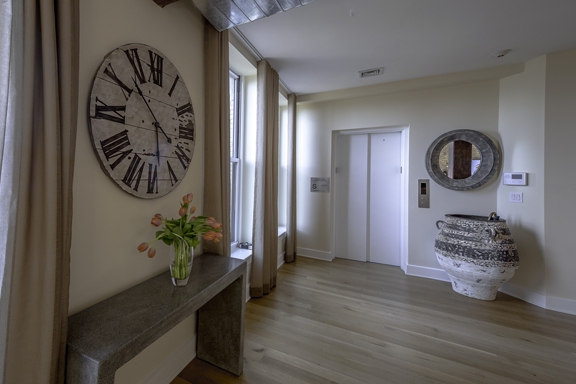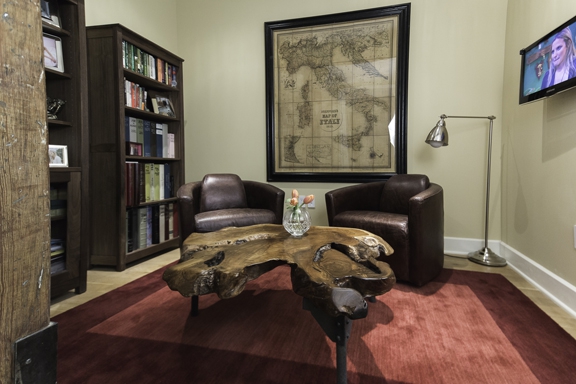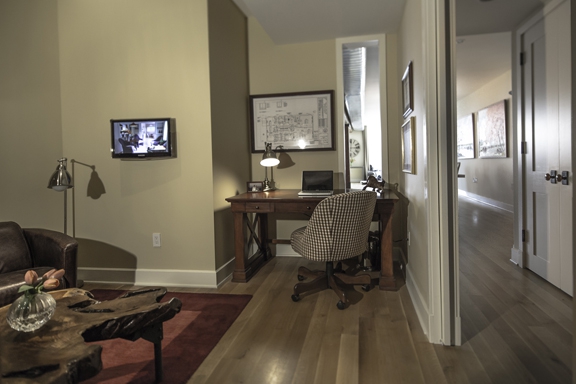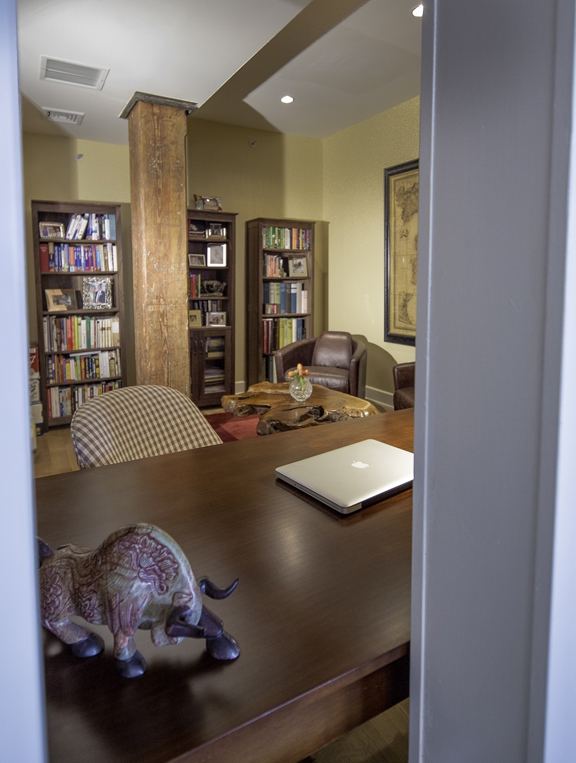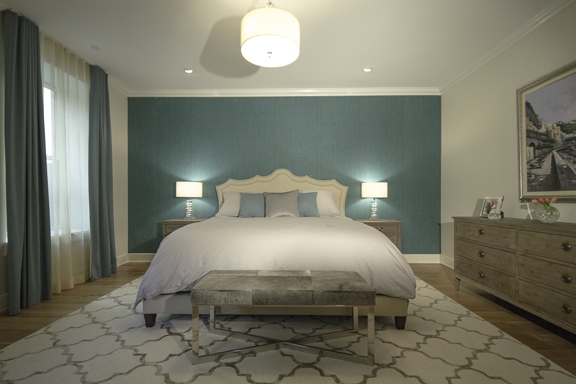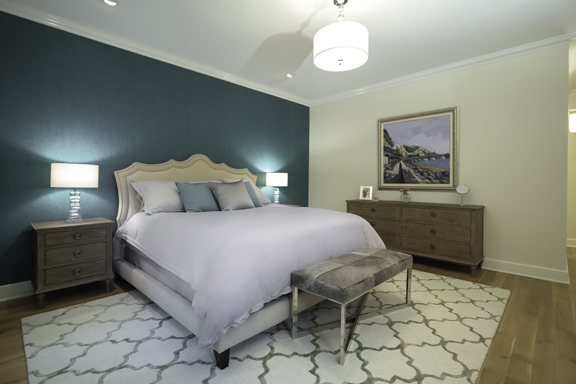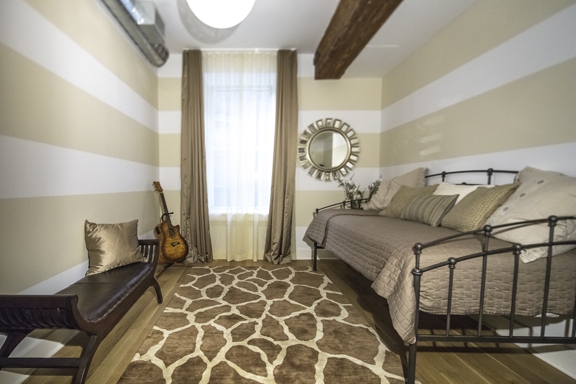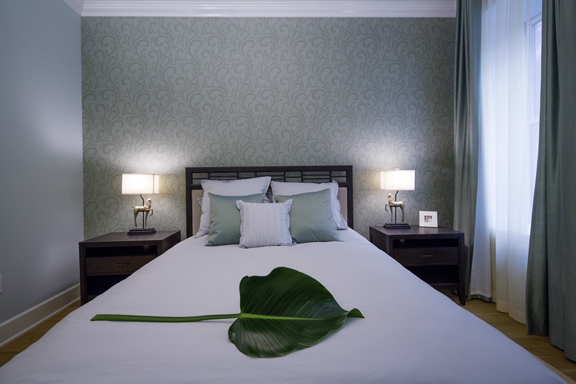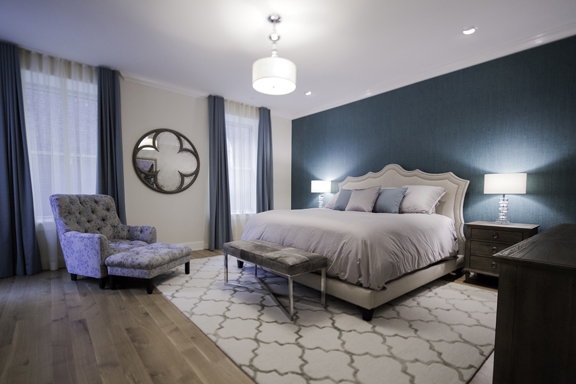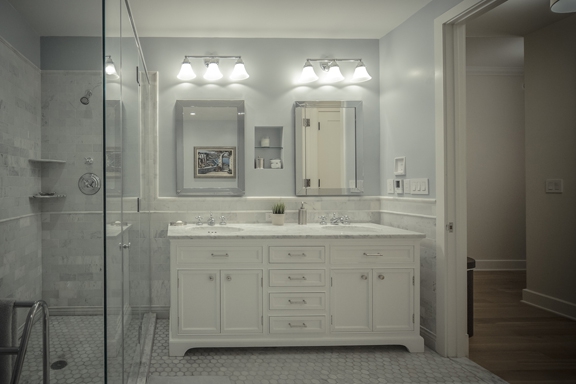 Thanks to Marie Burgos Designs, this home will always embody a cozy invitation the minute you walk into the door!