Italian home furnishing brand Poliform and kitchen design brand Varenna have come together and designed the perfect urban apartment in a very small amount of space.
The apartment is only about 80 square meters big, but with the simplicity and sleekness of the design, it not only appears to be a bit more spacious than it actually is, but it provides ultimate comfort and total style.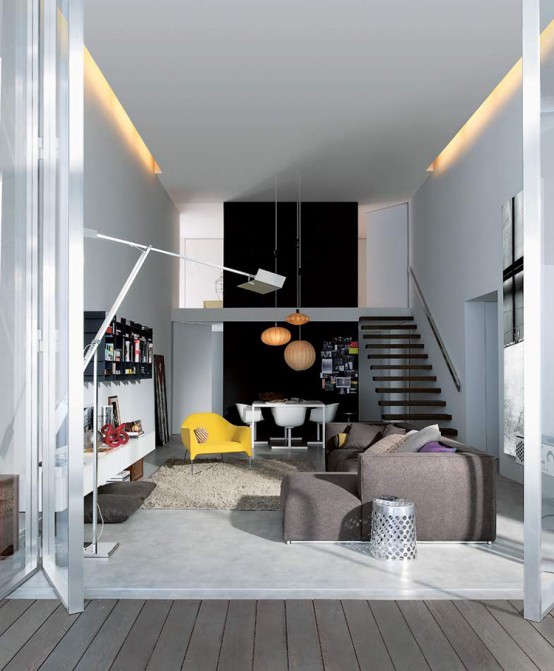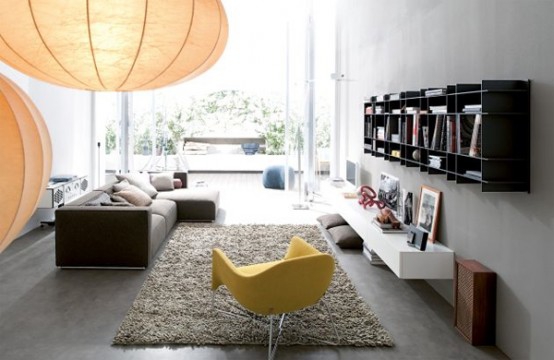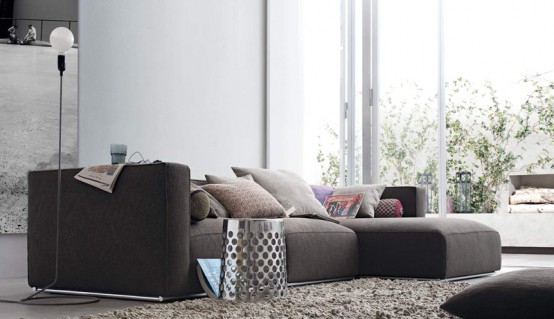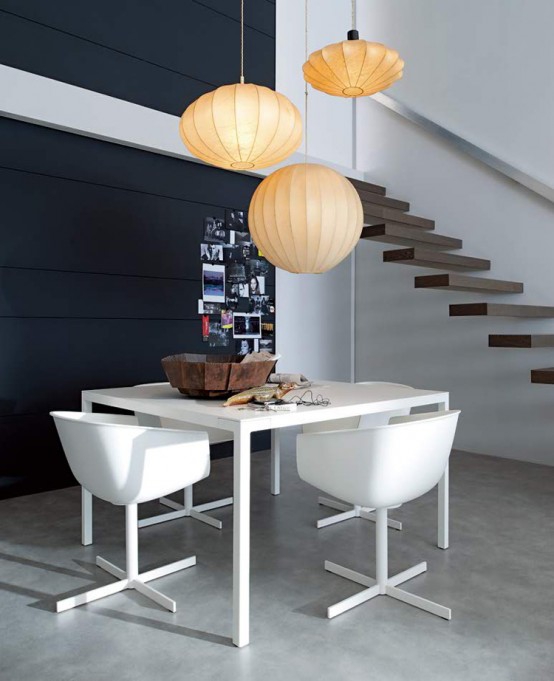 The color palette is perfectly applied to the apartment. With neutral tones, matte black accents, and pops of turquoise and yellow, it is a very contemporary palette. The bright colors give it the perfect hint of art pop inspiration that we really appreciate.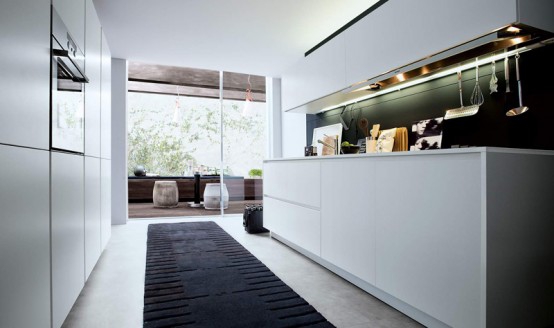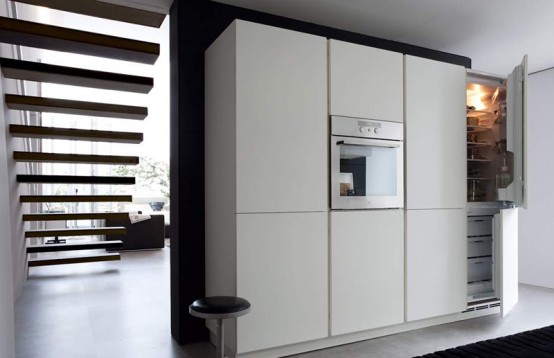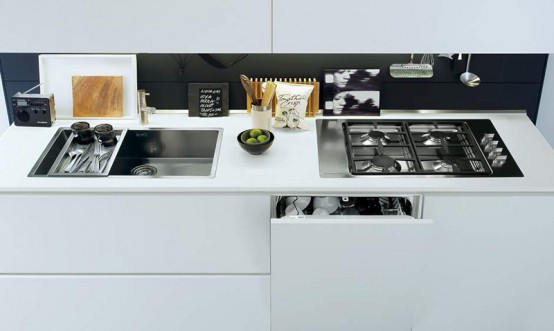 Space has been appropriated so well throughout the home. The kitchen is very minimalistic but provides great counter space and solid storage, so you know there isn't any clutter in there (which can happen so frequently in small apartments).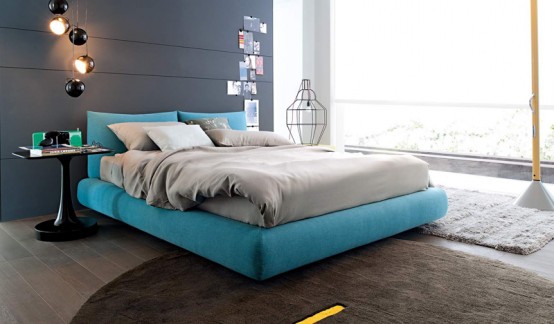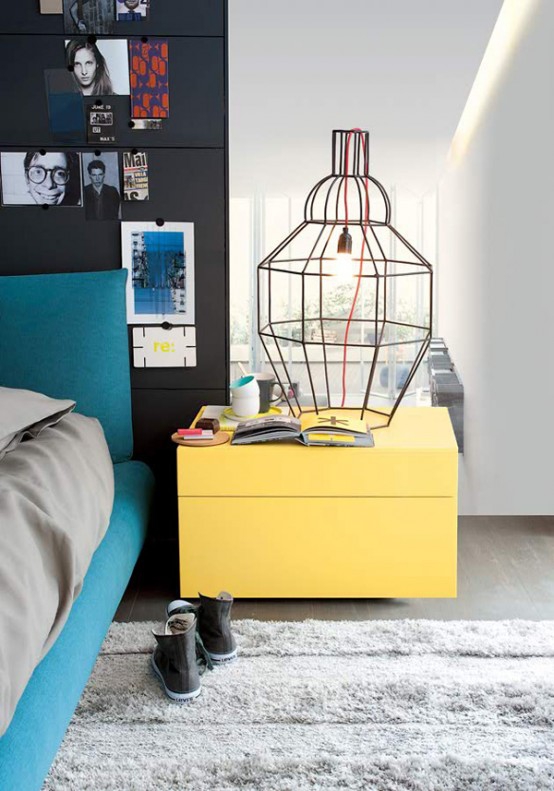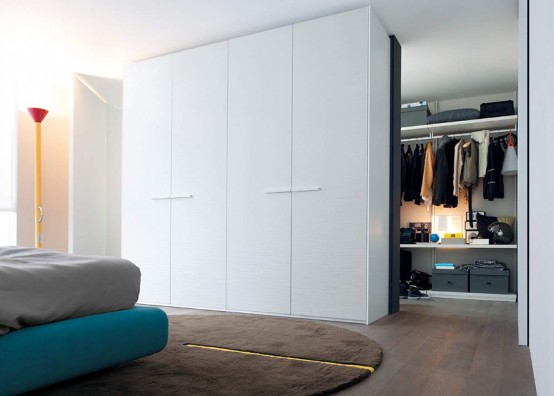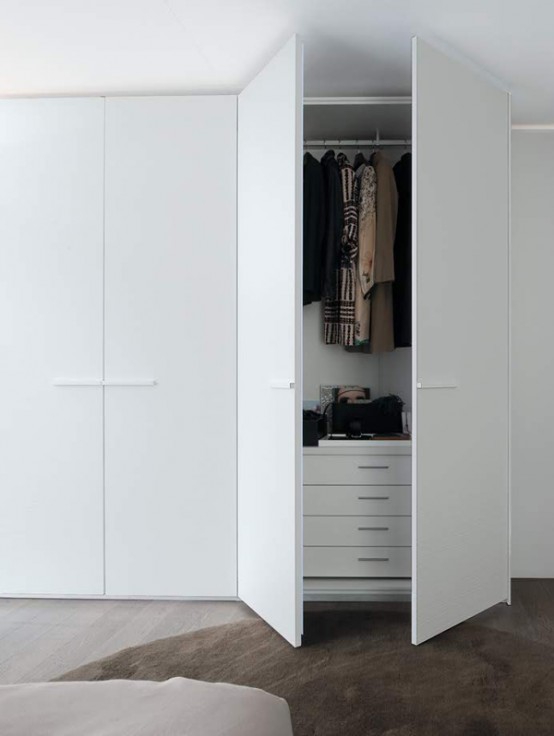 We love how simple the bedroom is and how little they used space in it. With just a bed and two night stands it is everything needed but still makes such a statement to the overall décor.
This just goes to show what interior design can do for the home. It doesn't matter what size home you have, there are some awesome things you can do with it!