If you are thinking about your forever home, the following five top tips definitely need to be read and considered.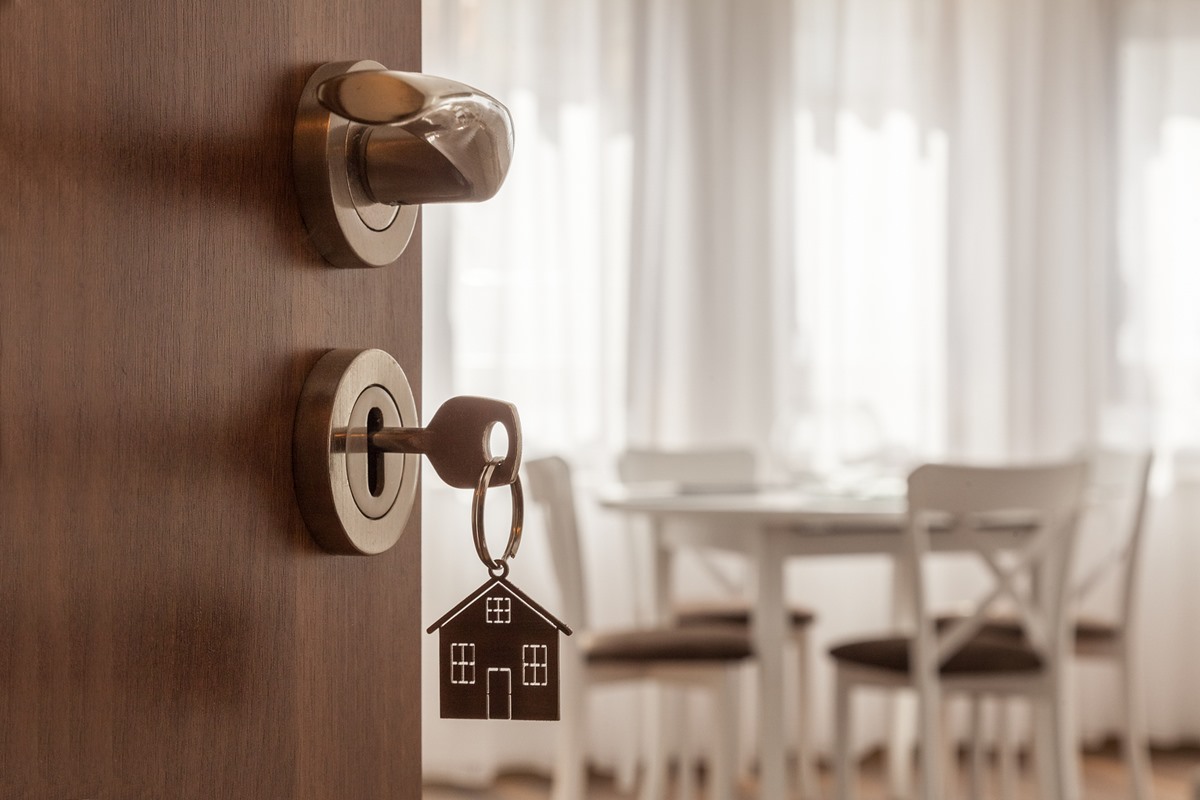 #1 Go to plenty of viewings
House hunting can really be a drag. You may end up feeling as though you are going nowhere with it and then, suddenly, one day your dream home will present itself to you. Even once you have almost decided that is the one, it is recommended that you go to view on several separate occasions to get a closer look at it, work out how much money you might need to spend and also see the area at night. Knowing exactly what you are letting yourself in for could save a lot of worry in the long run.
#2 Be well organized on moving day
When moving day finally arrives, be sure to be well organized. There is nothing worse than leaving everything until the last minute and panic packing. Not knowing where anything is stored will leave you with heightened anxiety when it comes to unpacking at the other end. Aside from the physical side of packing, there are also many other things you will need to do associated with moving houses. Be sure to use a moving house checklist to ensure you are as on track as you possibly can be.
Once you have moved in, it is important to plan ahead before even thinking about which room to unbox first. If you are going to attempt to redecorate the lounge, keep that room as clear as possible and utilise another reception room until the living room has been completed. Try to think logically. Likewise, if your bedrooms require a certain amount of TLC before a full move into them, avoid properly unpacking. Use the bare minimums if possible.
#4 Search for inspiration
When it comes to the décor of your dream home, you may have envisaged shades of white accented with rose gold or perhaps the simplicity of pastel colors throughout. Whatever you decide, be sure that it is not just a fad and something you are likely to change your mind about in a few months. If that sounds possible, why not try sticking to neutral paint or wallpaper and add color in other ways. A pop of fuchsia or teal, perhaps in the form of curtains, cushions or rugs, in an otherwise blank room can really liven things up.
Sometimes, when we are going in search of perfection, we fear spoiling things and therefore refrain from using them. In fact, a home's purpose is a place in which to live, so if we are restraining ourselves, what is the point in having such a property? Yes, it can be difficult to let go and accept that things will not always look pristine. However, in reality, we all live busy lives and sometimes there are more important things than having everything spotless and in its place.